Qatar Steel Company, which commenced commercial steel production in 1978, is the first minimill built in the Arabian Gulf that is based on the production of iron via the gas-based direct-reduction (DR) process. The company's main production facility is located in Mesaieed Industrial City, about 45 km south of Qatar's capital of Doha. In 2005, Primetals Technologies Italy (VAI Pomini at that time) was contracted to supply a full turnkey rebar mill with a production capacity of 700,000 t/a. The mill started up in 2007. In 2015, a record annual output of 1 million tons was achieved, exceeding the nominal contract figure by more than 44%. Ali Bin Hassan Al-Muraikhi spoke about the rebar mill project and his company's relationship with Primetals Technologies.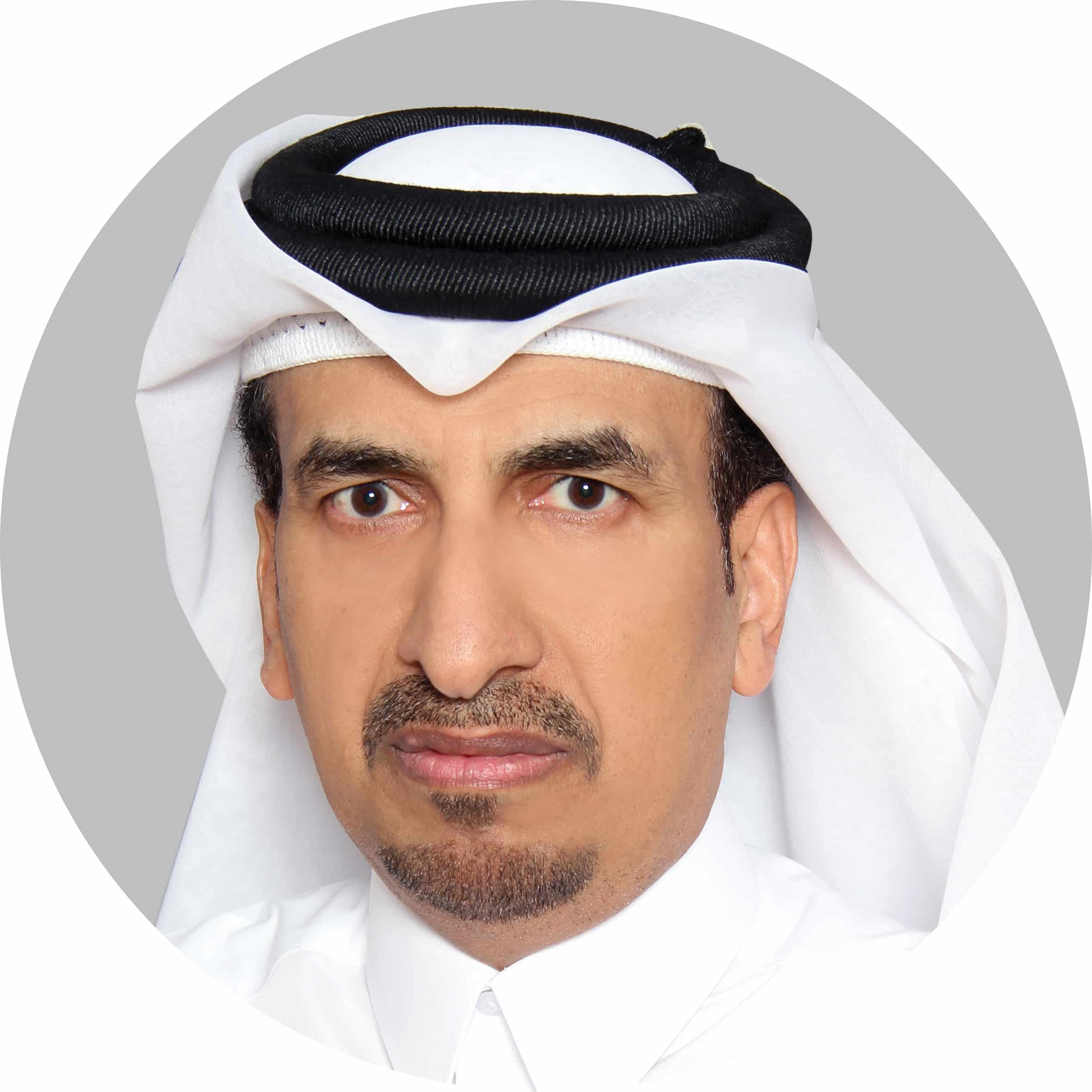 What were the main reasons for your company's decision to install a new rebar mill in 2005?
Ali Bin Hassan Al-Muraikhi: Motivated by the regional growth and demand for steel in 2005, and considering various infrastructure projects planned and ongoing in Qatar and around the Gulf area, Qatar Steel initiated a feasibility study and conducted market research. Based on the results of the feasibility study, the Qatar Steel Phase-1 Expansion plan was launched. This expansion plan included a new DR plant [DR-2], a new steel melt shop [EF-4] and a new rebar mill [RM-2]. All three projects were initiated, and execution took place during the same time period.
What were the key challenges that had to be overcome during the execution of this project?
Al-Muraikhi: Although all of the contracts related to design, manufacture, supply, installation and commissioning of Phase-1 expansion projects were awarded to international companies as EPC [engineering, procurement and construction] packages, we still faced huge challenges during execution. I would like to highlight a few of the many key issues, such as a lack of skilled labor and high-quality professionals, and unrealistic projections anticipated by all stakeholders, including the client, consultants and contractors.
Has this investment enabled your company to enlarge its market presence or access new market segments?
Al-Muraikhi: Ensuring the market share locally for construction rebar was never a problem for Qatar Steel since its inception. However, after the completion of these expansion projects, Qatar Steel optimized its production, enhanced its competitive position, and also maintained its presence in the local and regional markets.
Why was Primetals Technologies selected as the main partner for this project, and how would you characterize the working relationship with them?
Al-Muraikhi: As a supporter of innovative technologies and a fair player in business projects, Qatar steel always believed in an unbiased evaluation of tenders. For most of the techno-commercial evaluations, the technical offer was weighted more heavily than the commercial offer. As the offer of Primetals Technologies matched most of Qatar Steel's requirements, naturally they were chosen for the project. Working with Primetals Technologies is always a nice experience as they are focused, hardworking and professional in achieving the goals.
Did the rolling mill supplied by Primetals Technologies meet your expectations in terms of operational reliability and flexibility?
Al-Muraikhi: Yes, the supplied mill met the expectations of Qatar Steel in terms of its operational flexibility and reliability.
Although the nominal contract production capacity was 700,000 metric tons per year, in 2015 more than 1 million tons were rolled at the Rolling Mill No. 2 in Mesaieed. What, in your view, were the main reasons for this success?
Al-Muraikhi: The contract specified a production capacity of 700,000 tons per year for the RM-2. During the last three years, this mill consistently achieved more than 900,000 tons per year and exceeded 1 million tons in 2015 due to the optimized product mix of rolling sizes D16 to D40. Other factors are the improved operational and maintenance efficiency by minimizing repetitive delays and thus achieving an RRR [roll rotating ratio] of 94%, improved throughput from the designed level of 130 to 134 tons per hour, and by optimizing the process parameters.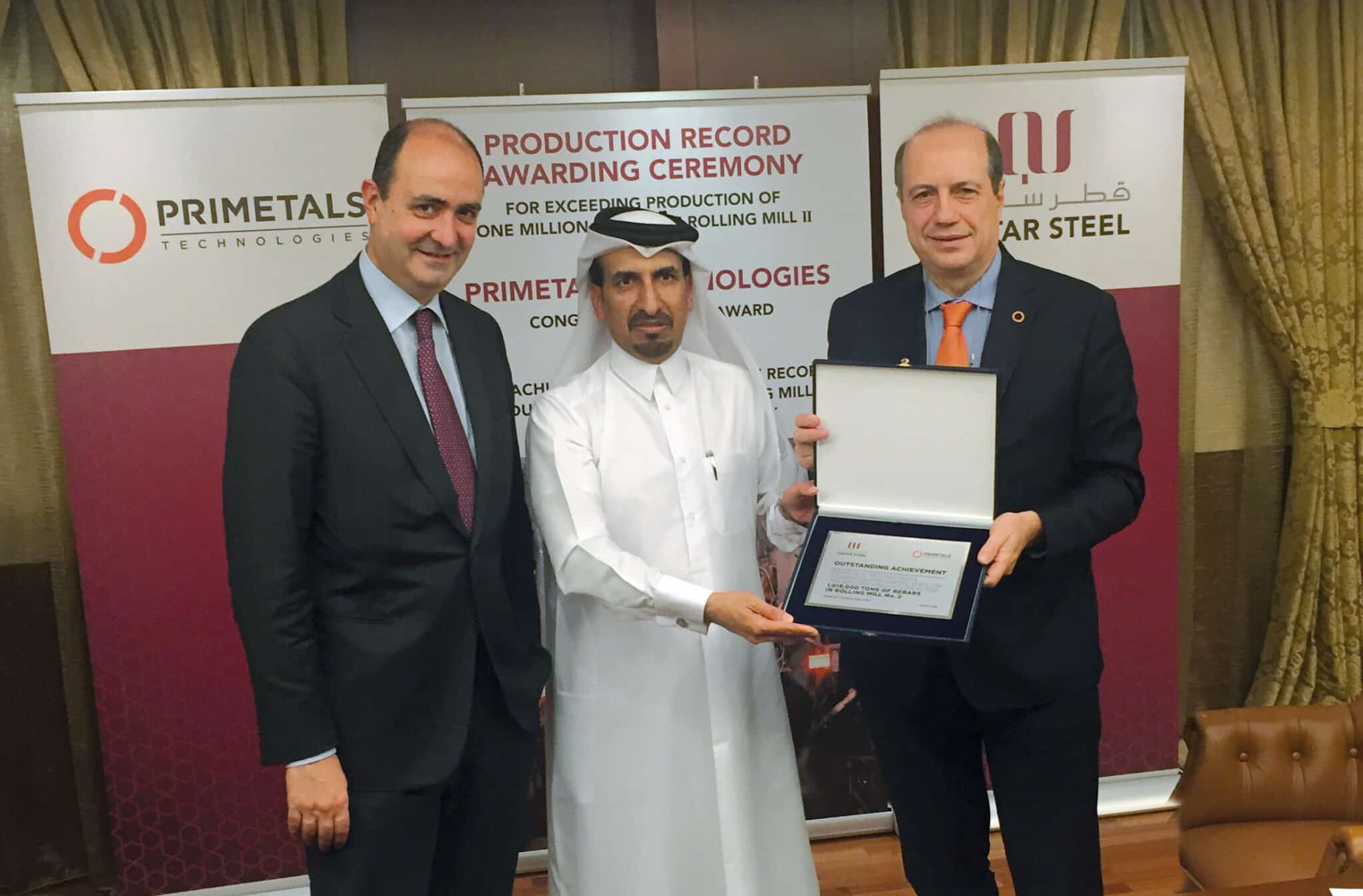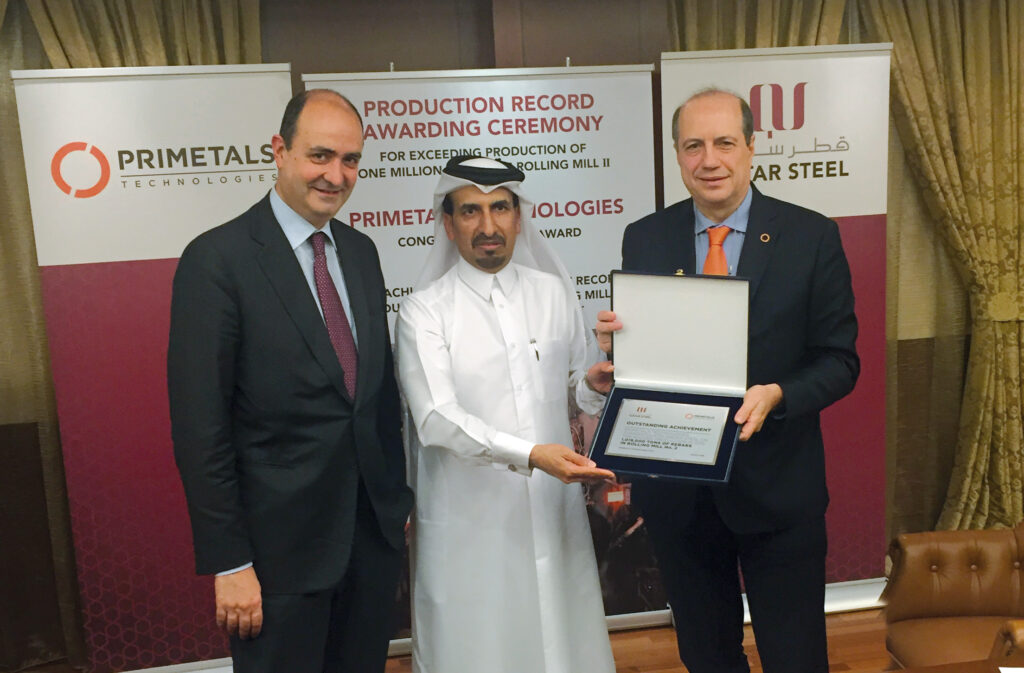 Are there major investments currently planned by Qatar Steel in the near- or mid-term future?
Al-Muraikhi: Although we are aware that setting up a new facility or plant at the end of an economic downturn is usually a key factor for the company's success in the subsequent economic upturn, presently we are focusing on cost-saving projects rather than expansion projects.
While Qatar's economy is growing and diversifying into industry, finance, tourism and other sectors, oil & gas still claim the lion's share. How will the ongoing low prices of oil affect Qatar Steel and its plans for further expansion?
Al-Muraikhi: As the oil sector still dictates most of the investment and infrastructure projects in this region, the low oil prices definitely have an adverse effect on our expansion plans. But as we are aware that this is a cyclic process, we are developing our own plans to counter this situation.
What are the main challenges that your company is facing at this time?
Al-Muraikhi: The main challenge is the heavy competition in the market from regional producers and overseas suppliers from China, Turkey, Russia, etc. Other challenges that we have are reducing costs and avoiding an increase in company overhead.
How do you see future developments of the steel industry in your market region?
Al-Muraikhi: As the steel demand is high locally, we will keep our market share, maintain good relations with our customers, and continue to do our utmost to achieve sustainable development in the steel industry.