What do you see as the main challenges facing the steel industry at the present time?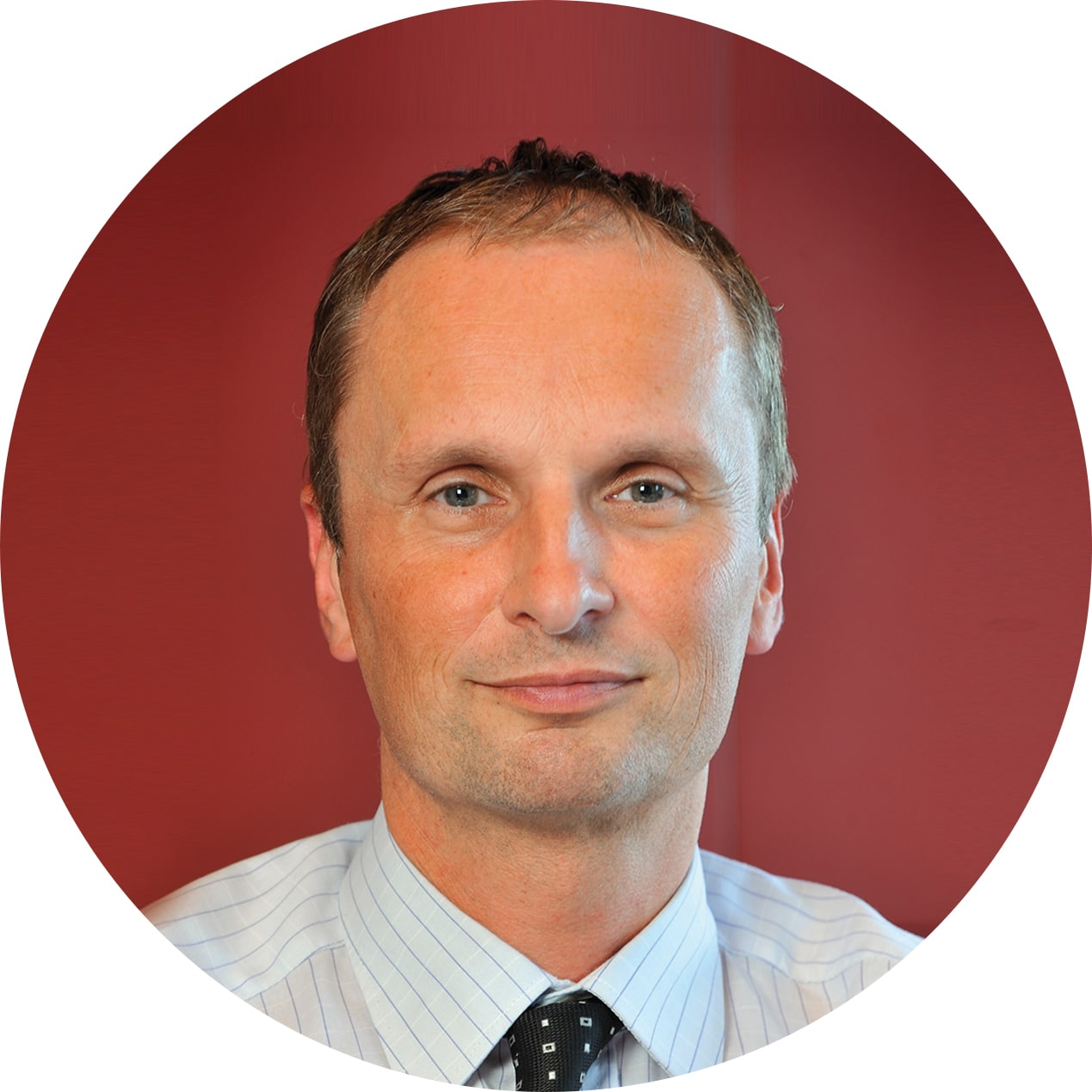 Carl De Maré:
In the last 15 years the steel industry has developed in an incredibly fast way. With production output expanding so fast, actions have to be taken to correct overcapacity. As an industry, we must ensure that solutions are found to address this issue for the long term. A key part of the answer lies with Chinese reform, given that the country accounts for the majority of global overcapacity. China recently stated its intention to cut its production by 100–150 million tons. This will clearly take time, so while we remain cautious as further details emerge, politically the intent seems very serious and is driven from the top. For Arcelor- Mittal, the biggest challenge lies in the fact that those corrective actions are not being taken on a level playing field for everybody. Until the issue of overcapacity is addressed, effective trade defense instruments are needed to ensure a level playing field to correct unfair practices. This is the precondition to develop and invest further.
Recent commentaries have highlighted a paradox: steel is the most useful man-made material, but it is poor business for most of those making it. What can the steel industry do to collectively ensure its future prosperity?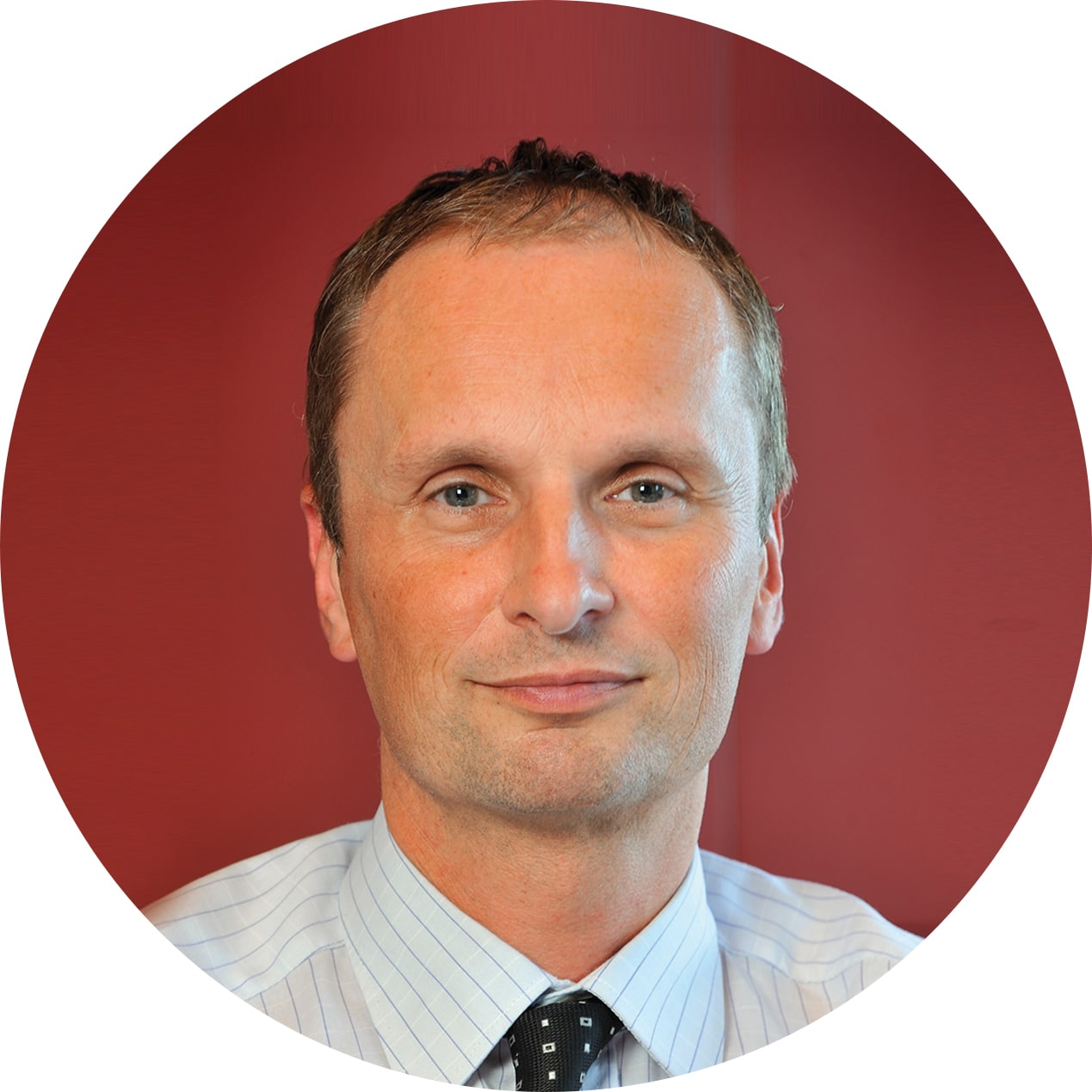 Carl De Maré:
That is a very good question. Steel is so present in our lives that we take it for granted. But without steel, modern life is not possible. One challenge of the global steel sector is to remind everyone of the importance of steel. This is the essence of ArcelorMittal's slogan "The fabric of life." A second challenge concerns the value of steel. The difference between the value of the steel in end products and the value reflected in steel prices creates an enormous opportunity. The modest percentage of steelmaking to the GDP [gross domestic product] of the countries is not reflecting the real economic contribution toward the local manufac­turing industry. We need to keep explaining this to policymakers.
How will the processes and equipment of a typical steel plant of 2050 differ from today?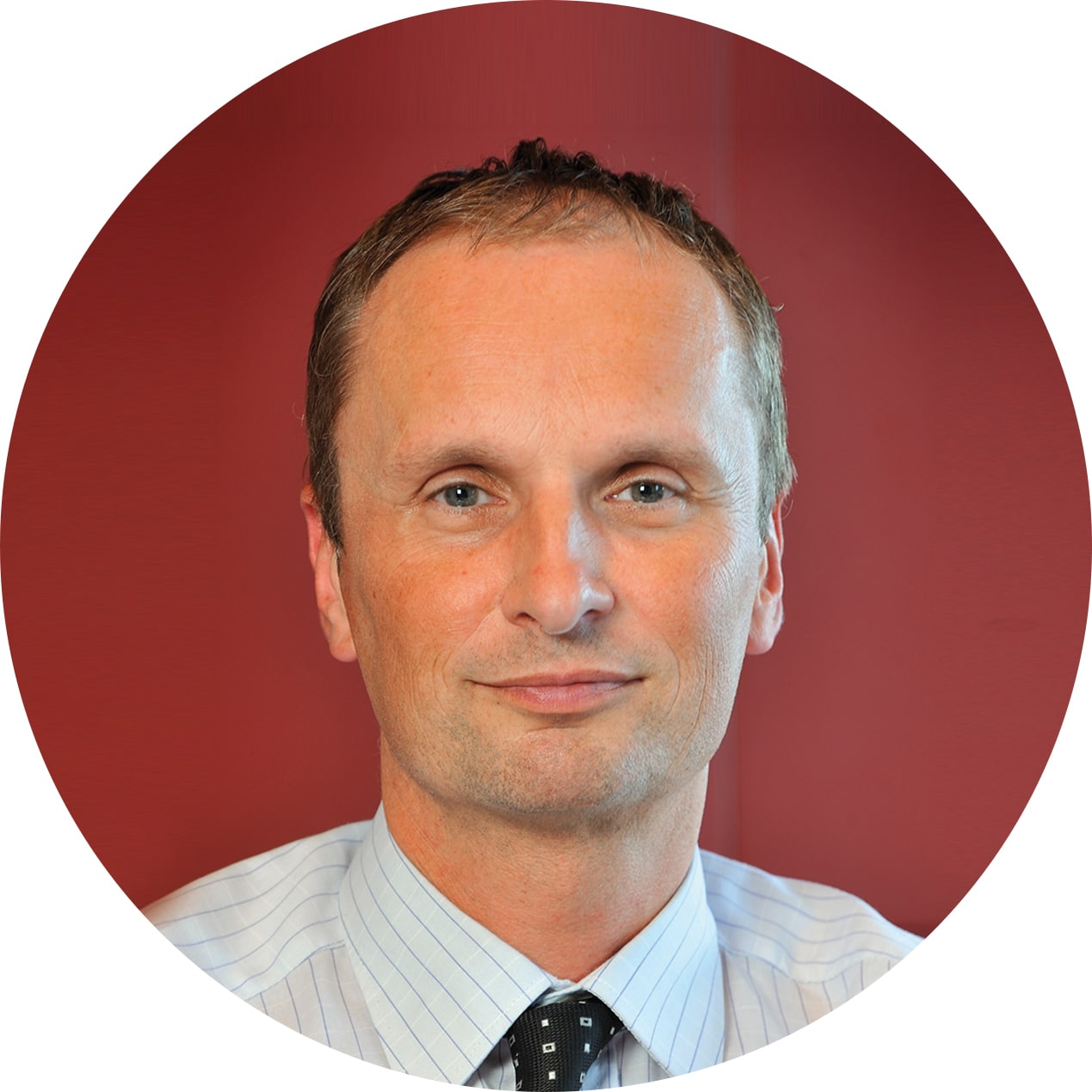 Carl De Maré:
In 2050, the world will be more developed, with more materials and more waste products. We will have to recycle more. How can we adapt our current production processes to use more recycled steel? We need to go even further: how can we recycle plastics and other wastes to make new steel products? Today, large integrated steel plants already produce a lot of energy from carbon recovered from blast furnaces. With more electricity being generated from renewable sources of energy, we as steelmakers also need to look for solutions that use renewable power and do something different with our waste carbon. This is why we have developed a partnership with LanzaTech and Primetals Technologies to build a first-of-its-kind LanzaTech industrial demonstration plant that will create bioethanol from waste gases produced during the steelmaking process [see article box]. It will be a challenge to integrate all aspects in our ecosystem, and to contribute more to developing an energy- and resource-efficient solution for the economy.
Carl De Maré, Vice President of ArcelorMittal
Carl De Maré graduated from Ghent University in 1985 with a master's degree in civil engineering in the specialized area of electro-mechanical engineering. He joined ArcelorMittal in September 1988 and first worked at the company's Ghent site in Belgium where he was active in IT development, a research center for steel applications, and in quality control in the finishing area. From 2002 to 2006, he served as General Manager of the steel plant of ArcelorMittal Ghent. In late 2006 he rose to the segment level of ArcelorMittal and was first responsible for continuous improvement at Flat Europe (now ArcelorMittal Europe's Flat Products division). In May 2008, De Maré was promoted to the position of Vice President of ArcelorMittal and CTO of the company's Flat Carbon Europe division. Here he was in charge of technology, strategy, innovation and continuous improvement. Since 2014, De Maré has served as Vice President of ArcelorMittal and as Head of Technology Strategy. In this function he also leads the company's global program of Low Impact Steel technologies.
Do you see any dramatic breakthrough technologies coming up in the next few decades from the environmental side or from other fields?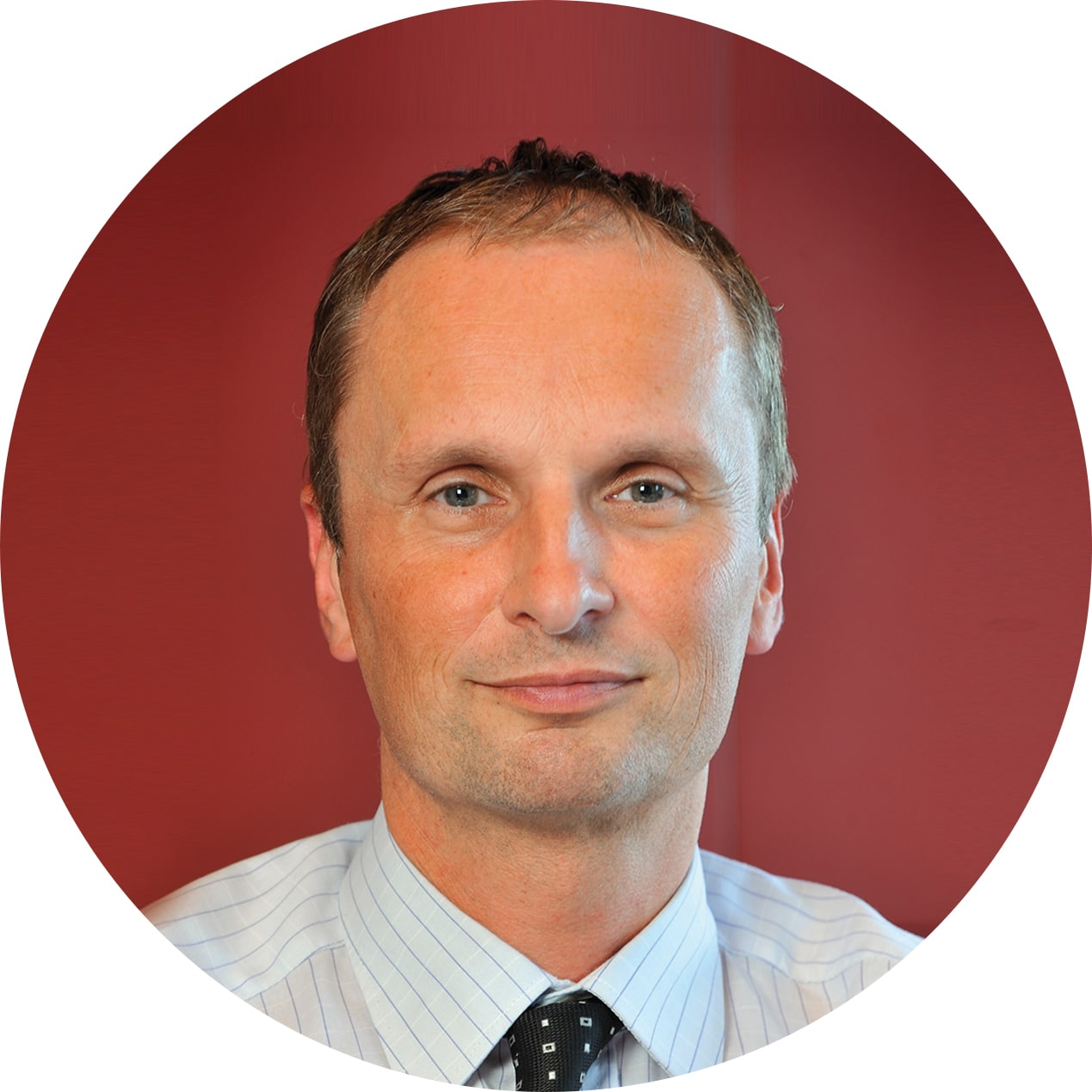 Carl De Maré:
One area concerns adding value to our waste products. The answers may not exist yet, but many new solutions in R&D labs might be interesting for the steel industry. A second area is digitalization. Many sectors have a more decentralized production model with a dramatically shortened supply chain. Manufacturers can practically produce small batches just in time for end users. This model is increasingly being applied in material manufacturing together with technologies such as 3-D printing.
From which sectors does steel face a substitution threat and what needs to be done for steel to remain competitive and the material of choice for downstream manufacturers?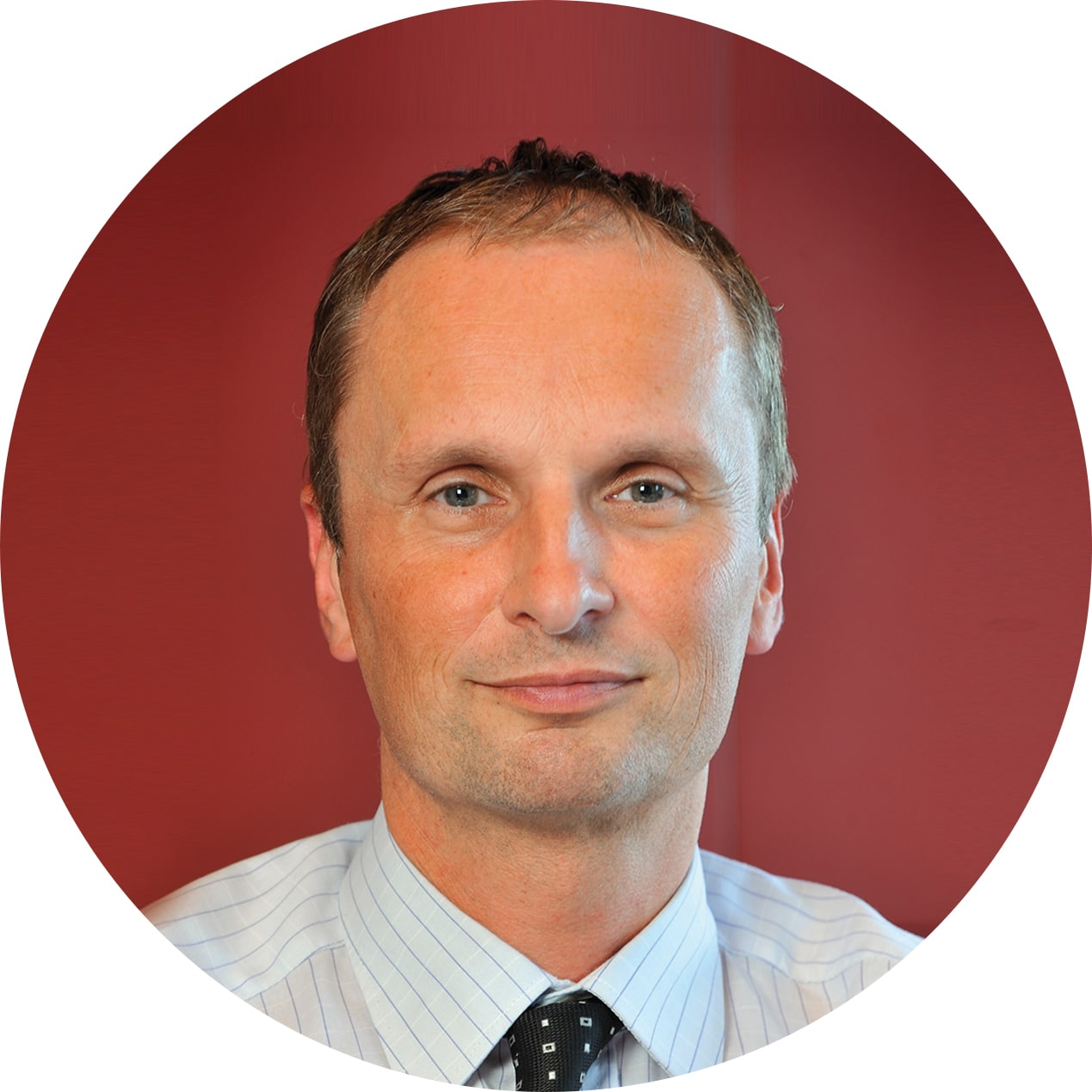 Carl De Maré:
Steel is very competitive. You can use it practically everywhere. I don't see a threat in substitution as such. With the world population expected to approach nine billion people by 2050, we will need so much material that we should teach people to make the right material selection and not to use materials for the wrong purpose. A typical example is the automotive sector driven by the policy to reduce CO₂ tailpipe emissions. This policy does not take into account CO₂ emissions during the production phase: materials such as aluminum and carbon fiber require more energy during production, making their overall CO₂ emissions per ton higher than steel. Thus, we promote the use of lifecycle analyses when choosing a particular material. What are the emissions for making the product? What will be the emissions when using it? How can it be recycled afterwards? If it seems that other materials are better than steel, that's fine. We are, however, convinced that steel's infinite recyclability means that people will use it even more. The important thing is to make the right choice when selecting a material.
What do you see as the main areas where further research and development is necessary?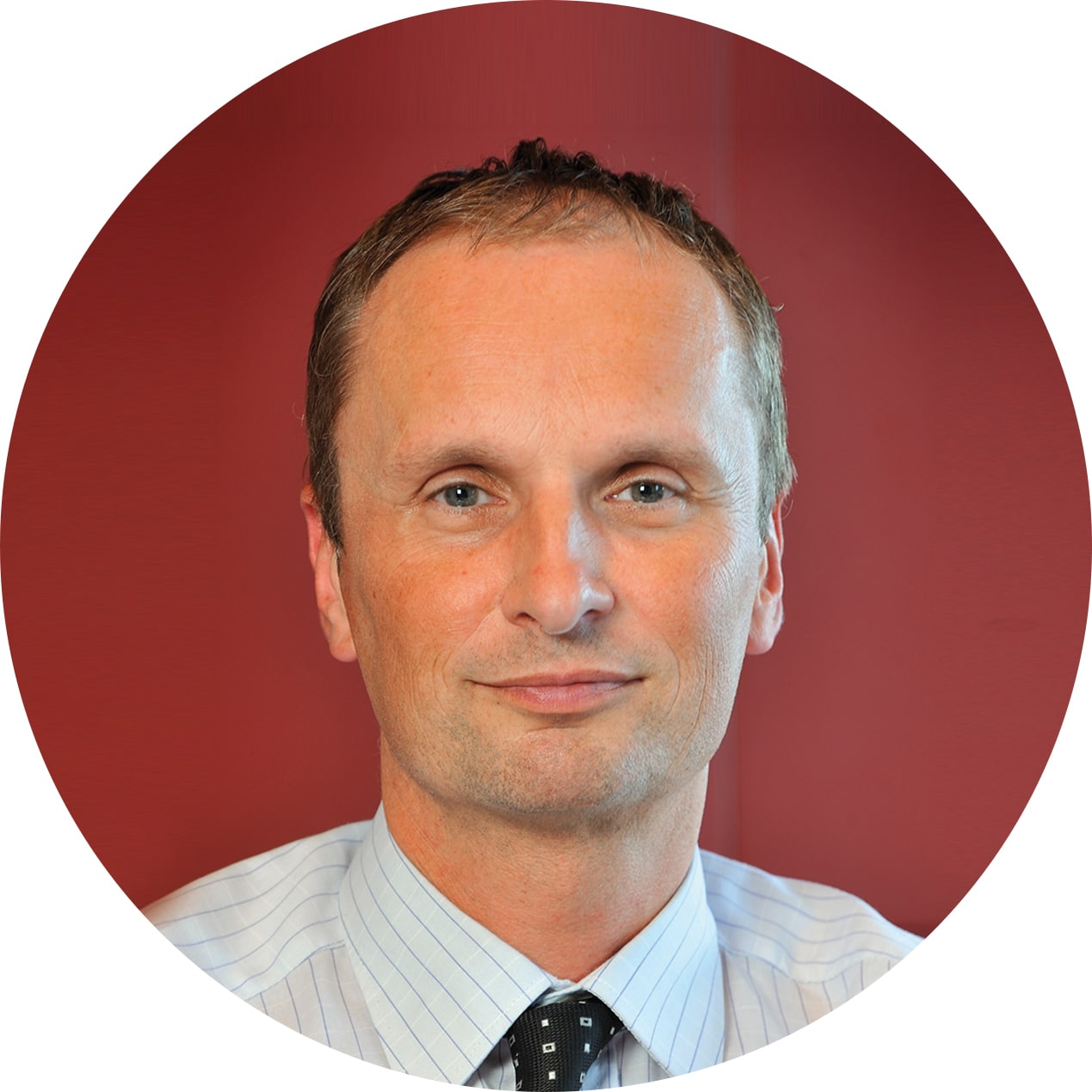 Carl De Maré:
We will always try to further optimize operational costs. We need to move to higher-strength steels, which also means thinner steels. How can we increase the productivity of processing lines to reduce costs and also be less capital intensive? With higher-strength steels, we can reduce the thickness of steels by 25%. With no new solutions, this means a 25% productivity loss. We also need to improve line-speed limitations for flat and long products. A second area where research is needed is product customization and simplification of the supply chain – especially for a mass-production sector such as steel. The intention is always to make more steel, faster and in larger batches. Yet at the same time, customers are asking for more customized products. My question to the technology providers is: How can you merge these two contradictory objectives?
How should the global steel industry be addressing the problem of emissions, especially with consideration to the Kyoto 2050 deadline?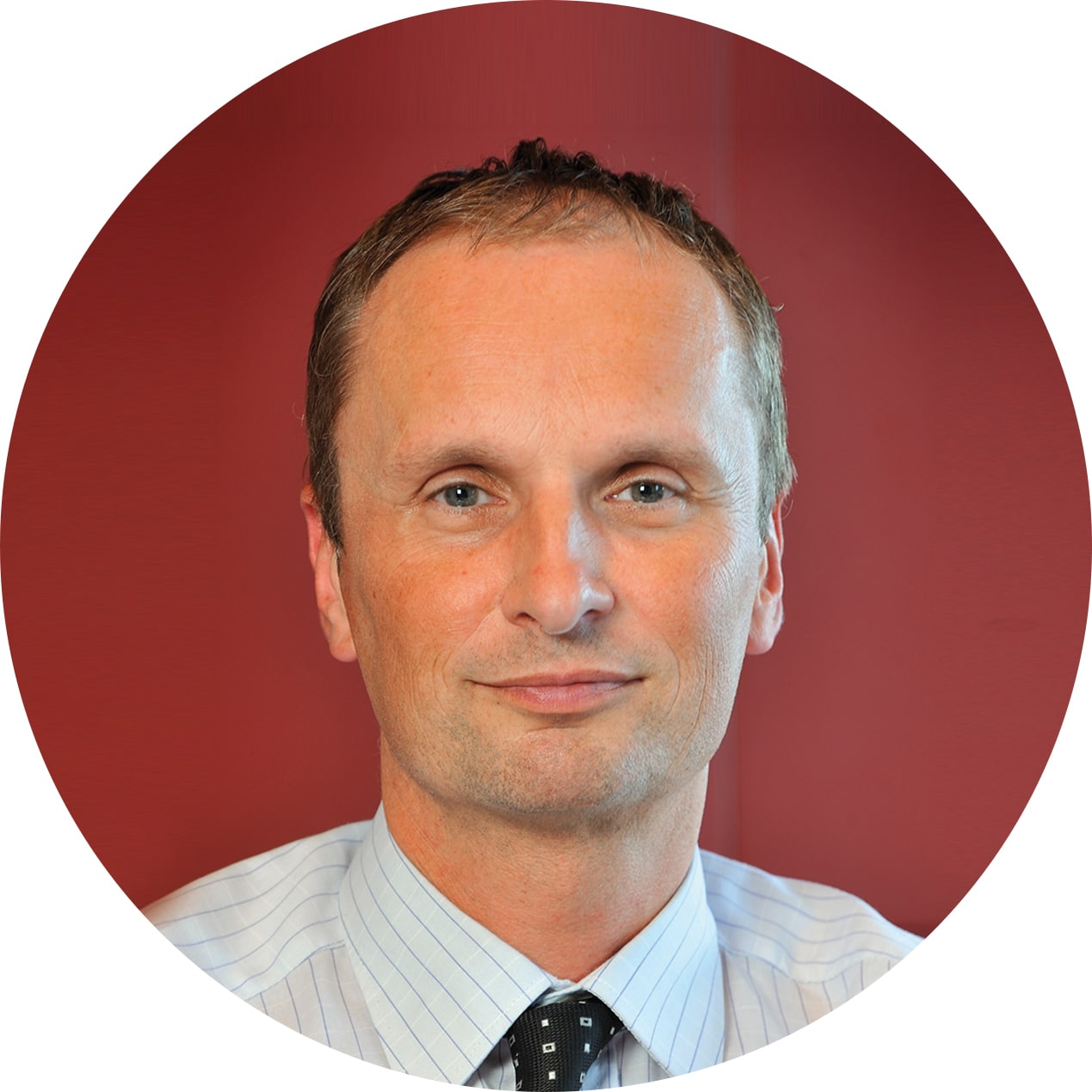 Carl De Maré:
It's a complex question. First, we should definitely not address it by displacing production from one region to another. The sustainability of steel should not only consider today's emissions but also the long-term possibility that steel can become a fully circular commodity – with all new steel products made from steel scrap. Secondly, we are convinced that the use of carbon is the most efficient way to make steel from iron, and that blast furnace technology is the most efficient solution in terms of CO₂ emissions. Will technologies such as LanzaTech that we are currently exploring be a solution to recycle carbon? Finally, the steel sector needs to merge its efforts with other sectors, since we will not be able to address this problem alone.
How do you see future changes in the geography of global steel manufacture and applied technological processes?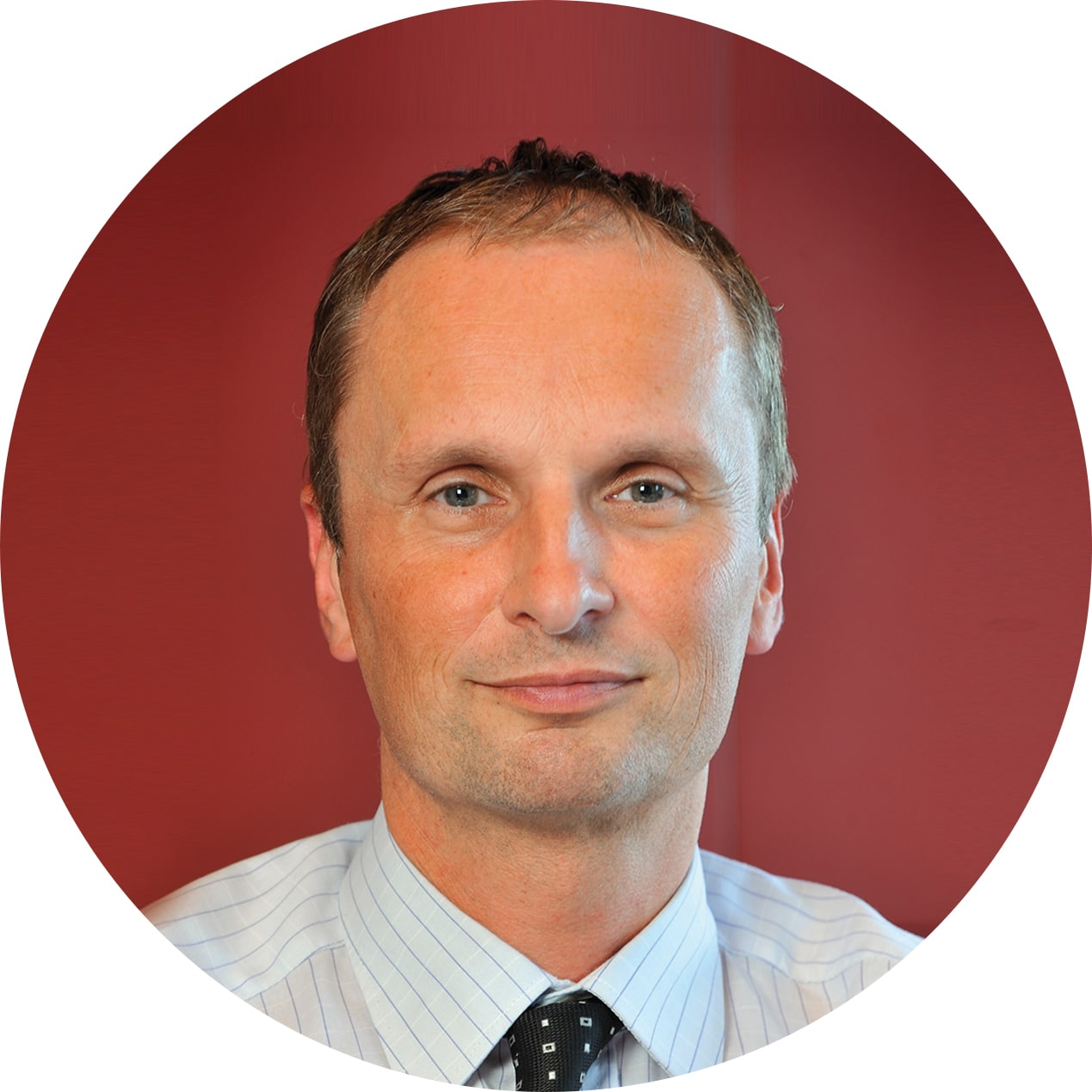 Carl De Maré:
We have learned from the past that steel should be produced in collaboration with customers and end users. It does not make sense for one region to produce steel for the rest of the world. Each region should have its own manufacturing industry and work in close cooperation with local steel producers. We also believe that considering the development still needed in some regions, it is better to go step by step and start with small-scale operations. For example, for countries that still need to create their own steel industry, steel production based on recycled steel and electric arc furnaces offers an attractive option. These countries can apply energy-efficient and small-scale technologies such as minimill technology that would allow them to start their own business using scrap from developed regions. Once they are more developed, they can build larger integrated sites with production based on iron ore. That is how we believe the transition can be made.
What new sets of skills will be required from employees in the metals industry in the future?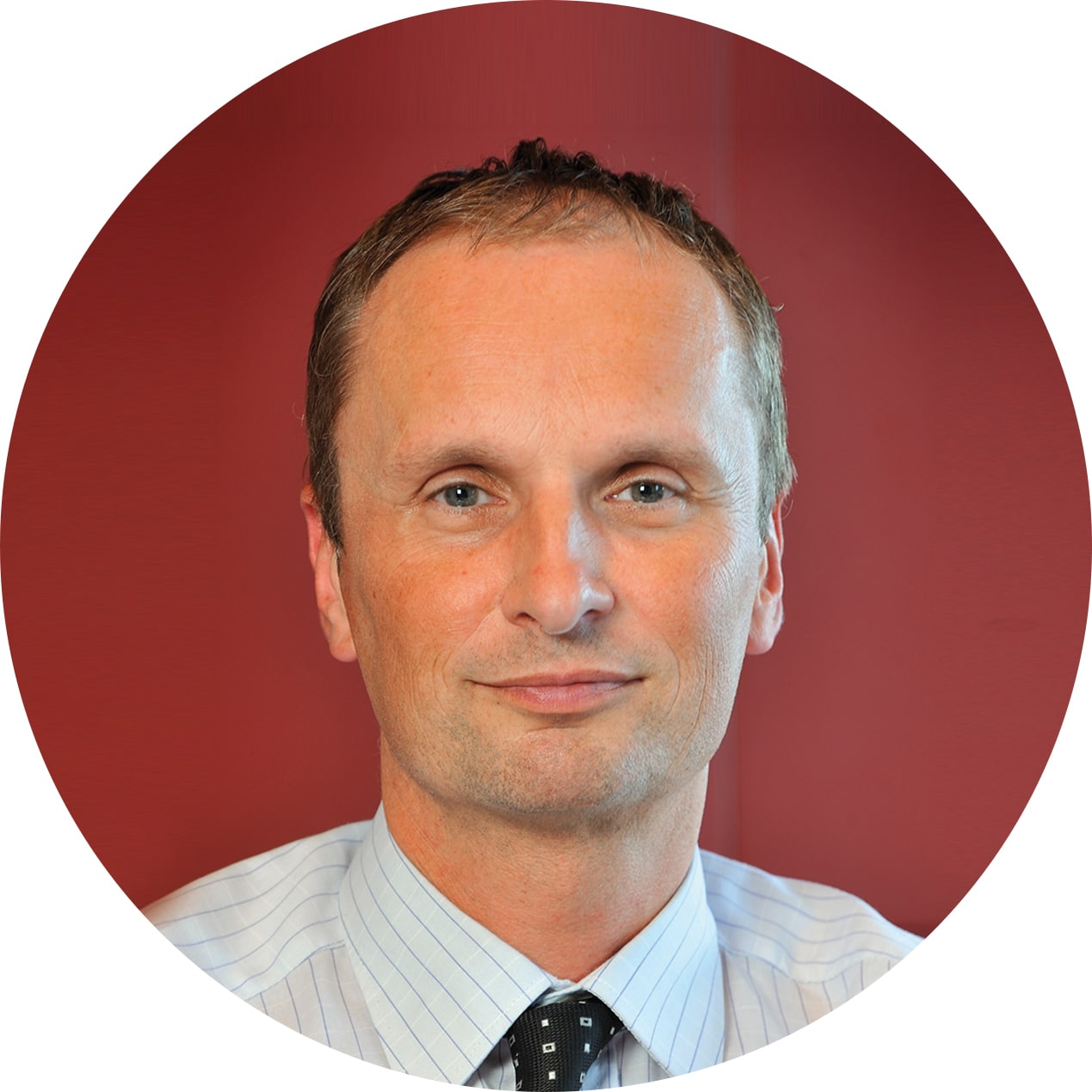 Carl De Maré:
Today, operators need to be trained and should have broad skills in many areas to make the right decisions during production, to quickly address problems and to guide maintenance strategies. A logical evolution is to continuously train our employees so that they have a more multidisciplinary background and can oversee the complexity of all technologies integrated within a single production step. This requires continuous effort.
All in all, are you optimistic or pessimistic about the future of the metals business?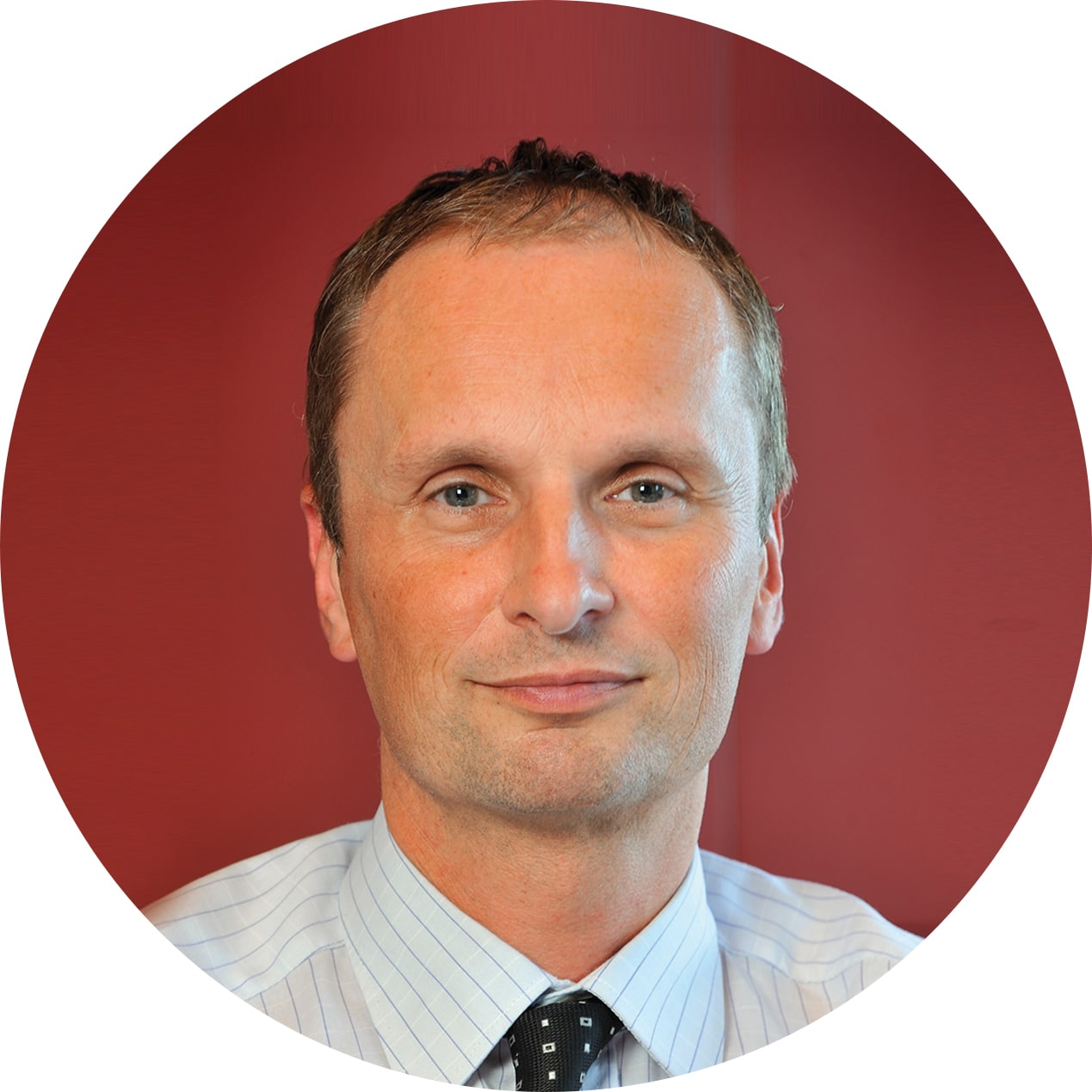 Carl De Maré:
I would not try to push new emerging technologies if I were not an optimist! If you look back at the last two hundred years, the success of steel and metals is huge. There is no reason why it should not continue. It's a bit of survival of the fittest. Why is one material used so extensively while others are not? – because metals best suit our needs. But we should really come back to the first question for an optimistic future. Companies need to continuously invest in research, new technologies and new installations – and this can only be done in a framework where we have a stable legal policy and a level playing field so that competition can take place fairly.
The LanzaTech Biofermentation Project at ArcelorMittal's Ghent Steel Works
ArcelorMittal, LanzaTech and Primetals Technologies have entered into a partnership to construct Europe's first-ever commercial-scale production facility to create bioethanol from waste gases produced during steelmaking. Construction of the flagship plant, which is located at ArcelorMittal's steel plant in Ghent, Belgium, has already commenced. The process will make use of a technology developed by LanzaTech, whereby gasses released during metallurgical reactions are fermented by microbes that secrete ethanol. The generated bioethanol will predominantly be used in gasoline blending, but it can also be further processed for blending with jet fuel. In this way, greenhouse gas emissions can be cut by over 80% compared with the combustion of conventional fossil fuels.
"This partnership is an example of how we are looking at all potential opportunities to reduce CO₂ emissions and support a transition to a lower-carbon economy," says Carl De Maré. "Steel is produced through a chemical process that results in high levels of waste gases being emitted. This new technology will enable us to convert some of these waste gases into fuels that deliver significant environmental benefits when compared to conventional fossil fuels. It is a further example of why our carbon footprint should be viewed on a lifecycle analysis basis, given that steel is 100% recyclable."
For more information, please see
http://www.steelanol.eu.