Acoustic Expert is technology-led innovation at its best. During the uptime of various hardware, distinct tonal sounds that are characteristic for a particular component can be detected. These sounds can provide very accurate insights into the current state of the equipment. Acoustic Expert detects these sounds and uses advanced analysis routines to deliver automated status reports.
Voestalpine AG in Linz, Austria, and AG der Dillinger Hüttenwerke in Dillingen, Germany, have formed close partnerships with Primetals Technologies, which is focused on identifying and exploring new areas of application for Acoustic Expert. The new areas of application that have been developed as a result of this collaboration include the following three fields.
Material-quality and ­material-type detection at take over points on conveyor belts
Characteristic sounds can be detected at take over points on conveyor belts or in bunkers. Fine sand and coarse-grained material emit different sound patterns; for instance, aluminum sounds different from lime. Acoustic Expert uses this phenomenon to automatically detect material type and quality.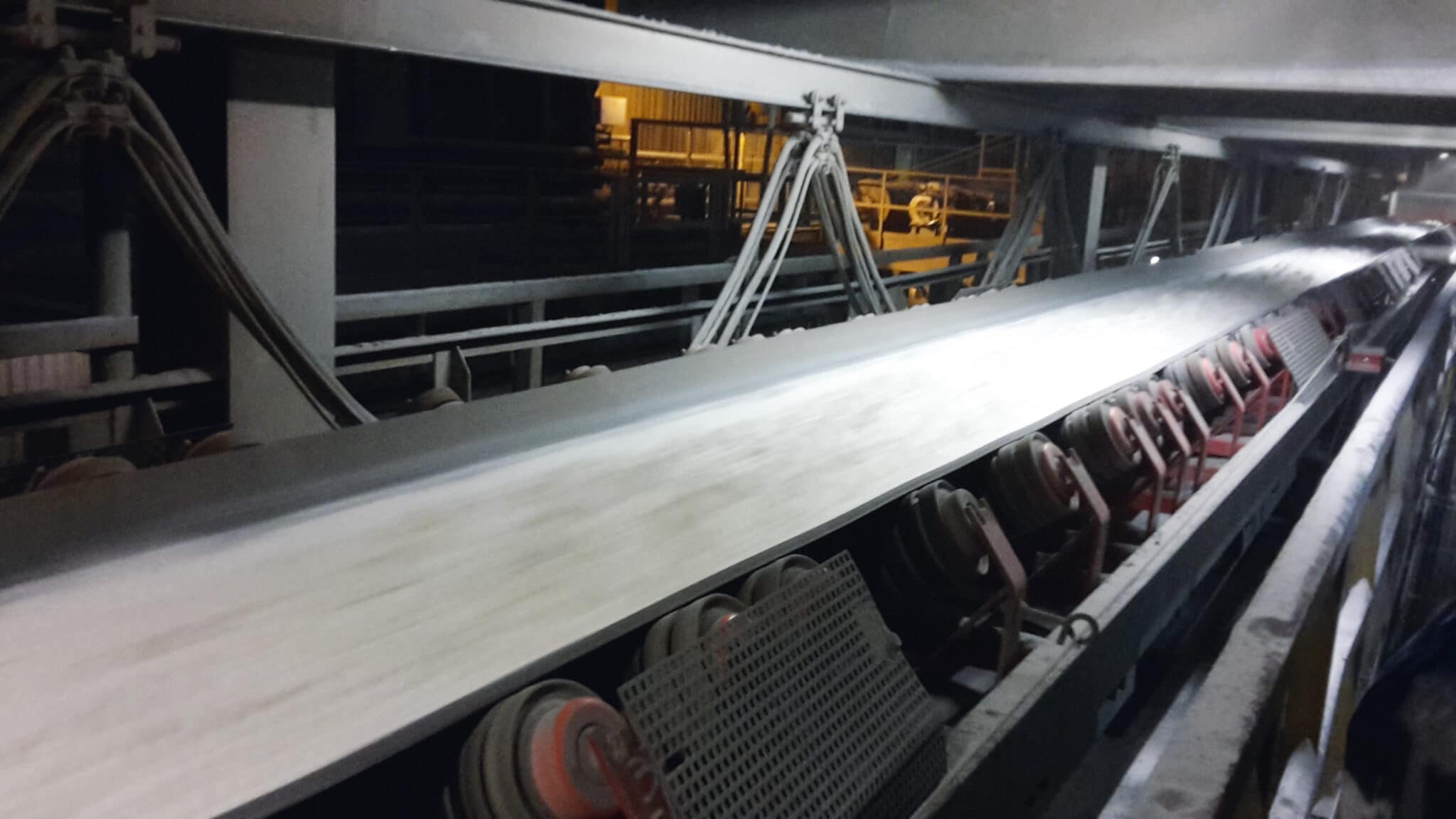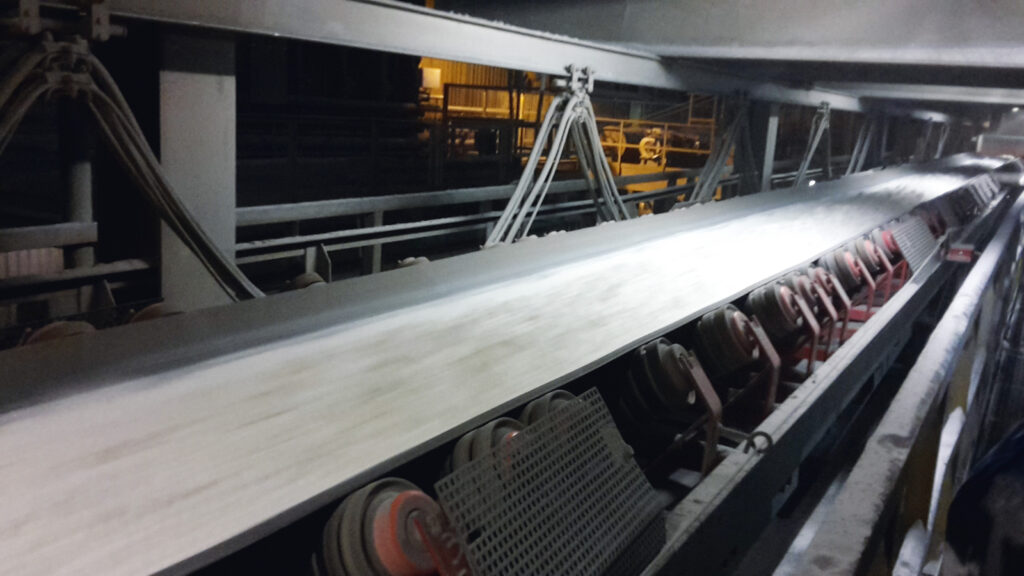 Torch cutter at continuous casting machines
The torch cutter at the end of each continuous casting machine is crucial to the seamless operation of the plant. If it breaks down, unscheduled downtime could become the undesirable result. Acoustic Expert monitors the acoustic signals produced during the cutting process. A detailed analysis shows the current condition of the nozzle while also providing information about gas-mixture levels and cutting quality. The system monitors the torch cutter continuously, which means that preventive measures can be taken. Also, maintenance can be carried out before any breakdown occurs.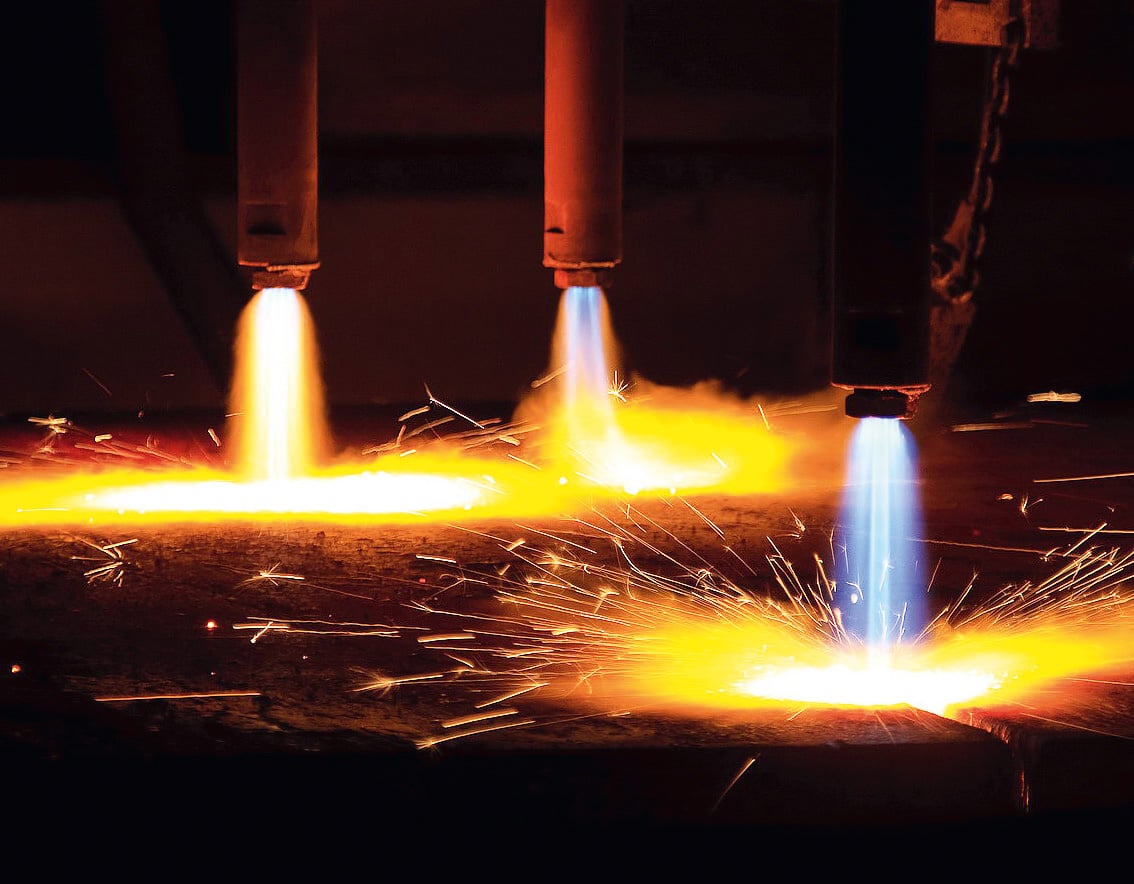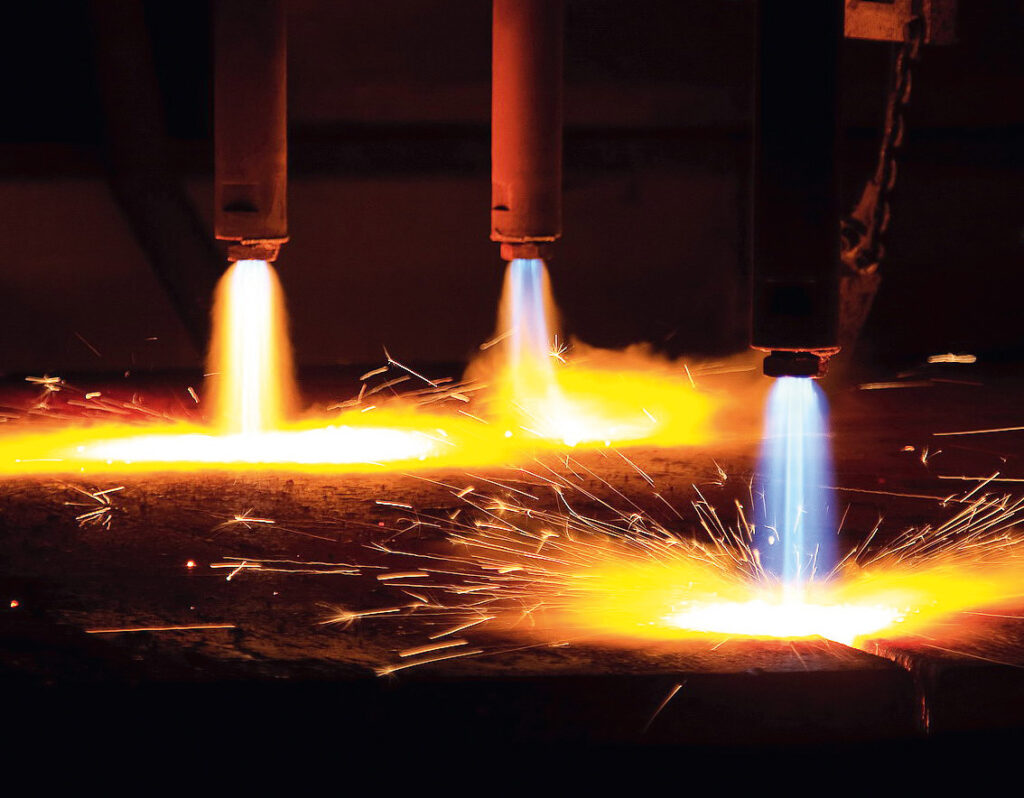 Monitoring of cooling and lubrication nozzles for rolling mills
The rolling mill is another area in which Primetals Technologies, together with its partner companies, is actively developing new applications for Acoustic Expert. The monitoring of spray nozzles with Acoustic Expert—for both lubrication and cooling—has already been tested. Most recent tests have been centered around the monitoring of the gearing mechanisms and drive shafts in rolling mills. The ultimate targets are to simplify maintenance, and to make operation of the metallurgical machinery as straightforward as possible.