This post is also available in: 简体中文 (Chinese (Simplified))
Guillermo Gonzalez, CEO of Primetals Technologies Mexico, is a true veteran of the steel industry. Gonzalez has a degree in mechanical and electrical engineering, as well as an MBA—but these achievements pale in comparison to the decades he has spent covering practically all areas of steel production: from ironmaking and electric steelmaking to continuous casting and rolling. Gonzalez is also a pioneer of enterprise resource planning software and shop-floor automation.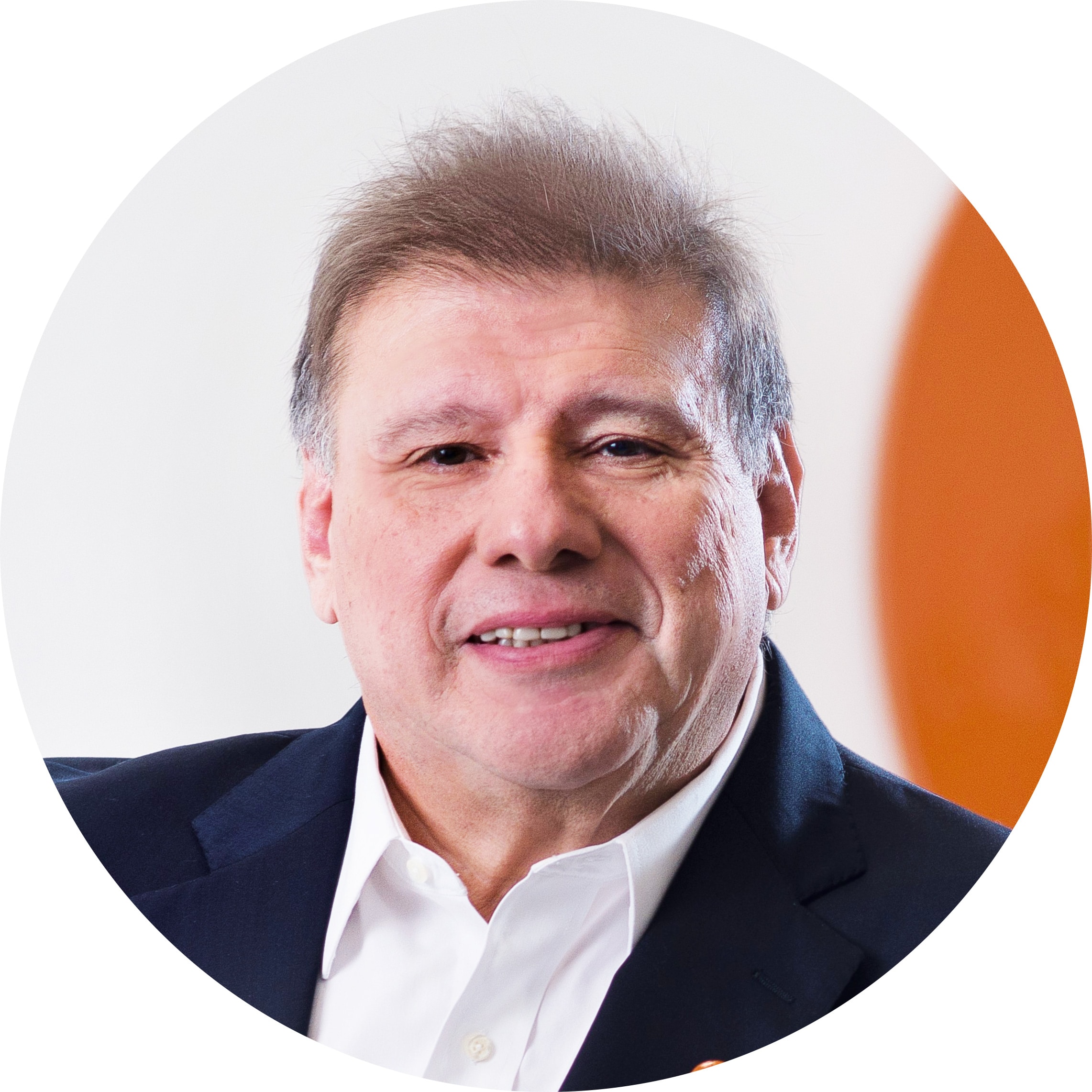 What are the core competences of the Apodaca, Monterrey, location?
Guillermo Gonzalez: We engineer and manufacture water-cooling parts for electric arc and ladle furnaces, EAF core components such as electrode arms, and copper-­based spare parts. We also provide a growing number of metallurgical services and have recently received a contract from a Monterrey-based steel producer for the offline maintenance of a continuous thin-slab caster. In the future, we will be extending our services portfolio to the downstream area.
I understand that the location is currently about 100 employees strong. How is the workforce distributed over your different business areas?
Gonzalez: We are currently growing. Before too long, we will have 140 people working at Primetals Technologies Mexico. The split between blue and white collar workers is 55 to 45 percent. It's important to keep in mind that this group of white collars will sometimes handle up to 300 blue collars, for example, when a greater number of subcontractors is involved or during capex projects initiated by other company locations.
Is the steel industry currently in a relatively healthy state? What's the outlook, especially for Mexico?
Gonzalez: The U.S. steel industry is very active and we are participating in that trend. In Mexico, things are more steady now compared to the last two years. The political turmoil caused by U.S. foreign policy has inflated prices to some extent, but so far, we're doing okay. China's development should be positive for us, as the country moves from BOF- to EAF-based steelmaking and we're supplying several essential parts for our company's energy-saving Quantum EAFs.
How can Mexican steel producers best prepare for what's ahead?
Gonzalez: Our domestic market still consumes most steel products made for construction, for instance, rebars and high-quality flats. The real opportunity for producers, however, lies within automotive flats, specialty steels, and special bar qualities, because the country has relied on importing them. Two steel producers have now started projects that will enable them to substitute these imports with Mexican-made steels.
What do you love most about the steel industry?
Gonzalez: In steel production, everything is just so massive and powerful. I love the way EAFs work—the fact that they can withstand such heat. Humans have tried to tame fire forever; there is something profoundly symbolic about it. I am fascinated by the liquid steel, by its changes in color, particularly the orange when the steel starts to solidify in the caster. Steel production has been my life, and I deeply identify with it.
How will the world be different in 20 years' time?
Gonzalez: In terms of speed. Technologies such as email have enabled instant global communication. We can travel almost anywhere in just days. This affects the way we live and perceive the world.
Is there any kind of technology beyond steel pro- duction that intrigues you?
Gonzalez: There are several: Formula 1 racing cars, airplanes, and submarines.
What invention do you feel should be realized but probably never will?
Gonzalez: The time tunnel.