Piotr Czupryna is CEO of Primetals Technologies Poland, which comprises the company locations in Cracow and Rzeszów, both in southern Poland. Czupryna has been with Primetals Technologies (and predecessor companies) for 22 years. In his role of CEO, he has doubled down on the entrepreneurial spirit of the Cracow company location, extended its portfolio, and worked toward a truly global footprint. With 400 references worldwide, Czupryna and his team continue to push the limits.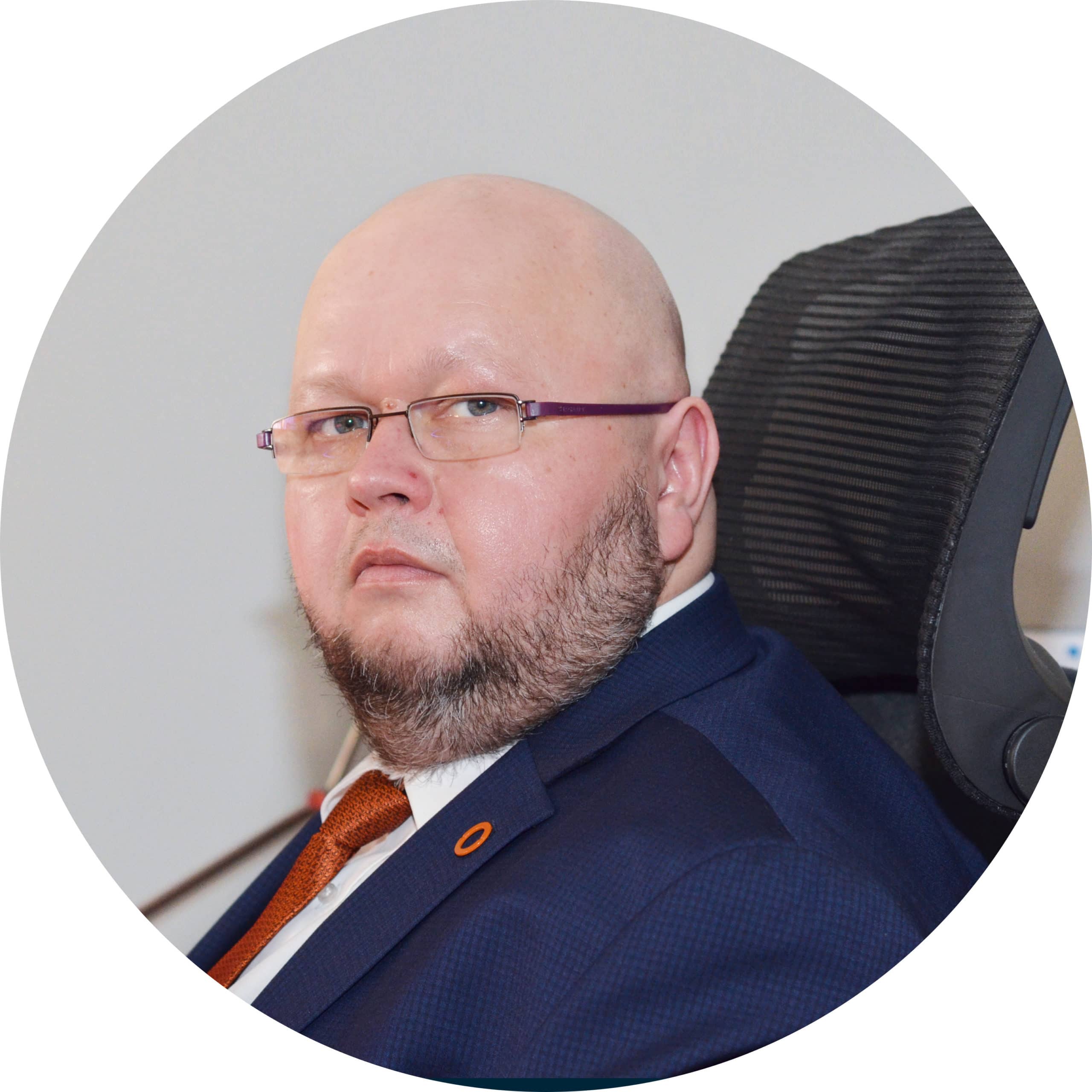 When did you join Primetals Technologies?
Piotr Czupryna: It was April 1998, when I was still at university. One of my professors told me about a company in Cracow that was developing a software solution for the steel industry and who were looking for young people, willing to travel, with knowledge of English, and good software skills. I knew a lot of people at the time who were joining new, fast-growing software companies in Cracow, and they were earning well, so seeing it as a good opportunity I decided to apply.
So you were looking for more than just a desk job?
Piotr Czupryna: The opportunity to travel, to visit new places, and to meet people from all over the world, was extremely tempting—despite the picture I had in my head of steel plants being dirty, dusty, and noisy places. Somehow I found the steel plant to be more attractive than the sterile environment of a programmer's office. After I joined the team my first project involved a continuous casting line in China. In November of 1998, I found myself on site in Hangzhou in Zhenjiang Province, China, a city described by Marco Polo as heaven on earth. I found it wonderful.
How would you describe the wider agenda of the Cracow company location?
Piotr Czupryna: From the very beginning, the Cracow organization had two main goals: to service the market in Poland for the parent company, and to provide high-­quality engineering resources in the area of software engineering for global large-scale projects. I added two more dimensions—we started to offer our own portfolio elements to steel producers worldwide, and we became a hub for higher-level software development within Primetals Technologies.
How would you describe the current situation in the Polish steel industry?
Piotr Czupryna: Like everywhere else in the world, steel intensity is falling—perhaps not as quickly as in Western Europe—, and as a consequence of environmental considerations and increasing labor costs, production has become more expensive. Our customers here in Poland are struggling to balance cost-effective production against keeping their carbon footprint to a minimum, while also supplying increasingly sophisticated products. The installed capacity of their plants is higher than their production figures.
What's the outlook for the global steel business?
Piotr Czupryna: The market as it currently exists will begin to shrink as steel production drops on account of falling steel intensity. Having said that, there will be a new market driven mainly by decarbonization, digitalization, the development and manufacture of advanced steel grades, and the optimization of the production process. Other factors include the transformation of global supply chains, governmental initiatives and regulations, as well as new green-production technologies.
Are there any technologies beyond metals production that intrigue you?
Piotr Czupryna: I'm fascinated by information technology, because it has had such a massive and far-reaching impact. I'm expecting to see some innovative developments in thermonuclear fusion, as well as the growth of hydrogen in the automotive and industrial sectors.
In your view, what are the limits to innovation?
Piotr Czupryna: There are none. If something is physically possible, it will be realized one day.