Chinese steel producer Tangshan Quanfeng extended its maintenance services contract with Primetals Tangshan Technology Services (PTTS). For the past three years, PTTS has provided Quanfeng with high-quality offline services for its plant in Tangshan, Hebei province, China, including refurbishing molds, segments, and rollers.
Increased Productivity
Thanks to the quality of the maintenance work, Quanfeng has achieved increased productivity, developed additional steel grades, and produced steels of higher quality. Quanfeng has extended its contract for another three years. With 500 experienced workers and experts in metallurgical services, PTTS will provide maintenance services for the entire thin-slab caster.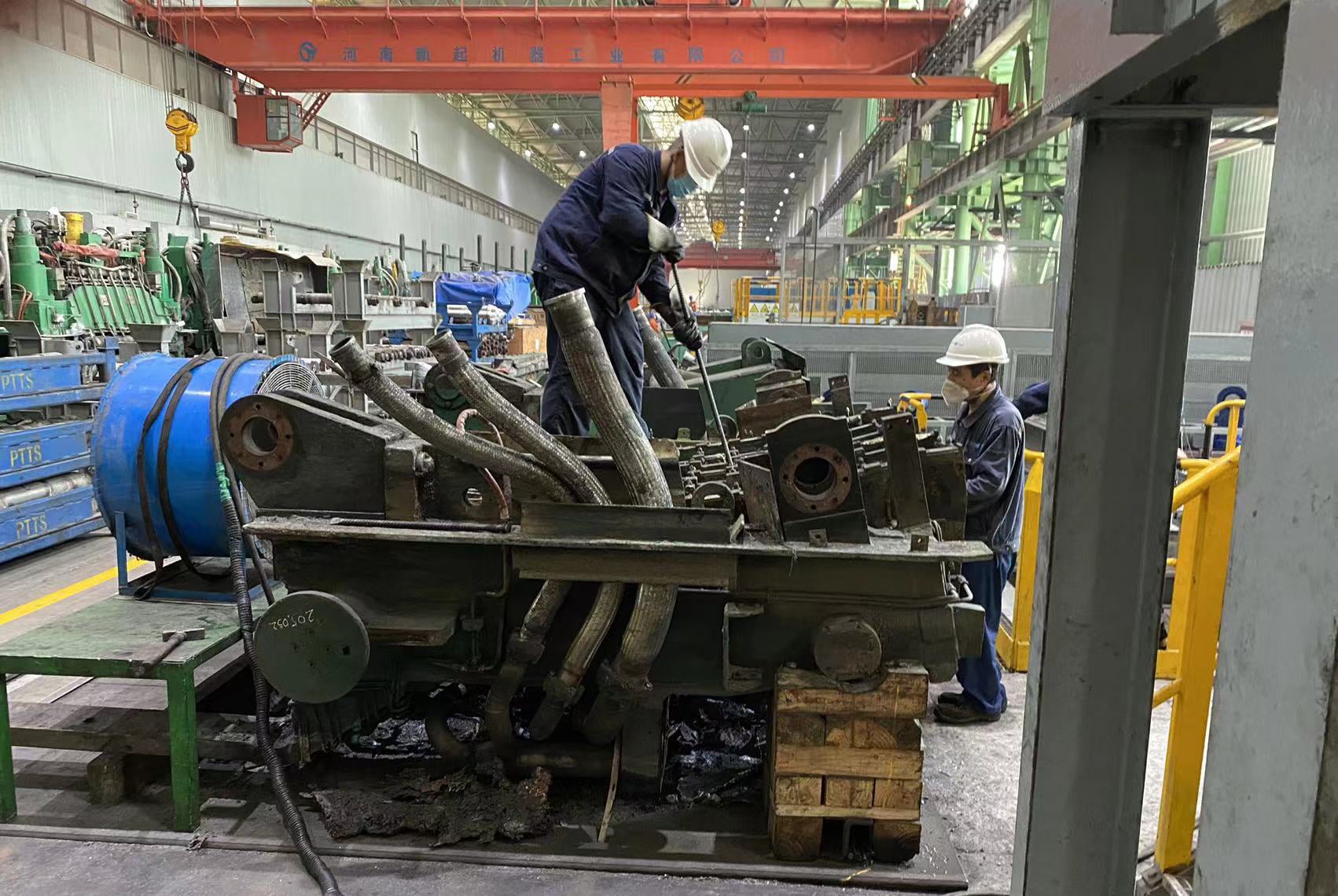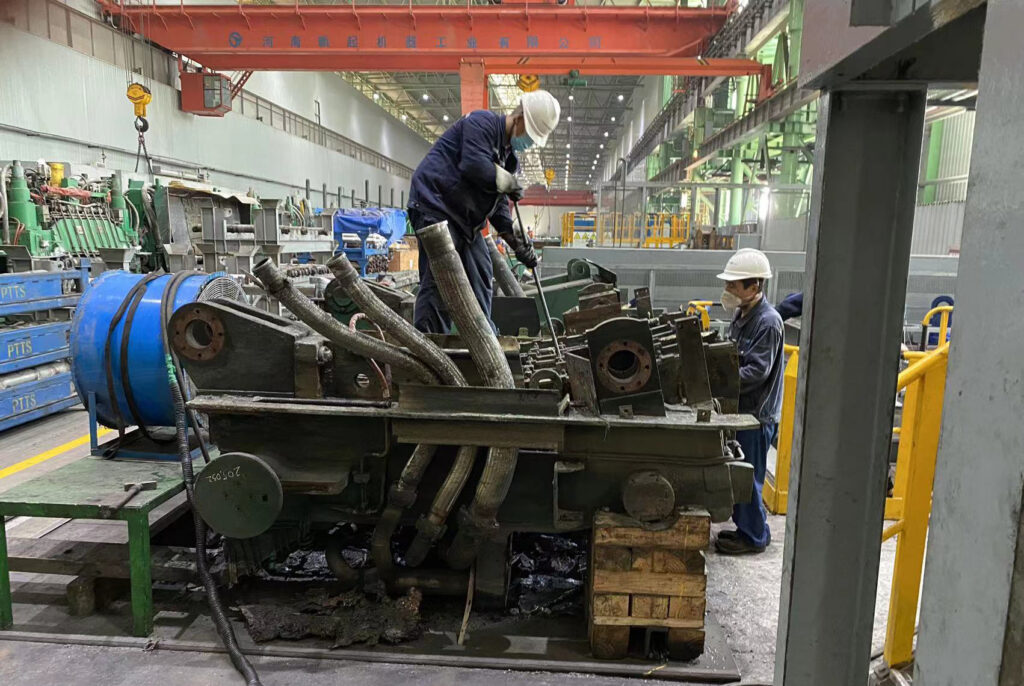 Combined Casting and Rolling
Established in 2018, Tangshan Quanfeng is owned by Donghua Steel, part of the Shuoyin Group. Donghua Steel has an annual capacity of 5.5 million tons of liquid steel and produces high-strength rebar for the domestic and international markets. Its endless casting and rolling process features vital equipment and process control systems from Primetals Technologies.
Thinner and Stronger
Quanfeng's strip is thinner than conventional products, less than 1.5 millimeters thick, and has higher strength. At about 180 meters, this combined casting and rolling process is far more compact than conventional casting and rolling plants. Thanks to this innovative solution, both energy consumption and CO2 emissions are heavily reduced.
PTTS was established in 2017 and is a joint venture between Primetals Technologies and HBIS Tangsteel. It is headquartered in Tangshan and has operations in several locations in China. PTTS provides comprehensive services in offline maintenance, equipment refurbishment, condition monitoring, and operational support for slab casters.
MORE INFORMATION

Click here to read the full press release, access contact details, and find other press resources.