Finnish stainless steel producer Outokumpu will replace its existing cycloconverter drive control system and power section for stand No. 2 at its stainless direct-reduction, annealing, and pickling line (DRAPL) in Tornio, Finland.
Production Line Availability
The project aims to increase the availability of the production line, ensuring the drive system meets future spare-part supply conditions. Outokumpu Oyj prioritized an adaptable replacement concept and close collaboration based on mutual trust regarding service issues and improvements at the existing DRAPL, when selecting Primetals Technologies as a supplier for the revamp project.
An installation of electrical equipment, implementation and adaptation of Level 1 software for the new drive system, a new controller and power sections for the cycloconverter, and an upgrade to the excitation unit and auxiliary system make up the scope of the revamp project. Integration into the existing basic automation control system will also leave the interface unchanged.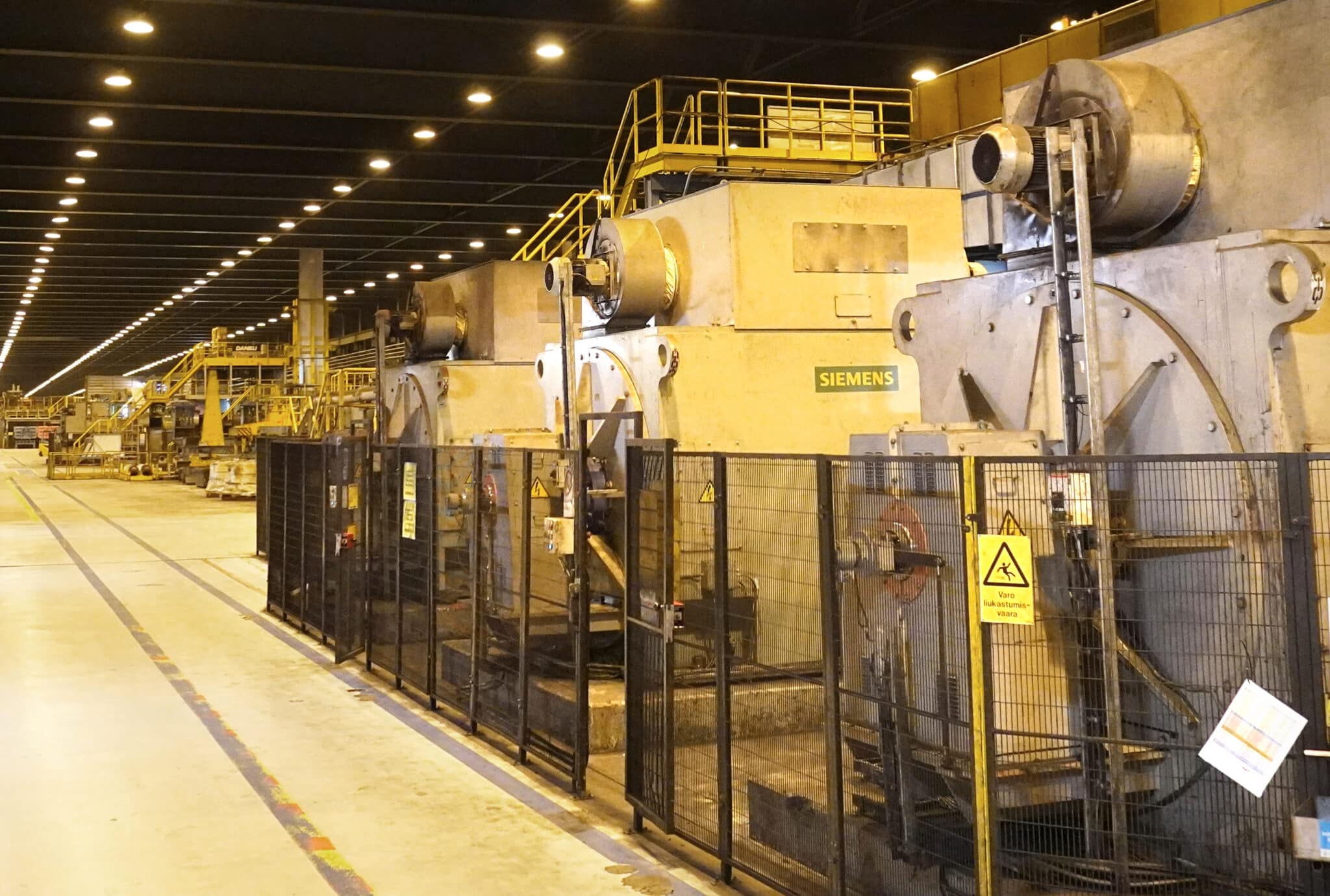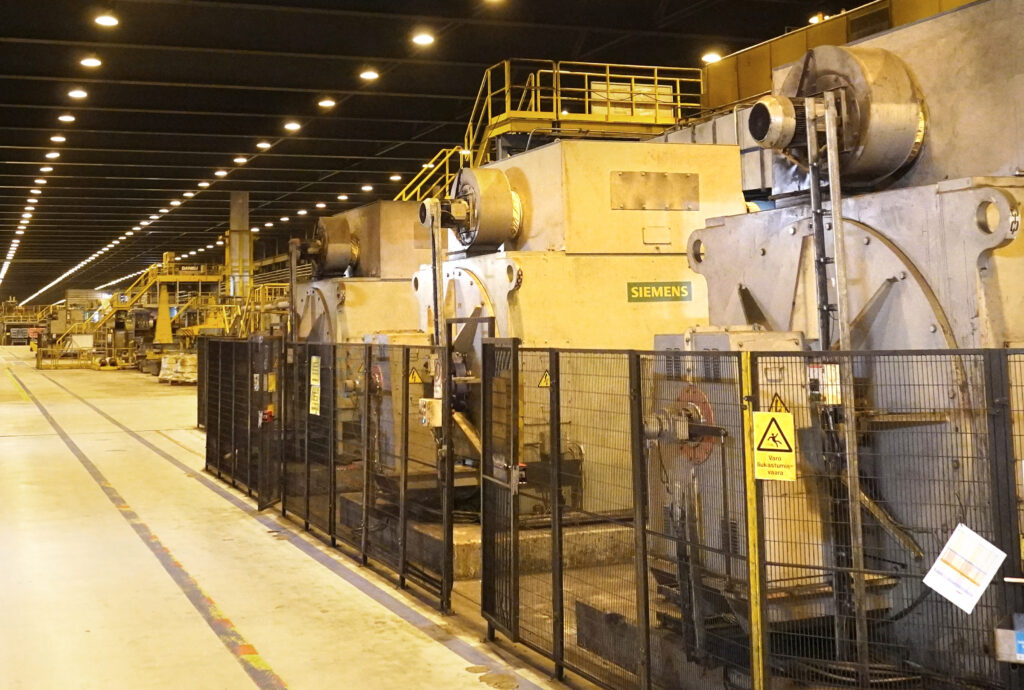 Long-term Partnership
Outokumpu is a global leader in sustainable stainless steel, with over 8,000 professionals in over 30 countries. With its headquarters in Helsinki, Finland, Outokumpu is Europe's largest stainless steel producer and the second largest in the Americas. The partnership between Outokumpu and Primetals Technologies dates back decades. A strong, reliable, trusting, collaborative spirit is based on various plant lifecycles at the site in Tornio, from the initial plant startup to various modernization steps, including the successful replacement of two previous cycloconverters in Tornio.

MORE INFORMATION

Click here to read the full press release, access contact details, and find other press resources.