Dr. Thomas Steinparzer is Head of Technology and Innovation for ECO Solutions at Primetals Technologies.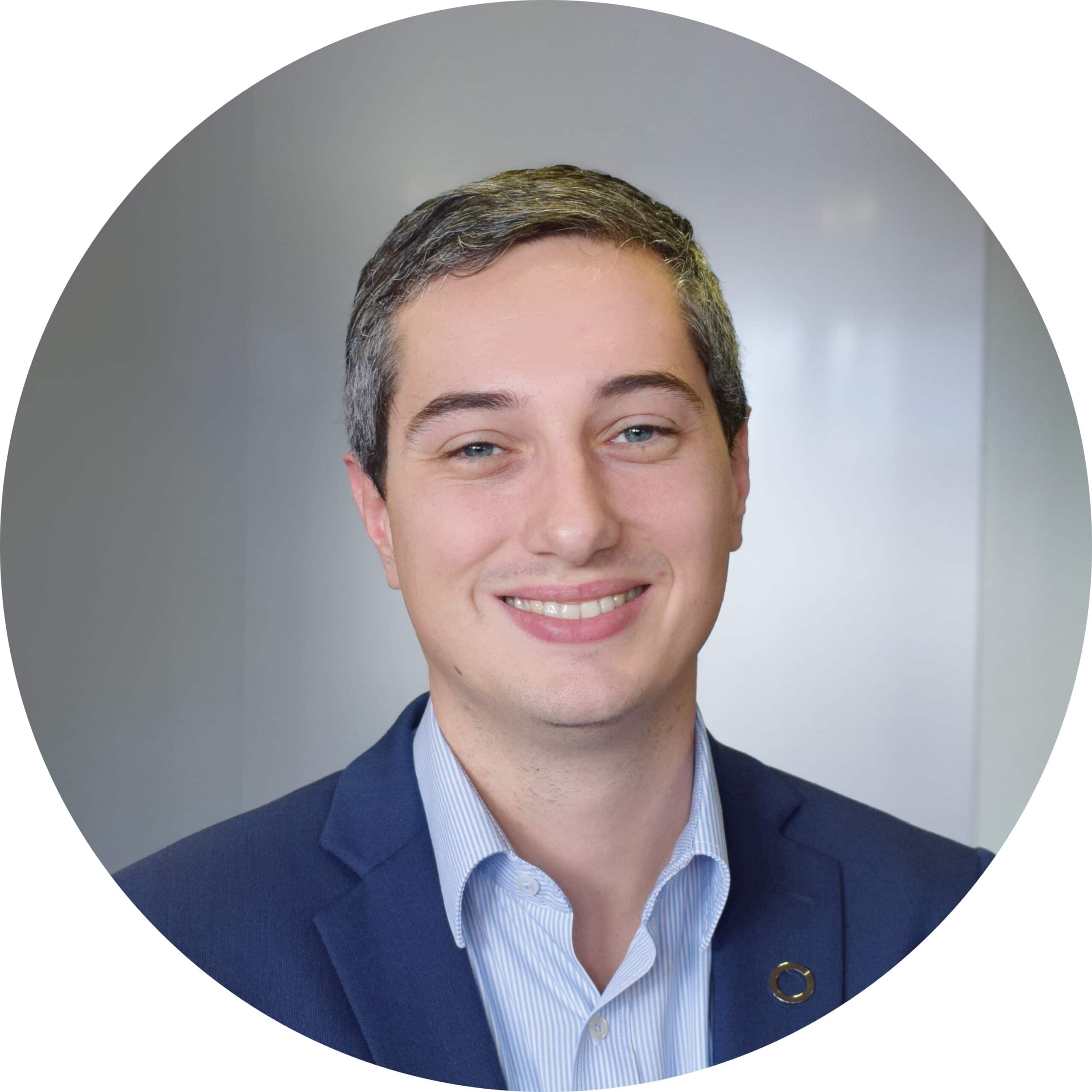 How can ECO Solutions support full-scale digitalization in tomorrow's steel plants?
Dr. Thomas Steinparzer: The waste-gas system is an integral part of any modern steel plant and has recently become mandatory. Proper waste-gas treatment is an important step toward optimized and energy-efficient production processes. Intelligent control systems can make a significant contribution when it comes to lowering a facility's maintenance requirements and energy consumption, so that overall compliance with even the most stringent environmental standards can be achieved and kept over time.
Which markets are currently the most relevant, and which carry the most potential?
Dr. Steinparzer: Under the current market conditions, our business has largely shifted from greenfield projects to the modernization of existing steel plants and the implementation of specific upgrade packages to conform to the latest environmental guidelines. This has reintroduced Europe as an interesting market. Asia and Russia are also highly relevant, and I see great potential for our ecological innovations in Japan and Southeast Asia. Additionally, steel plants in China are putting much attention on lowering their emissions and increasing energy efficiency.
It seems that China is transforming more rapidly than many would have imagined. How would you assess the country's recent ecological progress?
Dr. Steinparzer: China is currently undergoing a huge transformation due to the country's new, more stringent environmental regulations. Compared to other regions, ­China's emission standards are quite rigorous today. For the environment, this certainly is a positive development.
With all the controversy around the Paris climate agreement, do you foresee sufficient progress within our industry in the next four years?
Dr. Steinparzer: For many of our customers, CO2 emissions continue to be a key topic. To use a metaphor, the train for minimizing the carbon footprint in steel production is unstoppable. It is hard to tell what speed this train will travel at due to a variety of political factors, but I am convinced that we will be seeing numerous steel plants with a vastly lower CO2 footprint over the long term. Our ECO Solutions will make a significant contribution to this trend—particularly as we have many brilliant innovations in our pipeline for the years to come.