This post is also available in: 简体中文 (Chinese (Simplified))
Primetals Technologies proudly presents its new company slogan "Pioneers at Heart" and showcases some of its greatest technological breakthroughs.
Have you ever reached the top of a mountain and wondered who conquered it first? Or set out to sea and pondered the first adventurers who crossed the oceans not knowing what may lie ahead? Are you fascinated by Robert Peary and his expedition to the North Pole, with all the painstaking preparation and endurance the expedition must have required?
At Primetals Technologies, we are determined to explore new frontiers. We are driven to pioneer new solutions in metals production. We aim high, we try hard, and we persevere. Sometimes, we succeed. Sometimes, we fail and we learn from our attempts. And sometimes, we make a breakthrough.
Innovation is part of our DNA. Our curiosity fuels our passion to find new solutions. It is what gets us up in the morning. But there is something else we care about, and that is our customers in the steel industry. It is our mission to provide the best possible support to metals producers around the world in all kinds of scenarios: from turn-key projects and the installation of new production lines to upgrades and maintenance services, we build close partnerships with our customers to ensure that their operations remain profitable for years to come.
Passion for innovation
"My interest is in the future because I am going to spend the rest of my life there," said Charles Kettering, the famous American inventor and engineer. The same is true for the men and women at Primetals Technologies. Our extensive R&D efforts are directed toward advanced and future-oriented solutions—solutions that will maximize the efficiency, reliability, and environmental compatibility of tomorrow's metals-production facilities. And because we are all on the road that leads to Industry 4.0, we are continually refining and extending a portfolio of technologies that will give steel producers a head start on their journey toward the smart plant of the future.
Shaping the digital future
Digitalization is changing metals production, and we are changing with it. The frontiers of today are vastly different from those of yesteryear, and our dedication is to the future. Still, it makes sense to showcase what we stand for by presenting some of our engineers' and technology specialists' finest achievements. These successes are meant to serve as references for the many more projects that we have accomplished over time—for and together with our customers and partners. They are indicators of the kinds of goals we set ourselves. And they point to what it is you can expect from us—today, tomorrow, and beyond.
In an ever-changing environment, delivering solutions, continuous innovation, and an unwavering commitment to our customers are the cornerstones of our philosophy.
Below, we examine some of the most impressive technologies we have created over time, many of which are the results of long-term customer partnerships. And we invite you to discover some of our finest engineers, all pioneers at heart, who have made it their challenge to explore new frontiers for those who've placed their trust in them.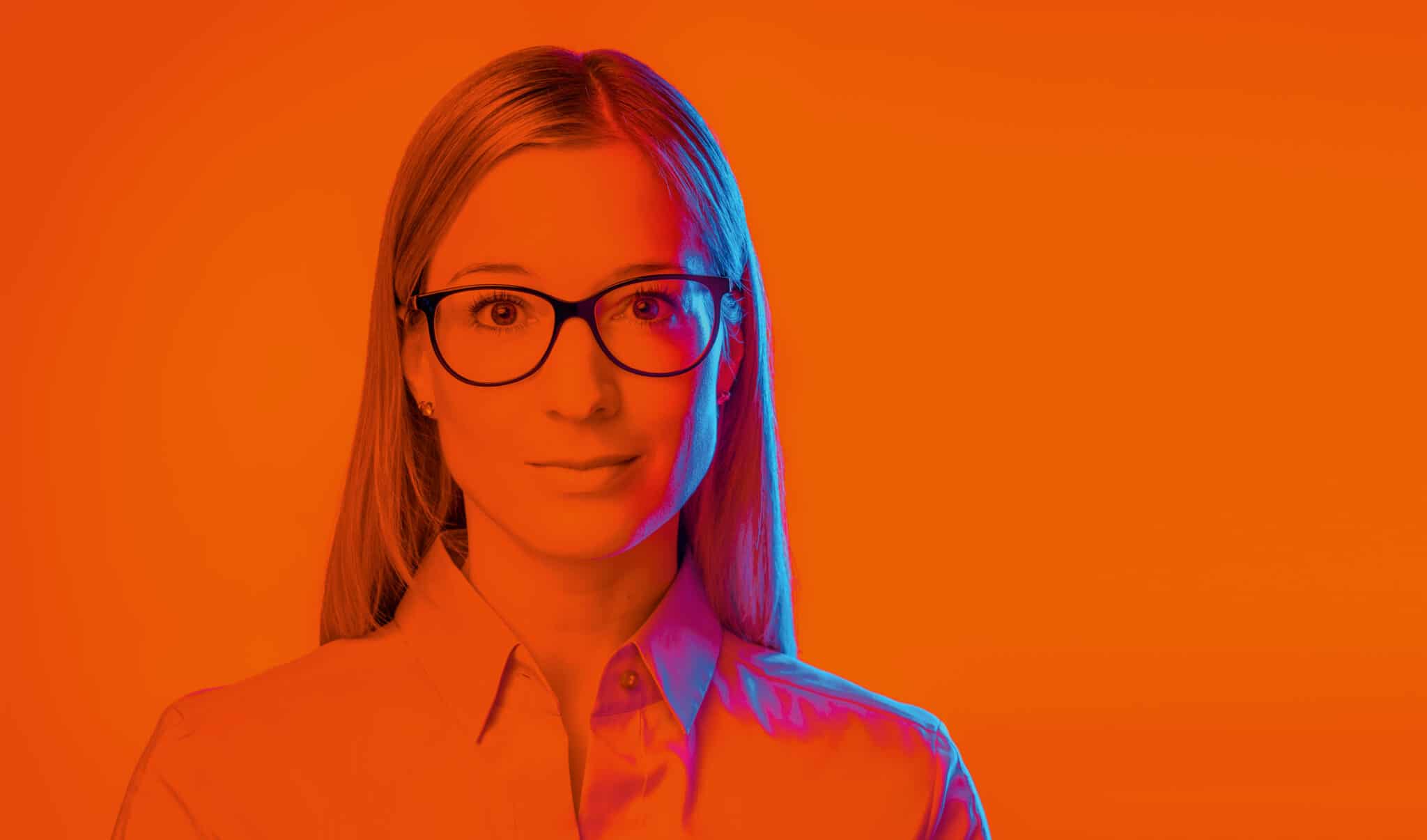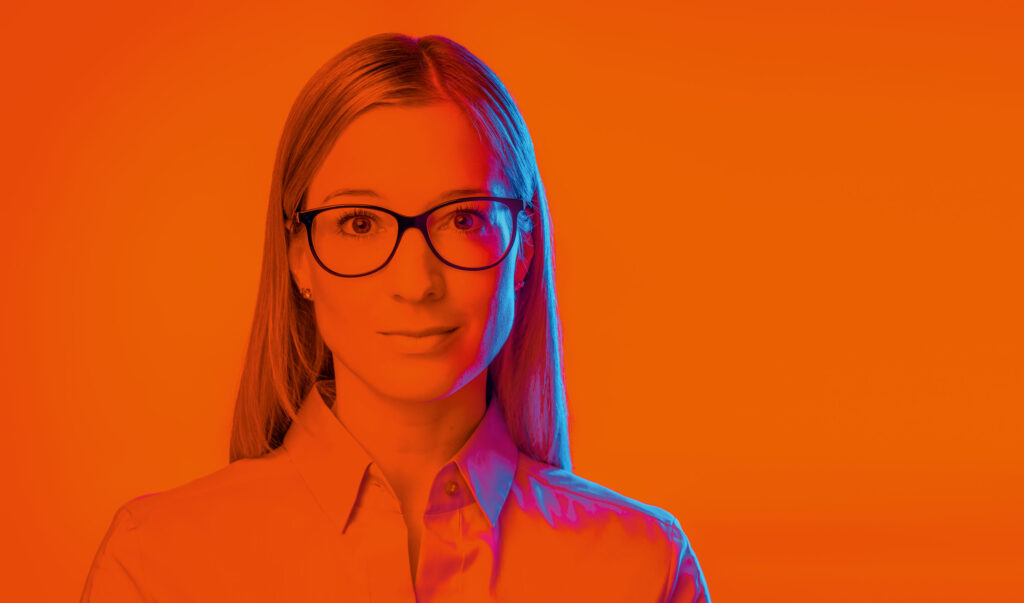 PIONEERING THE FUTURE OF METALS PRODUCTION
While we are proud of the innovative solutions we have created to date, our focus is not on the past but on the future of metals production. Our R&D specialists are working tirelessly on new technologies that will be instrumental in moving the metals industry forward. At our numerous company locations around the world, new innovations are currently being crafted, all of which share one common goal: they are designed to ensure the long-term success of our customers in the metals business. It is our customers and partners in the industry who inspire us to find new frontiers, take up new challenges, and strive to push the boundaries.
Some of these new technologies are showcased both directly and indirectly in the following articles of this issue of Metals Magazine. However, before we leave you to discover these—often intensely customer-oriented—solutions, we would like to outline our most strategically relevant focus areas in the years to come. It is these areas that we feel will matter the most, to us and to the metals industry at large. It is these areas that we will prioritize in our thinking and in setting our daily targets. And it is these areas that we will be working on with great dedication and commitment on behalf of our customers in the global metals business.
Digitalization & Industry 4.0
At Primetals Technologies, we believe that digitalization will ultimately lead to a fully automated plant. All of the processes that occur in steel-production facilities will be optimized by advanced artificial-intelligence algorithms, which will be based on both Big Data and our sophisticated Through-Process Optimization technology. The progress we are currently making in the field of digitalization will mean that end-product defects will progressively become a rarity. Workplace safety will improve dramatically with the use of robots in the more dangerous working areas of a steel plant. Refined condition-monitoring systems and augmented-­reality solutions will help to anticipate, streamline, and schedule any necessary maintenance activities. Web-based services, provided by our powerful m.space platform, will make many things easier; for instance, ordering spare parts, organizing production-specific training, or storing sensitive documents. The path to Industry 4.0 will be neither straightforward nor short, but we are convinced it will be a fascinating journey for all involved.
Green production technologies
There are many facets to green production, and they all contribute to environmentally responsible operations and long-term sustainability. One of the solutions already available from Primetals Technologies is the MEROS system, which removes dust and harmful metallic and organic components from sinter off-gas and achieves gas-cleaning levels that would be unattainable with conventional methods. Selective Waste-Gas Recirculation is another sintering-related solution that helps to protect the environment and save energy at the same time. Arvedi Endless Strip Production has gone from strength to strength in recent years; not only does it make true endless casting and rolling a reality, it also reduces energy consumption and slashes associated costs, with savings of up to 45%. The EAF Quantum is an electric arc furnace that pre-heats scrap in a specially designed shaft using furnace off-gas, increasing efficiency by 20% compared to conventional furnaces. Aside from these tried-and-tested eco-friendly solutions, Primetals Technologies is continually developing new approaches for even greener metals production.
Asset-productivity maximization
A thorough knowledge of what goes on in a plant is crucial for any steel producer; as is making this information available to those who need it, when they need it. The Maintenance and Asset Technology (MAT) from Primetals Technologies is designed to guide all maintenance-related activities by providing maintenance staff with customized, knowledge-based support. All instructions given by MAT are aligned with the core maintenance strategy of the respective steel producer. Other important aspects of asset productivity are plant upgrades and modernization projects. In many cases, they can provide more economic alternatives to building a new facility from scratch. Plant modernization, which can often be executed during scheduled plant downtimes, preserves existing value from previous investments and extends plant lifetime. Primetals Technologies offers many more solutions that promote asset productivity and continues to extend its portfolio in this area.
Plant and business development
How can an entrepreneur best break into the metals business? What steps should a veteran steel producer take to improve operations, make portfolio adjustments, and find the right market segments to maximize profitability? The specialists at Primetals Technologies have decades of experience, both in building greenfield metals-production plants and in providing the proper guidance when new opportunities for established producers arise—for instance the manufacture of advanced high-strength steels. In all of these scenarios, detailed market analysis and technology-oriented consultation are required. Primetals Technologies offers support in project development at the earliest stages, opportunity and feasibility studies, environmental concepts and solutions, process- and technology-­related know-how, and logistics optimization. These services are all possible thanks to Primetals Technologies' vast application knowledge and its uniquely innovative solutions.