In this section, Dr. Etsuro Hirai, CTO of Primetals Technologies, exclusively ­answers your questions. Should there be an issue that you would like him to address, please send us an email ­containing your question, your job title, and your location.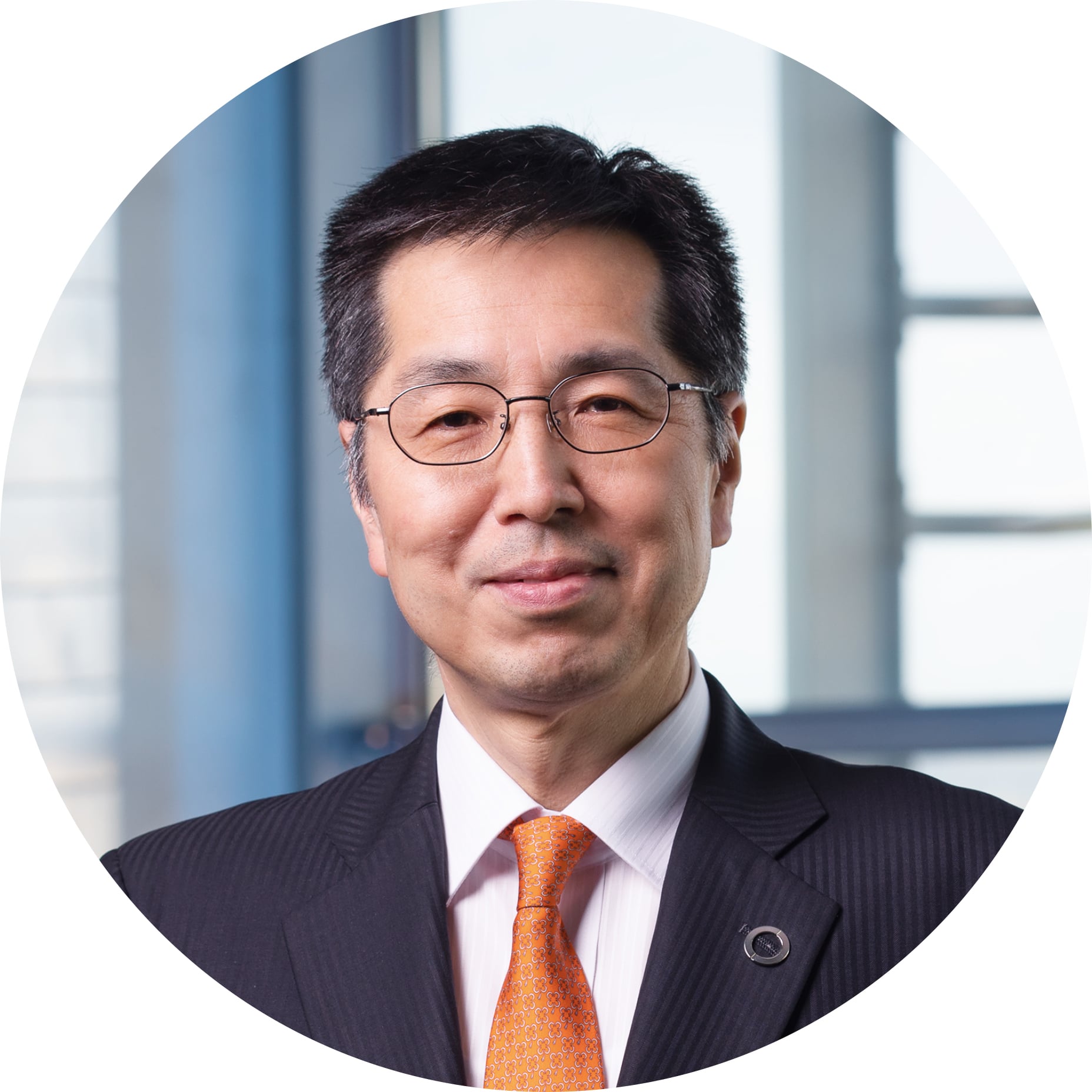 WHAT IS THE SINGLE GREATEST BENEFIT OF DIGITALIZATION IN STEEL PRODUCTION? Asked by a customer from China
Dr. Etsuro Hirai: If implemented correctly, digital solutions can help steel producers to increase productivity and to ensure long-term profitability. But it is important to remember that this goal can only be reached if the new digital technologies are combined with state-of-the-art production equipment. In other words, the digital and the mechanical sides of steel production need to come together to form a powerful unity. Let me give you an example: Arvedi Endless Strip Production is highly innovative on the mechanical side; never before has endless thin-slab casting and rolling been this compact, energy-­efficient, and environmentally compatible. We are now developing a digital twin of Arvedi ESP so that sophisticated simulations can be made and product development becomes much easier and faster. This enables producers to better react to specific customer orders of new steel grades. Digitalization also allows for better quality control, which is highly complex especially when producing advanced high-strength steels or electrical steels.
WHAT ARE THE BENEFITS OF COLLABORATING WITH STEEL PRODUCERS REMOTELY—VIA VIDEO LINK? Asked by an industry partner in Japan
Dr. Etsuro Hirai: In the time of Covid-19, the most obvious benefit is that remote collaborations minimize risk and ensure the health and safety of those involved. Thanks to remote connections, we can provide producers with seamless support and online training sessions. Remote monitoring has become a reality for many steel plants worldwide, and remote maintenance and commissioning are also on the rise. The ultimate target is the "remote factory," where everything can be controlled from afar. For now, some work still has to be done manually—specifically when it comes to hardware implementations. But once the setup is complete, more and more processes will lend themselves to being executed remotely.
HOW CAN METALS PRODUCERS PREPARE FOR A LOW-CARBON ECONOMY? Asked by a customer from the U.S.A.
Dr. Etsuro Hirai: At the moment, the best strategy is to aim for flexible production routes in iron- and steelmaking. In the next few decades, the blast-furnace to converter route, which currently represents around 70 percent of global steel production, will increasingly shift to electric steelmaking. Direct reduction will become even more relevant, and we are happy to be partnering with Midrex in this regard. Midrex currently relies on natural gas, but eventually hydrogen will become an option. The hurdle for that to happen is not technological but economical in nature. In the long term, our HYFOR technology will enable hydrogen-based fine-ore reduction for absolutely green ironmaking, and carbon capture and storage as well as carbon utilization can be part of a greener strategy.