Together with Brazilian-based steel producer Gerdau, Primetals Technologies has established a new way of monitoring a large number of electric arc furnaces—via a remote connection. While Gerdau profits from streamlined operations, a reduction in labor, and the expertise of the Primetals Technologies staff, it is the opportunity to benchmark production efficiency and output of all plants involved that is the largest benefit of this novel solution.
Primetals Technologies has been working with Gerdau for more than 10 years—and over time, the two companies have formed a dependable partnership. Primetals Technologies has been providing comprehensive support in the development and evolution of Gerdau's process models for the electric arc furnace, "Meltdown" and "Scrap Optimization." The Meltdown model is used in EAF-based plants as an intelligent system that guides operators toward achieving great process stability and increased productivity, while Scrap Optimization is a powerful solution that enables Gerdau to plan and optimize scrap purchasing on mid-term horizons, taking into account multiple plants and various sources of scrap.
The Scrap Optimization solution includes the modules "Slag Simulator" and "Bucket-Layering Optimizer," which offer the additional benefit of facilitating the training of new employees. Entire heat simulations encompassing all process inputs and EAF parameters can be performed virtually and in advance, enabling Gerdau to meet the most demanding customer requirements in real-world production.
The Meltdown model is currently in use in several of Gerdau's EAFs, while Scrap Optimization has proven invaluable to supply chain operations at Gerdau North America. The successful implementation of the two models has resulted in a better way of monitoring and recording EAF-related production data: the data of multiple plants is now available in standardized form, making comparisons and benchmarking much more straightforward. But internal plant-performance benchmarking is not the only advantage the models have presented Gerdau with. They also make it easier to systematically accumulate operator knowledge and preserve the experience and expertise of Gerdau's veteran staff.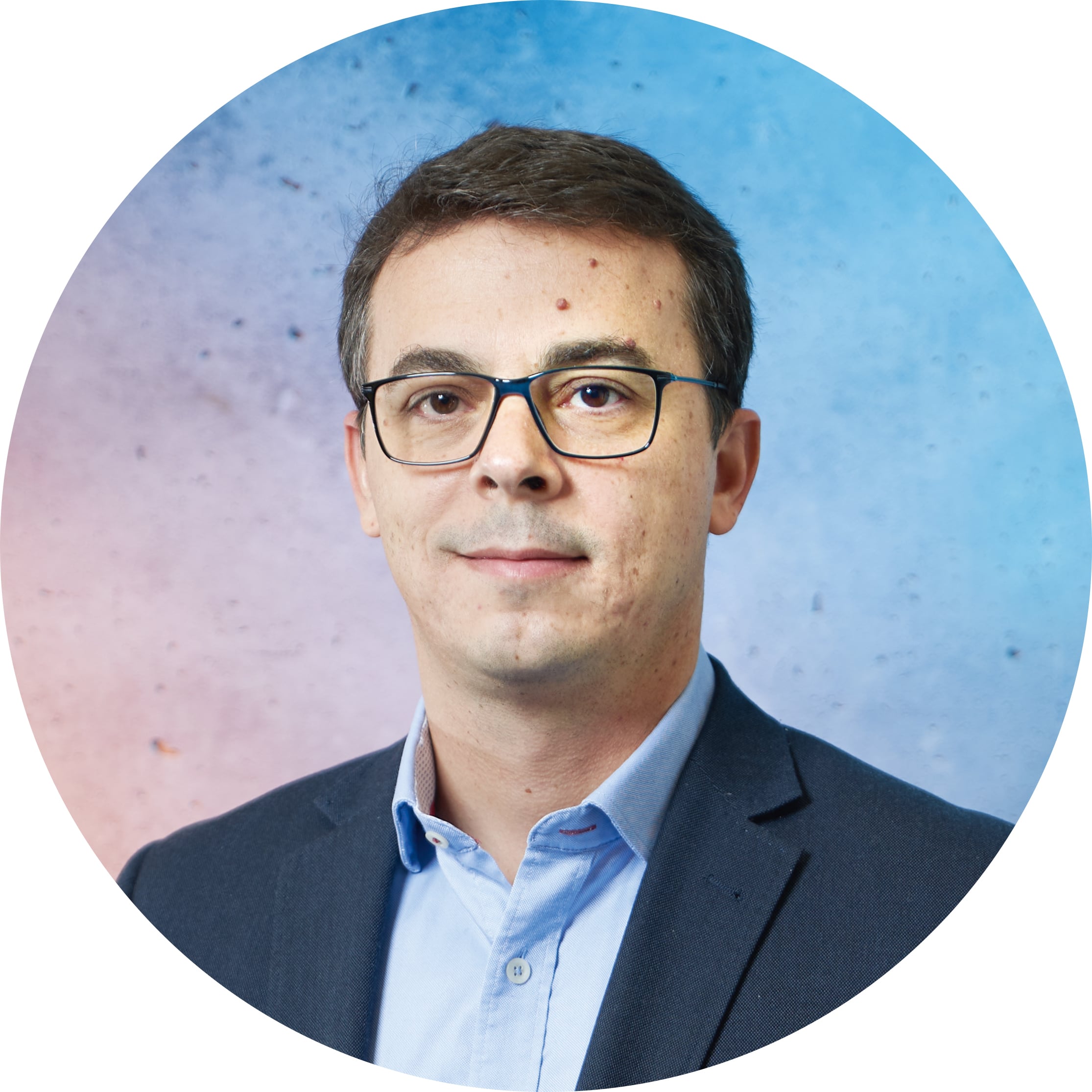 Interview with
Gabriel Lenna
PROVIDING STEEL PRODUCERS WITH REMOTE 24/7 SUPPORT
Gabriel Lenna is Head of Connected Services at Primetals Technologies. He aims to provide services to steel producers around the clock.
What's next for Connected Services?
Lenna: Primetals Technologies is setting up a global infrastructure to serve our customers 24/7. We are expanding our portfolio with additional services in the fields of plant optimization, predictive maintenance, and immediate support. We plan to significantly increase our level of integration with metals producers by providing direct connectivity to plants and a customer platform from where technical support can be obtained as if we were an extension of our customers' teams.
What areas of steel production are you currently focusing on?
Lenna: The business model applied to EAFs will be extended to other areas, with casting being the next step. We have great competence in this field and many references. There are also synergies with our caster-maintenance workshops, and we can offer a unique and complete combination of expertise, providing support in technology, maintenance, automation, operations, and metallurgy.
Are your Connected Services also available to steel producers other than Gerdau?
Lenna: Definitively yes, we are looking forward to serving other steel producers as well. We want to stay connected to them and support their business on a daily basis.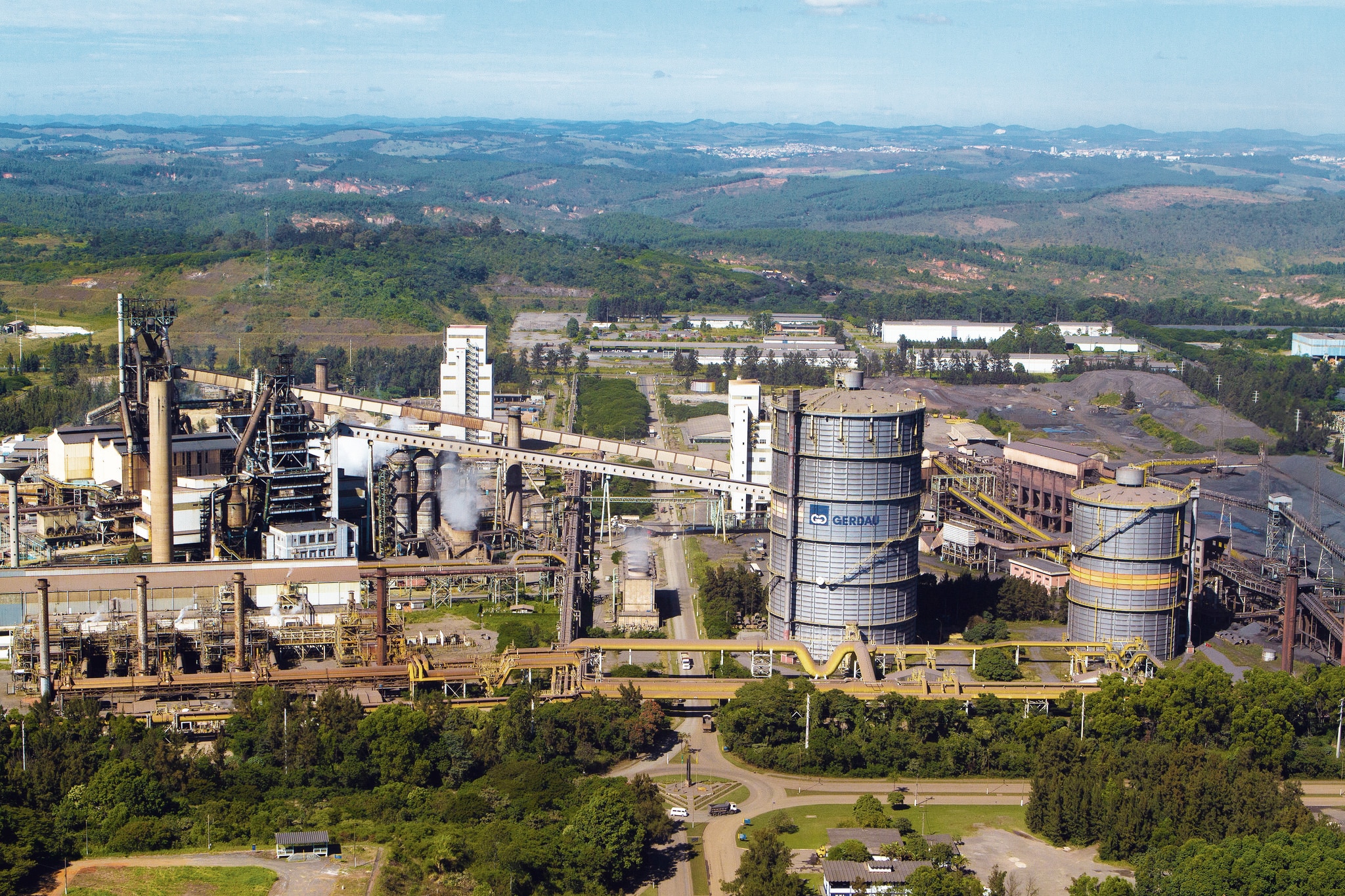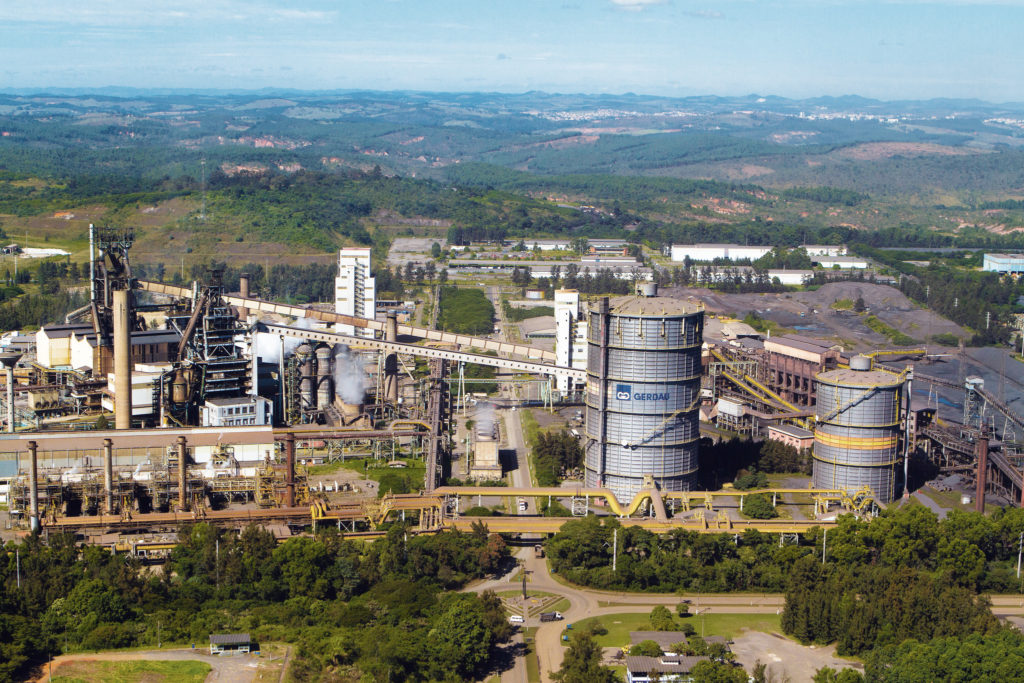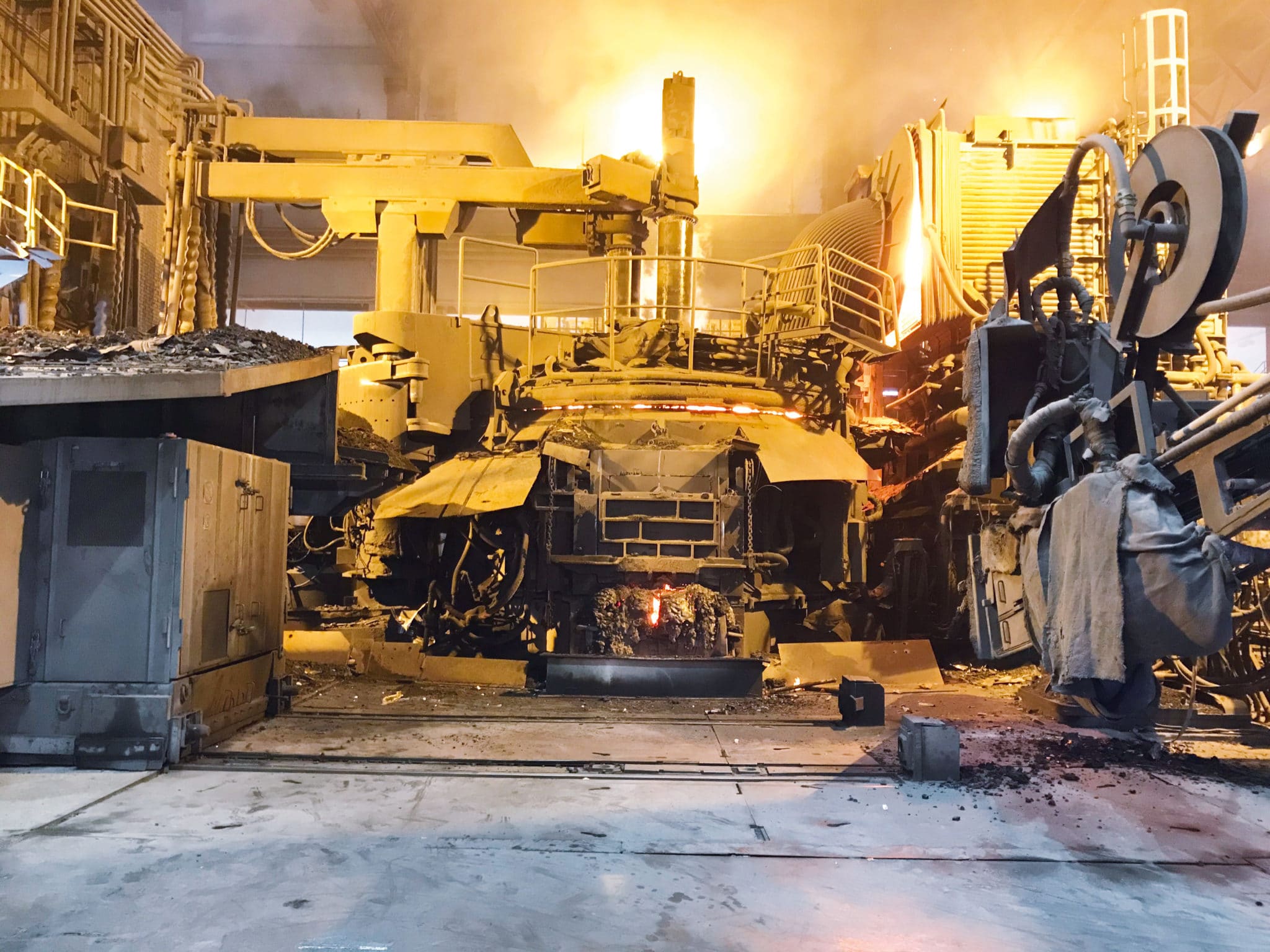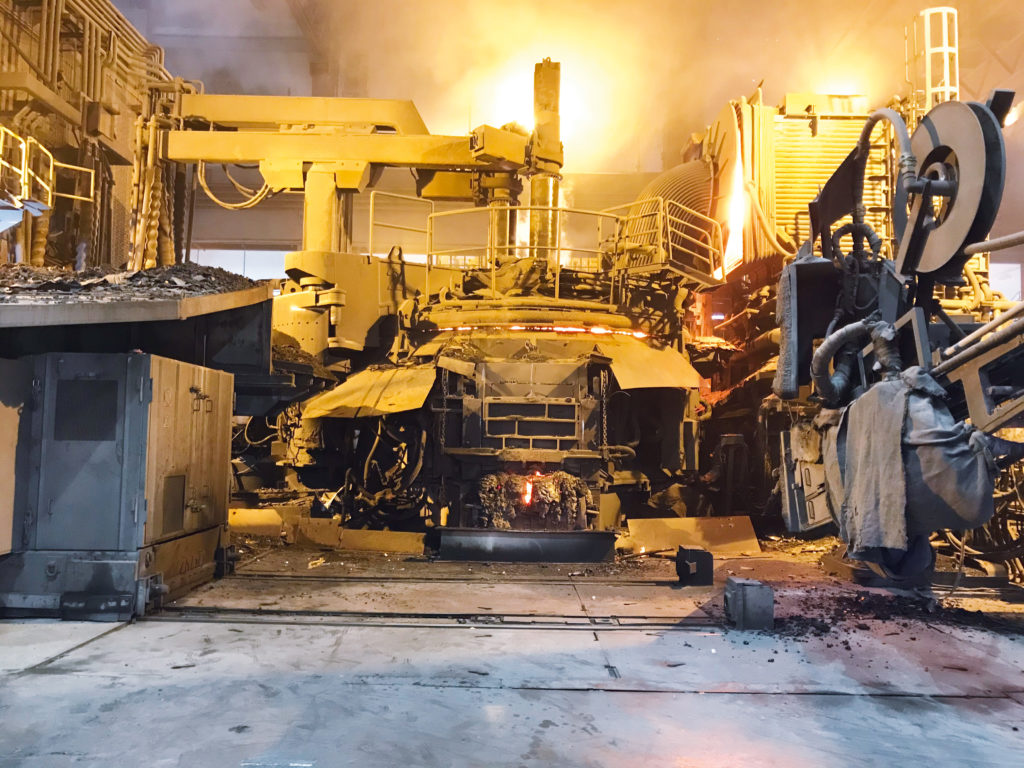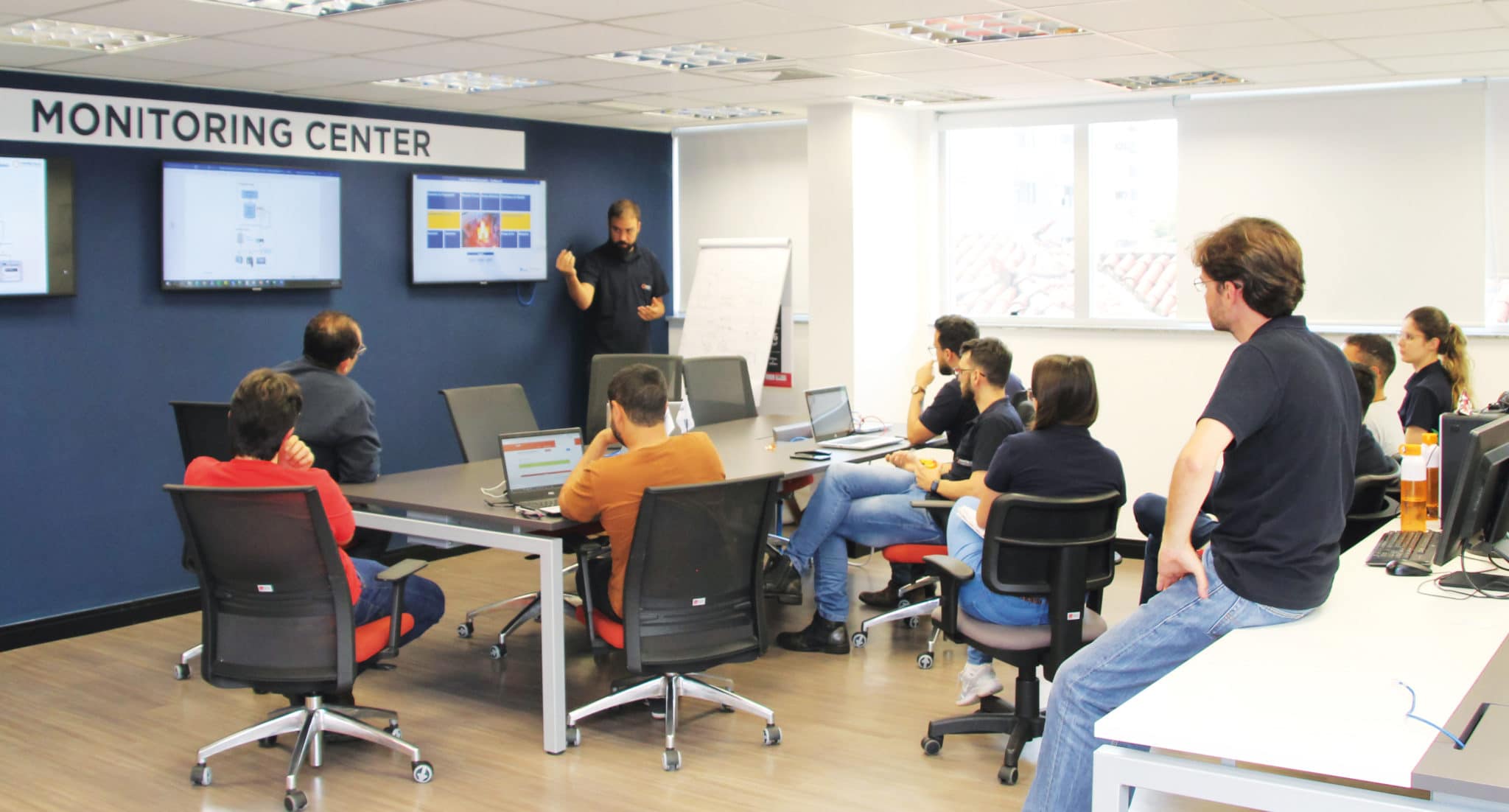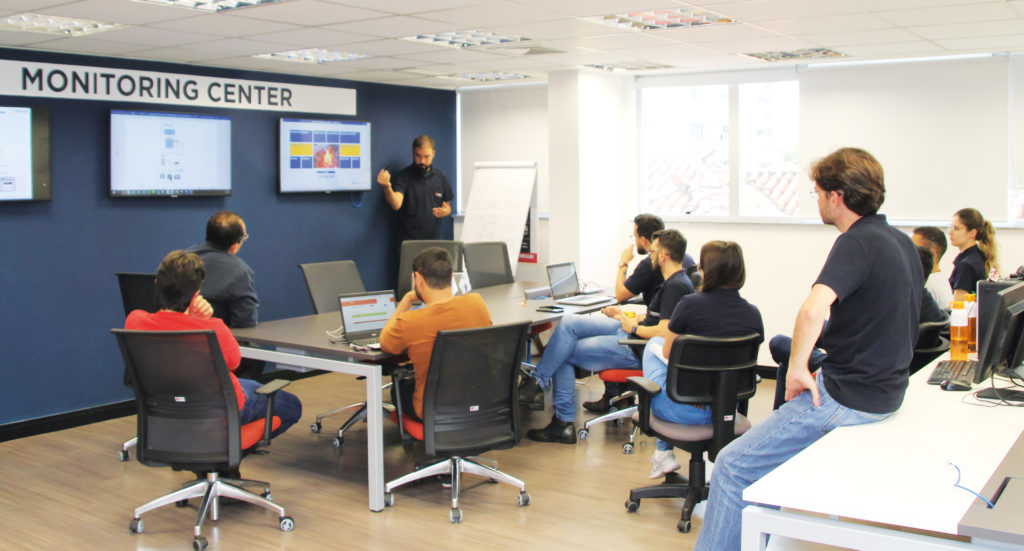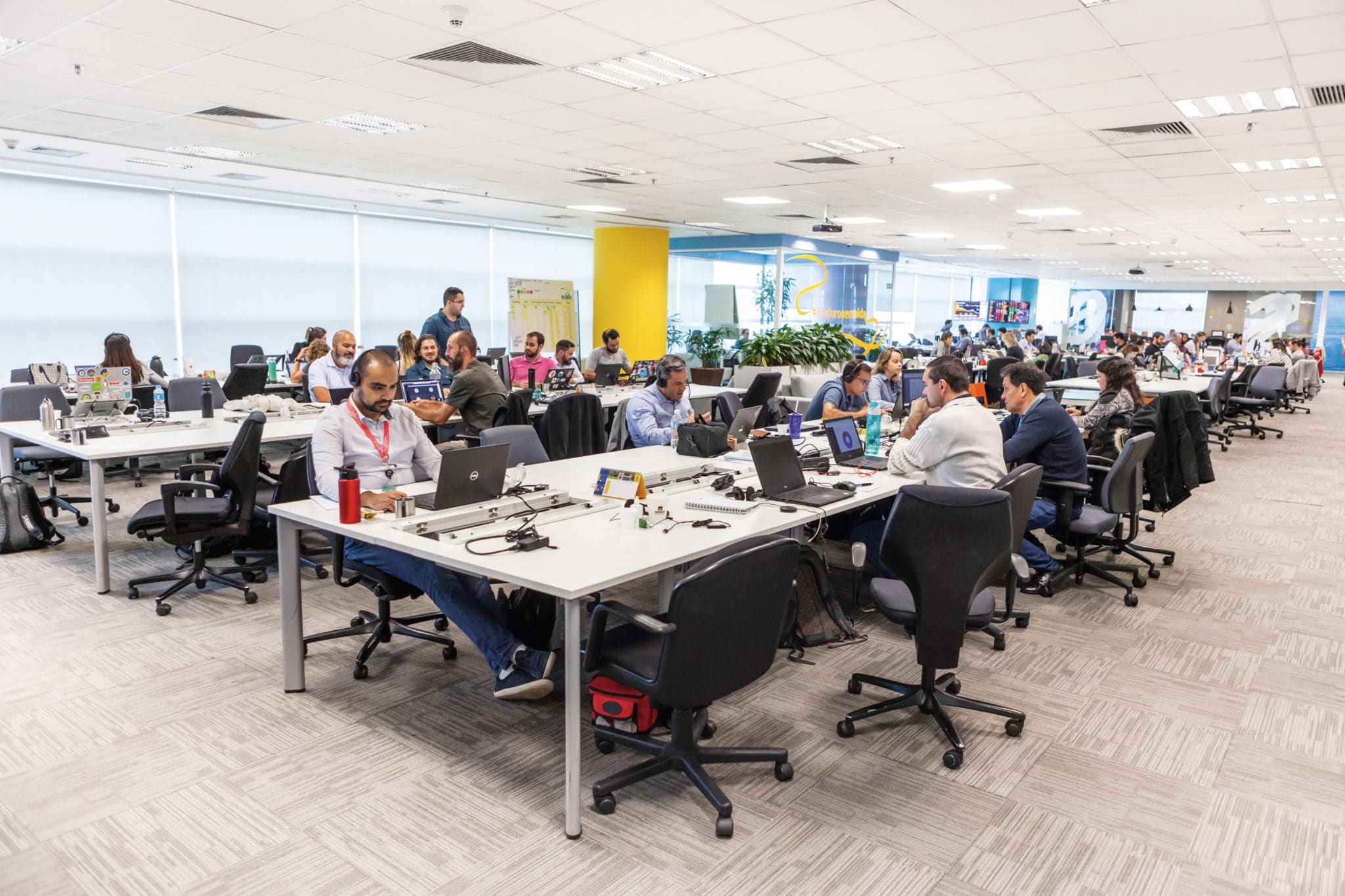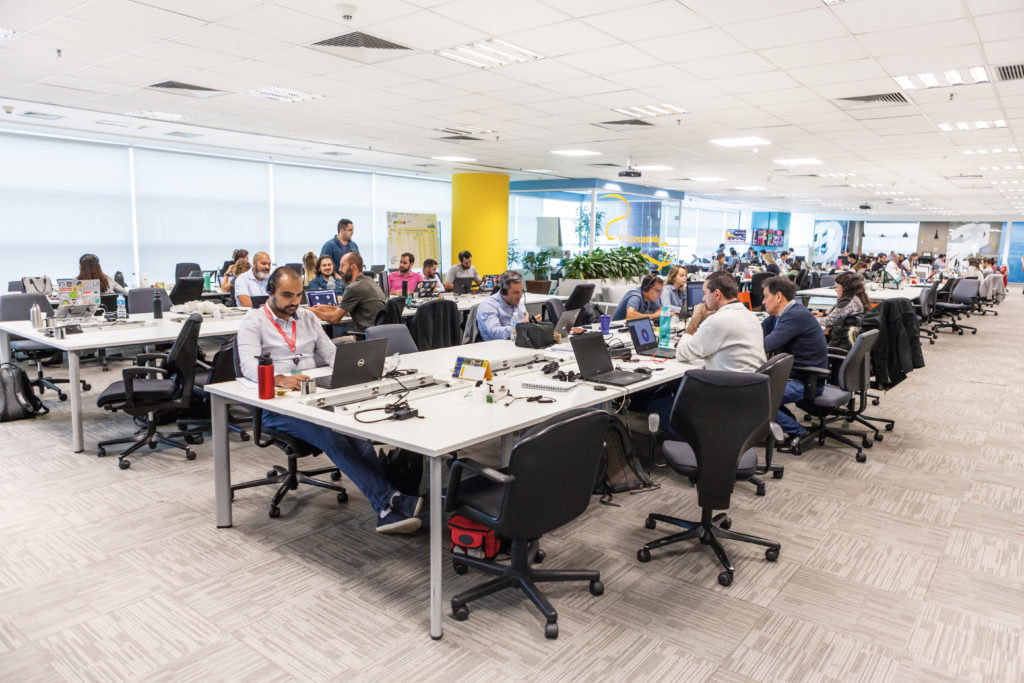 CONNECTED SERVICES
As part of its strategy to increase production performance and product quality, Gerdau opened a remote Monitoring Center in Belo Horizonte, Brazil, in 2019. The role of Primetals Technologies, under the terms of a remote-services contract, is to monitor 9 EAFs in Brazil and the U.S.A., focusing on high levels of accuracy while also continuously improving the EAF process models. On a day-to-day basis, the main tasks are data analysis to facilitate the fine-tuning of parameters for the metallurgical models, data-quality checks, support for equipment safety, generating process reports for operational support, and benchmarking.
The remote Monitoring Center is also used for training, for providing remote assistance to users, and as a hub for investigating potential areas for ongoing process improvement. A multidisciplinary Primetals Technologies team—comprising metallurgists, automation engineers, and data scientists—handles the analysis of "big data" and monitors EAF furnace performance in close collaboration with the Gerdau team.
Initially this collaboration was focused on the EAFs, but it has gradually been extended to encompass other solutions such as the "Gerdau Alloying Model," which uses artificial intelligence to improve ladle furnace operation, as well as a ladle planning optimizer that ensures the availability of ladles at the melt shop at the correct thermal condition. Further solutions for other kinds of furnaces, such as the BOF and EOF (electric oxygen furnace), are already part of the integration roadmap.
A WIDE NETWORK OF PLANTS
Gerdau's operations span several countries in the Americas. The connected services provided by Primetals Technologies help to benchmark all of them.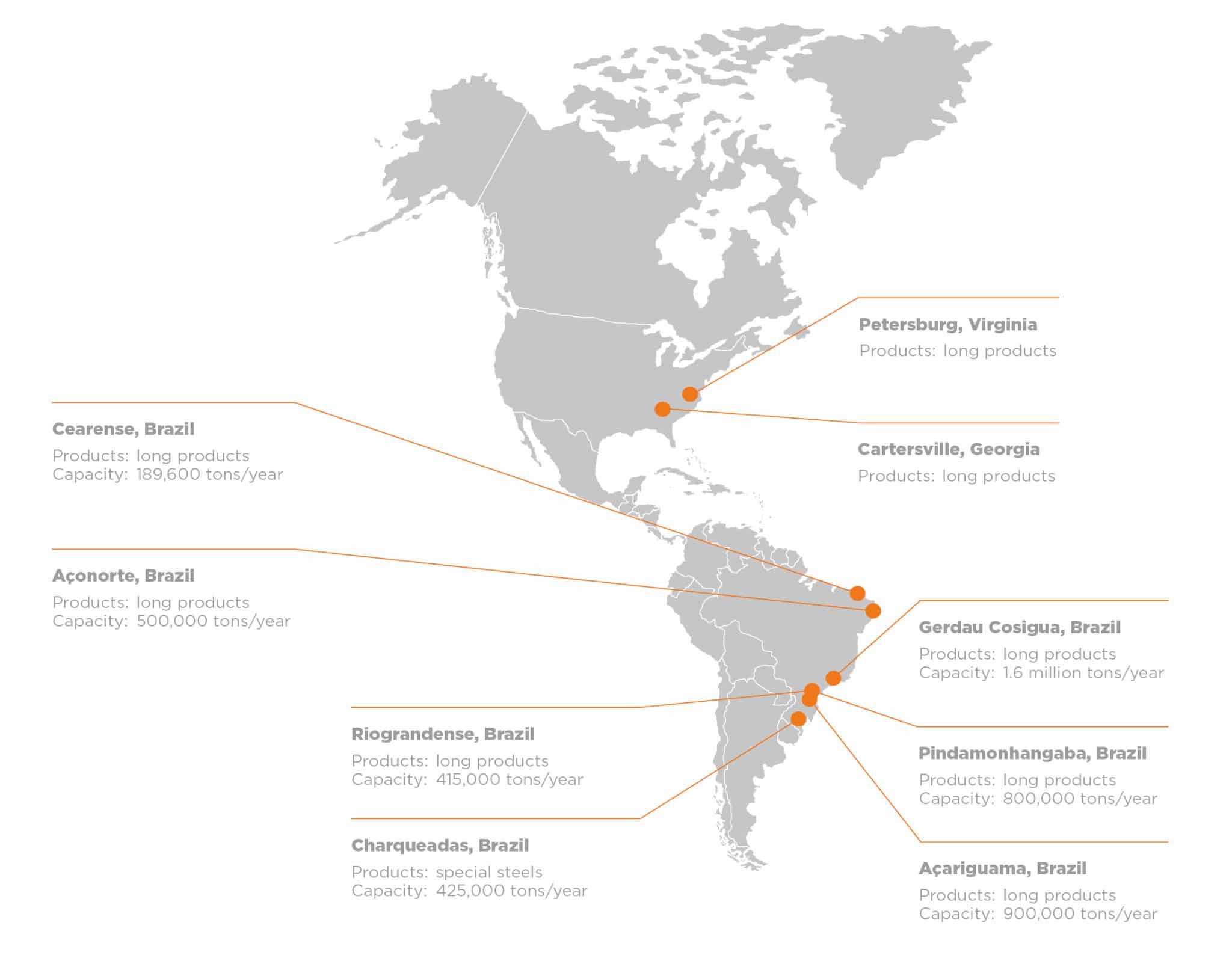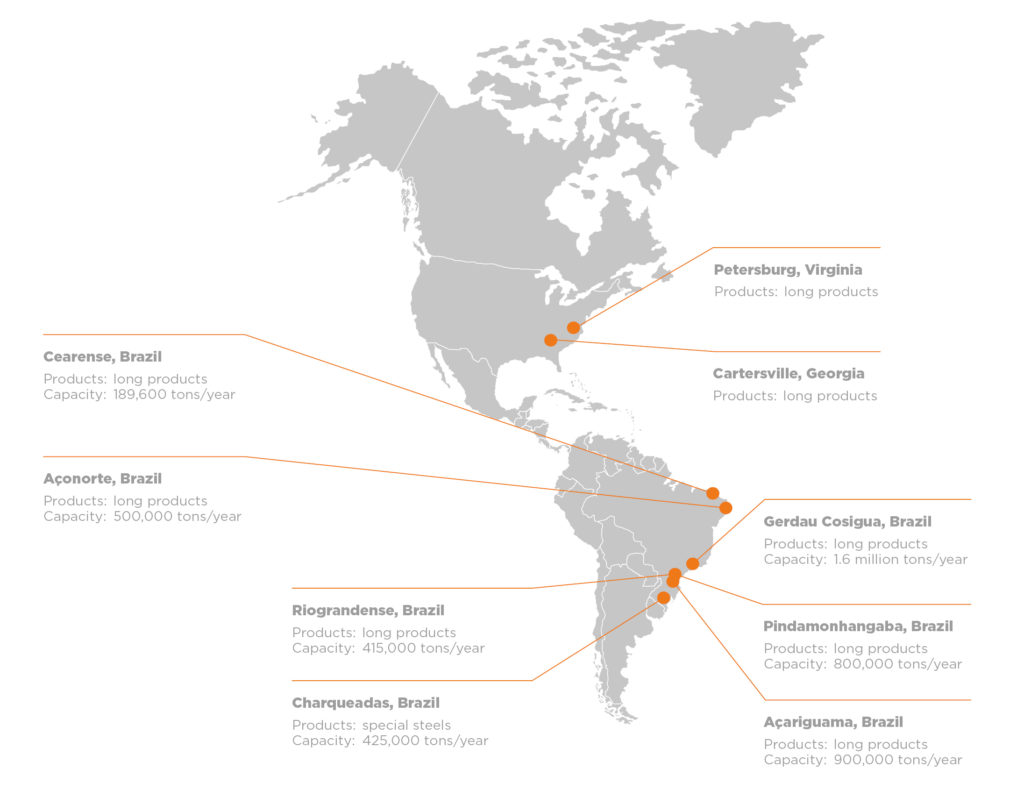 SEAMLESS COLLABORATION
To ensure seamless collaboration and communication, Gerdau and Primetals Technologies are managing operations from a neutral office located at the Brazil location of Primetals Technologies in Belo Horizonte. Agile methodology is key to planning and tracking monitoring activities, and ensures high transparency in terms of targets and achievements. This fully collaborative approach enables the teams to respond quickly, provide immediate support, and maintain excellent service quality, while also consolidating gained insights and experience across both teams.
All changes to process models are well documented—and are subject to Gerdau's strict validation process prior to approval for implementation within a live production scenario. The information architecture is based on a cloud environment, which enables all stakeholders to access reports and dashboards. Priorities are agreed jointly, the speed and quality of the deliverables are measured every week as part of an ongoing evaluation process, and the accuracy of the models in each plant as well as financial indicators are also taken into account. The increased amount of transparency has added further to Gerdau's leading position as an Americas-based international steel producer.
HOW GERDAU IS BENEFITING FROM CONNECTED SERVICES
The connected services provided by Primetals Technologies are at the cutting edge of innovation in the steel industry and present Gerdau with very tangible and unique benefits. One of the solution's strongest aspects is its scalability: the benefits listed below apply to all of Gerdau's plants that are part of the connected services network, which allows for comprehensive benchmarking.
Continuous evolution of the metallurgical models as a key strategy for standardizing operations, with a positive impact on Gerdau's production efficiency and overall financial performance.
Relieve process engineers of non-core activities (e.g., data preparation, report creation, and metallurgical model optimization), giving them more time to focus on the continuous improvement of plant performance across multiple sites.
Common governance, knowledge management, and benchmarking across multiple Gerdau plants.
Increased operational efficiency thanks to remote system assistance for all Gerdau employees using the process models.
Training and development of new professionals with a unique combination of skills (metallurgy, industrial IT, and automation) with a focus on a modern and agile culture.
EXPANSION AHEAD
Gerdau and Primetals Technologies are planning to expand the collaboration model to other steel production stages and to new EAF-based plants in Mexico and Argentina. The Monitoring Center will bolster existing initiatives geared toward safer operations and the quality assurance of Gerdau products along the entire production chain.
At the same time, Primetals Technologies is looking forward to partnering with other steel producers who are determined to shape the future of metals. As steel production is becoming increasingly digital, the levels of integration between customers and suppliers can be taken to unprecedented heights. It is precisely this kind of strong alliance that allows for the application of new service models and the assurance of long-term success for all stakeholders.
The connected-services portfolio from Primetals Technologies will be made available globally and 24/7, and has been developed to cover a multitude of processes in the steel-production chain. The standardization of plant-specific data, the ability to introduce a common set of KPIs for multiple plants, and, most importantly, the capacity to minimize production downtimes and provide day-to-day support are all cornerstones of the new centralized monitoring and benchmarking setup—an innovative way of managing metallurgical and operational expertise that Primetals Technologies is pioneering together with its customers.