Pioneers Talk is the new video format of Primetals Technologies, focusing on informative and empowering interviews with experts in metals production and beyond. Topics extend to new advances in digitalization and automation, breakthroughs in green-production solutions, and success strategies for steel producers on all continents.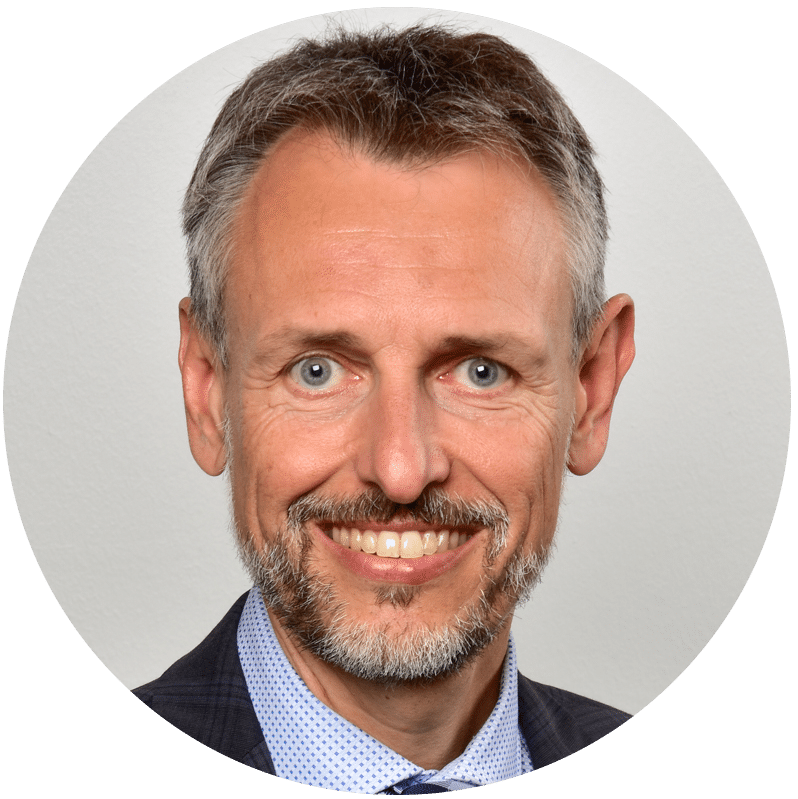 Interview with
Dr. Alexander Fleischanderl
INTERVIEW TRANSCRIPT
Hello and welcome to Pioneers Talk. My name is Tom Widter and today we have a discussion with Alexander Fleischanderl. Alex, you're one of our green production technologists and you just got back from COP26. How was the experience for you, was it a good conference in your opinion?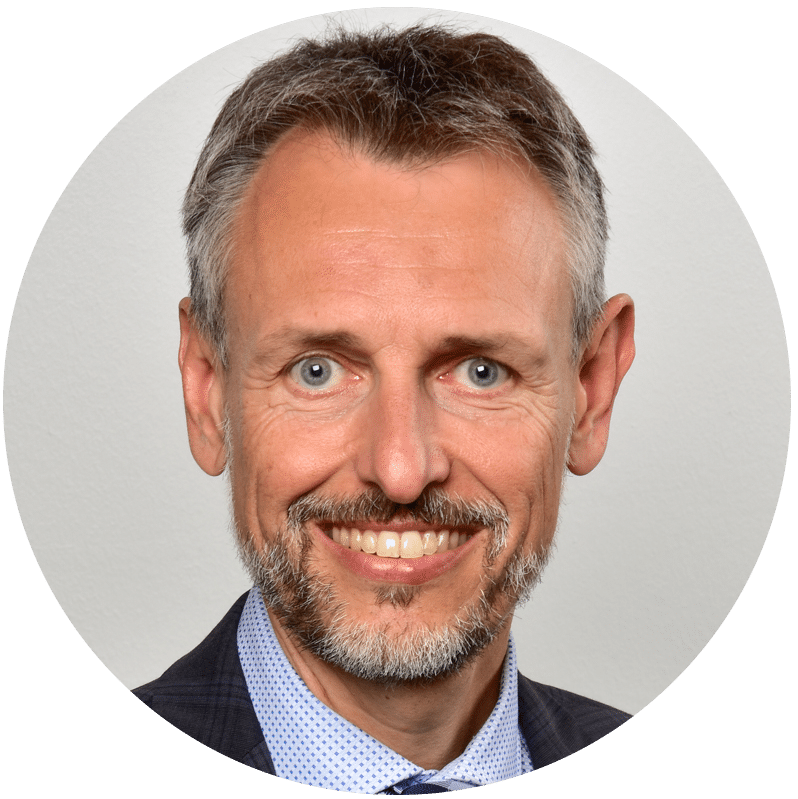 Dr. Fleischanderl:
Well, our experience was wonderful. It's for sure the most important conference on this subject. I'm also pretty positive on the outcome. Many are saying the progress is still too slow but let's have just a look on the major outcomes. With now a pledge even from India that they become carbon at zero by 2070 we are covering now almost 90 percent of the nations, that have pledged to reach between 2050 and 2070 carbon net zero. The second important outcome is, even if it was not signed by China and India to go out of coal by 2040, at least it was pledged that there are serious attempts to reduce fossil fuel consumption over the years. Basically, I'm really positive because of the obvious results.
You weren't disappointed when Modi announced that it was going to be 2070 rather than 2050?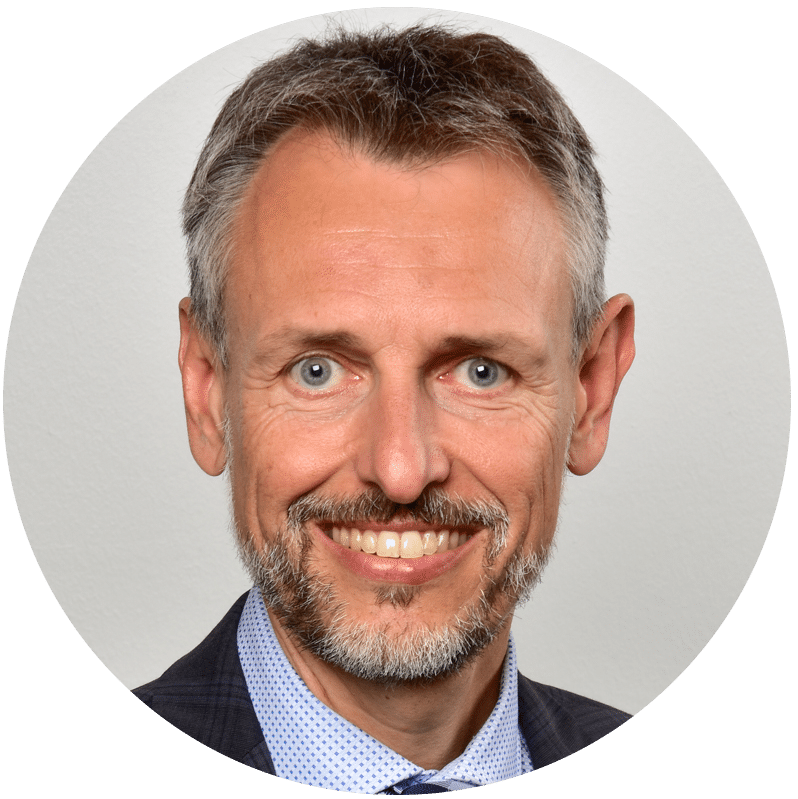 Dr. Fleischanderl:
We have to look realistically at the capabilities of the countries. Let's say India is a developing country with a high growth rate in the in the overall industry and basically very much based on coal. They don't have natural gas, they have a lack of electrification and so power and renewable power, it requires simply more time. It would not be realistic to step out of fossil fuel for India over a short time, so, well, a bit disappointed that it takes until 2070, but I think it's a realistic point of view from Modi.
For the next COP, do you think there's something like a new target that should be made a common theme?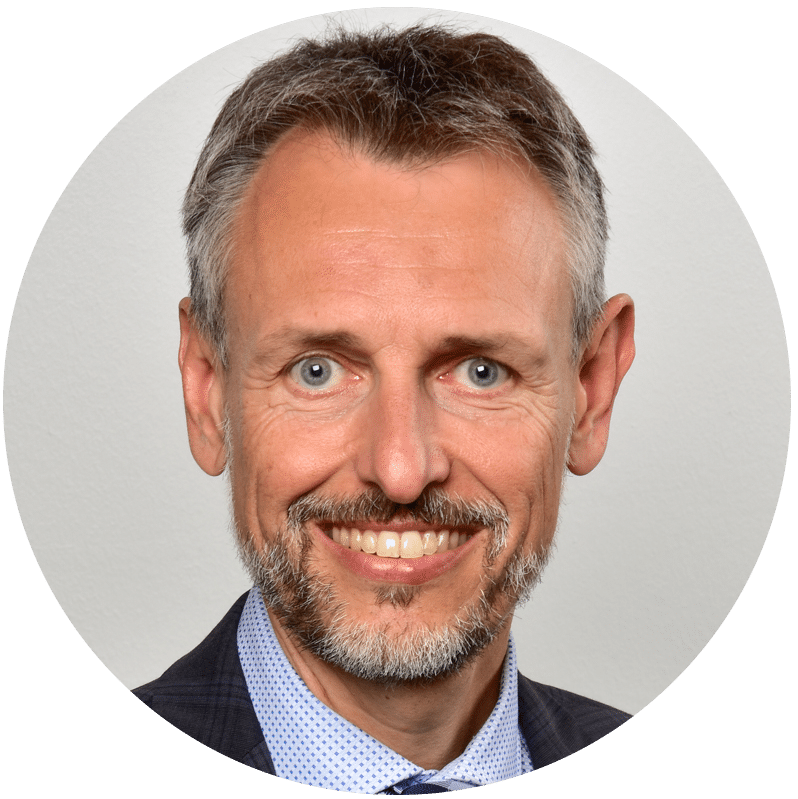 Dr. Fleischanderl:
I think we have to continue what has been set. First of all, one of the important issues that has been addressed is methane leakage. I think that was really a fresh topic but it has quite a significance so that has to be continued on a global basis and the other one that has been set is getting out of coal. We have to get more grip on the solutions, the implementation pathways to achieve really clear structured ways out of coal. I think these are the two main targets for the next COP.
The shift from focusing on carbon emissions to methane was quite obvious and something probably unexpected.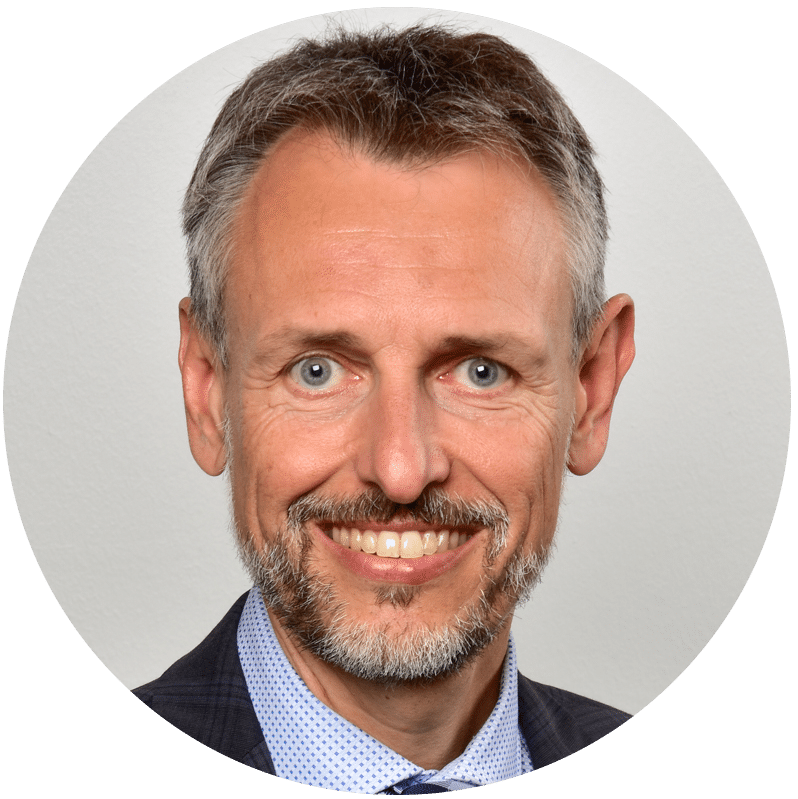 Dr. Fleischanderl:
Well, it was not unexpected at the COP because it came up a couple of months before. But anyhow, it was a quite new topic, but I think has a really big impact. If we look now at the landscape post-COP26, the first reports we see to achieve the first 50 percent carbon reduction is based on 20 percent by reducing methane leakage, the other 20 percent on reducing consumption of the coal, and the remaining 10 percent are much related to e-mobility and EV cars. So, these three pathways we have to follow.
What can the steel industry contribute to a greener planet with fewer emissions carbon emissions?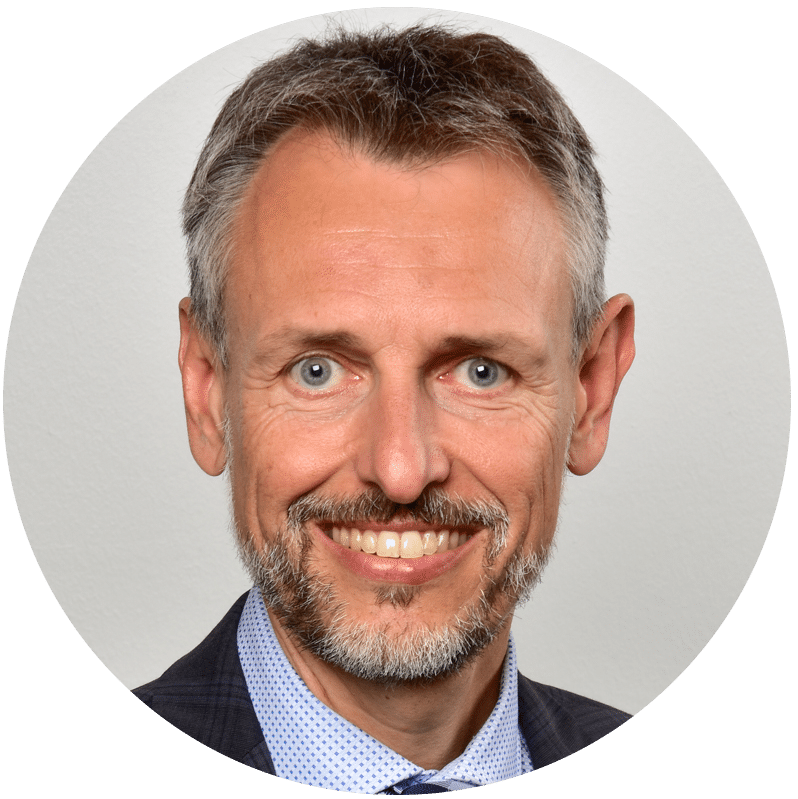 Dr. Fleischanderl:
A lot. The steel industry is, as everyone is aware, is still based on 75 percent on coal today. There are two main pathways when it comes to transformation. One is electrification. So, you will see a really large number of new electric arc furnaces in the in the market but not only based on scrap, because scrap is limited worldwide. We will see many more direct reduction facilities. These furnaces will be fed by scrap and DRI, reducing the amount of hot metal from blast furnace. Direct reduction plants will start with natural gas, but this already allows a decarbonization of 65 percent. So, a major step can be taken already with natural gas and the technology then allows to gradually switch from natural gas to hydrogen, whenever hydrogen is available at scale and economically feasible. At the end, the target is carbon net zero, but this will take a while based on hydrogen.
I was just wondering, you said ultimately the goal is to run everything on hydrogen. When do you think that goal was realistically possible? Are we talking 2070 again or is this sooner? I know that you don't have a crystal ball obviously, but do you have a guesstimate?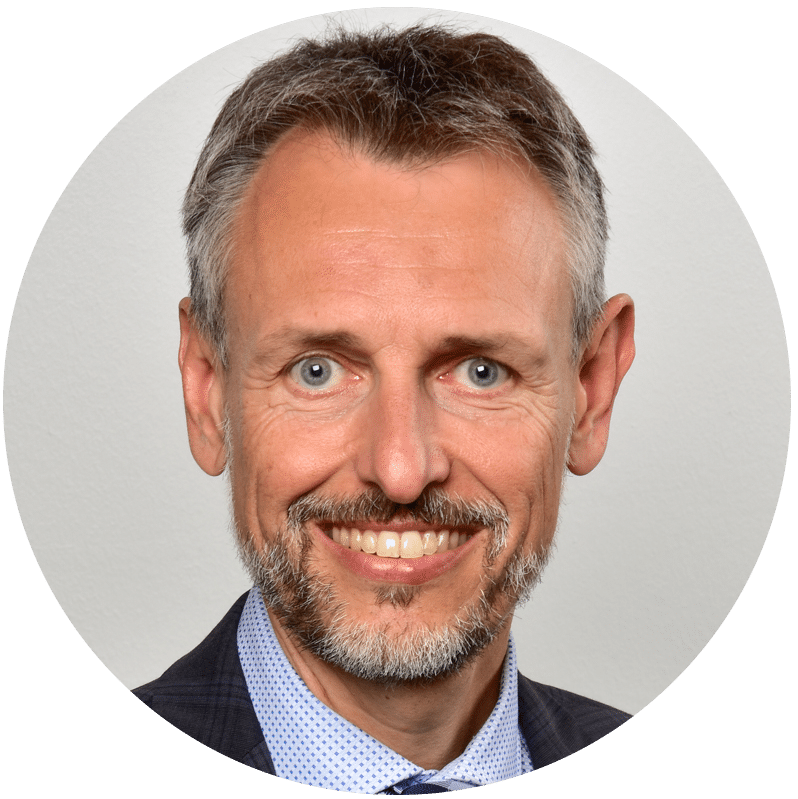 Dr. Fleischanderl:
Personally, I'm an optimist. So, I really do hope that that this could be somewhat before 2070. On the other hand, let's be realistic. If we transform all the coal-based iron making to hydrogen-based direct reduction iron making that will require about 500 gigawatt electrolyzer capacity, four thousand terawatt hours of renewable power and that's just steel. We have other hard-to-abate industries which require almost the same amount hydrogen. It's significant, it's a massive amount of renewable power, of hydrogen, that has to be to be installed and it will take at least decades, so let's hope we are there in 2050.
Absolutely, let's hope for that. Alex, you have and our company has a number of green production technologies at our disposal and it's very hard to pick one favorite. It's kind of like picking your favorite child I suppose but even so, do you have a favorite among these technologies?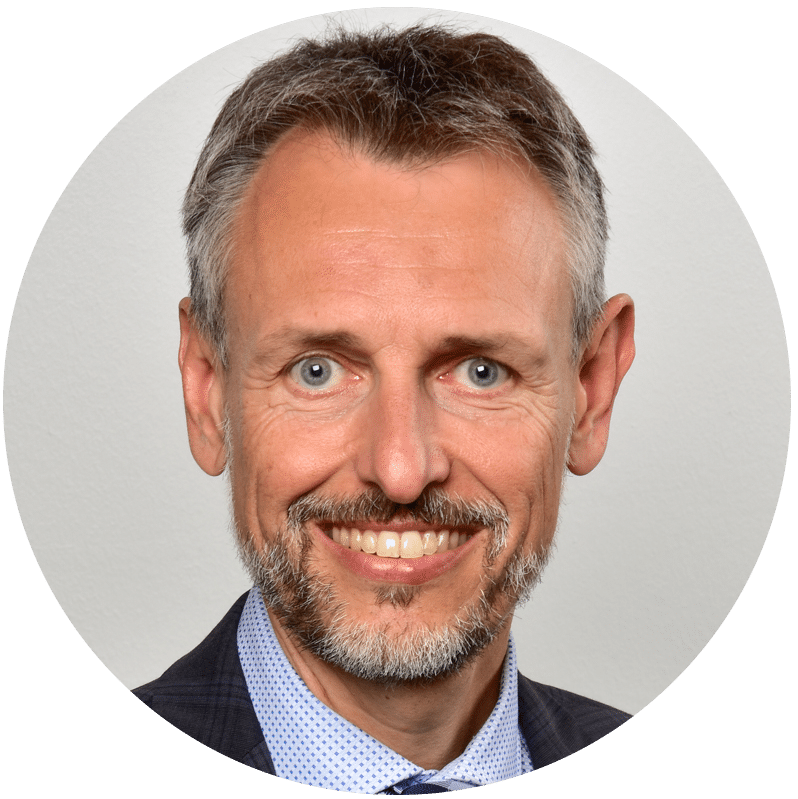 Dr. Fleischanderl:
Well, the favorite is where the biggest impact at the end can be achieved and actually, I would say that's direct reduction. Primetals Technologies has a quite a portfolio when it comes to direct reduction and we are spending quite an effort on direct reduction combined with electric arc furnaces. So, talking about smelter technology that is addressing lower grade iron ores in the direct reduction and then separating the high slag amount and, connecting to the cement industry, a cross sector approach is also important, I think. Collaboration is anyhow the big word when it comes to decarbonization. Considering that we provide a byproduct for the cement industry this allows then the decarbonization of the cement industry in a significant way. So, I would say direct reduction in combination with electrified furnaces is my favorite.
When you look beyond the steel industry, there's also interesting technologies related to reducing carbon emissions. Do you have a favorite there?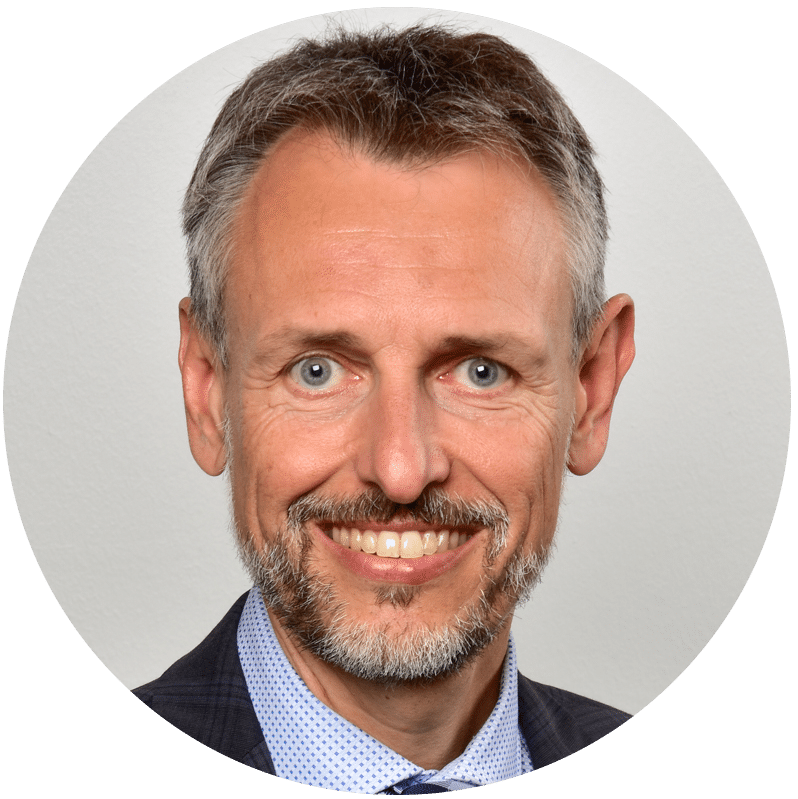 Dr. Fleischanderl:
Yes, let's pick another example and that's carbon capture and storage and utilization. It is worth saying that Mitsubishi Heavy Industry is by far the market leader there when it comes to technology readiness. They have implemented a large number of industrial scale references for the power sector, also refineries, but not yet in the steel sector. That's our target, to connect it again with steel. We see that there is a large potential. We are not that quick that we can transform everything to electrification or direct reduction, so the other solution is carbon capture and storage. Also, I'd like to mention finally here the LanzaTech technology. Utilization, taking the CO2 and fermenting it with microbes into chemical-based products that can be utilized further as e-fuels replacing fossil fuels for cars, for aviation, I think that's a technology that covers not only steel, but all the heavy industries that are emitting CO2 and can play a significant role.
Thank you very much Alexander Fleischanderl for these interesting answers and for sharing your experience with at COP26 with us. This brings us to the end of this session of Pioneers Talk. Thanks for watching, we'll see you very soon.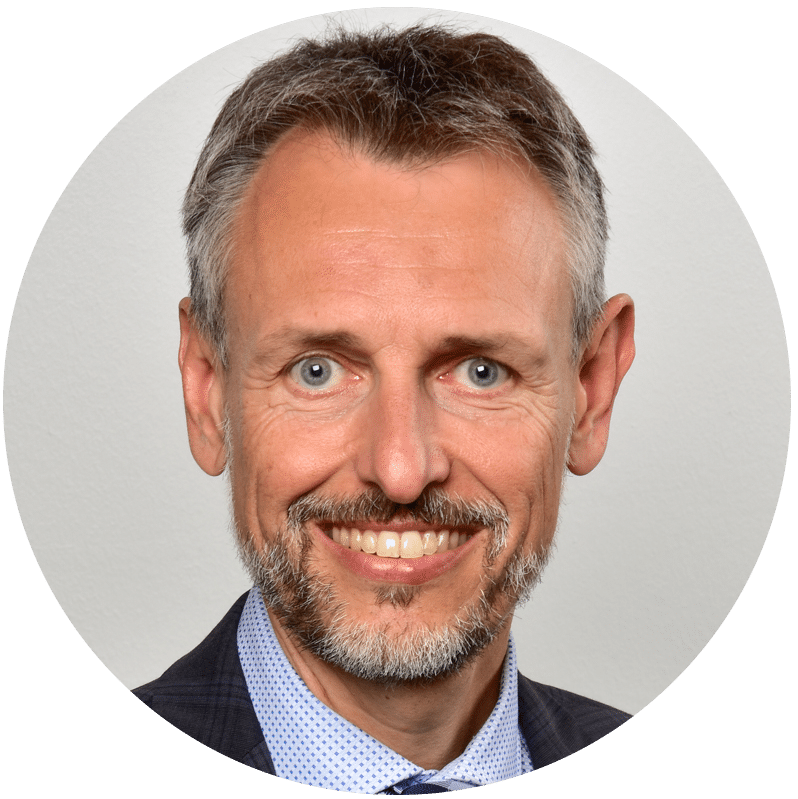 Dr. Fleischanderl:
Thank you.
Dr. Alexander Fleischanderl
Alexander Fleischanderl holds the positions of Technology Officer and Head of Environmental Solutions at Primetals Technologies. He is a recognized expert in sustainable metals production—that's everything from iron ore to steel—, covering areas as diverse as off-gas cleaning, decarbonization, energy-efficiency optimization, by-product recycling, and waste-water treatment. Alexander lives and breathes innovation, with some 100 patents currently assigned to his name and counting.
---
Dr. Tom Widter
Tom Widter joined Primetals Technologies in 2016 and now works in the Marketing and Communications department. He is Editor-in-Chief of Metals Magazine, the company's customer magazine, and co-host of "Pioneers Talk". Tom cares deeply about didactics, style, branding, the future of metals, personal growth, and the Oxford comma.