Tokyo Steel issued the final acceptance certificate (FAC) for a revamped continuous pickling line for hot-rolled strip in Okayama to Primetals Technologies. While relying on electric steelmaking, Tokyo Steel set a long-term environmental vision—
"Tokyo Steel EcoVision 2050"—with policies emphasizing decarbonization and circular economy initiatives. The revamping project in Okayama involved the installation of a polypropylene iBox pickling tank with the Acid Concentration Control System (ACCS) from Primetals Technologies and a 50-ton tension leveler-type scale breaker. In line with their vision for environmental improvements, the new iBox featuring ACCS can achieve the same productivity capacity during hot descaling while simultaneously reducing energy consumption.
The iBox is an energy-saving, high-efficiency pickling system proven in 23 integrated steel plants worldwide. With more than 100 pickling plants worldwide, Primetals Technologies has continuously improved the pickling system ever since Mitsubishi Heavy Industries delivered its first pickling plant to Nippon Steel's Setouchi Works in Osaka in 1954. The system installed at Tokyo Steel's Okayama plant involved replacing the cross-injection pickling system of the acid-resistant brick lining, in operation since 1995, with the iBox.
The iBox improves pickling capacity without using an electric pump to circulate the acid solution, reducing energy consumption. Also, being made of polypropylene, the iBox offers superior heat retention. The immersion boxes inside the iBox form a narrow rectangular channel, generating a strong shear flow used in the pickling process to accelerate the acid-liquid reaction. Strips travel through the immersion boxes guided by rolls and skids. In addition, the Acid Concentration Control System (ACCS) regulates acid supply in each tank by using Primetals Technologies' proprietary algorithm to predict and calculate the descaling distribution and pickling reaction.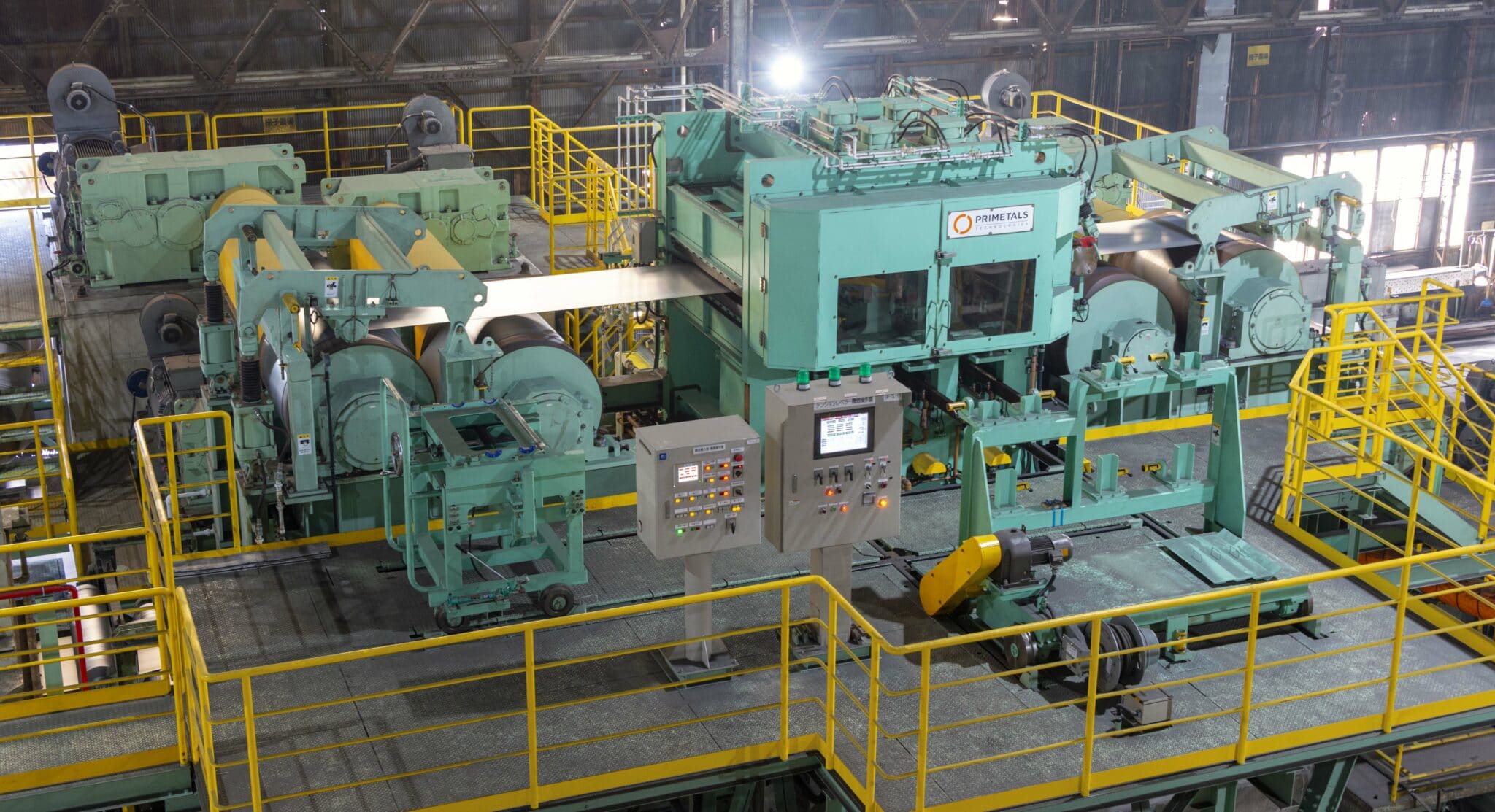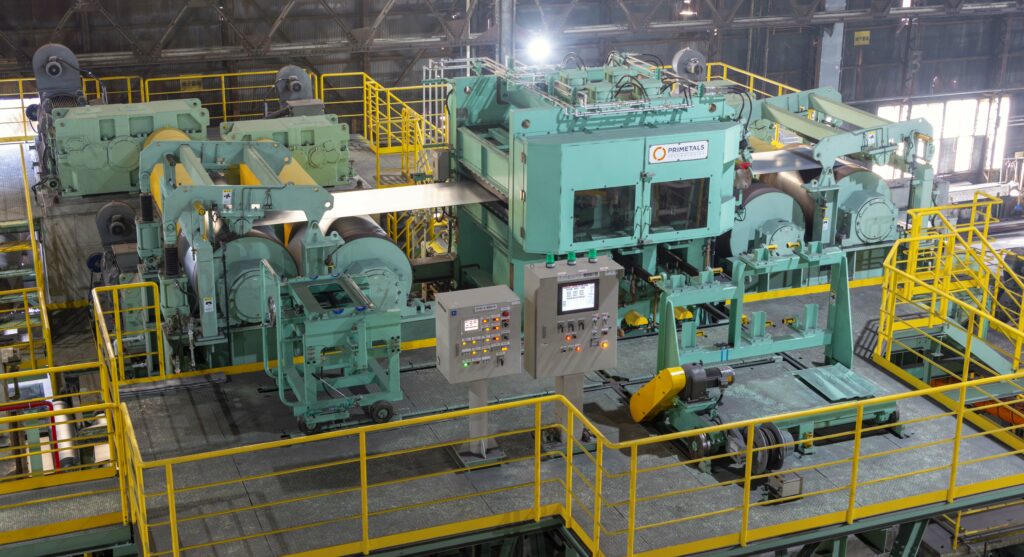 MORE INFORMATION

Read the full press release and access contact details and other press resources using the following link: https://www.primetals.com/press-media/news