To strengthen its position as a market leader in environmental innovations for the metals industry, Primetals Technologies appoints Dr. Alexander Fleischanderl as the Head of Green Steel. By gathering and refining all the information and expertise within the company, the task force aims to communicate and support initiatives in the areas of green steel production and energy transition.
The Emergence of THE Green Steel

TASK FORCE

While the focus on decarbonization of the steel industry remains a primary focus of green steel, reduced water consumption, improved energy efficiency, and contributions to the circular economy are all part of the broad scope of green steel initiatives. Most importantly, these technologies cover the entire value chain of steel production, from upstream and downstream technologies to metallurgical services and automation solutions. Using exceptional engineering competencies and proven solutions as the foundation of Green Steel at Primetals Technologies, the new task force seeks to improve the communication and adoption of these technologies across the globe. "I'm proud of being promoted to this position, and I strongly believe that Green Steel will become a game-changer with the new task force," says Fleischanderl.

And while decarbonization and stricter environmental regulations remain a growing concern worldwide, global trends suggest green steel will also play a vital role in remaining economically competitive. "Those who do not invest in green steel today will experience challenges in the future; once that ship has sailed, companies left behind will not be competitive going forward," says Fleischanderl.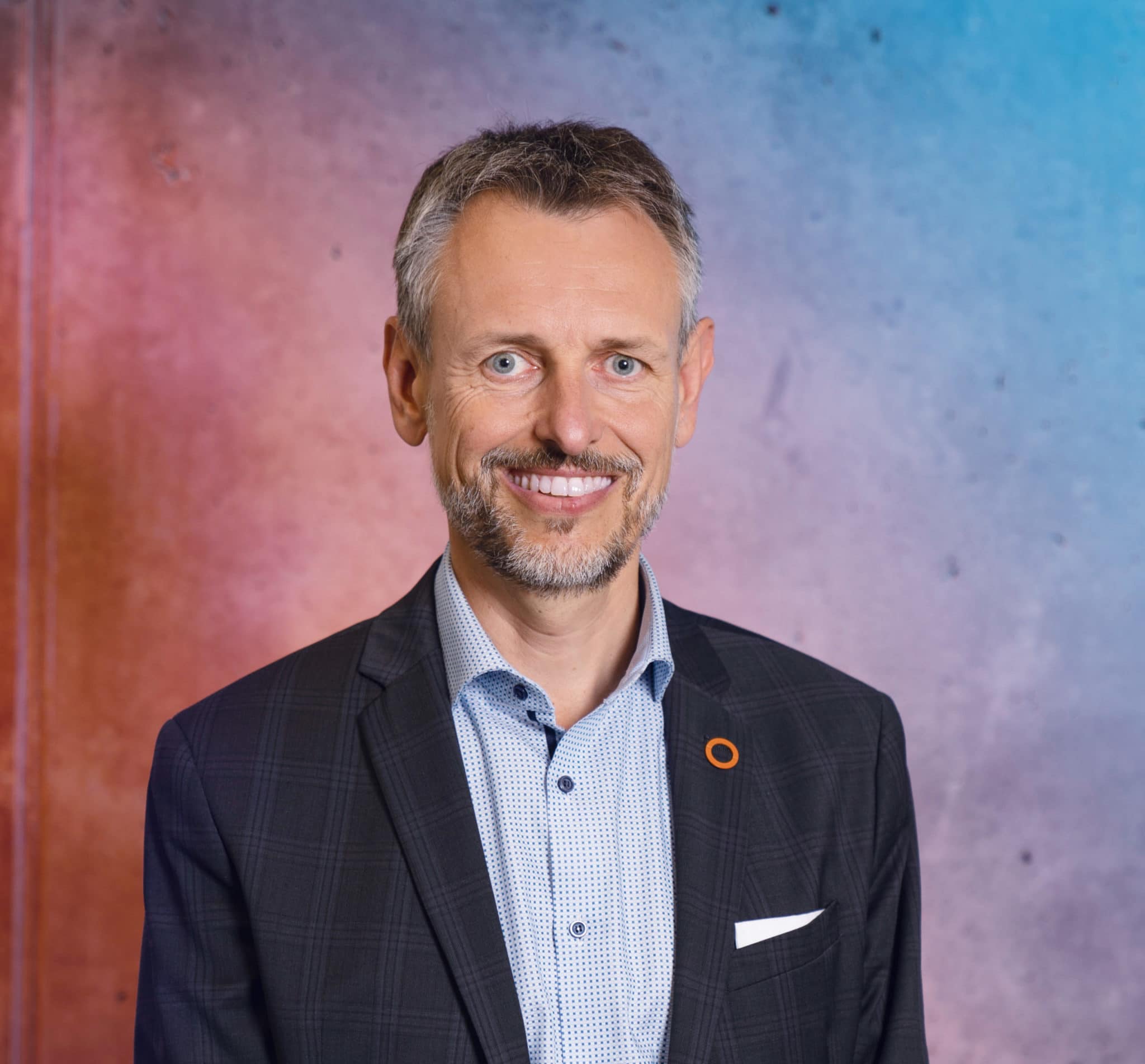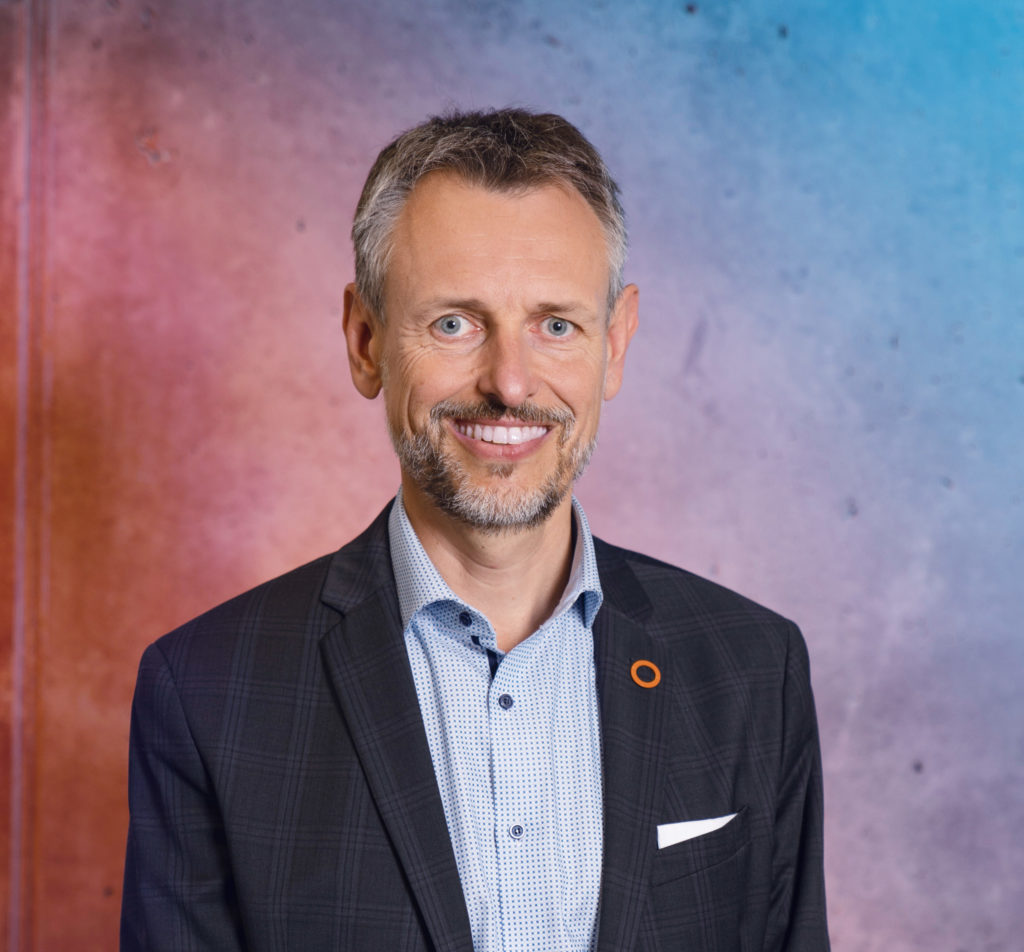 Collaboration is Key
Green Steel consists of a team of experts from all major locations of Primetals Technologies. The team will work collectively to develop synergies between the various regional activities of Primetals Technologies and collaborate with members of the Mitsubishi Heavy Industries Group. Close collaboration will provide more significant opportunities to apply technologies from both the Primetals Technologies portfolio and Mitsubishi Heavy Industries to further reduce the environmental impact of steel production.
A Global Shift
The steel industry is transitioning to environmentally conscious sustainable production. Global companies are already investmenting in low-carbon initiatives. Because climate change is today's number one environmental challenge, governments worldwide take critical actions that will significantly impact heavy industries. Green steel production is becoming more and more important across the globe. Recognizing this, Primetals Technologies and Dr. Fleischanderl will continue to provide breakthrough technologies to support the metals industry.
Green Steel at Primetals Technologies
Hydrogen. The hydrogen economy is all about shifting from fossil fuels to hydrogen. The foremost example of a hydrogen solution is direct reduction technology. Current solutions utilizing natural gas as a reduction agent can process iron ore of any quality using hydrogen as the primary reducing agent.
Electric steelmaking. Electric steelmaking using electric arc furnaces, such as the EAF Quantum, and related technologies show the most potential for carbon neutrality. Electric steelmaking is the low-carbon production route of choice when steel producers utilize scrap and a renewable energy source. Even when large amounts of scrap are not available, electric steelmaking is poised to provide steel producers with a primary means of reducing their CO2 emissions.
Carbon capture and utilization. Mitsubishi Heavy Industries has the leading carbon capture use and storage solution. Currently, Primetals Technologies is working on realizing the first reference project in the steel industry utilizing these technologies. Additionally, LanzaTech's unique fermentation solution converts captured CO2 into e-fuel or other intermediate products for the chemical industry.
Endless casting and rolling. Arvedi ESP is the leading low-carbon casting solution. Arvedi ESP produces direct application products that can often replace cold-rolled steel by removing unnecessary cooling and reheating steps. Additionally, endless casting and rolling come with a significantly lower energy requirement.
Dr. Alexander Fleischanderl
He began his career at Austrian Energy & Environment in Vienna as a process engineer responsible for waste-gas cleaning and waste-water management
25 years ago, Fleischanderl moved to Siemens-VAI, where he worked as a process and commissioning engineer and technical sales manager for the environmental solutions business
He was responsible for Technology and Innovation in the company's Iron- & Steelmaking department and the environmental solutions business, then became Technology Officer for Upstream
D. in process engineering
More than 100 single patents to his name
Recently appointed as Senior Vice President and Head of Green Steel
MORE INFORMATION

Read the full press release and access contact details and other press resources using the following link: https://www.primetals.com/press-media/news