Raw-material testing, mathematical simulation, 3D planning, and process automation are key elements Primetals Technologies brings with its passion for innovation to the iron and steel industry. The first step in the steel production chain is the "smart" pelletizing plant of the future.

Primetals Technologies has long anticipated the transformation of the metallurgical industry toward a lower carbon footprint in iron and steelmaking. This change stimulates innovative technologies, particularly at the front end of the iron and steelmaking process, starting with iron ore. A strong trend toward direct reduction and electric steelmaking imposes progressively stringent quality requirements on raw materials. On the one hand, increased efforts in iron-ore beneficiation to enhance the iron level in raw materials lead to the ever-decreasing grain size of iron ores. On the other hand, dominating shaft technologies such as the MIDREX direct-reduction process require a complementary agglomeration step to transform the iron ore concentrate into a well-structured input material. Pelletizing is a fundamental resource for direct reduction and electric steelmaking, meeting the challenging demands of a changing industry.
Comprehensive competencies
Understanding all process technologies of the production chain from iron ore to liquid steel, Primetals Technologies is the only supplier in the metallurgical plant building business with a comprehensive portfolio containing these technologies. The technological and metallurgical know-how of the specialists and experts at Primetals Technologies is the fundamental basis for designing and implementing the most efficient conversion route while also considering energy and environmental aspects. These unique cross-process competencies allow Primetals Technologies to tackle the challenge of the steel industry's global transformation, starting at the front end of the production chain: the agglomeration of iron ore.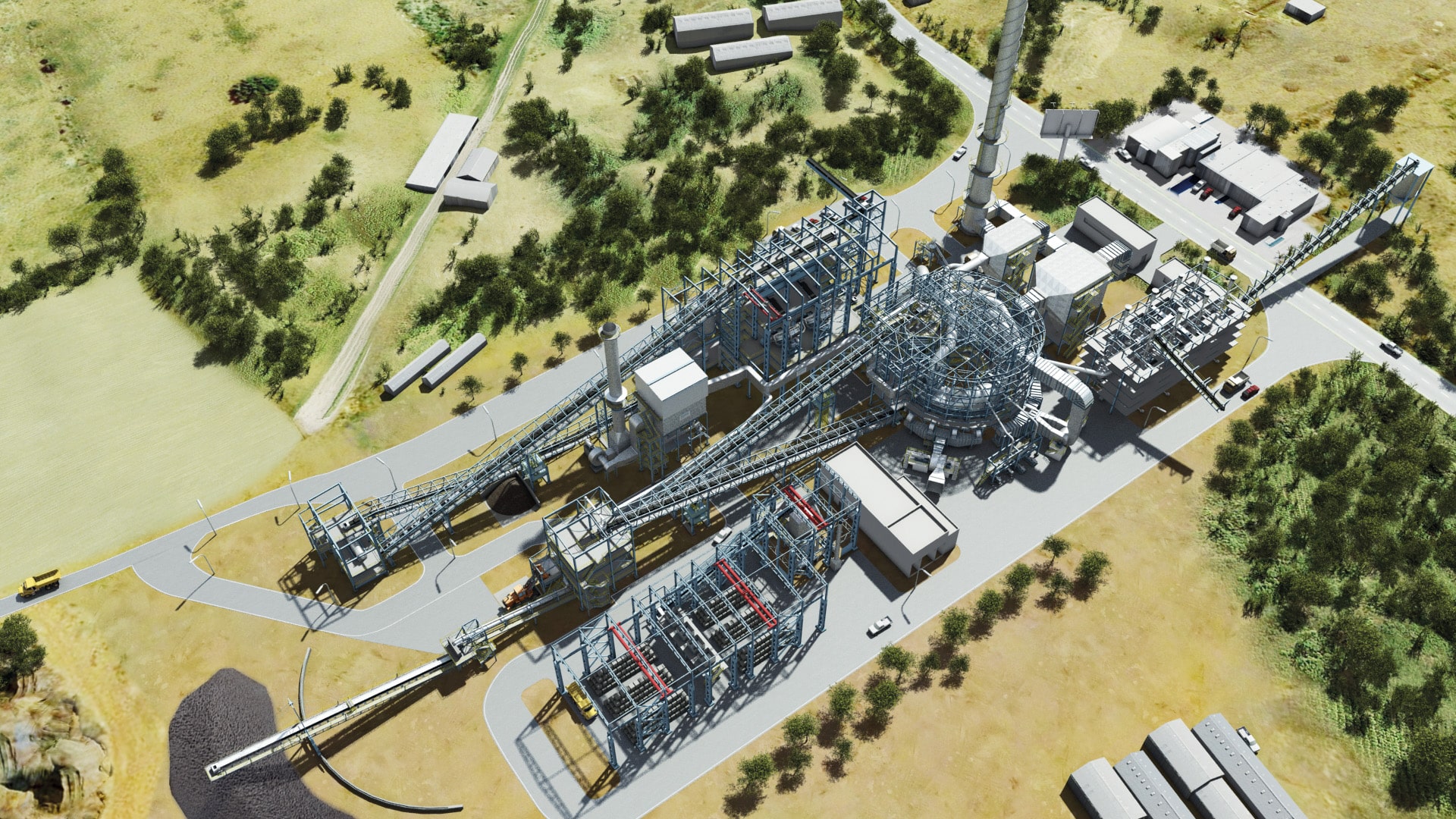 From Linear to Circular Pelletizin
g
Primetals Technologies' unique approach to developing and implementing a traveling-grate pelletizing plant gives steel producers an edge. This approach applies to straight grate as well as circular grate pelletizing technology. The inhouse development of circular pelletizing technology came from a desire for smaller production capacities between 0.8 and 2 million tons of pellets per year (for more on circular pelletizing technology visit primetals.com). The traveling-grate indurating furnace in a circular mechanical arrangement ensures an ultra-small footprint and minimal investment costs.

Whether straight grate or Circular Pelletizing Technology, plant design starts with the raw material. Profound knowledge of iron-ore characteristics, including variances in chemistry and regional factors, is key to creating the ideal pelletizing plant for high-quality pellets. Since 2015, Primetals Technologies' innovative laboratory in Austria has been operating a state-of-the-art pellet test facility, known as the "pellet pot," to provide valuable insights into the induration process, allowing exact adjustment of the temperature profile to reach the required compression strength and other quality parameters for the individual iron-ore type. Modern off-gas measurements also indicate at what temperature level sulfur burnout starts, and reveal the level of SOx and other emissions.

The empirical data gained from the raw-material tests are fed into Primetals Technologies' sophisticated process-simulation tool. An underlying mathematical heat and mass balance was developed based on kinetic modeling of pressures, velocities, and temperatures in a three-dimensional grid of cells. The simulation model is adjusted and fine-tuned toward the characteristics of the producers' raw material and bed geometries. It provides the unique possibility to simulate the operation of both new and existing pelletizing plants. The model can simulate conditions for both blast furnace and direct-reduction-grade-pellet qualities. By inserting the operational parameters of existing pelletizing plants, the model can predict future process-related requirements to increase plant capacity, adjust to a change in raw materials, or change end-product characteristics. The need for costly and time-consuming on-site analysis campaigns is a thing of the past.
Emissions and engineering
By understanding the DNA of the raw materials and their behavior in the induration process, mass balances and flow sheets are generated to determine the size of the equipment and peripheral plants. While the pelletizing plant design is focused on the defined performance parameters, maximum operational flexibility for future process changes can be implemented in the plant concept. In particular, off-gas cleaning is of vital importance. As a first priority, current emission levels must be met as a minimum requirement. But knowing the trend toward increasingly challenging environmental regulations in virtually all regions of the world, future reduction of gaseous emissions must be possible. The MEROS off-gas cleaning system—an inhouse development of Primetals Technologies—has proven its compatibility in many industrial applications. The modular concept of the dry-dedusting bag-filter system covers a wide range of emission levels, and it can be adjusted to various operational settings such as SOx, NOx, and dust emissions.
Known for advanced Level 2 automation solutions, specialists at Primetals Technologies have raised the bar for simulation technologies and process control.
At the start of a new project, the pelletizing plant "grows" rapidly in 3D, like a virtual construction site during the engineering phase. The induration machine is built step by step with continuously increasing details of the individual areas such as duct sizes and hood design starting from the size of the grate area. With modern IT applications, engineers can simultaneously work on different plant locations from other workstations at Primetals Technologies' locations worldwide. The 3D model can be viewed and discussed with the client. At the same time, any conflicts between structural steel, equipment, or pipe routing are quickly resolved since all engineers simultaneously work with the same model. The model is then expanded toward detail engineering in project execution.
Automated features
While ensuring that customers receive the most up-to-date pelletizing plant, Primetals Technologies' passion for innovation makes them true pioneers, looking toward the future of iron and steel production. Known for advanced Level 2 automation solutions, specialists at Primetals Technologies have raised the bar for simulation technologies and automated process control. Simultaneous tracking, predictive modeling, and operational changes throughout the production process ensure that capacities and quality remain consistently at the highest level. By creating this "closed-loop" form of analysis and action, automation systems make controlled changes based on data previously collected from qualified operator input. Future upgrades and implementation of new models as well as fine-tuning of the control system is standard practice at Primetals Technologies.
Primetals Technologies' commitment has always been to provide its customers with integrated solutions that meet their individual needs. The design of an efficient and reliable pelletizing plant depends on the efficient interaction of all aspects of plant construction.
1. Raw-Material Analysis
At home in Austria, Primetals Technologies' state-of-the-art pellet pot test laboratory analyzes the induration process to determine the parameters necessary to produce the highest-quality pellets. It assesses ore quality, simulates the production conditions, and measures emissions.
2. Unique Plant Design
Combined with laboratory test results or actual production data of existing operations, a sophisticated process simulation tool—an in-house development of Primetals Technologies—enables a unique made-to-order pellet-plant design and determines appropriate measures for an efficient plant upgrade.
3. 3D Engineering
While 3D engineering is industry standard, Primetals Technologies uses advanced 3D modeling, augmented reality tools, and interactive models. Visualization of the plant at an early stage of the project helps to optimize the arrangement of equipment and facilitates engineering activities.
4. Emissions
MEROS is an integral part of the pelletizing-plant concept as a modular off-gas cleaning system. The dry-bag-filter dedusting arrangement can be expanded toward advanced DeSOx and DeNOx solutions and provides the flexibility to meet current and future emission limits.
5. Automation
The "smart plant" of the future operates efficiently, effectively, and automatically. Level 2 automation based on process models predicts and anticipates changes to production, continually analyzing data based on predictive models, and making adjustments quickly and efficiently.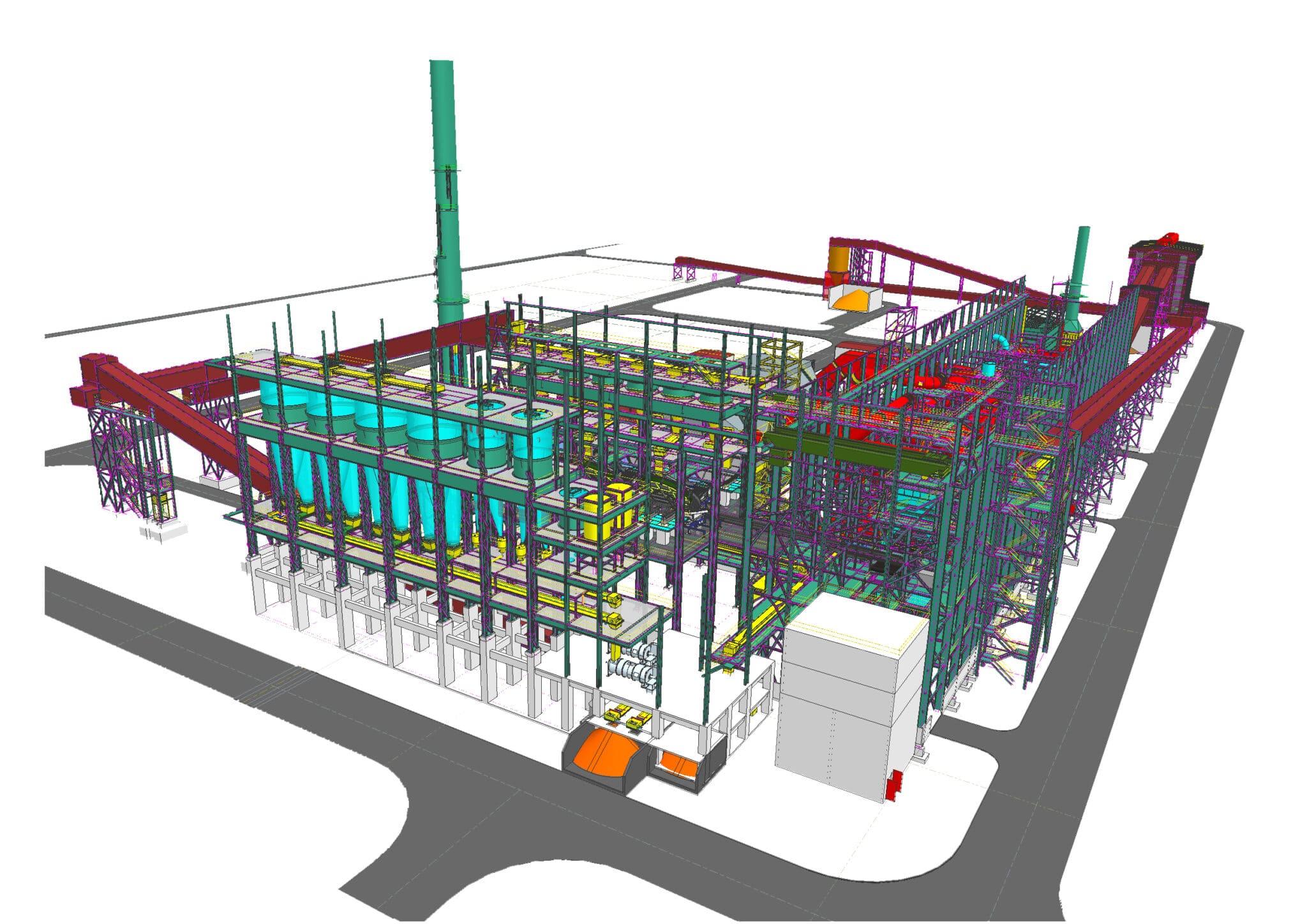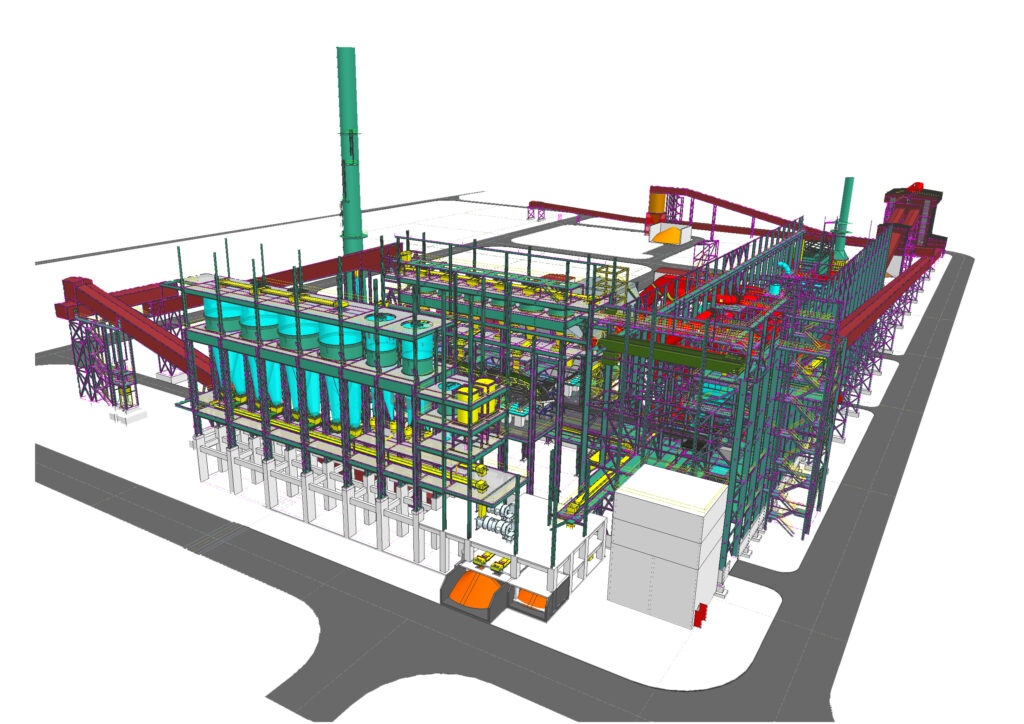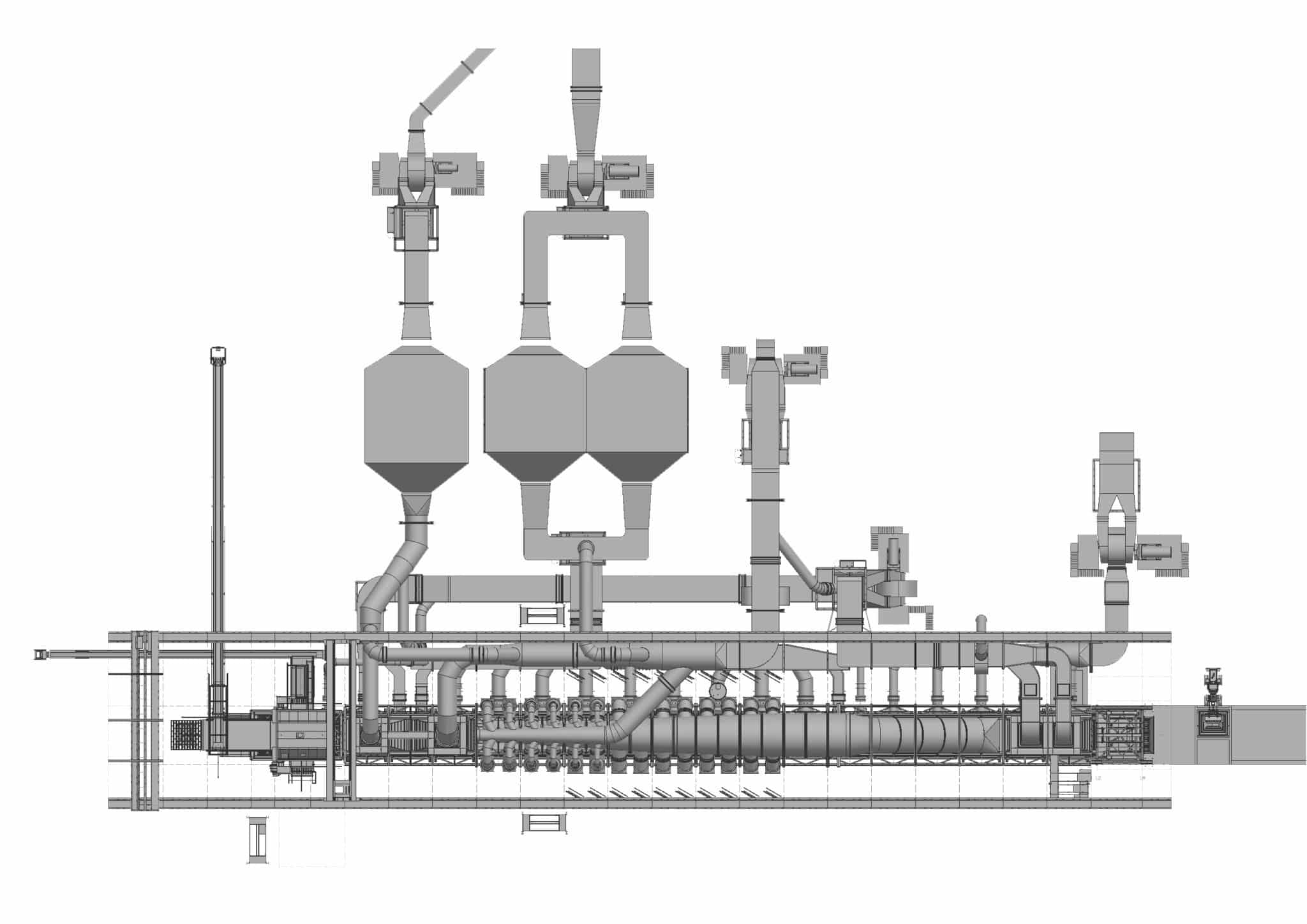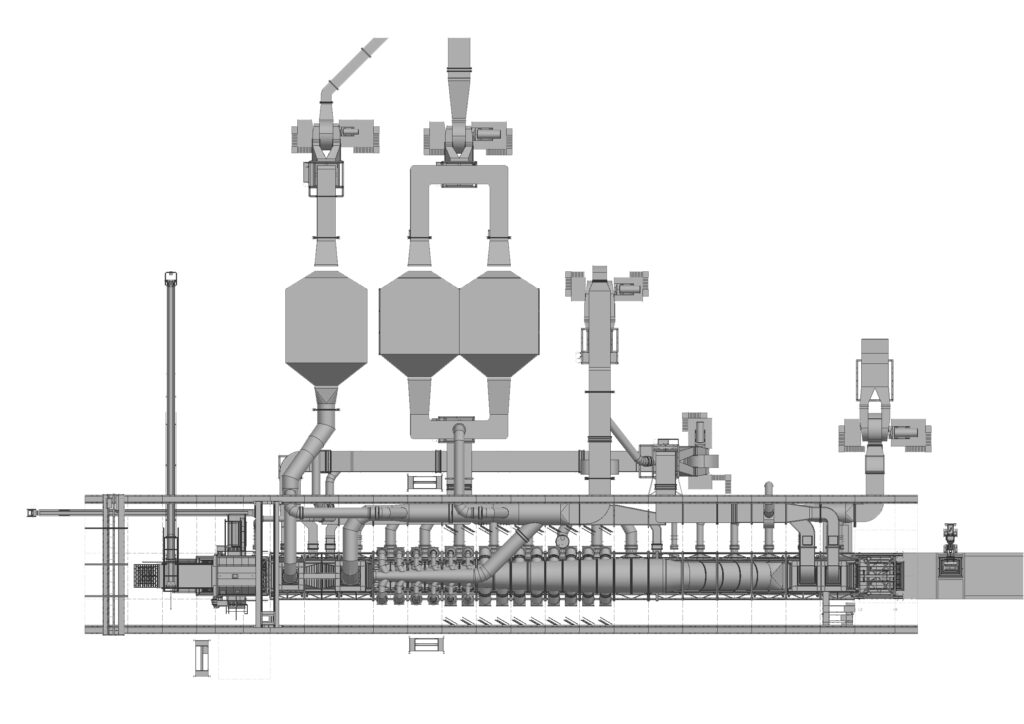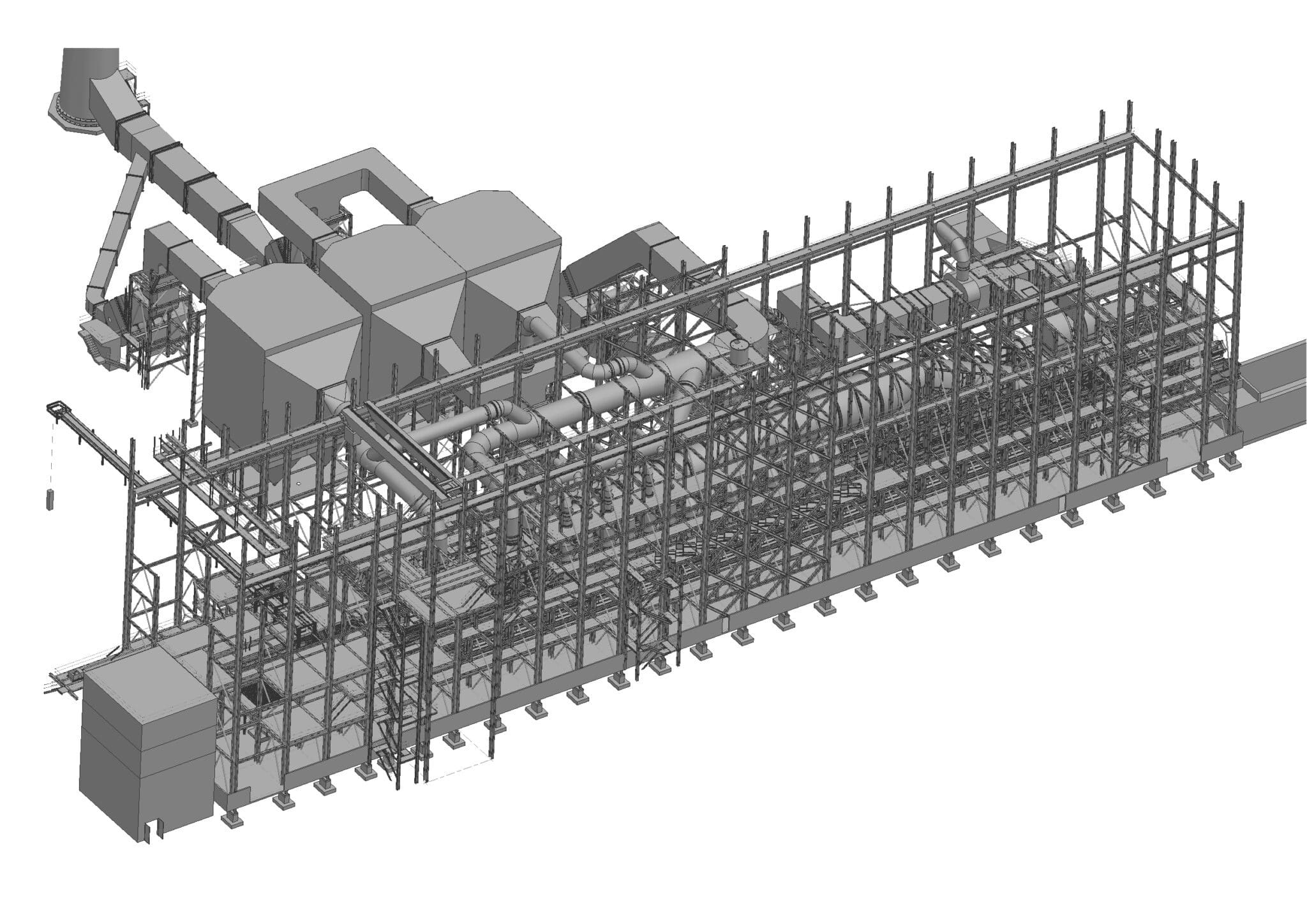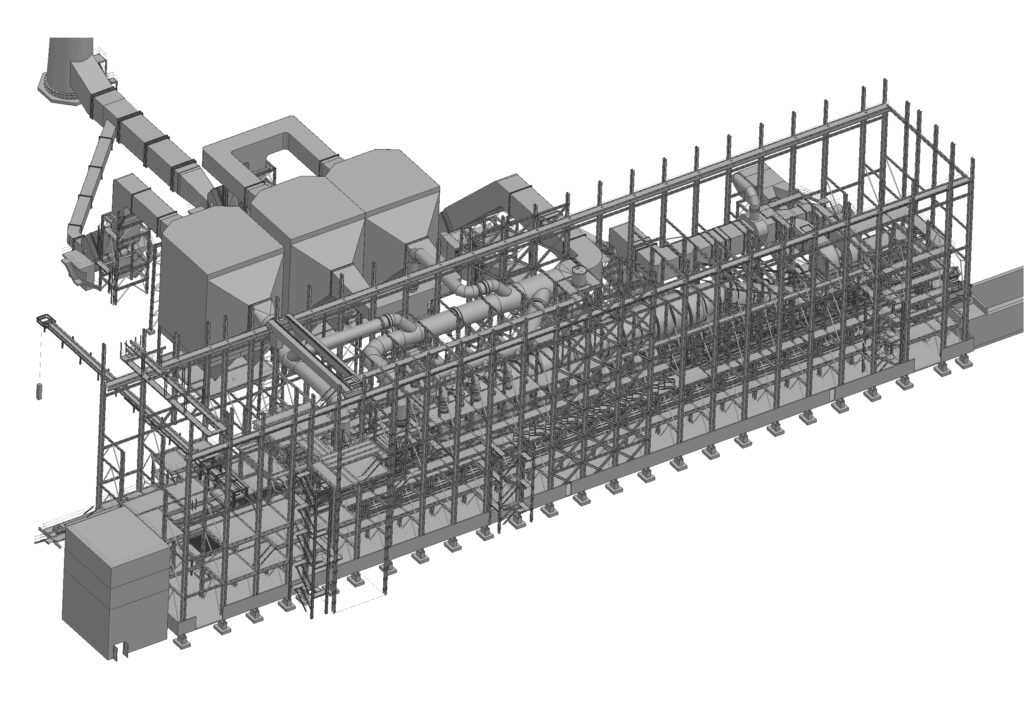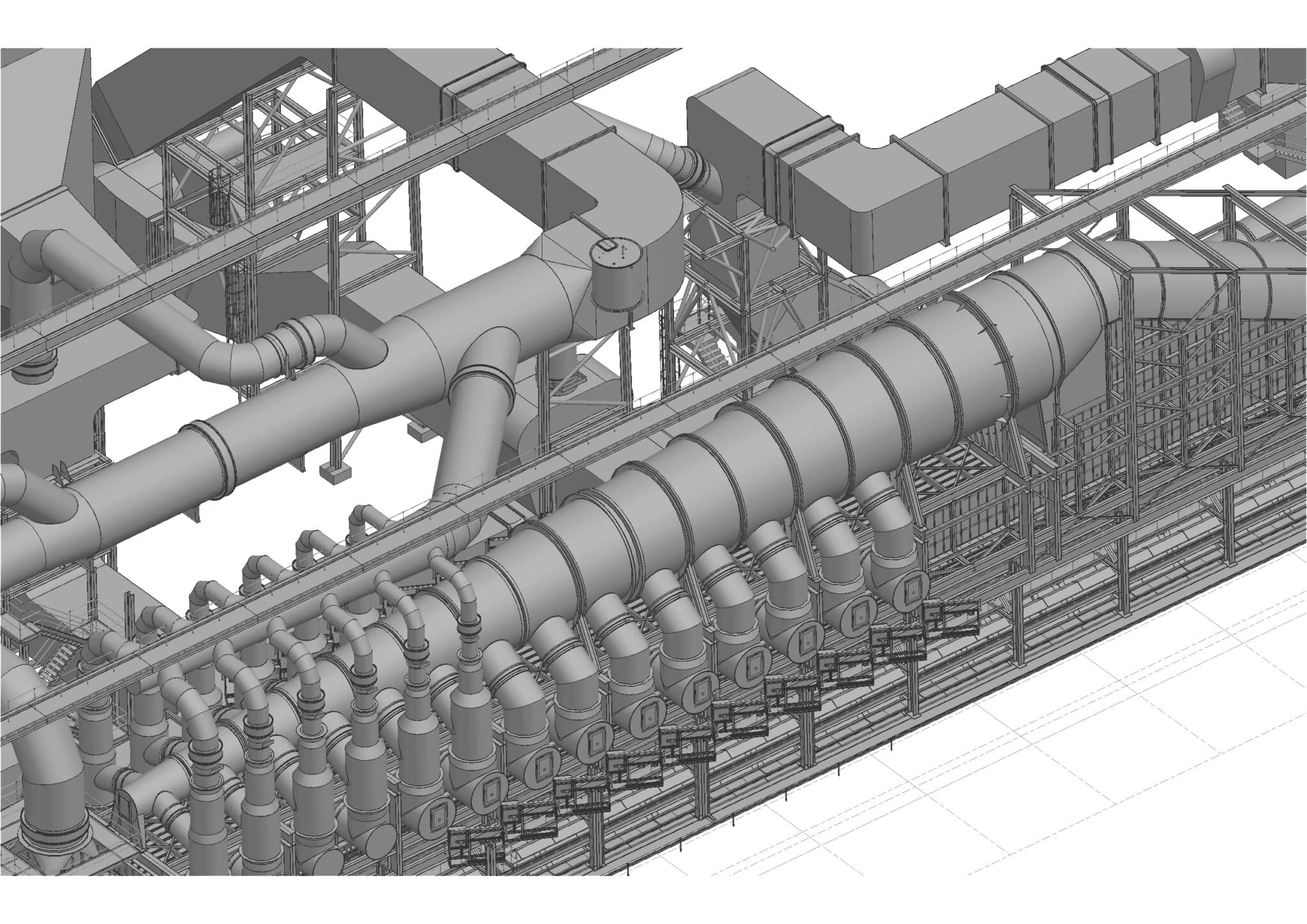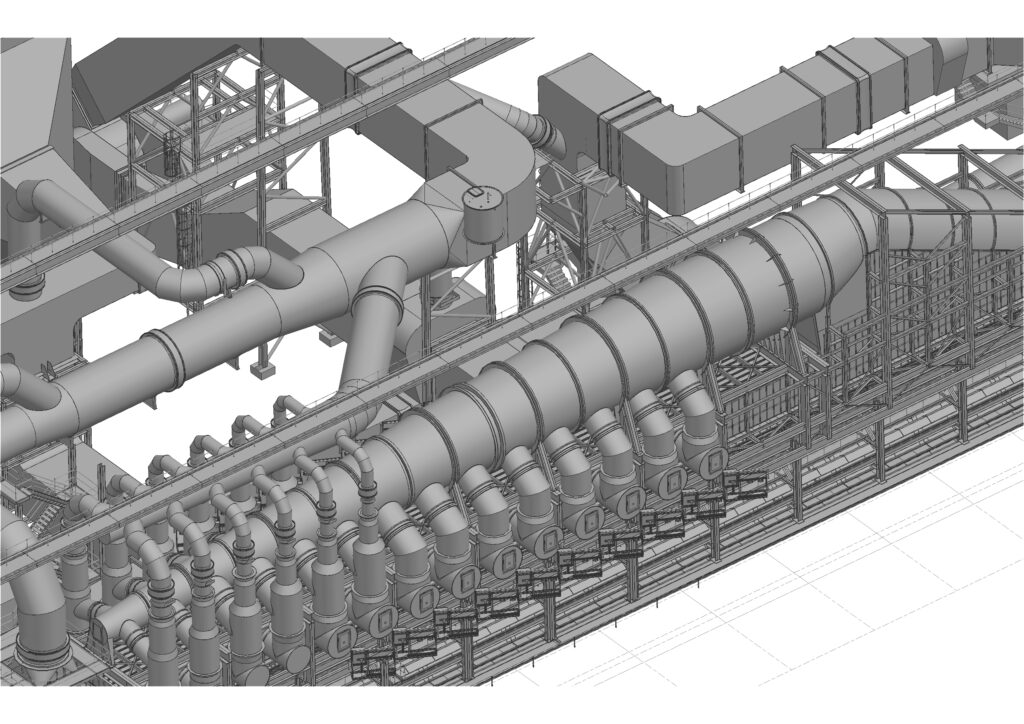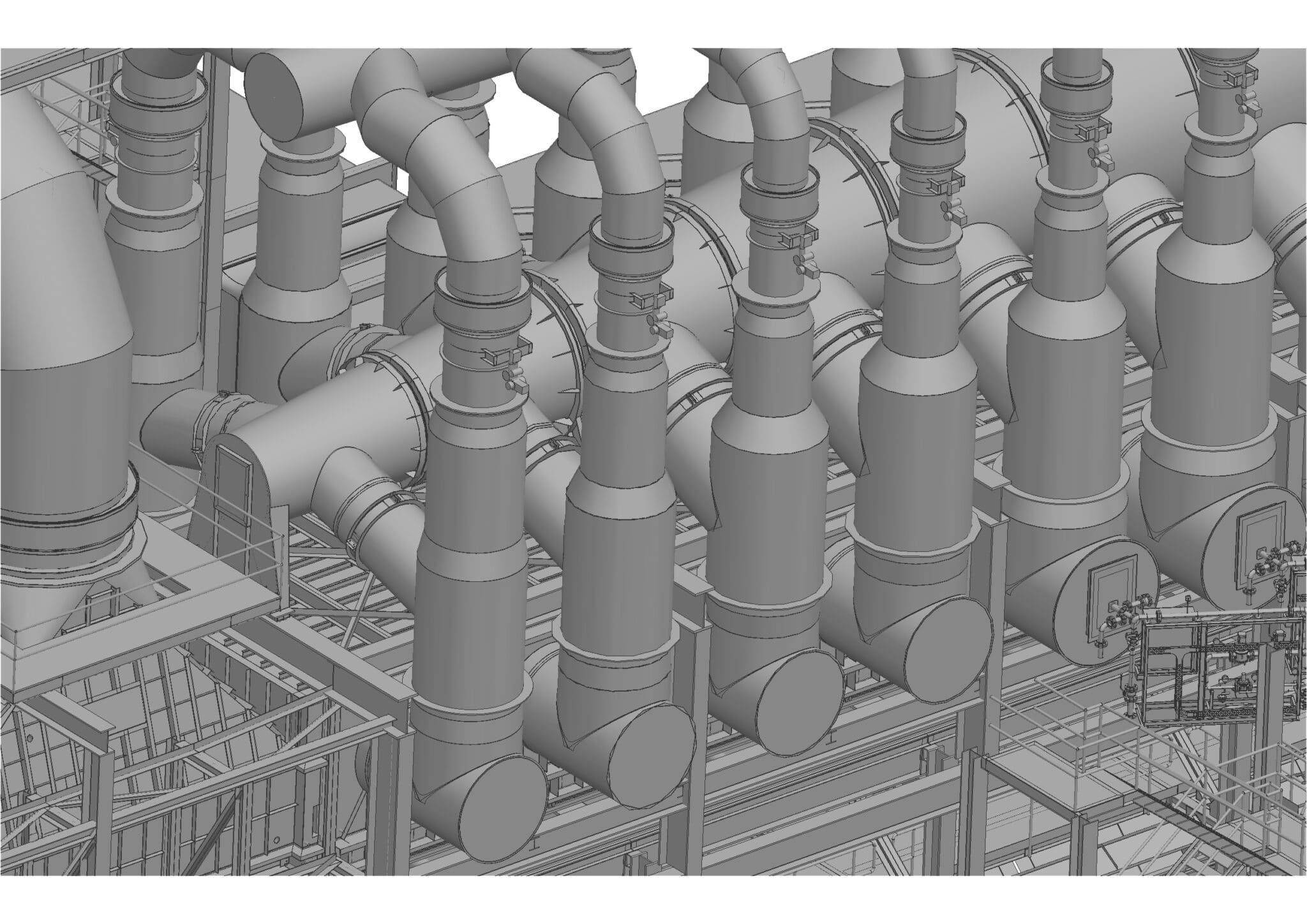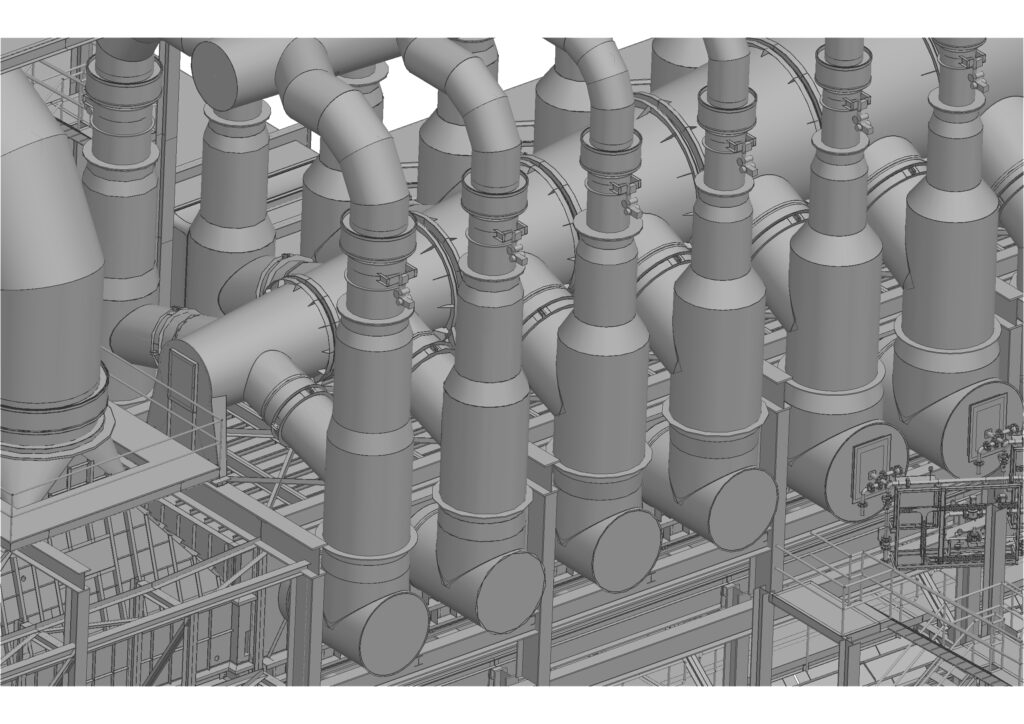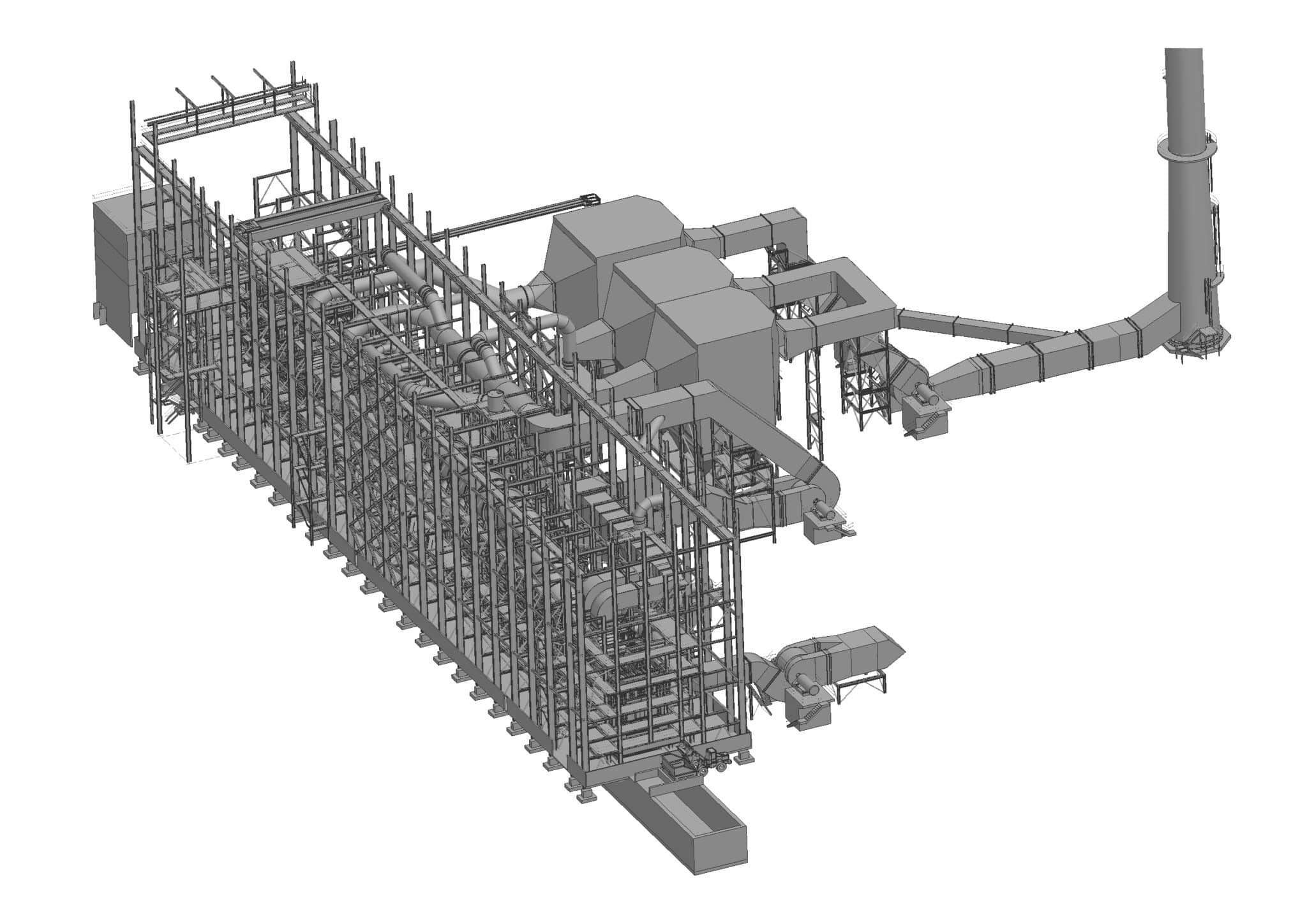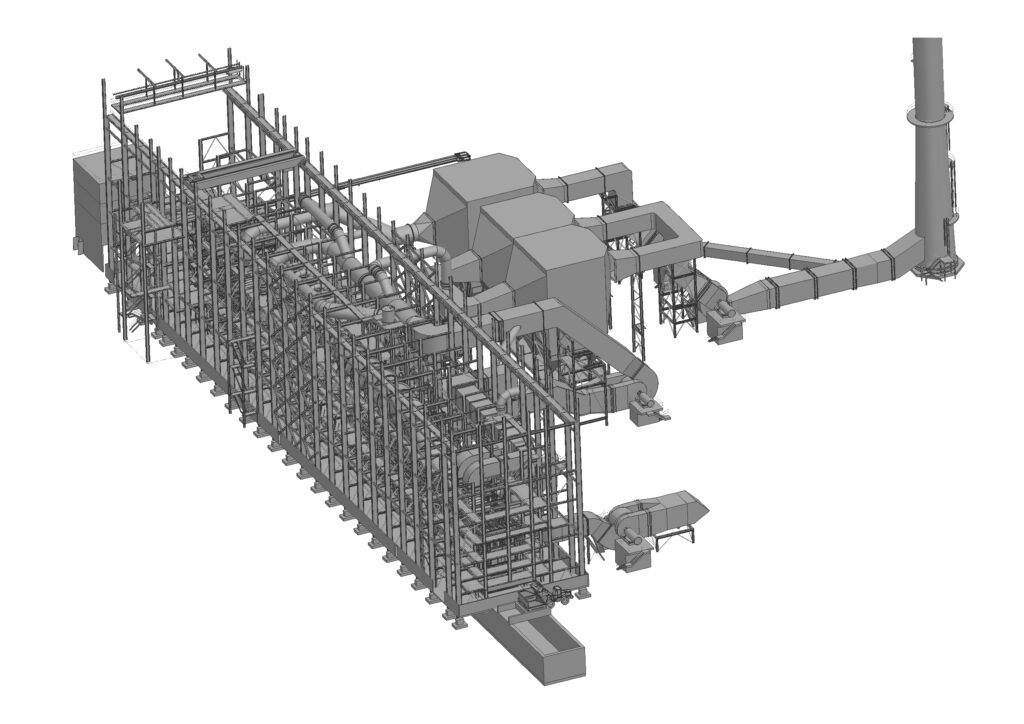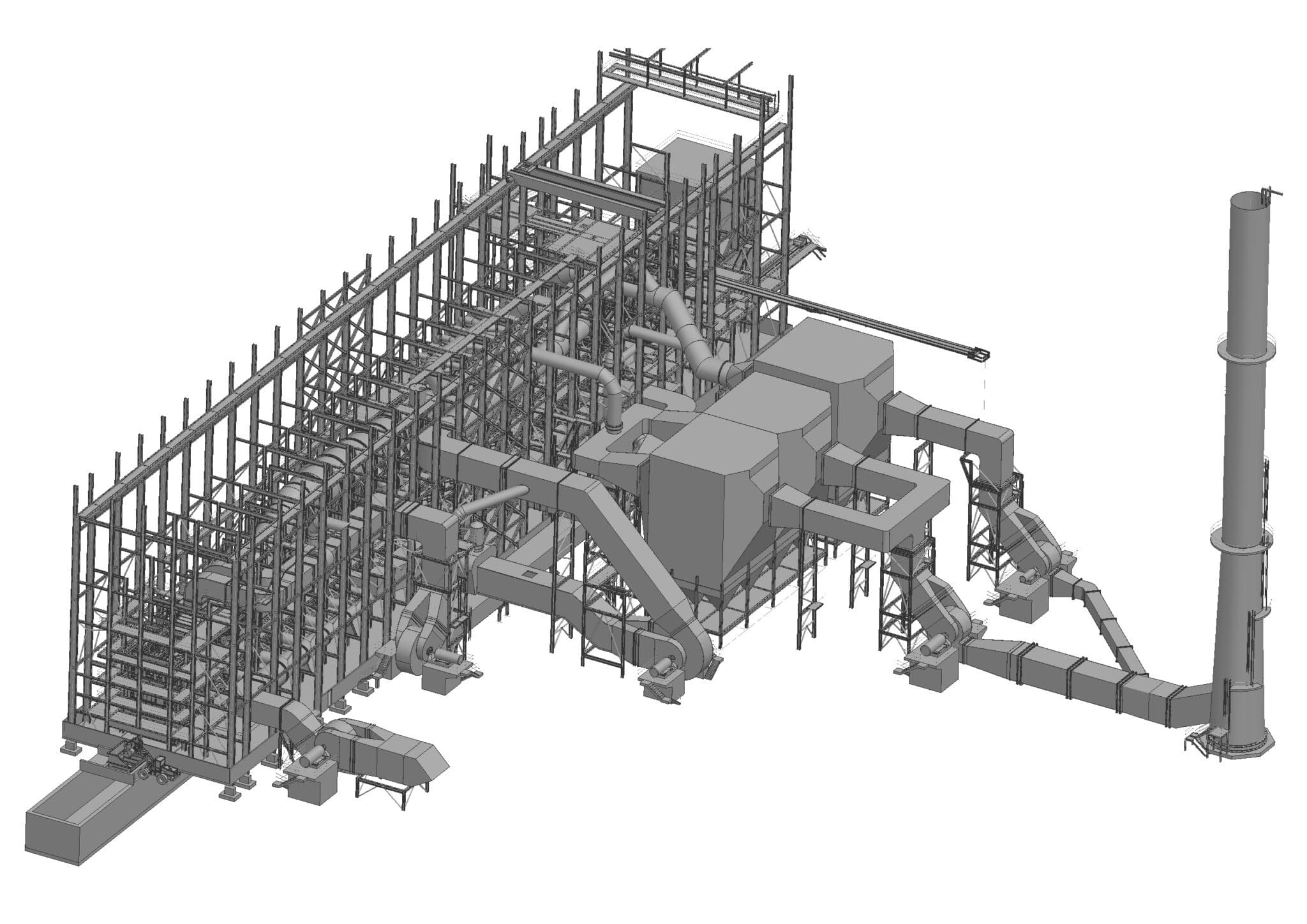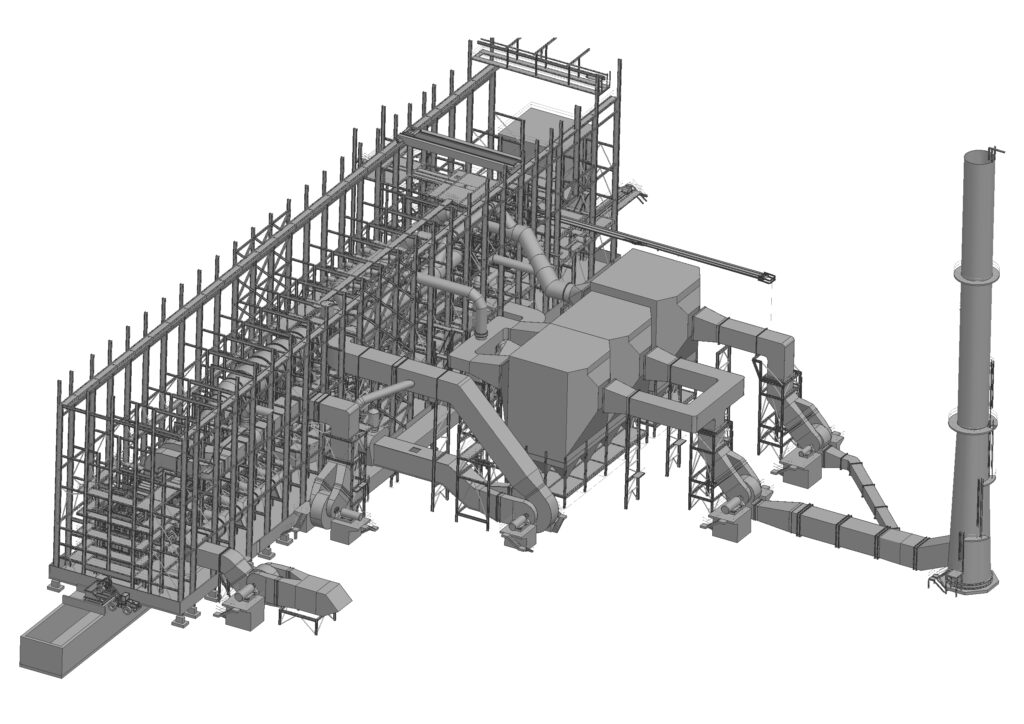 Pioneers in all things
As pioneers in all things, experts at Primetals Technologies find solutions that approach challenges from all sides. Primetals Technologies looks at the origin and characteristics of raw materials, available resources, and other essential factors of the steel-production chain to ensure that the design and implementation of plants remain faithful to a commitment to providing long-lasting solutions and modern innovations. Specialists have been creating reliable automated systems and flexible environmental solutions and keep a finger on the pulse of global developments. The increased use of direct reduction and focus on reducing carbon emissions across the globe have already begun to impact the iron and steel industry as more and more producers look to electric steelmaking and technologies that "future-proof" their business.

Recognizing the challenges of producing high-quality end products amidst increasing regulations, Primetals Technologies' experts have the tools and technologies ready to drive pelletizing toward the future of green metallurgy and offer flexible solutions for iron and steel producers today. There is a need for a unique and individual approach to pelletizing. The entire production chain from raw material to liquid steel must be considered to provide the best-possible solution. By focusing energy toward the needs of steel producers, a passion for pelletizing is ignited. With this passion, the agglomeration specialists at Primetals Technologies stand ready to take on the challenges facing steel producers around the world who look for innovative solutions to realize the pelletizing plant of the future.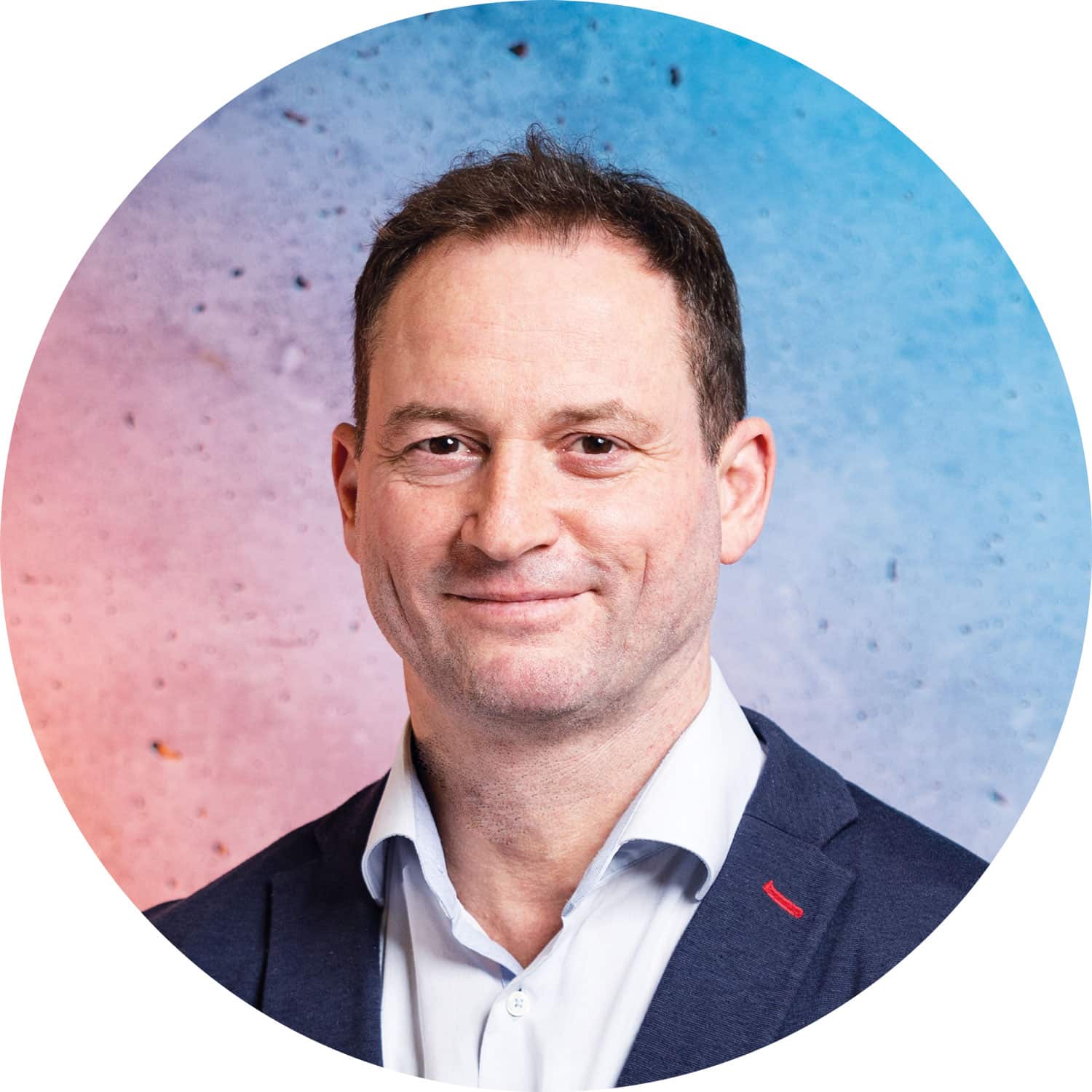 Interview with
Christoph Aichinger
Head of Agglomeration at Primetals Technologies, Christoph Aichinger's passion fuels his commitment to tackling customers' challenges.
What do customers think of Primetals Technologies' approach to pelletizing plants?
Aichinger: Our customers are often positively surprised about the detailed approach of our specialist team. They value our close analysis of their raw materials and our technological expertise with the induration process. They actively engage in an open dialog with us while we jointly develop a tailor-made solution to fit their needs. When they see "their" pelletizing plant for the first time in 3D and virtually "fly through" the individual plant areas, they are very impressed.
What is the key success factor in Primetals Technologies' pelletizing solutions?
Aichinger: It is our strong team. There is an incredible drive and passion for pelletizing in our group. The level of competence is exceptionally high in all disciplines, be it process technology, engineering, automation, or project management. Our team has a genuine passion for problem-solving and takes pride in exceeding customer expectations.
How do you see pelletizing as part of the future of the iron and steel industry?
Aichinger: With pelletizing's role in the reduction of CO2 emissions, particularly in the direct-reduction route, I expect a high demand for pelletizing plants within at least the next two decades worldwide. I look forward to new exciting pelletizing projects.