voestalpine completed the first phase of sixteen to update their process control system with Primetals Technologies. The focus of their modernization activities is on the process control system at their LD3 steel plant in Linz, Austria. As one of the leading steel producers in Europe, voestalpine supplies steel to the automotive, electrical, and processing industries and operates a fully integrated steel plant with all production steps in Linz—i.e., a coke plant, blast furnace, steelmaking plants, hot and cold rolling mill, and galvanizing and strip coating units. In this first phase of the modernization project, the process control systems for the three converters received an update.
Extensive process control system
One of the challenges of the modernization efforts by voestalpine and Primetals Technologies is the size of the SIMATIC PCS 7 system at the LD3 steel plant. The older system contains a large set of software libraries and is one of the most extensive installations in the world. Thankfully, Primetals Technologies is utilizing the existing libraries to save time when testing vital functions and avoid prolonged downtime.
Testing the Twin
While the delivery and installation of the new LD converter required innovative solutions, a floating 380-ton piece of machinery was not the only thing unique about the new converter at ArcelorMittal Gent. The new LD converter features an optimized shape and the Vaicon Link 2.0—a suspension system that keeps the vessel stable in all directions and allows for thermal expansion. Developed over 20 years ago Vaicon Link has gone through continuous developments at Primetals Technologies and ensures ideal conditions throughout the entire lifetime of the converter. The optimized shape and size mean that heat sizes of 330 makes this LD converter one of the largest in the world.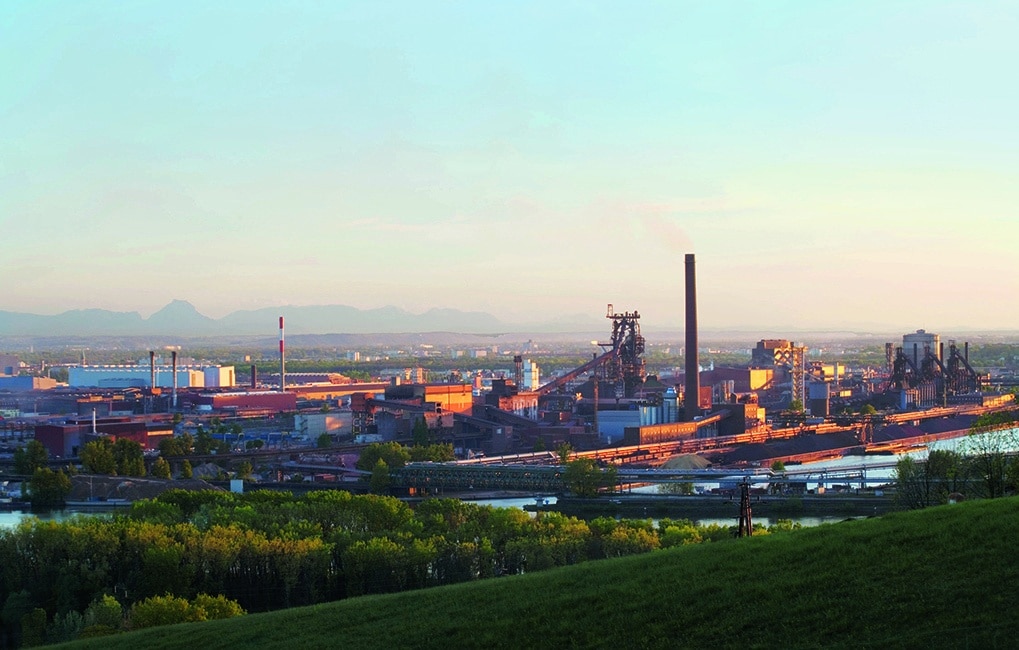 Availability, Reliability, and Compatability
The new process control system ensures the availability of electronic spare parts, improves operational reliability, and ensures long-term compatibility with the latest hardware and software. Throughout the project, documentation will ensure that existing process control system certificates remain valid after the conversion.
MORE INFORMATION

Click here to read the full press release, access contact details, and find other press resources.