Primetals Technologies implemented the largest automation upgrade of process optimization systems at one the world's largest steel plants—i.e., Taiyuan Iron and Steel Group Co's (TISCO) steel plant in Taiyuan, Shanxi Province, China. Founded in 1934, TISCO is a holding subsidary of China Baowu Iron and Steel Group with a focus on special steels, such as spring steel, hand tear steel, core steel, railway steel, duplex stainless steel, high-quality silicon steel for electric vehicles, and ultra-wide, ultra-thick, and ultra-thin strip tubes. Completed remotely, the switch to the new system took just one week and was completed two months ahead of schedule.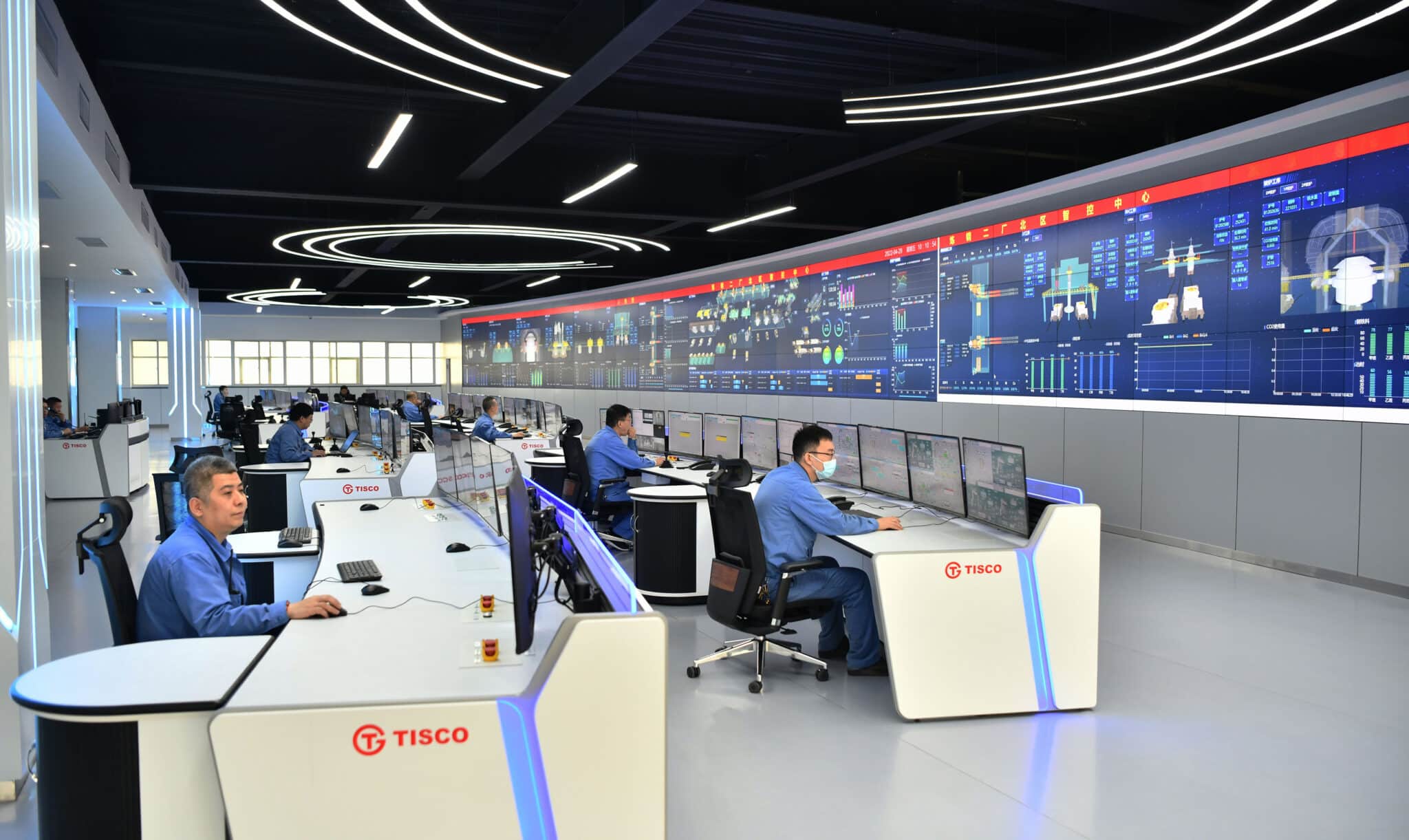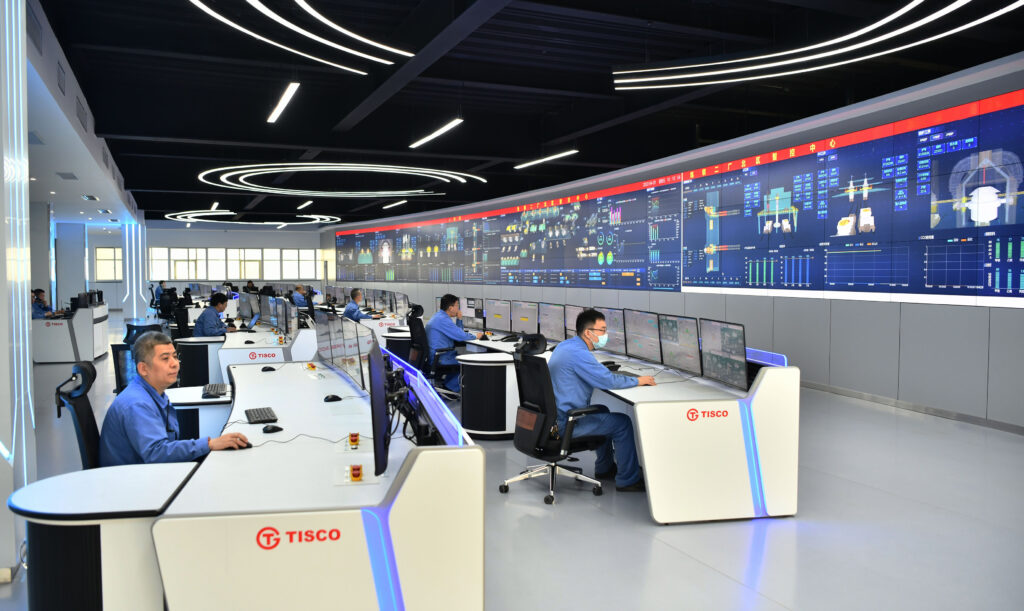 Comprehensive Upgrade
The Level 2 automation systems upgrade included steelmaking units throughout the meltshop, including two electric arc furnaces, three AOD converters, one twin VOD plant, three twin ladle furnaces, two LD Converters, a ladle stirring station, two twin-RH vacuum degassing systems, seven continuous slab casters, and the central management system for raw-material logistics and evaluation. TISCO may now operate from one central control center, often called the "integrated control center" (ICC) enabling operators to control steel operations with the push of a button.
Improved Quality, Productivity, and Flexibility
The modernization of the Level 2 systems ensures precise calculations of process parameters using metallurgical models. The software system also features an improved user interface, that is easier to navigate and more intuitive for operators. In addition, the new interface simplifies the communication between systems and can provide the same integration with future extensions. The virtual servers allow the process optimization solutions to operate without hardware, reducing the need for IT-related maintenance.
MORE INFORMATION

Click here to read the full press release, access contact details, and find other press resources.