German steel producer BGH Edelstahlwerke has recently signed the preliminary acceptance certificate (PAC) with Primetals Technologies to modernize an automation system at roughing mill No. 2 in its long-rolling plant in Freital, Germany.
BGH has produced steel in Freital since the 1900s. Today, high-alloy steels are produced in Freital, with diameters ranging from 5 to 160 millimeters. Rolling high-speed steel (HSS) and nickel-based alloys are two rolling mills equipped with state-of-the-art control systems. The steel produced is used for many automotive, energy, and medical applications.
Primetals Technologies and BGH Edelstahlwerke have partnered on several projects over the last few years, including the modernization of an electric arc furnace and the supply and implementation of a 50-ton AOD converter.
Additional Modernization
In 2021, Primetals Technologies upgraded the automation system for roughing mill No. 1, with the result exceeding BGH Edelstahlwerke's expectations, thanks to the tailormade nature of the solution, additional consulting services, and effective and timely project execution. Therefore, in late 2022, Primetals Technologies was awarded the new project, which introduces a similar automation concept to roughing mill No.2.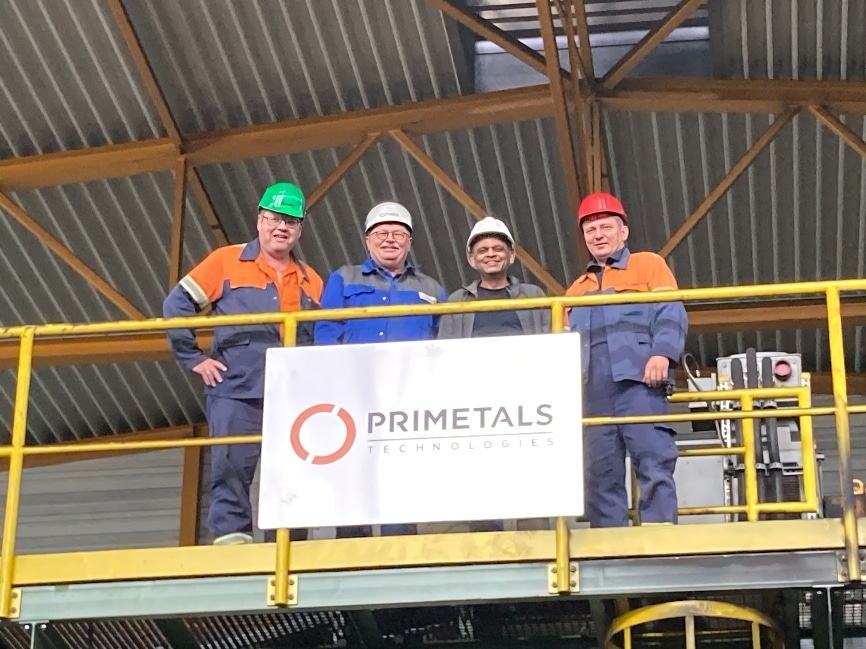 The new automation solution was completed quickly thanks to the planned, standardized, adaptable technology and an experienced project team.
BGH Edelstahlwerke now benefits from an automation system that is easier to operate and more reliable. Obsolete hardware was replaced with a modern automation platform, the Totally Integrated Portal, and an ET200SP process interface. In addition, the Minimum Tension Control software stabilizes the rolling process, resulting in higher productivity. Upgraded automation for the shears is also part of the projct. Shear 0 and 1 were modernized with the Long Rolling shear solution from Primetals Technologies, part of the Totally Integrated Portal. The new software ensures higher yield and increased production capacity, as the shears cut away less material.
MORE INFORMATION

Click here to read the full press release, access contact details, and find other press resources.