This post is also available in: 简体中文 (Chinese (Simplified))
With current markets presenting so many challenges, it can be difficult to imagine any future for the steel industry. But a steel industry consultant, the leader of a global steel organization and a trade policy expert for a North American industry group all agree that once the steel markets cycle through the current crisis of overcapacity and sinking prices, the industry's future remains bright.
"For the near term, the number-one concern is global overcapacity," says Adam Parr, Vice President for Policy and Communications for the Steel Manufacturers Association. In a late March 2016 conversation, he points to an estimated gap of more than 700 million metric tons between global capacity and demand for steel. "We will not be able to grow our way out of this problem," he says. Despite facing some of the most challenging economic conditions in the industry's history, he notes: "Several U.S. producers remain profitable largely through productivity, efficiency, consolidation and control of variable costs. Utilization rates in the 70% range threaten investments and are not sustainable in the long-term."
Ron Ashburn, Executive Director for the Association for Iron & Steel Technology (AIST), explains, "While some regional capacity utilization rates have fallen into the lower 60% range, steel producers generally need to operate at 85% of capacity to see a return on their cost of capital. Companies can't sustain a deficit operation, only governments have this entitlement."
"And the government of China, the world's largest steel producer and exporter, has to find the trigger they find acceptable to allow the natural reshaping for the industry to take place," says James Moss, steel industry strategy consultant and partner in First River Consulting. "The inevitable restructuring will require dramatic capacity reductions and closures. Once the government's path is clear, then the rest of the world can plan appropriately."
Adds Ashburn, "Making steel keeps people employed, but you can't export an unemployment dilemma by dumping excess production. Governments everywhere have to decide whether or not manufacturing is important for GDP [gross domestic product] growth and regional economic stability. If the answer is yes, then the regulatory bodies need to rigorously enforce and defend fair trade laws."
Responding with technology
"A big part of the solution for U.S. steel producers is technology," says Ashburn, "because of the market advantages it yields. Companies that use technology to address energy efficiency, environmental stewardship, employee safety and financial profitability will be in a much better position than those who do not."
Moss sees new cokeless technologies as a way to meet current challenges. Parr finds encouragement in the growth of the electric arc furnace (EAF) industry's share of U.S. steel production – now about 63% – and the industry's commitment to research and development, "with major initiatives underway at both integrated producers and greenfield EAF facilities." Other anticipated positives for Parr are advances in the development and use of advanced high-strength steels (AHSS) and the use of ore-based metallics as scrap supplements. "Steel producers are recognizing the necessity to reinvest in their processes to develop new products," says Ashburn. "In North America, we've had a robust automotive sector for the past several years, and producers are aggressively evolving unique steel attributes to remain a strong partner for this market."
Mills of the future
Experts agree that the evolution of steel production will continue apace. "A typical steel plant in the year 2050 will not be completely remade, but will be cleaner, faster, better controlled and more continuous," says Moss. "We will have new melting technologies, new forms of raw materials and new energy sources."
"At some point," says Ashburn, "steel plants will be fully energy self-sufficient. To achieve this, the industry needs to figure out how to make cogeneration and even regeneration the norm for steel plant operations, tapping waste heat to produce steam-generated electricity, and converting captured heat directly into electrical energy. Looking further ahead, new process technologies could include microwaves, electron beams and laser-induced plasma," he says. "These are highly efficient sources of heat with minimal residual energy loss, but they are not yet economical for melting steel on a production scale. Technologies that capture and recycle heat energy are just the beginning." Ashburn expects breakthrough technologies in smart automation, advanced sensors and robotics to play major industry roles in the next few decades. "Advancements in networks and artificial intelligence will continue to evolve, enabling steel producers to eventually have 100% condition monitoring for all their processes."
Parr predicts that steelmakers will embrace technology and the Internet to bring themselves closer to their customers, optimize production, and encourage the exchange of information in real time. "Technology," adds Ashburn, "can be deployed for dramatic improvements in product yield. Part of the evolution of alloy development, technology will enable the industry to design and manipulate the microstructure of steel in unique ways for a variety of customer requirements – already possible to a degree through thermomechanical rolling processes."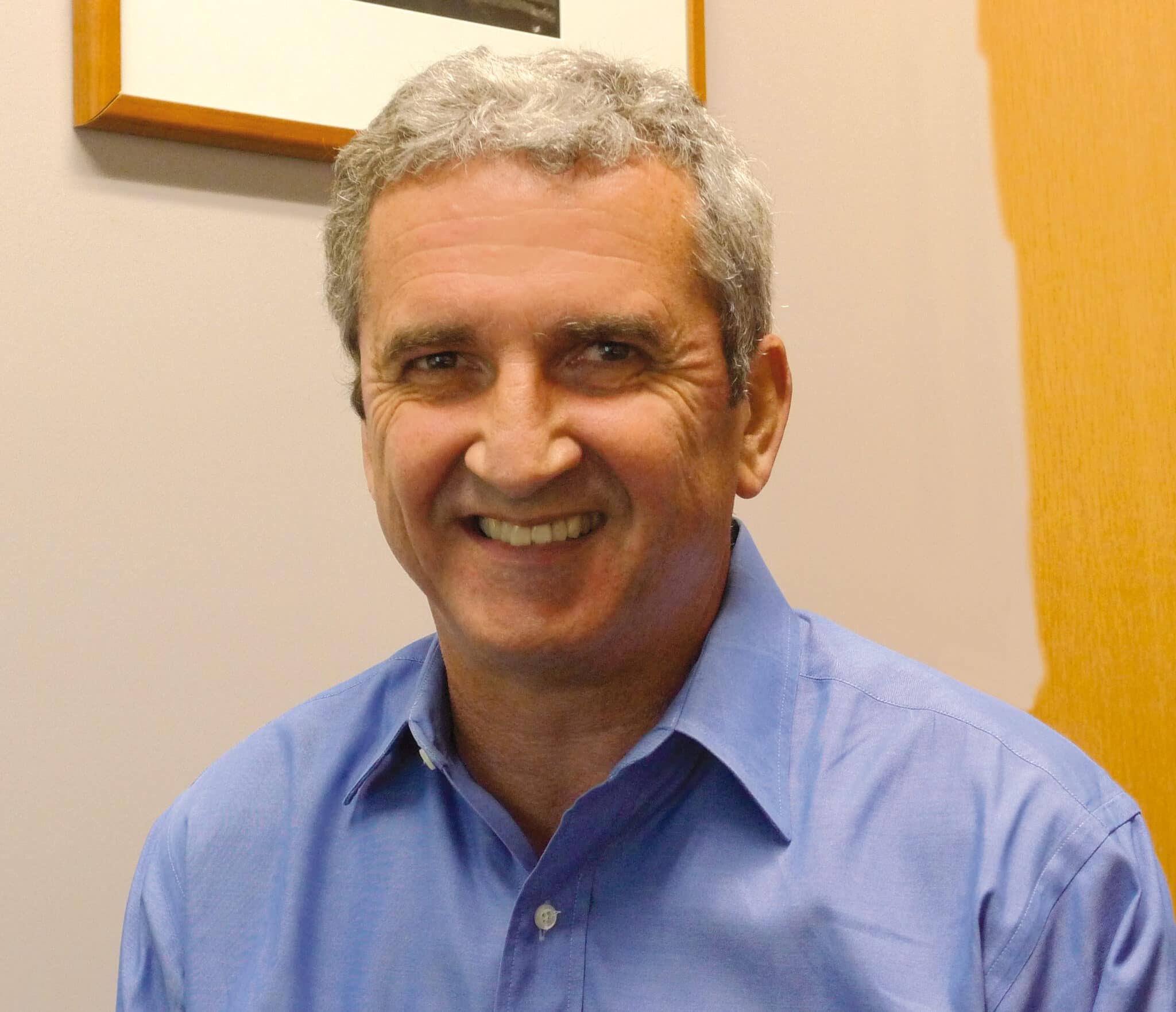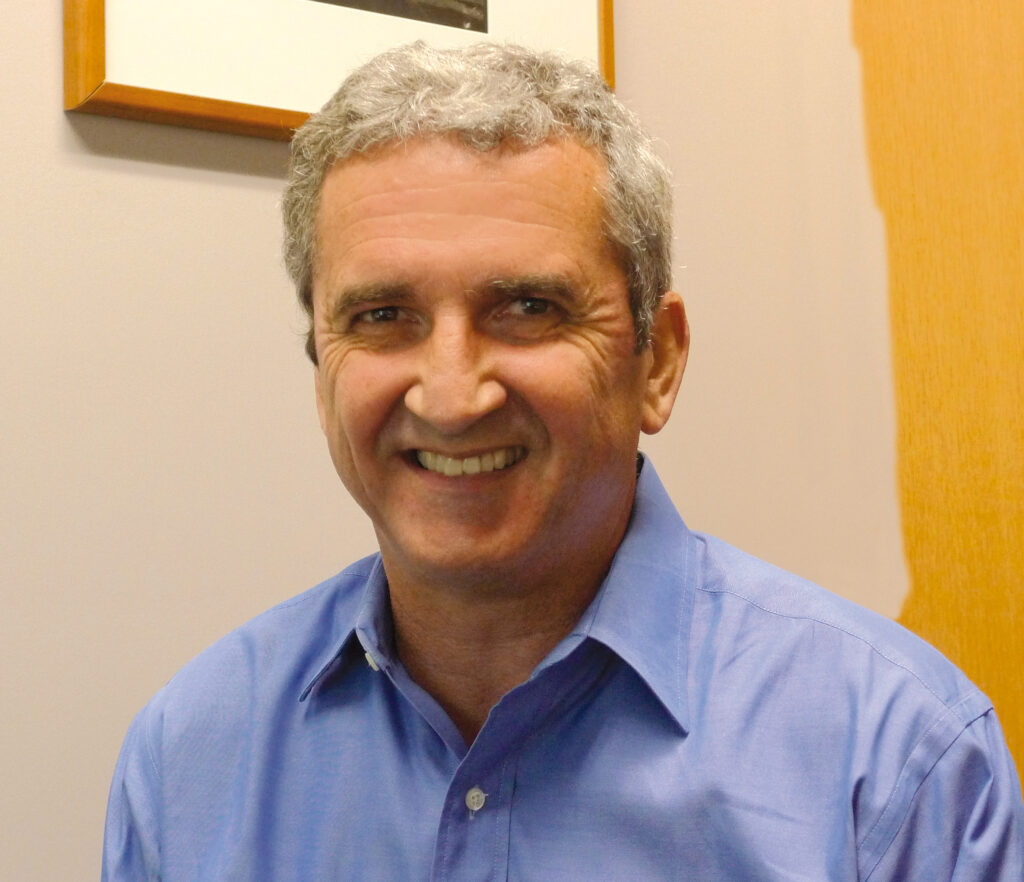 Markets for the future of steel
Steel producers will continue to seek new ways to customize steel properties for customer demand, and Ashburn predicts that applications of 3-D printing present a new frontier in the evolution of the steelmaking process for new applications that can only now be imagined. Disaster-resistant building materials also offer new market opportunities. "I expect to see an increase in the use of steel products for resilient building applications," says Parr, "particularly in disaster-prone areas. Modest upfront investments have the potential to yield significant benefits in terms of safety and damage mitigation."
Environmental requirements of the future
Responding to increasing environmental regulations will also generate new approaches to meeting market demands, including the adoption of more locally produced steel to reduce the impact of transportation. "Smaller facilities – minimills and micromills – can produce less than 500,000 tons annually and still be profitable," says Ashburn.
With environmental restrictions and possible carbon trading on the horizon, Moss says, "Hitherto hidden costs to the integrated steel economic calculations will become more obvious and force a broader transition away from integrated steel production to EAF-based melting. This will be the most difficult transition to be made by a single company anywhere in the steel industry."
Preparing future generations
What will be the skills required to support this brave new world? Computer skills and communications savvy developed through greater global investment – not just in production equipment but in engineering, science, math and technology education from the earliest grades. "As steelmaking is a high-tech job," notes Parr, "future steelmakers need to have mechanical aptitudes, be comfortable with computers, and have customer-focused mindsets." Adds Moss: "IT will be part of every aspect of the business, in addition to the traditional knowledge sets." This will be a natural fit for future generations, says Ashburn. "Children today are rooted in technology, and are well on their way to obtaining the technology background needed to be successful in the steel industry of the future."
Future prospects for the metals business are positive, agree Moss, Parr and Ashburn. "The U.S. EAF steel industry," says Parr, "is characterized by entrepreneurship, flexibility and efficiency, and has demonstrated its ability to survive and even grow." For Moss, steel is essential to modern life and vital to the world we're about to build. "Because of steel's inherent qualities," says Ashburn, "I have unbridled enthusiasm for the future of the industry because steel represents the foundation for innovating and building products that serve humanity."