Primetals Technologies supplied ­Hyundai's Dangjin steelmaking plant with a new 4-strand bloom caster designed to facilitate the production of a vast array of automotive parts. The plant serves Hyundai's large car-manu­facturing infrastructure and specializes in high-end applications such as ultra-high carbon steels, special forgings, ball bearings, axles, springs and gearbox parts. The caster provided by Primetals Technologies features a uniquely customized set of technological packages and was installed so efficiently that the initial start-up could be executed almost one month ahead of schedule.
Hyundai's Dangjin steelmaking plant has the main objective of producing the highest-quality steel for Hyundai Motor Group. As it targets very distinct steel grades, the overall plant setup is highly customized and designed to fit Hyundai's needs. This trickles down to the individual facilities within the plant, which each demonstrate the same degree of specificity and adhere to strict quality control guidelines in order to meet Hyundai's internal ISIR certification program throughout the entire steel production complex.
Steels for the automotive sector
Overall, the Dangjin plant within Hyundai covers the complete portfolio of steels necessary for the automotive industry. The facility in which the new bloom caster was installed is dedicated to unexposed car parts. Its capabilities therefore entail the manufacture of bearings, axles, engine parts such as pistons and many other components. It is clear that the production requirements for these types of high-end applications demand the use of state-of-the-art technologies, and that very strict production parameters have to be reliably kept and enforced. Also, great care must be taken in both the design and construction of all plant equipment.
Dynatac dry-casting
For the production of automotive steel grades, DynaTac dry-casting technology offers decisive benefits. Automotive grades are often alloyed with niobium, vanadium, titanium and boron, which makes them prone to the formation of high-temperature soluble precipitates (carbides and nitrides). These precipitates often arise at the grain boundaries and may cause steel embrittlement and intergranular surface cracks to form during the unbending process. For this reason, it may be necessary to completely turn off the secondary cooling water for the production of certain critical steel grades in order to remain above a critical temperature before unbending takes place. Another advantage is that when hot-charging practices are applied, higher strand exit temperatures are achieved with DynaTac dry-casting, which saves time and costs at the reheating furnace before the blooms are charged to the rolling mill. As the complete strand guide is designed for dry casting, the lifetime of the equipment is much higher, resulting in the lowest cost per ton of cast steel. For all of these reasons, Hyundai chose DynaTac dry-casting technology to be installed in its bloom caster.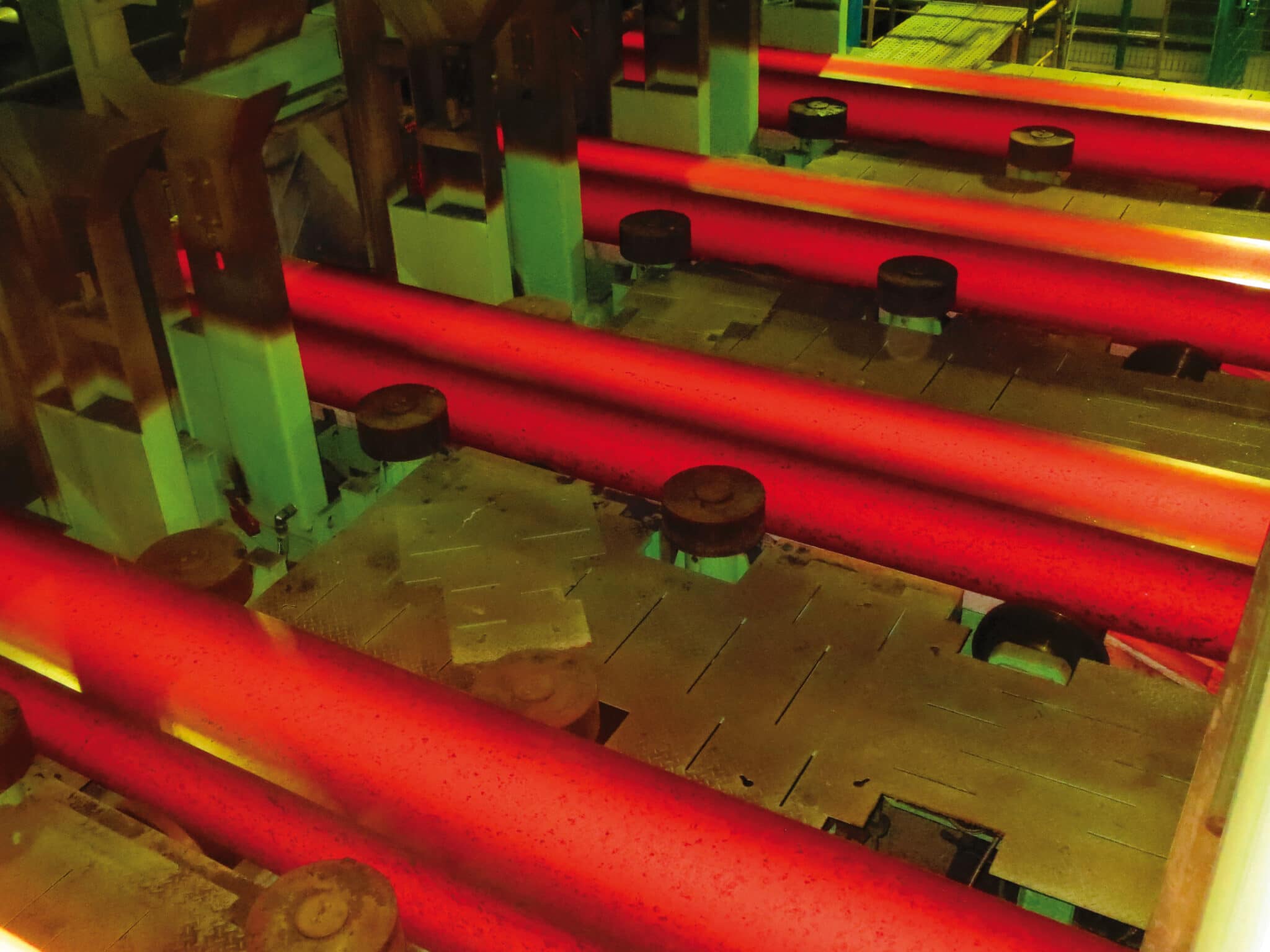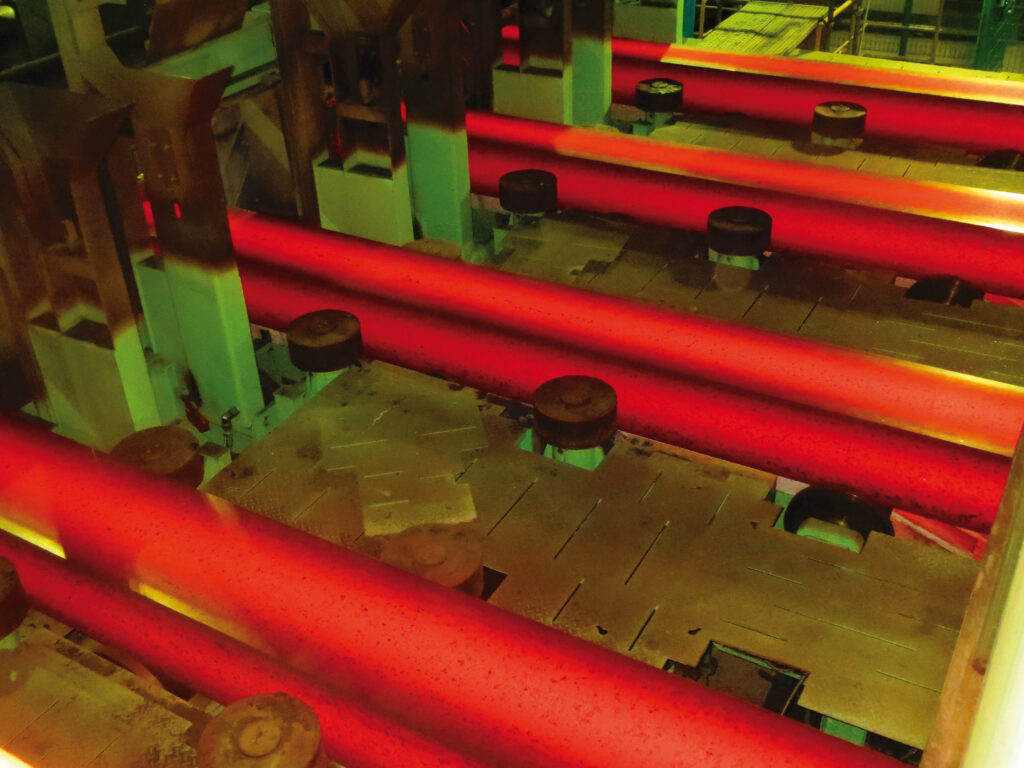 A benchmark bloom caster
Primetals Technologies supplied Hyundai with a new 4-strand bloom caster that is equipped with the latest mold-level control system and an instrumented mold with breakout prediction. The provided equipment for the heavy-­section bow-type caster is capable of precisely producing the crucial steel grades required for engine and gearbox parts. Hyundai can manufacture ultra-high carbon wire as well as special forgings and ball bearings from these blooms. Even large-size car components, such as axles, crankshafts and springs, are possible. The capacity of the caster is 1.1 million tons of superb-­quality blooms per year.
Mold Expert
The new 4-strand bloom caster section at Hyundai's Dangjin plant features the 200th installation of the Mold Expert monitoring system, which is the central information system of the mold. However, the current version stands out from previous ones, as it is one of the first systems to be applied in a bloom caster instead of a slab caster. The basic function of Mold Expert is sticker detection and breakout prevention, but it also offers friction calculations as well as heat-flux and mold-level analyses. The mold is constructed with a specific distribution of thermocouples on its inner surface to ensure the reliable and accurate detection of stickers as well as comprehensive data acquisition. This supports the optimization of the casting process.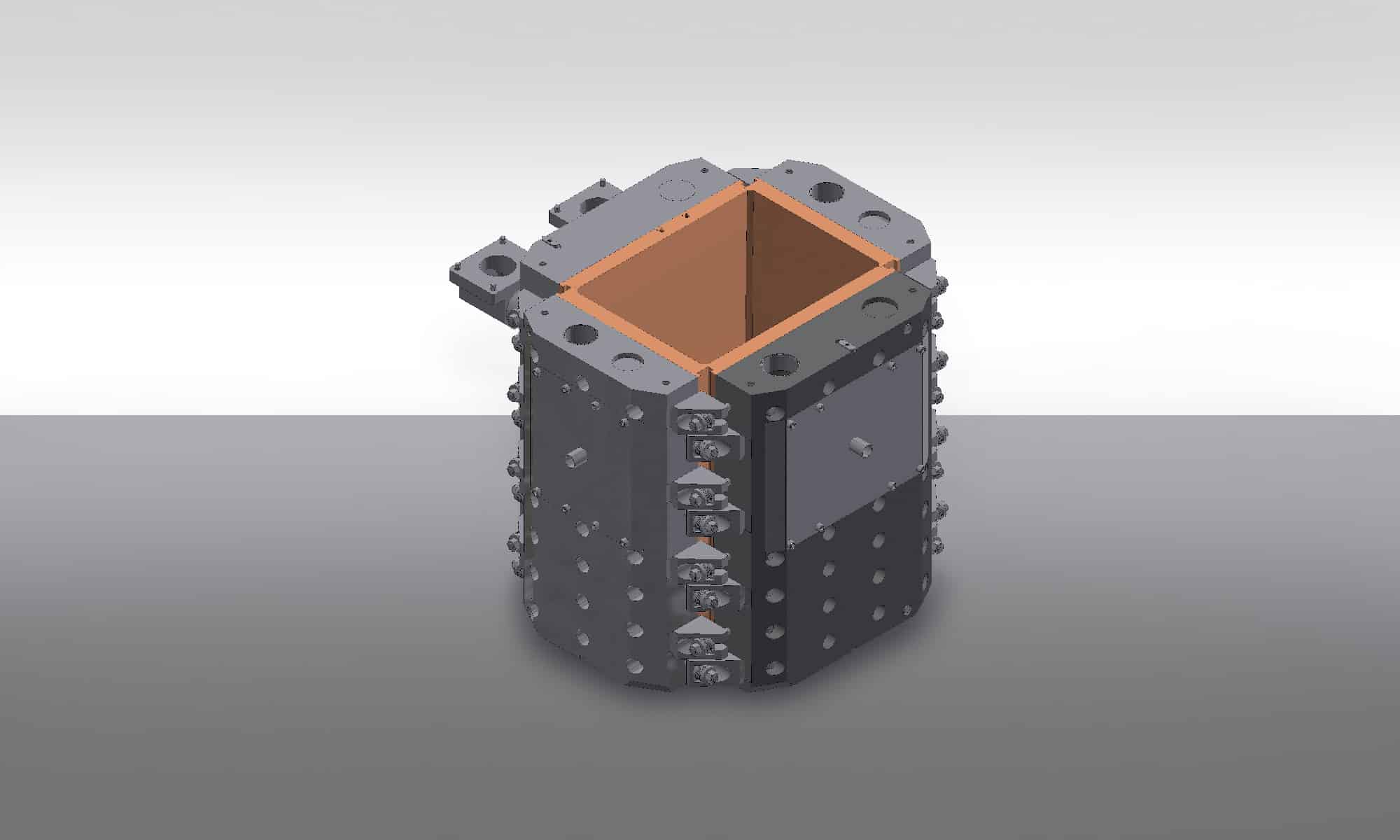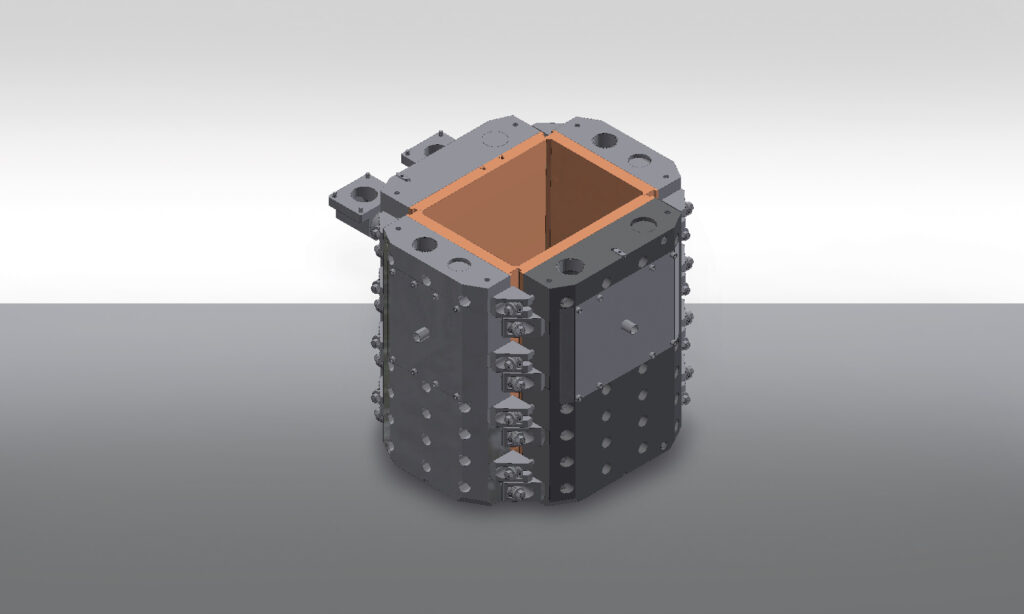 Highly specific requirements
When Hyundai approached Primetals Technologies about the bloom caster project, the requirements were extremely specific. To guarantee an outstanding quality in the final product, engineers at Primetals Technologies – in close cooperation with Hyundai's experts – elected to bundle a selection of powerful and well-proven solutions to develop a new caster configuration that would be unique in the industry.
In combination with air-mist spray cooling and internally cooled rollers in the strand-guidance system, a custom-­tailored set of innovative technology packages was chosen and fine-tuned to ensure reliable and uniform bloom production. One of the core design aspects was that the blooms would be fed into the bar line for direct rolling when still hot. This would save energy during reheating and improve operating safety, as there would be no need to transfer the blooms with the use of cranes. To support the production of special steel grades, an inline bloom­-quenching facility was provided.
Future-proof by bloom caster design
Primetals Technologies implemented the carefully designed Dangjin bloom caster for Hyundai with great success, smoothly achieving the targeted completion date. In fact, the caster could be started up almost a full month ahead of schedule. Hyundai's new 4-strand bloom caster will not only be able to meet the current demands of Hyundai Motor Group, but offers the flexibility to respond to future developments and changing needs as well. This is due to the adaptability of the technological packages of Primetals Technologies, which are discussed in more detail above and on pages 62–67.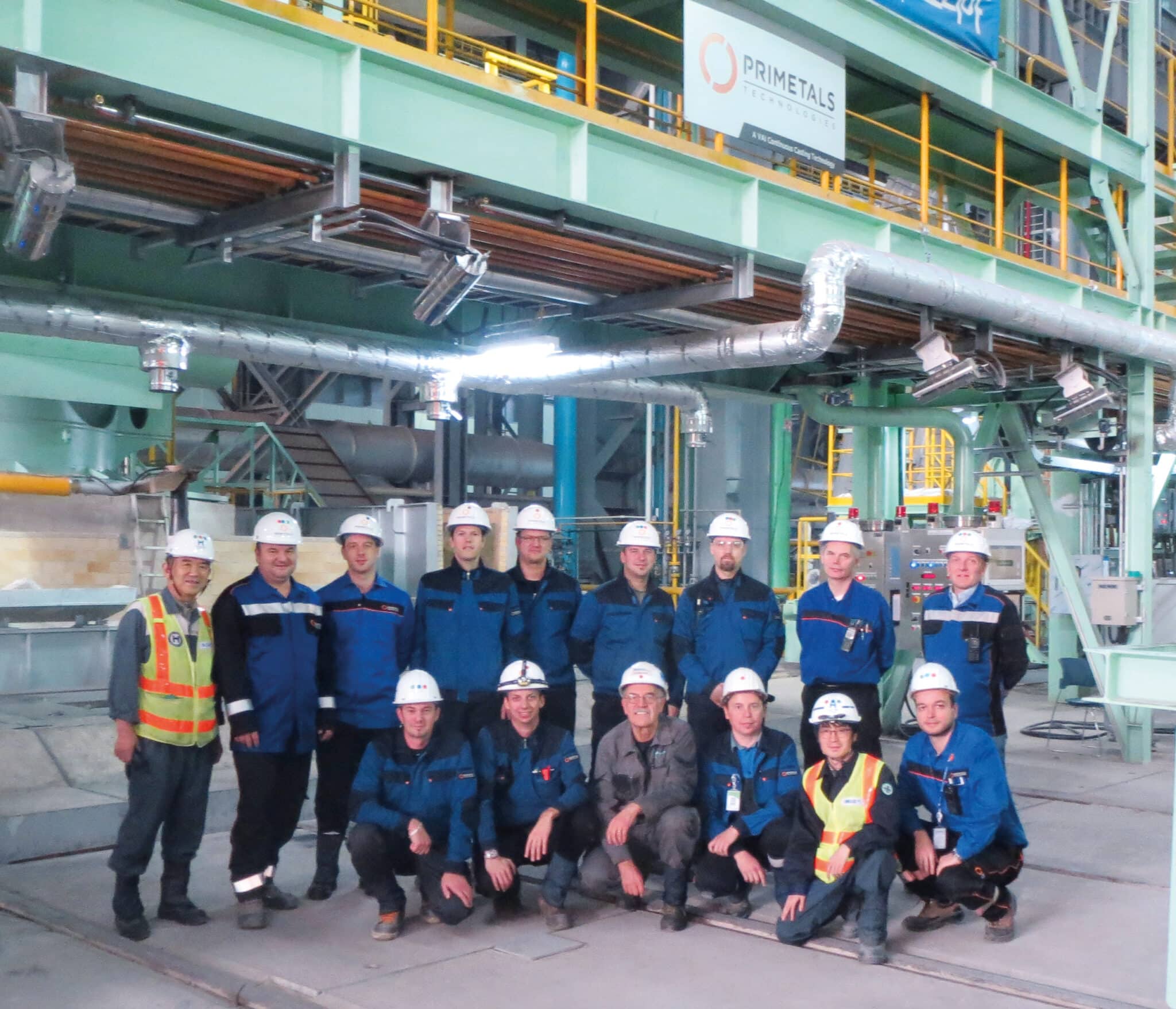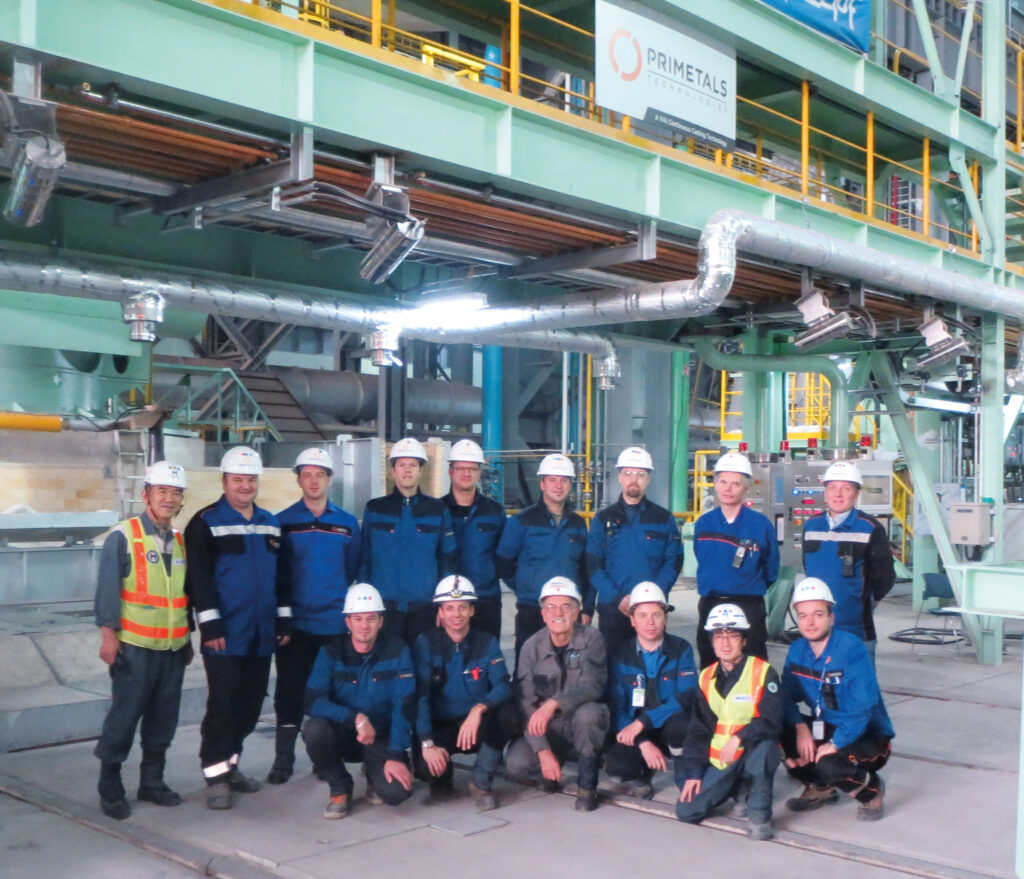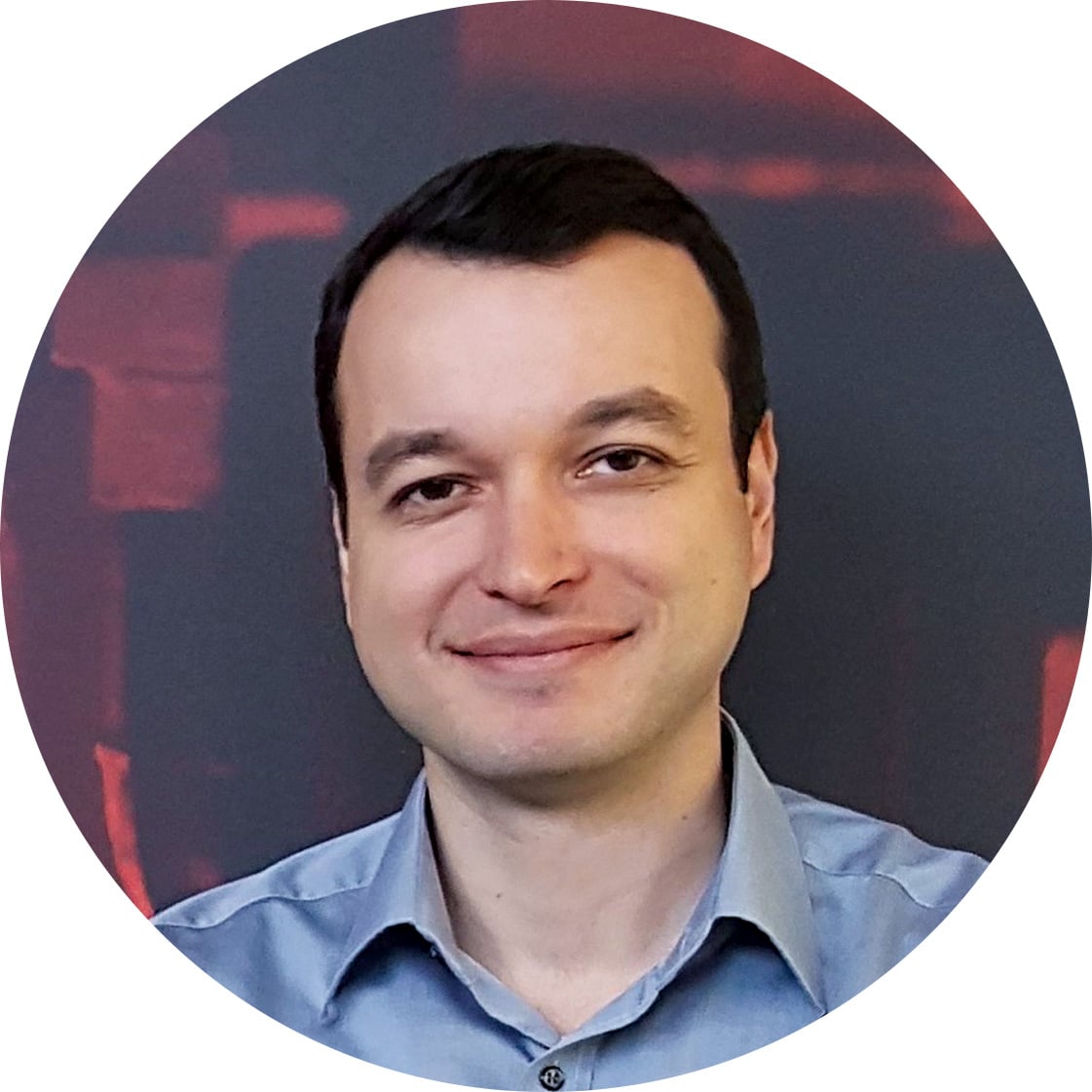 Interview with
Dr. Denijel Burzic
Meet the expert
Interview with Dr. Denijel Burzic
Partnering with the customer will achieve the best-possible results.
When Hyundai Group first approached you about this bloom caster project, what was the main goal that had to be met?
Dr. Burzic: We had to design a machine that would be capable of casting not only those steel grades that Hyundai Motor Group is using today, but also future ones. The automotive industry is developing fast, and the new caster had to be able to keep up with the future trends. Hyundai Steel has chosen as their motto "Leading the New Era of Steel." Their expectations for the new caster were according to this motto and extremely high.
Were there any unexpected challenges that arose during the development phase of the project?
Dr. Burzic: As this caster was a custom design, many things had to be accomplished for the first time. Our biggest challenge was to keep the duration of the whole project as short as possible. Despite all challenges, we successfully managed to start the machine one month ahead of schedule and achieve stable operation in very little time. This makes me very proud of the entire project team.
What can you tell us about the project-execution stage?
Dr. Burzic: During the whole project, we were closely working together with our client, especially with Hyundai Steel's R&D department. Our relationship was very open from the beginning, which helped us to meet all the challenges we were facing. The project teams on both sides were highly experienced and had already designed and commissioned five slab casters together. So everything went extremely smoothly.
Which factors contributed to the smooth installation?
Dr. Burzic: We held regular progress meetings, and over certain periods we would even be in daily contact with Hyundai. That way, potential problems were both identified and solved at a very early stage. This close cooperation was one of the key factors why this project went so well.
Is there anything about this project that you personally particularly enjoyed?
Dr. Burzic: This bloom caster had to be designed to produce a vast number of steel grades, many more than most plants in the world are capable of delivering. Therefore, it required more special features than any other caster I know of. That gave me, as a metallurgist, so many possibilities. We did many tests together with Hyundai Steel's R&D department, and sometimes we felt like kids playing with a new toy. This yielded great results, and I enjoyed it very much.