Production-management systems for steel plants should ideally cover the entire metals production process from iron- and steelmaking to rolling and processing to shipping of the final product. The production-management solution offered by Primetals Technologies is based on PSImetals, a comprehensive software suite that provides a large number of modules specifically tailored to the metals industry. It is a system that has already proven its merits in numerous steel-production plants worldwide. PSImetals was created and is continually developed and adapted by PSI, a German-based company Primetals Technologies forged a partnership with in the summer of 2016. As a result of this cooperation, customers receive perfectly matched, complete solutions from a single source—­consisting of equipment, basic automation, and process automation from Primetals Technologies, as well as a production-­management system (PMS) that combines the deep metallurgical know-how of Primetals Technologies with the PSImetals software solution of PSI.
At the core of the PMS lies the capability to evaluate whether it is feasible to manufacture a given product with the available plant equipment, and to determine exactly how the production process will be executed. To enable this kind of sophisticated assessment, the PMS requires extensive knowledge about the explicit and implicit processes taking place at every step of the steel-production chain. It needs to incorporate detailed information about both the production process with all associated equipment, and the transformation that the product itself undergoes until it is finalized. Primetals Technologies has laid the necessary groundwork with its Through-Process Optimization technology and know-how related services, which are separately discussed in this issue of Metals Magazine.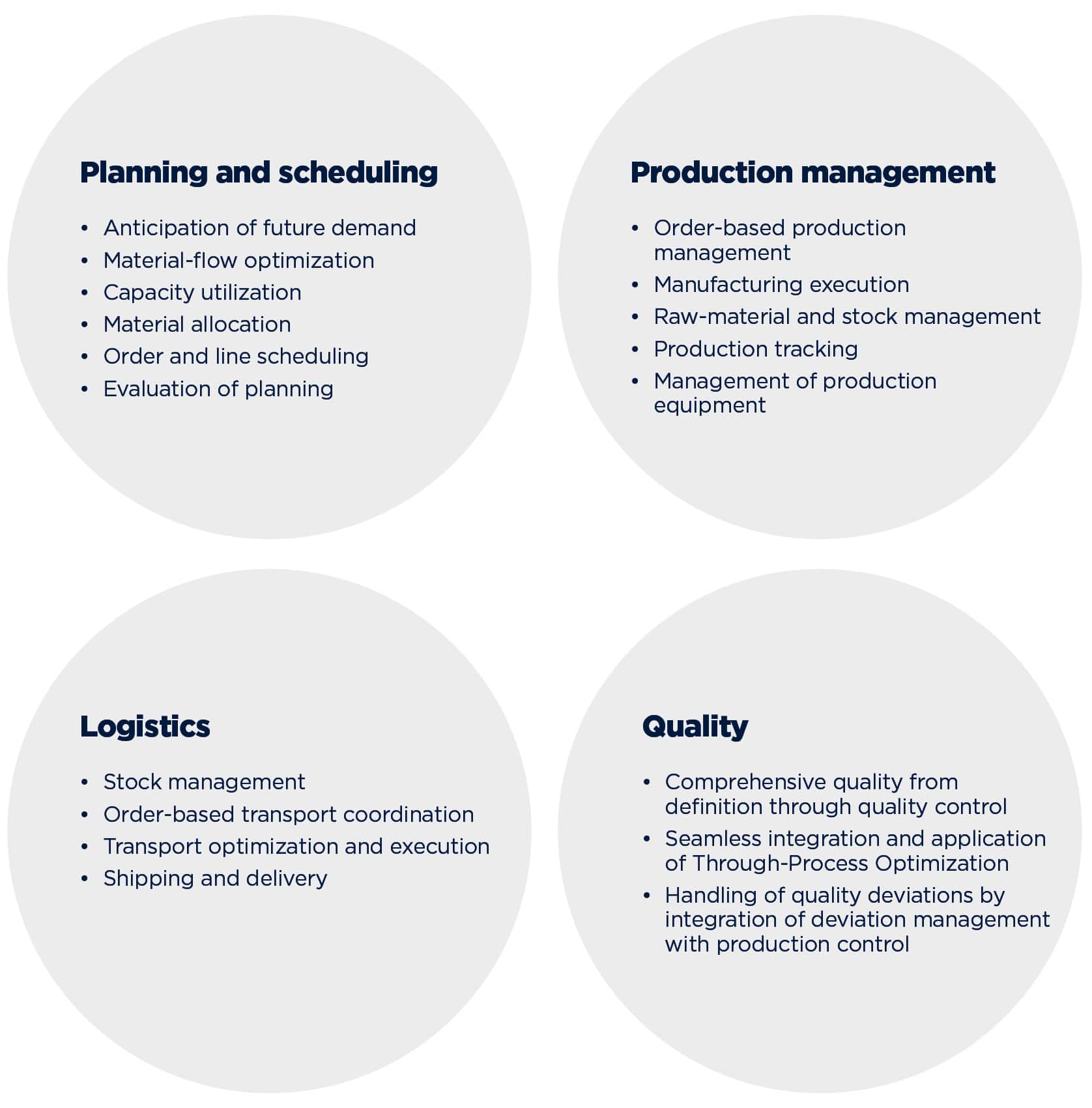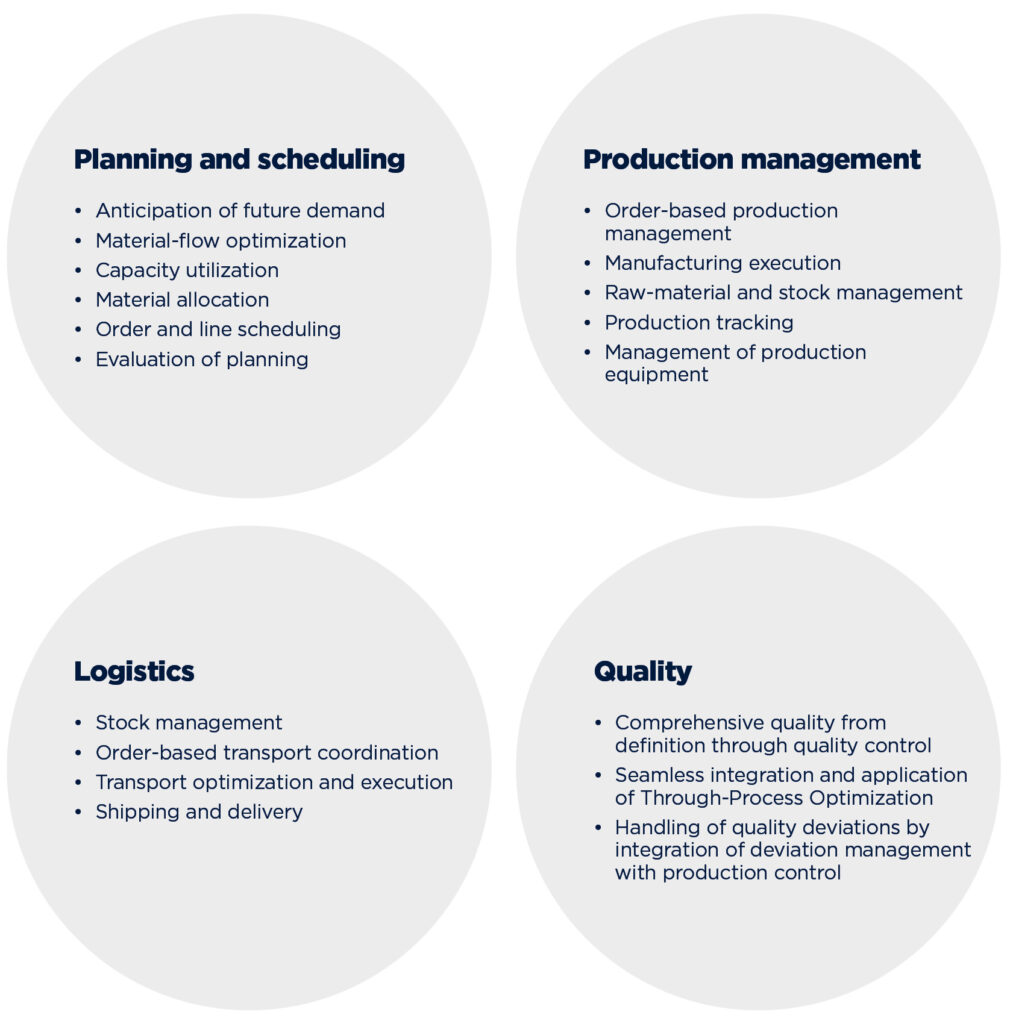 Product and material tracking
In order for the PMS to work effectively, it is crucial to define rules that allow for a dynamic translation of customer orders into concrete instructions for production execution. The system has to be able to guide and track raw materials and products over the course of their complete manufacturing route, through different facilities, and up to the point of the final product being shipped.
Since the PMS handles products at various stages of completion—in other words, since it handles "intermediate products"—the system design must be programmed to know precisely what the targets are at any step of the production chain. Also, instructions for testing and ­sampling need to be correctly set to reflect both pre-­established standards and end-customer requirements.
Core benefits of the PMS
Optimal plant and equipment utilization through planning and scheduling
Reduced order-turnaround time
Reduced inventory
Improved delivery performance
Higher product quality
Lower production costs
Lower energy costs
Reduced logistics costs
The PMS can schedule orders according to plant utilization, and considers machine capabilities and throughputs as well as planned maintenance efforts and temporary equipment deficiencies. This approach allows steel producers to dynamically enforce a strategy of highly customizable end-products, and they no longer need to restrict themselves—or their customers—to a static product portfolio. The steel producer's sales team also profits immensely from the PMS, as the system makes it easy to determine what products can be delivered within what time frame. In the end, the ultimate beneficiary is of course the producer's end customer, who profits from faster order fulfillment and a greater degree of freedom in choosing optimal product specifications.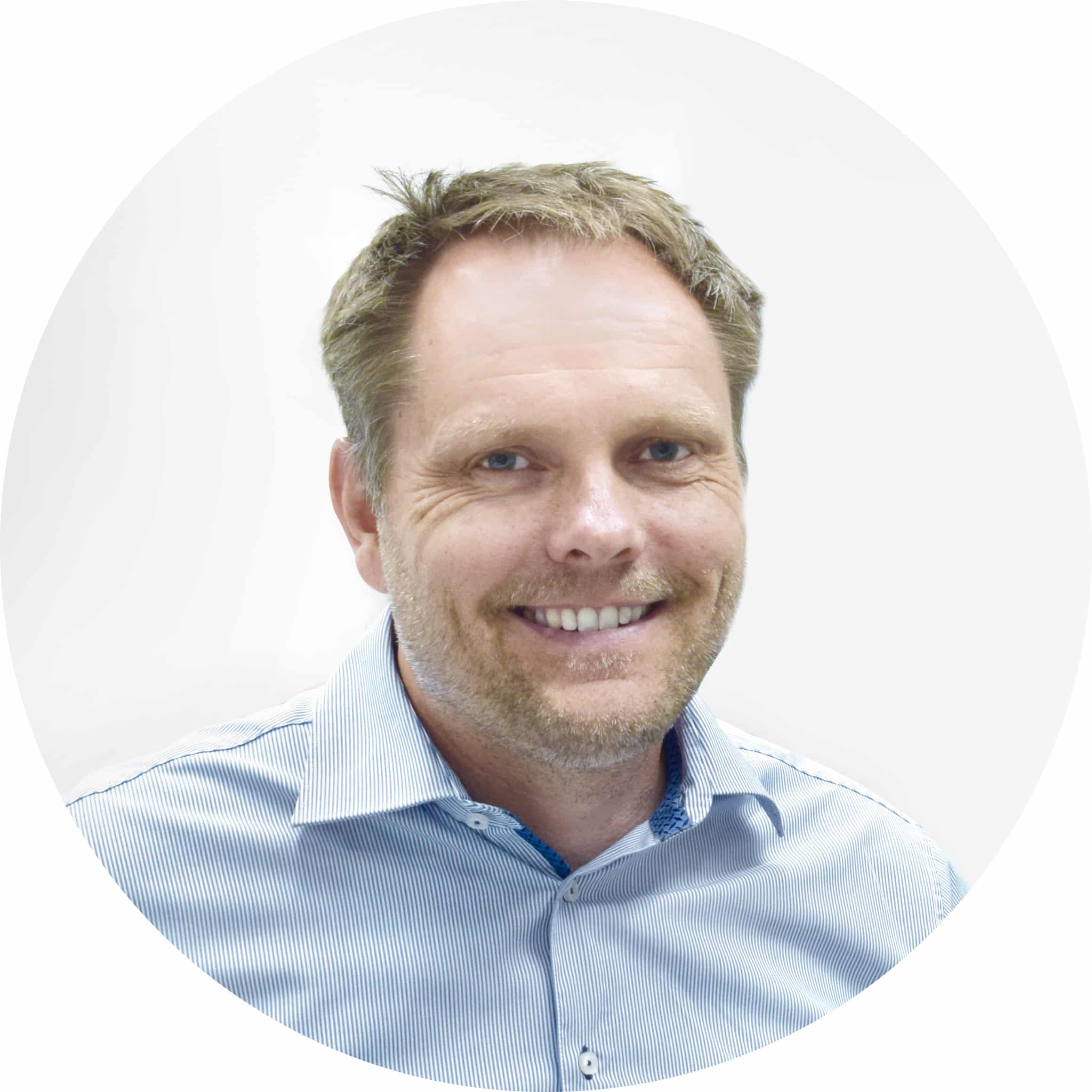 Interview with
Kai Ankermann
Comprehensive optimization with digital solutions
Kai Ankermann is Head of Production Management at the Electrics & Automation Business Segment of Primetals Technologies.
How does the portfolio of PSI complement that of Primetals Technologies?
Ankermann: The core idea behind our partnership with PSI is that steel producers can now obtain the added value of combining process know-how with IT technology from a single source. Our own Through-­Process Optimization and Maintenance and Asset Technology, combined with PSI's PSImetals, form a "Digital Unity"—an incredibly strong and complete technological package.
What is the main benefit for customers?
Ankermann: In the end, our customers need to make money with quality products shipped on time. All components, which in this case mostly consist of powerful software, are an essential part in the effort of increasing a plant's productivity.
Can artificial intelligence play a role in metals production?
Ankermann: I think that the question really is what to expect from artificial intelligence (AI) in this context. Is the self-driving car with all its complexity a proper reference for what AI can and should do in our industry? I think that we should apply a different concept of AI in metals production. Up until today, it is still necessary for operations to plan extensively and react to malfunctions. These areas could be covered by AI in the future. Also, AI could be great at optimizing production planning, to streamline the overall workflow and quickly align all plant activity with incoming customer orders.