ArcelorMittal Nippon Steel India (AM/NS India) recently ordered a coupled Pickling Line and Tandem Cold Mill (PLTCM) from Primetals Technologies for its site in Hazira, Gujarat, in the western part of India. Specializing in integrated flat carbon steel, the company has an annual capacity of nine-million tons. With a rated capacity of 1.92 million tons annually, the new PLTCM will increase steel production for the automotive industry.
Combined Solutions
Using a coupled pickling and cold-rolling process, a PLTCM significantly improves efficiency and reduces production costs by eliminating strip-threading and tailing-out procedures. The new PLTCM for AM/NS India will also feature the iBox, an energy-efficient pickling tank that improves capacity without requiring continuous acid recirculation. The Acid Concentration Control System (ACCS) regulates the acid supply using a proprietary algorithm that predicts descaling distribution and pickling reaction.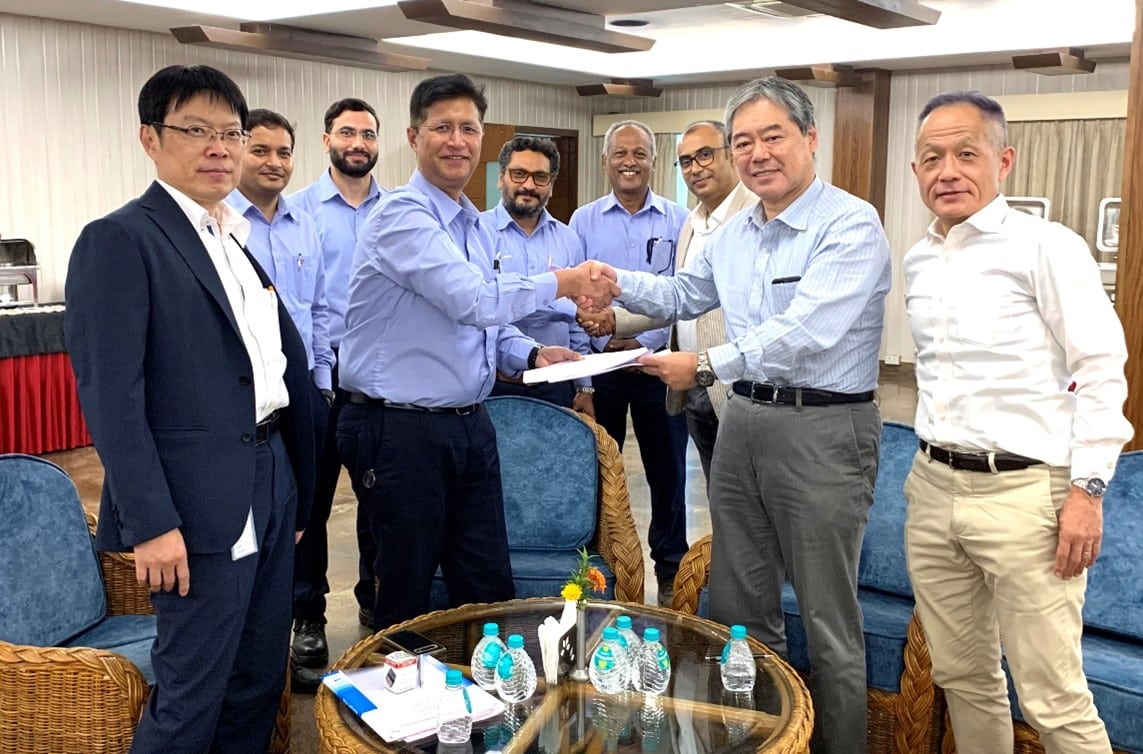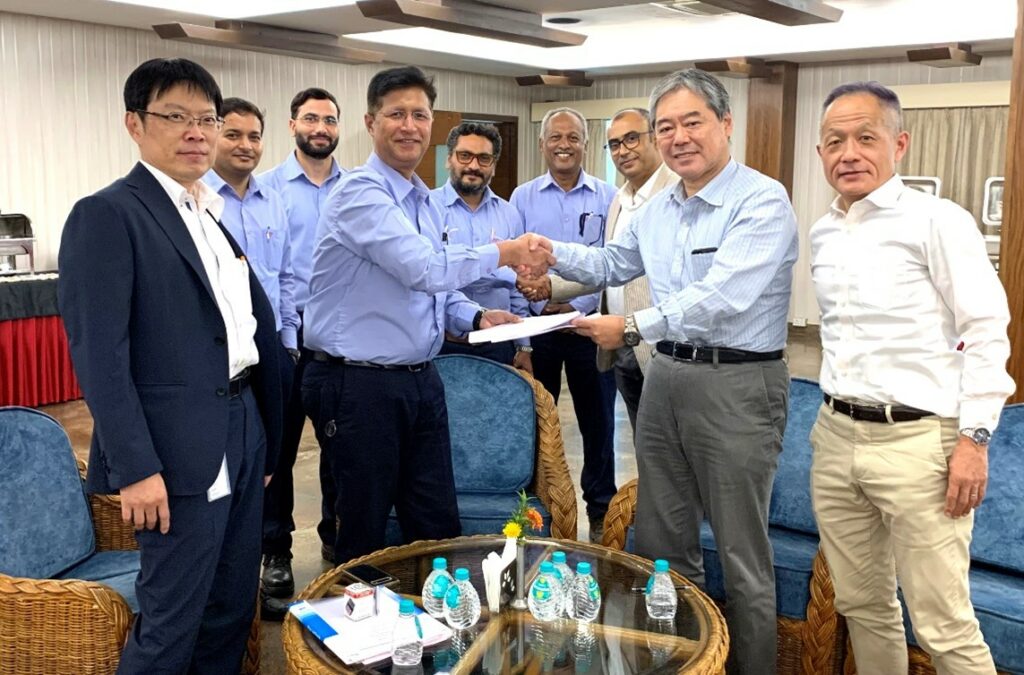 Improved Automation
The ACCS combined with the Totally Integrated Automation Portal (TIA Portal), allows unrestricted access to the complete range of digitized automation services, from digital planning to integrated engineering and transparent operation. Applying multiple automation and digitalization solutions to the PLTCM will ensure improved performance, reliability, and safety.
Superior Flatness
Finally, adapting the new PLTCM to current operations, an existing hot-strip mill will supply coils for hot-rolled pickled and oiled steel products, or those coils will continue to the tandem cold mill for cold rolling. The tandem cold mill is a Universal Crown-Control Mill that eliminates undesirable contact areas between the rolls, improving flatness.
MORE INFORMATION

Read the full press release and access contact details and other press resources using the following link: https://www.primetals.com/press-media/news