Gerdau Special Steel North America has granted Primetals Technologies the final acceptance certificate (FAC) for the modernization of its electric steel plant in Monroe, Michigan, U.S.A. Primetals Technologies modernized the existing electric arc furnace, installed a new twin ladle furnace, material handling system, and all related auxiliary equipment.
Special Steel Plant in North America
Gerdau Special Steel North America is a leading manufacturer of special, steel bars, primarily used in the automotive industry. Gerdau selected Primetals Technologies based on their supply of the complete package—i.e., a high-power electric arc furnace modernization solution, mechanical equipment, and electrical and automation equipment. Additionally, the compact and advanced twin ladle furnace solution from Primetals Technologies integrated with a new material handling system for the existing plant.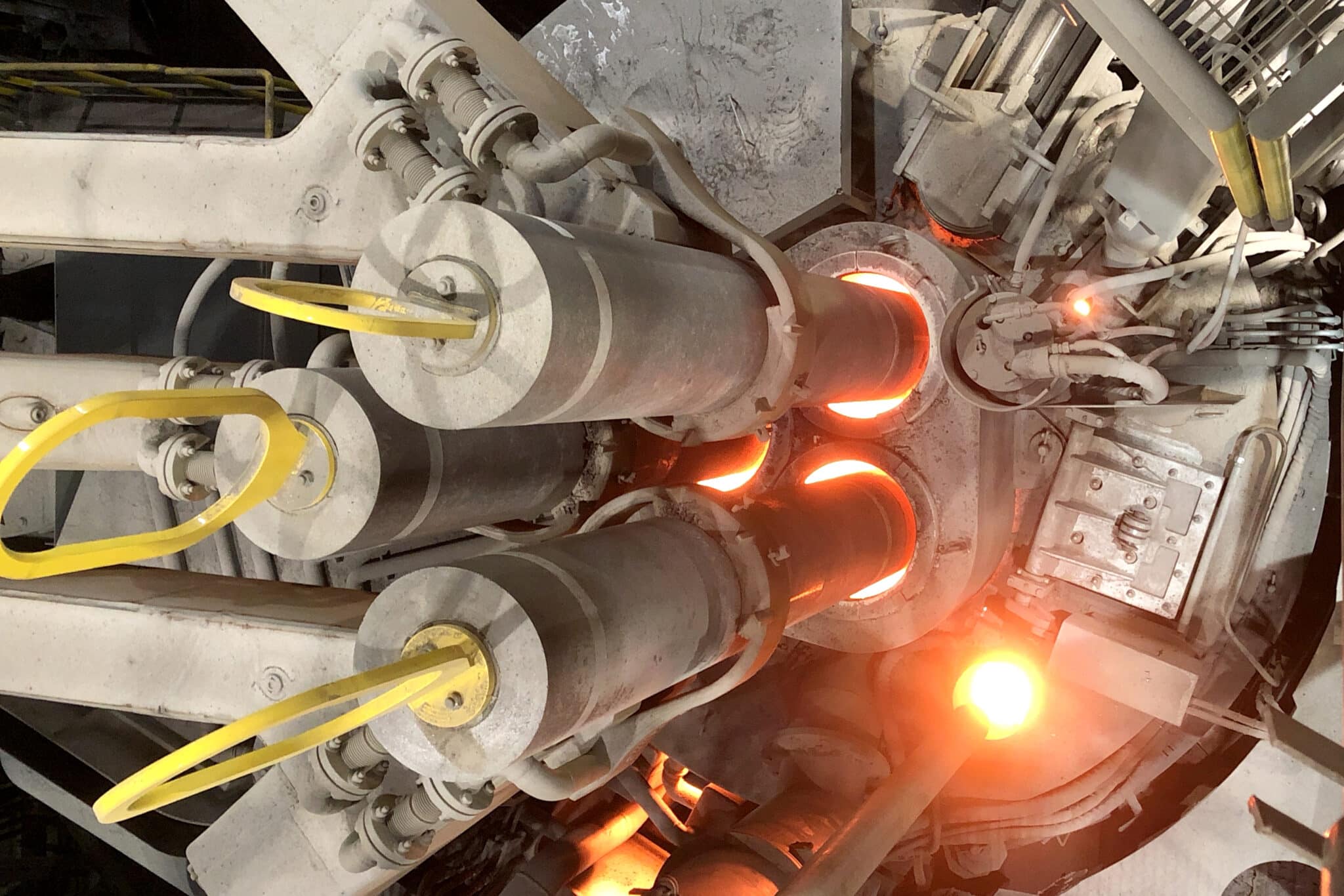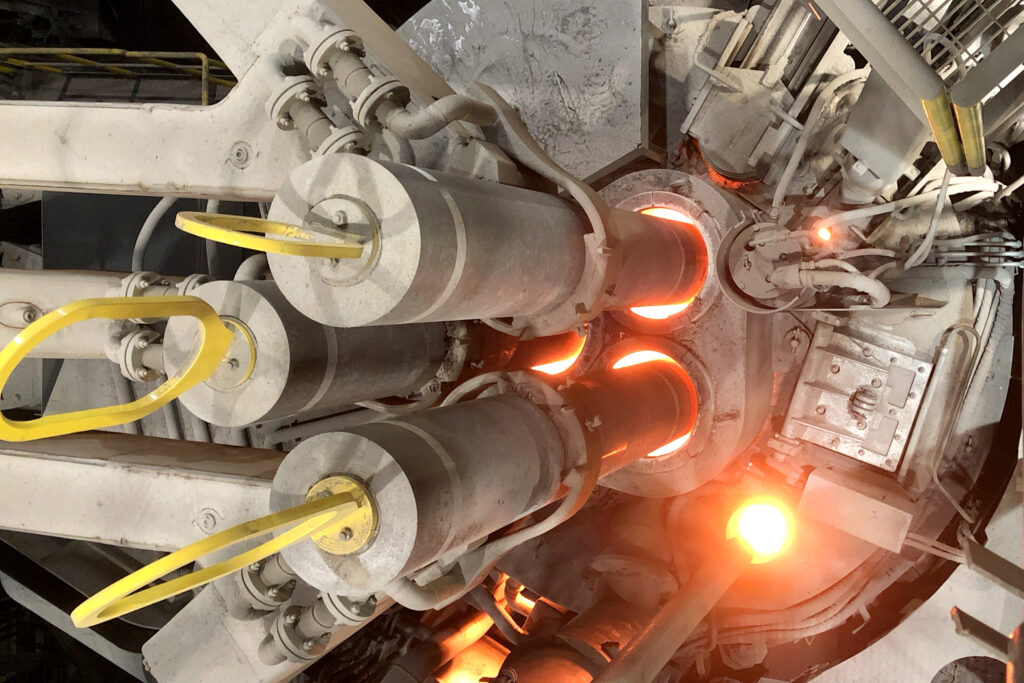 Modernizing for Improved Safety
Gerdau decidedly chose to invest in the modernization of their plant to improve employee health and safety standards. One key feature is the LiquiRob robot systems, which improve safety conditions by allowing human operators to be removed from dangerous tasks, such as measuring the temperature of liquid hot metal or taking samples thereof. The benefit of the LiquidRob system is also two-fold. By combining with comprehensive automation systems, LiquiRob also helps increase productivity and optimize workflows in the steel plant, which also reduces operational expenditures.
For the complete modernization of the plant, Primetals Technologies provided the engineering and supply of the process equipment for the electric arc furnace, the 110-metric-ton twin ladle furnace, the material handling system, auxiliary equipment, and the structural steel work. The company also supervised the construction and commissioning of all installations. The scope of delivery included the associated electrical installations, the power supply—including transformers—, the complete end-to-end process automation, and three LiquiRob systems. Solutions such as automatic sand refilling, a weighing system, and the automated tap hole manipulator are now optimizing electric arc furnace operation and improving worker safety.
MORE INFORMATION

Click here to read the full press release, access contact details, and find other press resources.