In September, Chinese steel producer Valin ArcelorMittal Automotive Steel (VAMA) produced the first coil at its upgraded pickling line and tandem cold mill (PLTCM) in Loudi, Hunan province, China. A joint venture between Valin Steel Group and ArcelorMittal, VAMA is a steel producer focused on automotive steel, producing 1.5 million tons.
Phase 2 Upgrades
Upgrading the 5-stand 6-high rolling mill, Primetals Technologies was awarded part of a Phase 2 upgrade project based on their experience supplying the PLTCM back in 2014. The Phase 2 project is meant to complement VAMA's implementation of a new processing line and adjust to the increased production capacity. The PLTCM was upgraded with a  second entry passline, an additional mill stand, a pickling tank, new drives, automation hardware, an extension of the Level 2 automation system, and supervision of the mechanical and electrical implementation. In the end, the PLTCM can handle widths from 900 to 1,890 millimeters and incoming thicknesses from 1.8 to 6 millimeters, and output thicknesses from 0.35 to 2.5 millimeters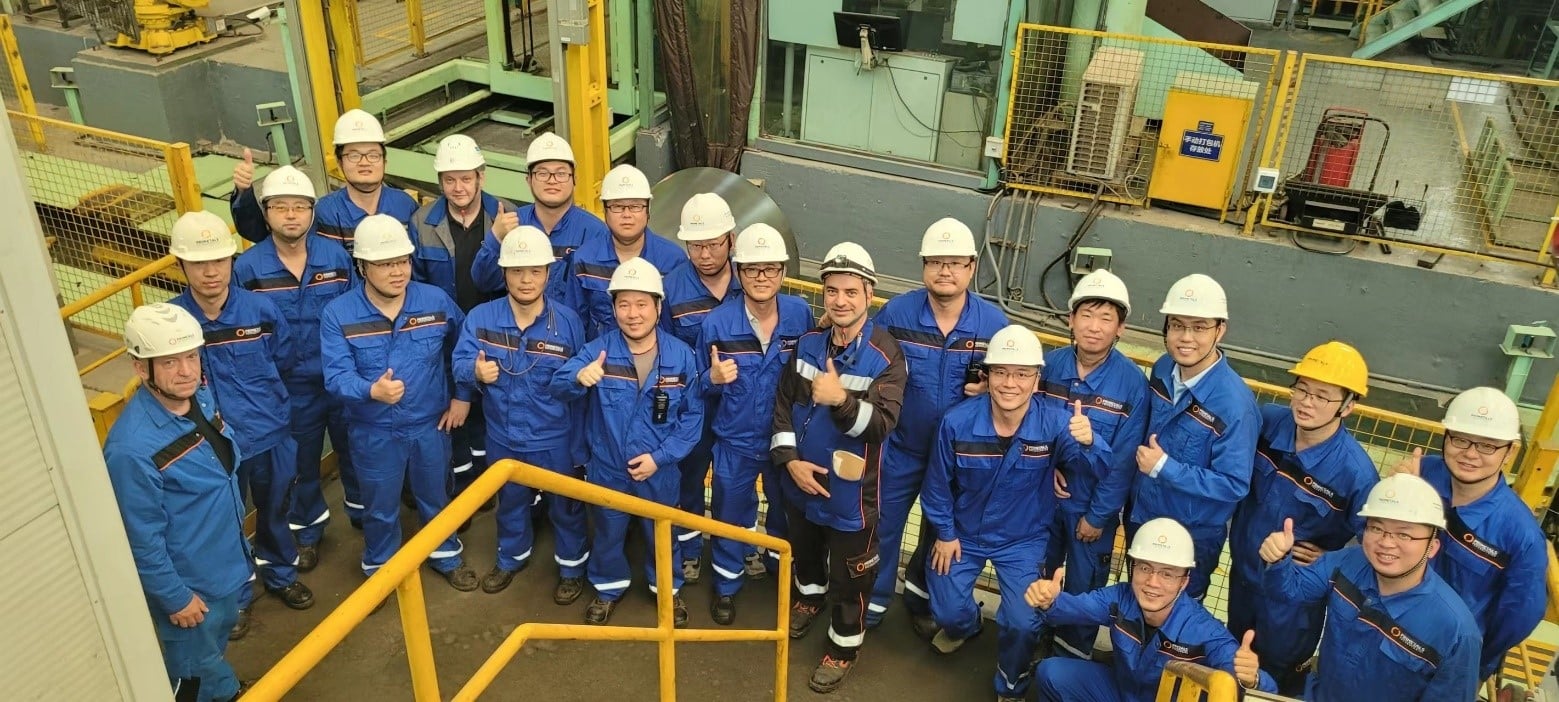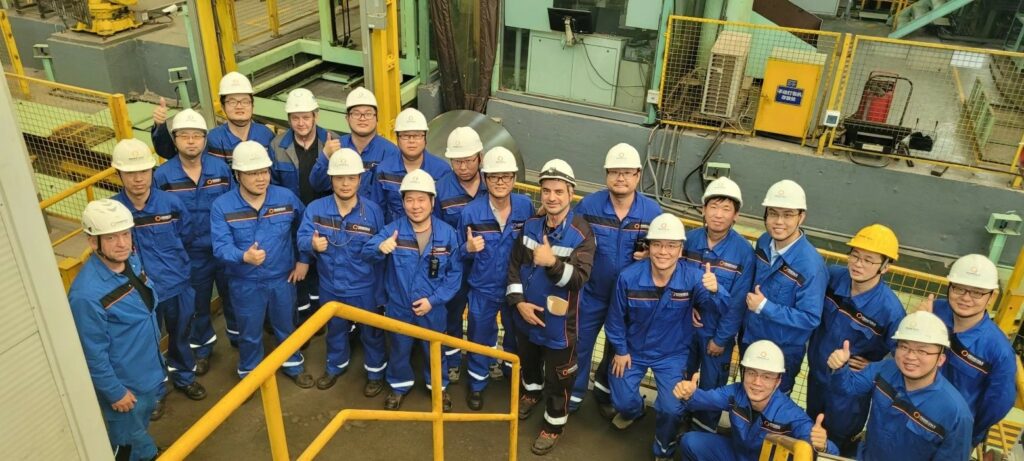 Overcoming Challenges
The first coil was a welcomed signifier of a successful collaboration. Throughout the project, the team faced several challenges, from a shortage of electrical components, for example, microchips and automation equipment, to Covid-19 restrictions. Maintaining the proposed schedule given these challenges was difficult and sometimes left an air of uncertainty. However, the first coil was produced on schedule through close collaboration and a solution-oriented approach.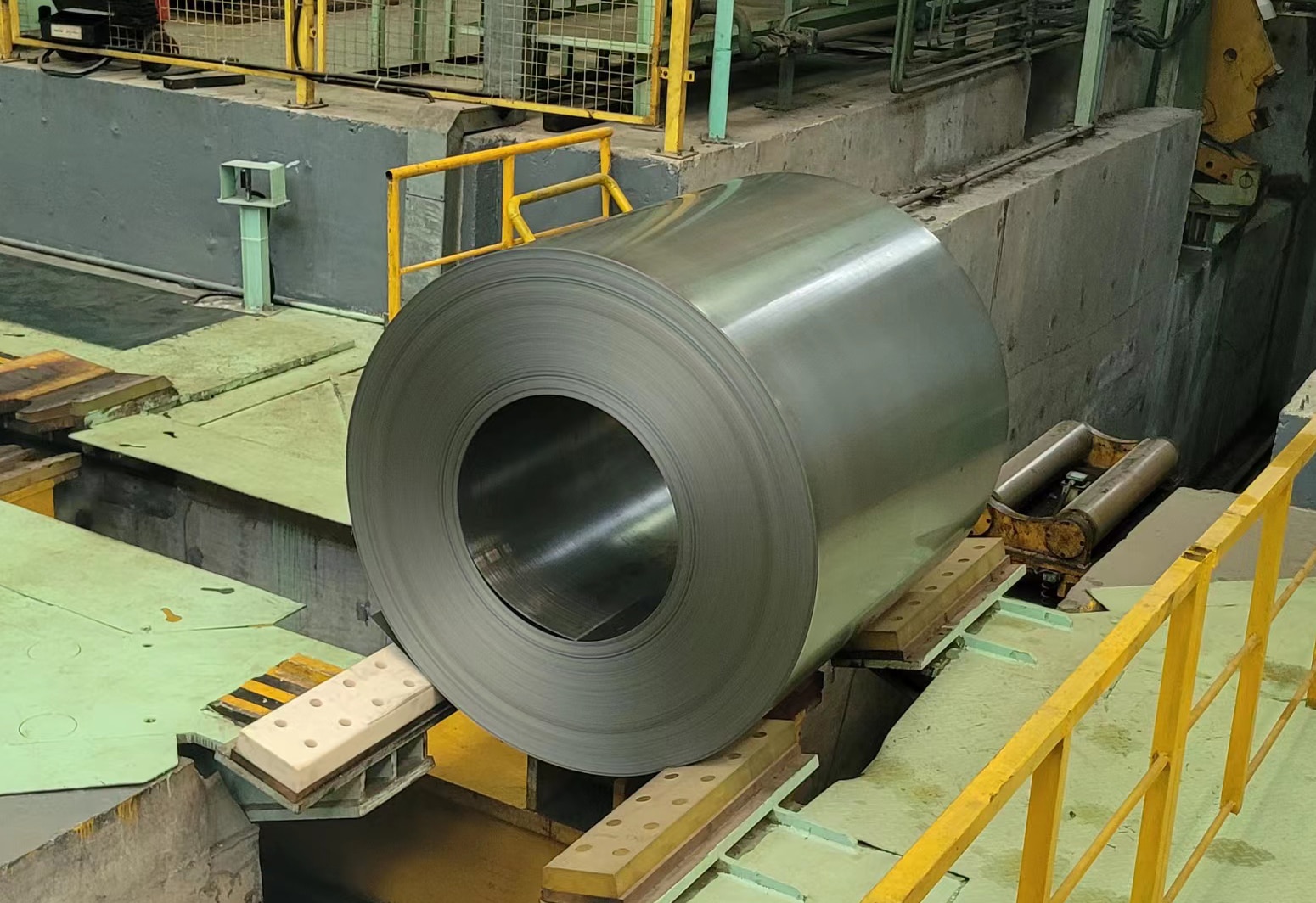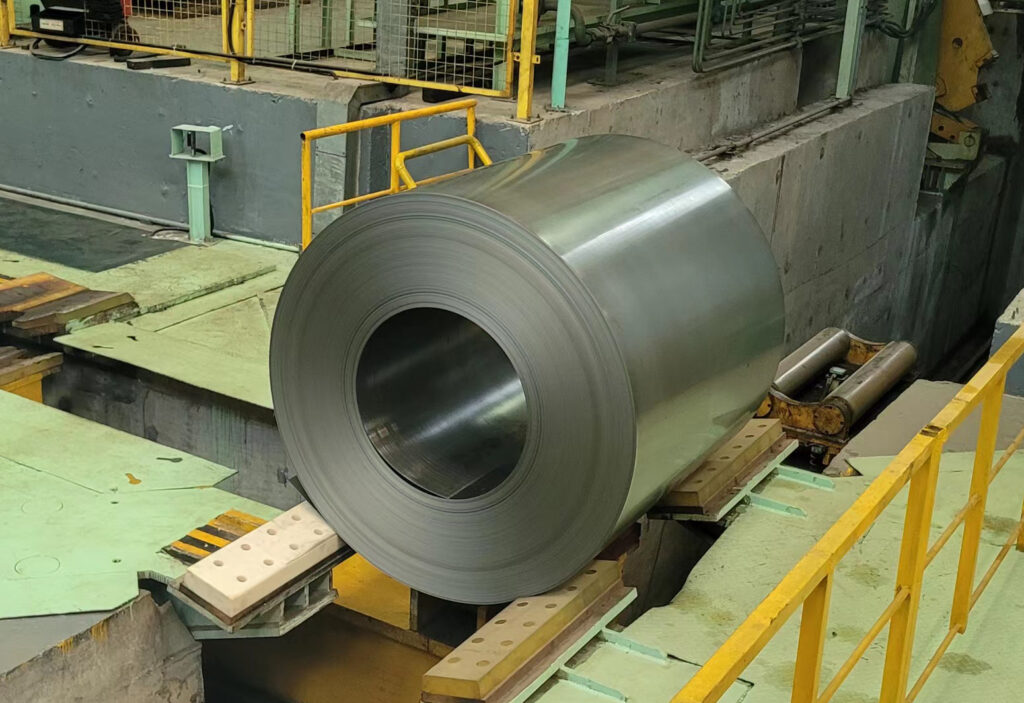 MORE INFORMATION

Click here to read the full press release, access contact details, and find other press resources.