Indian steel producer Tata Steel and Primetals Technologies have signed a Memorandum of Understanding (MOU) at Tata Steel's headquarters in Mumbai, India. They aim to intensify their collaboration on projects and technology related to green steel and decarbonization.
Carbon Neutral by 2045
Tata Steel, along with its subsidiaries, associates, and joint ventures, is one of the world's largest steel producers, with an annual crude steel capacity of 34 million tons. Their partnership with Primetals Technologies will significantly contribute to realizing their goal of carbon neutrality by 2045. Tata Steel's global presence pairs well with Primetals Technologies as a market leader in environmental innovations. With their commitment to green steel technology, Primetals Technologies will contribute proven solutions in decarbonization, emissions reductions, energy efficiency, and increased recycling capabilities and yield to the partnership.
We are extremely excited to support Tata Steel in decarbonizing its production lines. Primetals Technologies is the global frontrunner, and we have a broad portfolio in the field of green steel production solutions, including hydrogen-based ironmaking, electric steelmaking, and endless casting and rolling technologies. As a part of the larger Mitsubishi Heavy Industries Group, we also have innovations for carbon capture utilization and storage at our disposal."

Nobert Petermaier
Executive Vice President
Sales at Primetals Technologies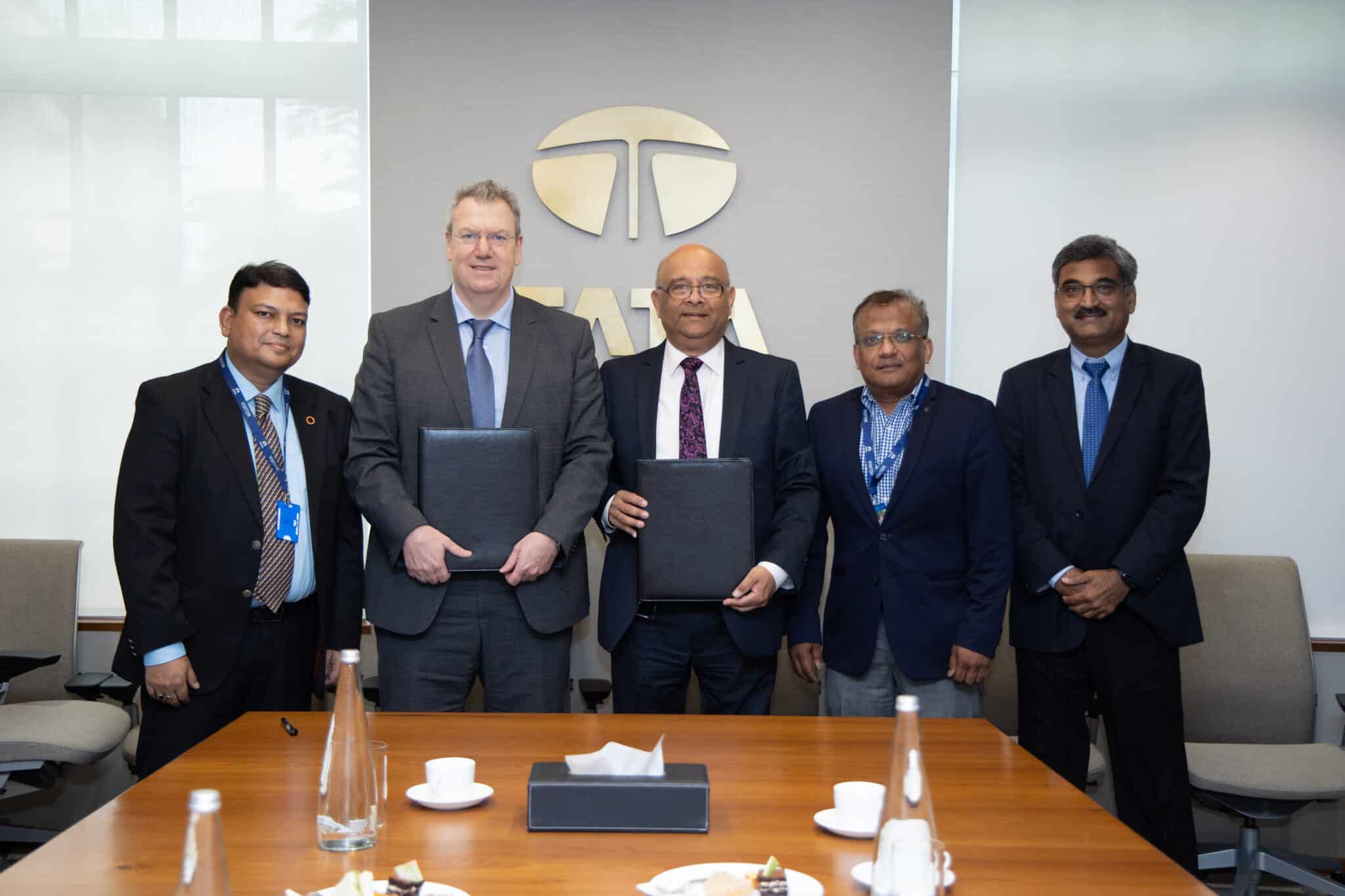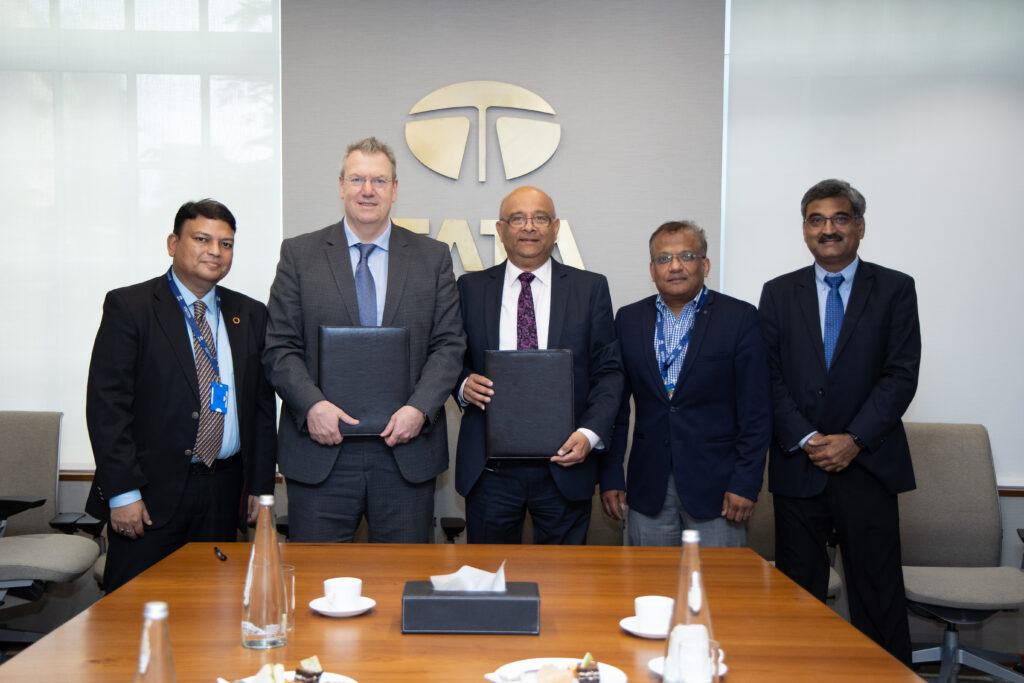 MORE INFORMATION

Click here to read the full press release, access contact details, and find other press resources.