Together with LanzaTech, E4tech, and Primetals Technologies, ArcelorMittal presents the "Steelanol" plant near Ghent, Belgium. The inauguration ceremony in Ghent welcomed the stakeholders to take pride in the fully operational plant, the product of close collaboration since 2014.
From Capture to Utilization
The design and concept of the Steelanol plant is the capture and reuse the blast furnace off-gas to produce ethanol. While the primary focus is the reduction of CO2 emissions, the ethanol produced can be used for sustainable aviation fuel, packaging, and textile production, as well as perfumes and household cleaning products. Every 2.3 tons of CO2 captured equals one ton of ethanol. The role of Primetals Technologies in this groundbreaking project is the engineering and implementation of automation solutions. Now, Primetals Technologies will provide advisory services for process design and commissioning.
Environmental and Economic Benefits
Thanks to LanzaTech's technology, steel producers can eliminate emissions by transforming carbon dioxide into new products. The process utilizes a novel fermentation process converting captured carbon to ethanol. The ethanol can then find further uses in alternative products, e.g., sustainable aviation fuel. The primary focus of the plant is the off-gas from the steelmaking process, particularly the blast furnace.
This technology is crucial for steel producers to eliminate carbon emissions from the blast furnace. It allows producers to capitalize on their emissions with ethanol production for other products. The market for recycled carbon products is anticipated to expand over the coming years. In current market conditions, this type of plant can pay for itself within three to five years and deliver a rapid return on investment.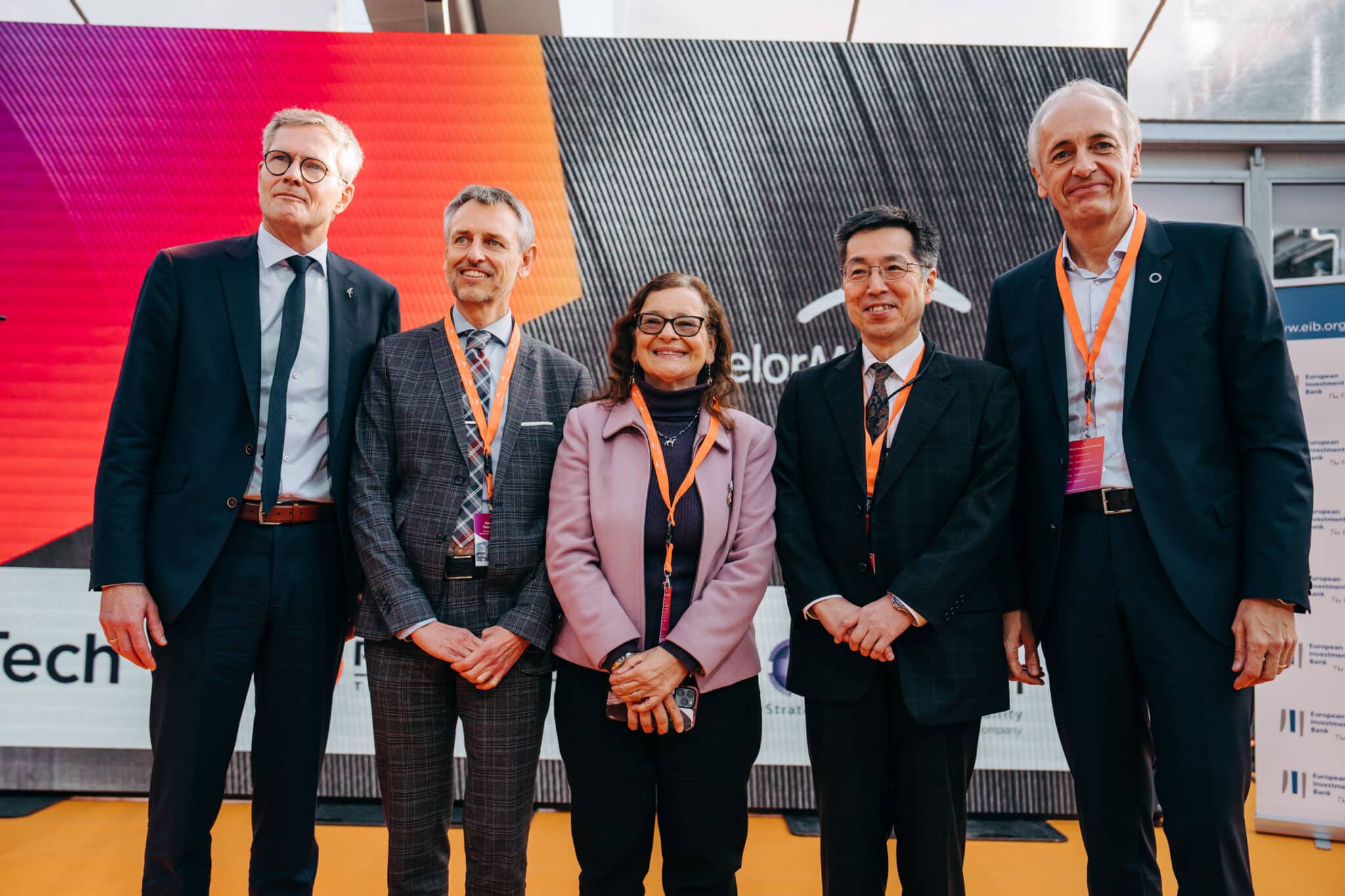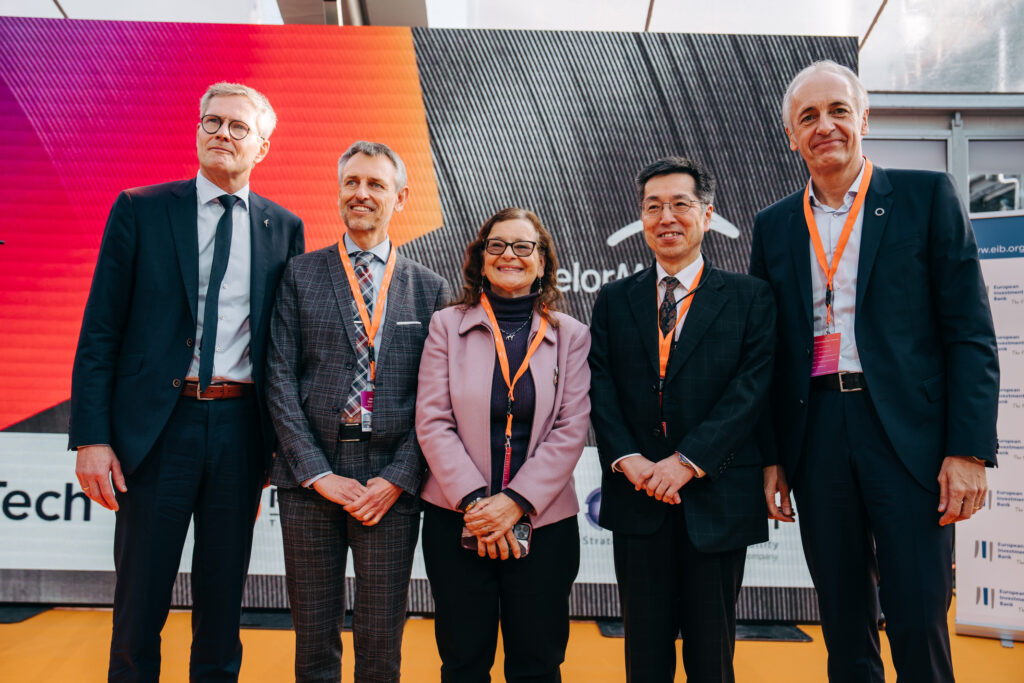 Global Partnerships
Headquartered in Chicago, U.S.A., LanzaTech has developed and owns the rights to the technology used at the Steelanol plant. E4tech provides the entire Life Cycle Assessment (LCA) methodology based on data from the plant in Ghent, which will provide insights into the environmental performance of this type of ethanol. One of the world's leading steel producers, ArcelorMittal is the project owner, investor, and coordinator. ArcelorMittal will also operate and maintain the Steelanol plant in Ghent.
The Steelanol project has received significant funding from the European Union's Horizon 2020 research and innovation program for the construction and startup phases.
About 800 people came together for the inauguration ceremony at the Steelanol plant, including Lakshmi Mittal, Executive Chairman at ArcelorMittal, and Aditya Mittal, CEO at ArcelorMittal. During the ceremony, the Executive Chairman and CEO spoke about the need to transition to green technologies in the industrial sector.
MORE INFORMATION

Click here to read the full press release, access contact details, and find other press resources.