Metals producer AFV Beltrame Stahl Gerlafingen has contracted Primetals Technologies to upgrade its wire rod mill in Gerlafingen, a city in the northwestern canton of Solothurn, Switzerland. Stahl Gerlafingen is part of the AFV Beltrame Group, Europe's leading producer of merchant bars. In Switzerland, Stahl Gerlafingen is the largest recycled-steel producer, primarily producing rebar for domestic and international markets.
The scope of supply includes an Intelligent Pinch Roll and High-Speed Laying Head from the Morgan product line.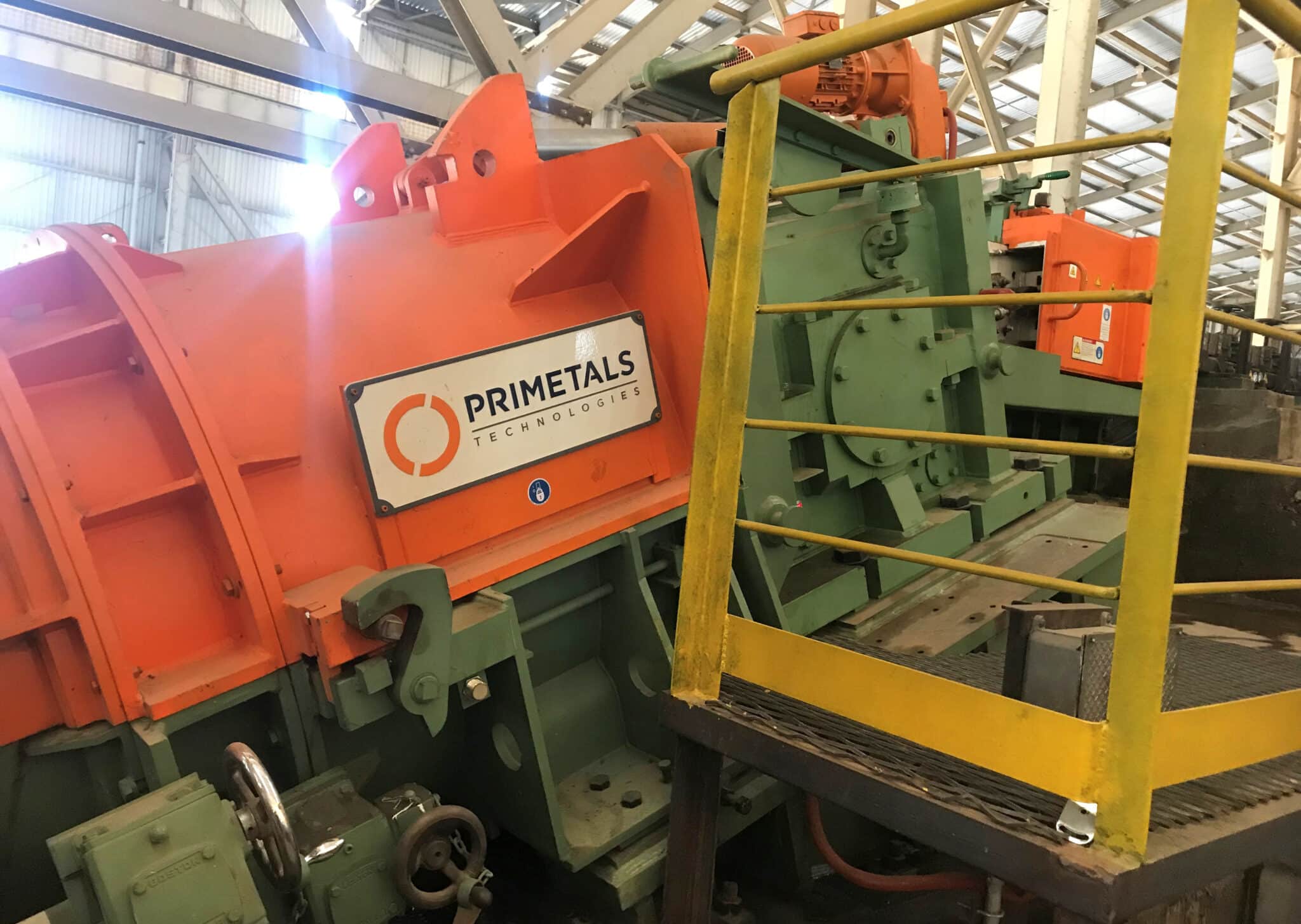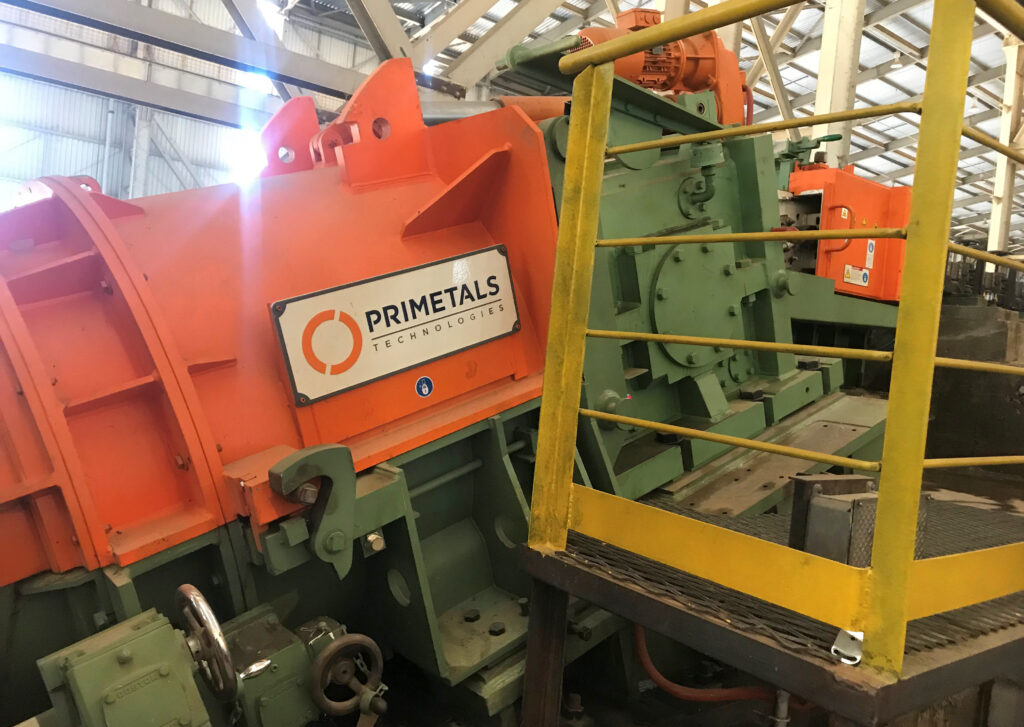 Improved Performance
Providing an intelligent Pinch Roll and High-Spead Laying Head from the Morgan product line, Stahl Gerlafingen will improve production performance by ensuring uniform packaging of the coils. Improved coil packaging allows the reheating furnace to be utilized fully, and the coil can be shortened to ease transportation.
Minimized vibration levels
The wire rod mill produces 600,000 tons of coils annually, while the bar outlet has an annual capacity of 80,000 tons of bars. Both machines are fed from the same roughing and intermediate mill train. The upgrades will lower the vibration levels, resulting in reduced wear. AFV Beltrame Stahl Gerlafingen will also achieve better control of the tail ends and front-end positioning.
Electrical equipment
New AC motors will be supplied for the pinch roll and laying head. The motors are controlled by Sinamics S120 variable frequency drives with an AFE rectifier. Technological control will be realized with a Simatic S7-1500 PLC controller.
MORE INFORMATION

Click here to read the full press release, access contact details, and find other press resources.