Raw Material Procurement & Management
Earth in many ways is the most fundamental of the elements. It is the origin of all matter, the genesis and the destiny of all things. This is not only true for nature, where seeds sprout to grow into flowers, crops, and trees. It also applies to steel production, which depends on raw material—on matter taken from the earth—to unleash the power of its processes, turning ore into iron and steel.
As the transition to green steel takes hold, the question of which raw materials to rely on becomes an elemental one. Gone are the days when the integrated production route dictated the use of coal and coke in ironmaking. Fossil fuels on the whole are bound to gradually leave the stage. But iron ore will remain an important raw material for the foreseeable future, even if certain kinds of ore are becoming increasingly scarce. The grain size of the ore sourced from deposits around the world varies, requiring different reduction techniques; Primetals Technologies offers solutions that cover them all. This includes direct-reduction solutions provided in collaboration with Midrex Technologies as well as HYFOR, the hydrogen-based fine-ore reduction innovation that is currently being developed by Primetals Technologies in Austria.
As the industry moves toward the circular economy, it is starting to explore new and innovative ways to obtain raw materials. One example is the Zinc Extraction Process (ZEP), which is capable of recycling zinc, iron, and valuable minerals from the off-gas dust generated by electric arc furnaces. Processes like ZEP will become ever more important as electric steelmaking begins to play a more dominant role, thanks to the increased use of scrap as a raw material. As a result, smart scrap-processing technologies will become a must for many producers on the journey toward green steel.
SCRAP PROCESSING TECHNOLOGIES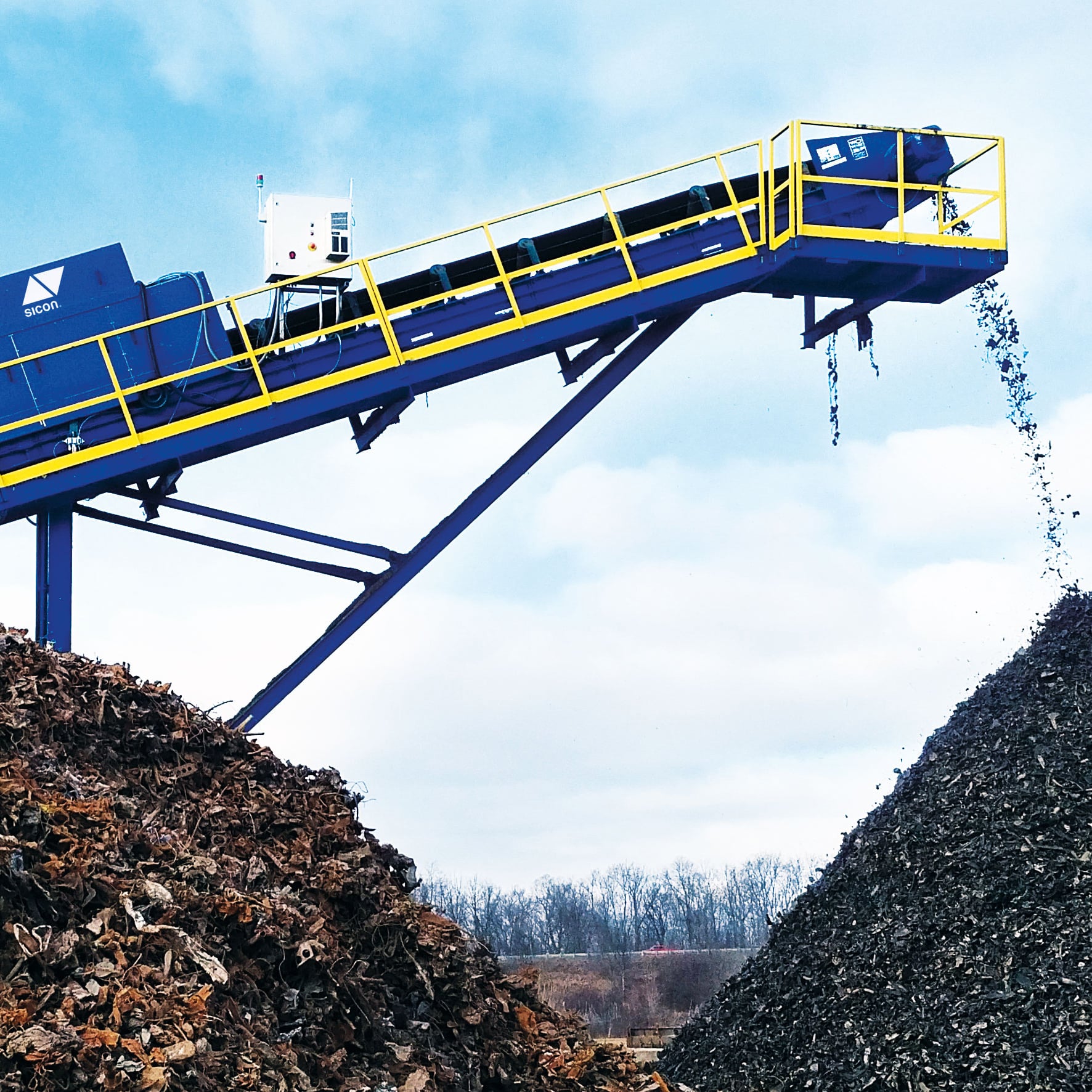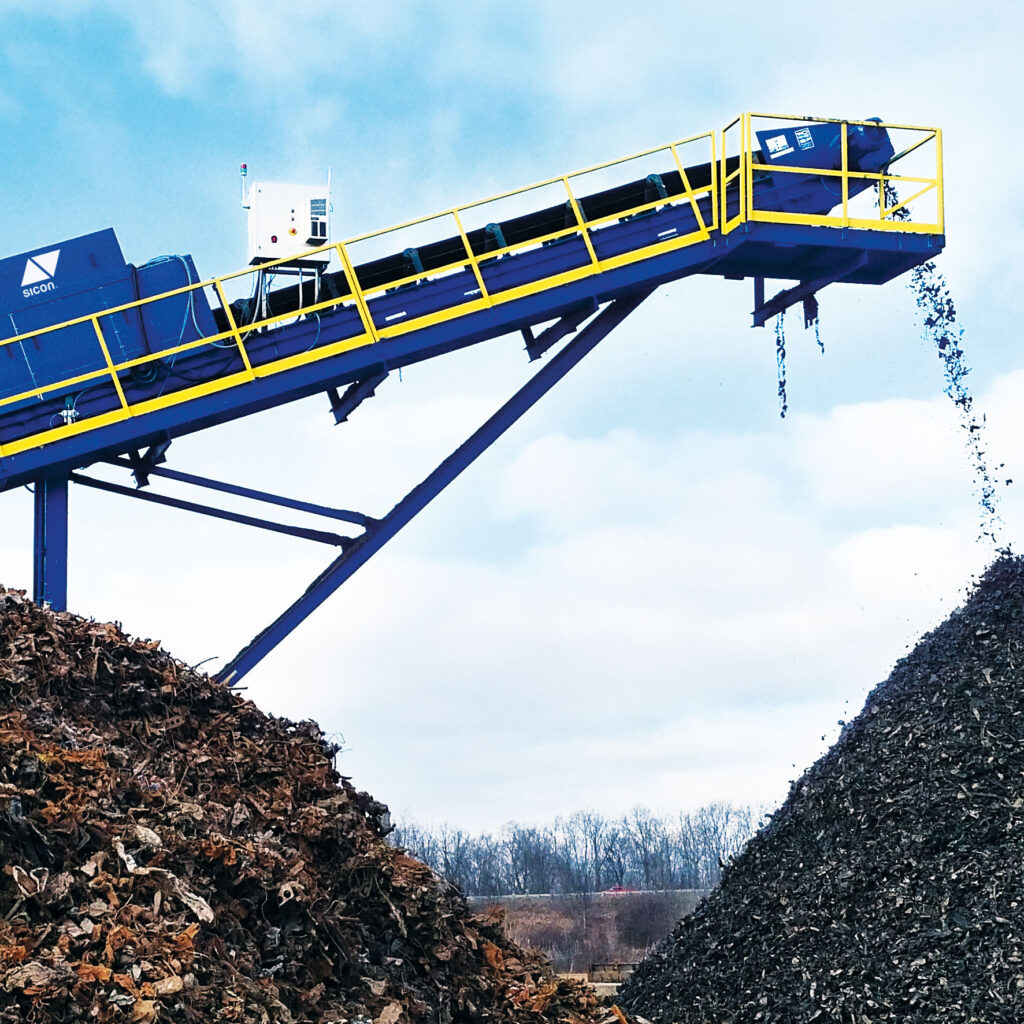 With electric steelmaking on the rise, the emphasis on scrap as a "raw material" is becoming more pronounced. Scrap has long served as an input material for rebar producers with minimill setups. Producers of high-end steels such as advanced high-strength steels or pipe grades have, however, largely depended on the integrated production route to reach the desired quality levels. These producers are now starting to add electric arc furnaces to their plants and require "crafted scrap"—which is scrap with much fewer tramp elements like copper, plastics, and phosphrous—to maintain end-­product quality. Primetals Technologies, in addition to its own solutions, is offering advanced scrap processing technologies together with partner company SICON. Learn more in "Crafting Quality: Automated Scrap Solutions."
DIRECT REDUCTION SOLUTIONS
The future of ironmaking is also significantly greener thanks to the availability of direct reduction technologies for every type of iron ore—all of which can be powered by low-carbon hydrogen. The direct reduction solutions provided by Primetals Technologies in collaboration with Midrex Technologies belong to this group of ironmaking innovations. Today, they operate using natural gas, but before too long they will switch to hydrogen as the main reducing agent. Direct reduction solutions are ideally built in regions that lend themselves to the production of cheap renewable energy, such as the Middle East, North America, and Australia. The availability of quality iron ore is certainly also crucial, but abundant green energy will likely become the key differentiator. Visit primetals.com to learn more.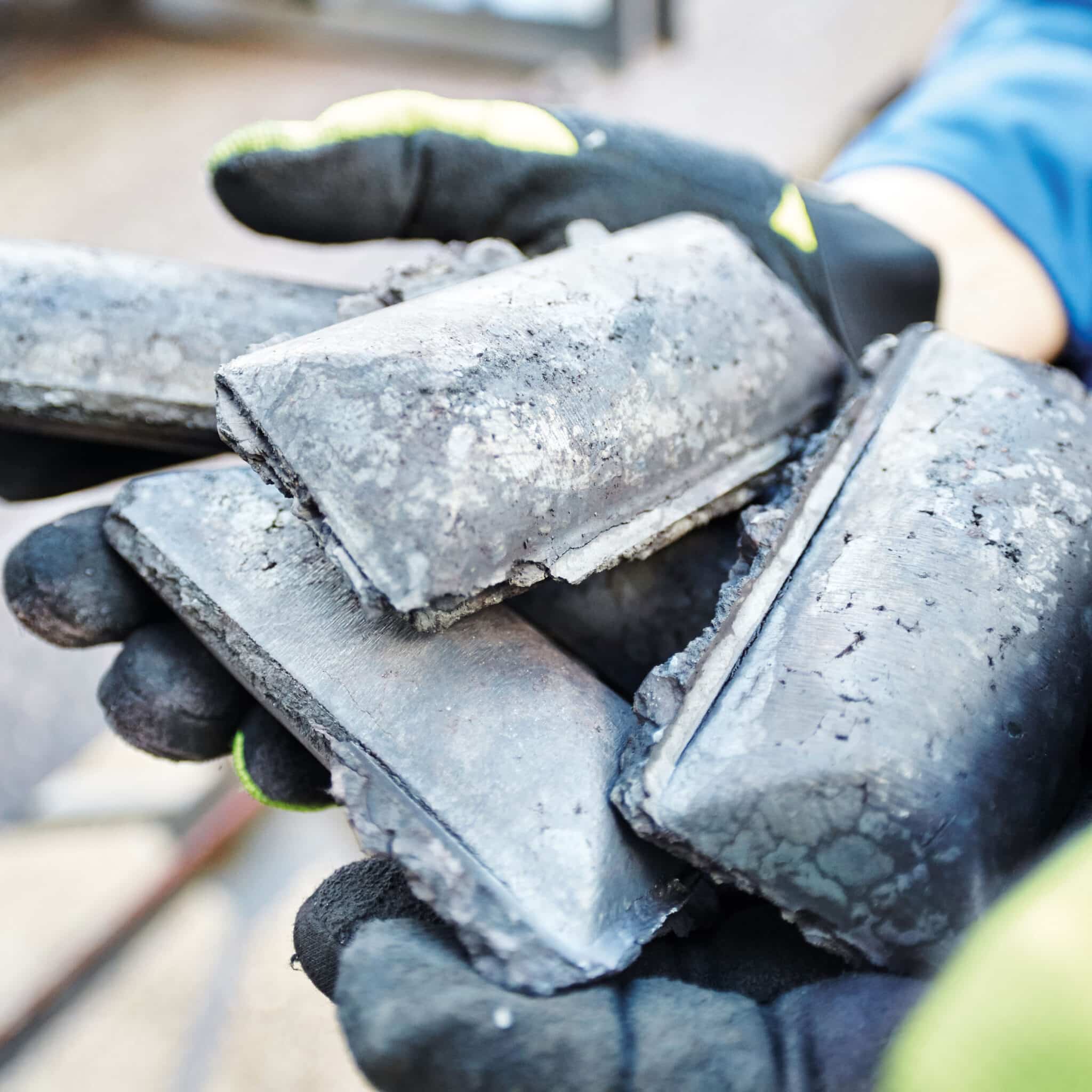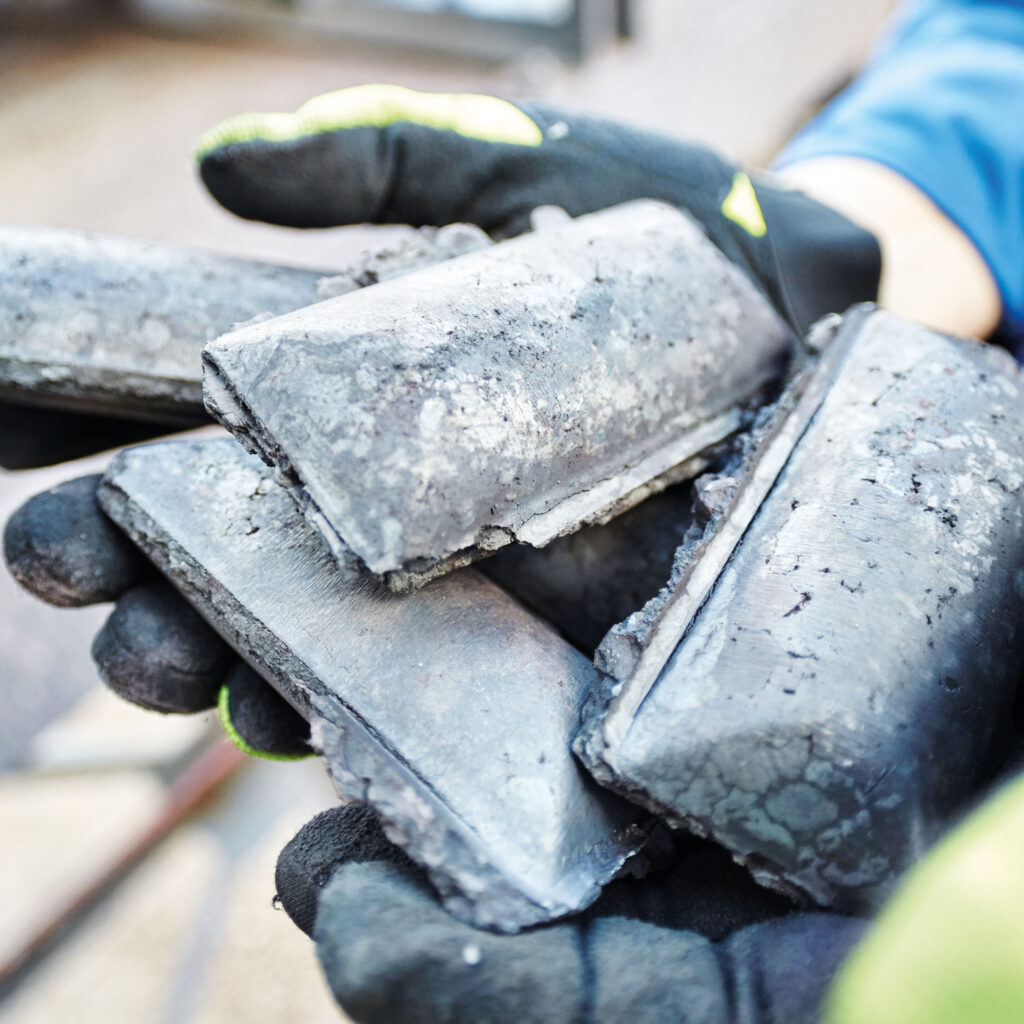 HYDROGEN BASED FINE ORE REDUCTION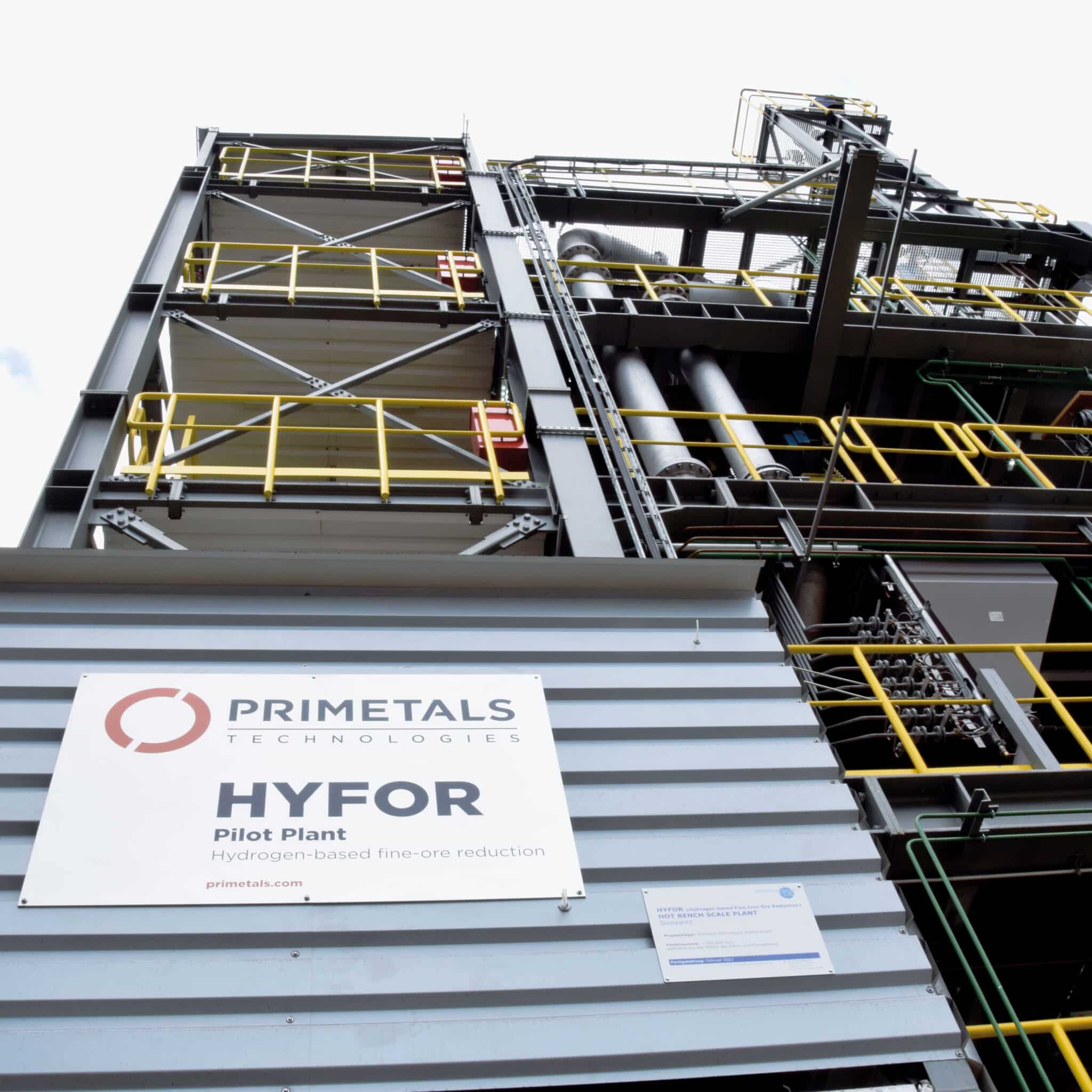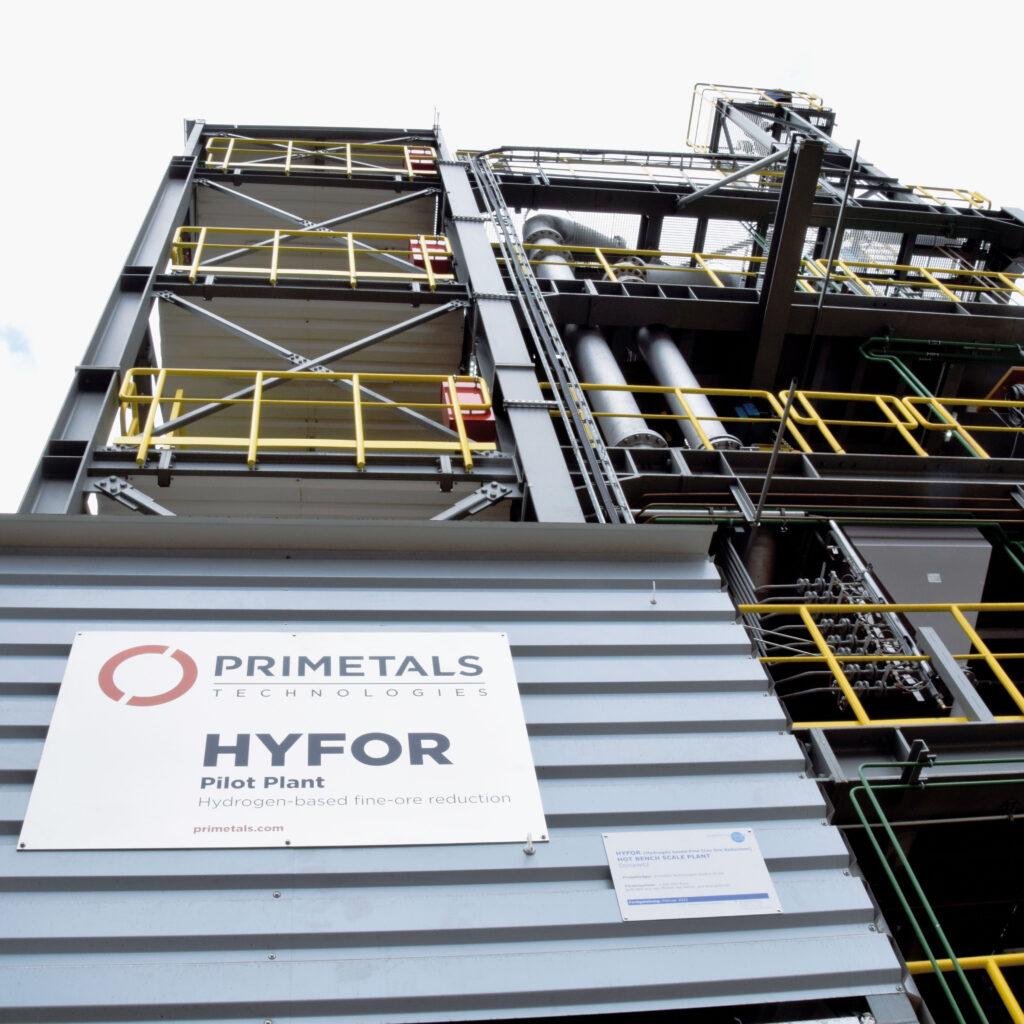 Hydrogen-based Fine-Ore Reduction (HYFOR) is the world's first direct reduction process for iron ore fines that does not require any preprocessing of the material like sintering or pelletizing. HYFOR is currently at an advanced stage of development with a fully functional pilot plant in Donawitz, Austria, and the next step in upscaling the technology to an industrial prototype is already around the corner. HYFOR builds on the experience Primetals Technologies gained from creating the Finored and Finex processes, and can be used with any type of beneficiated ore. HYFOR dramatically reduces carbon emissions, making a potentially massive contribution to the future of green steel. It also addresses the global challenge of limited supplies of high-quality iron ore. Learn more.