China Steel Corporation (CSC) has signed a contract with Primetals Technologies for a pickling line and tandem cold mill upgrade at its plant in Kaohsiung, Taiwan. The largest integrated steel producer in Taiwan, CSC has an annual crude steel output of about ten million tons. The main products are steel plates, bars, wire rods, hot-rolled and cold-rolled coils, electro-galvanized, electrical, and hot-dip galvanized steel coils. About one-third of the production is exported, mainly to China, Japan, and Southeast Asia.
Production Increases
The existing plant is a 4-stand tandem cold mill, which Primetals Technologies will revamp to incorporate the Hyper UCM technology at stands 2, 3, and 4 and add an induction heater and a No. 0 stand at the entry side of the existing mill. Similar revamping projects to enhance high-grade electrical steel production was a key factor for CSC when choosing Primetals Technologies as its supplier.
After the upgrade, CSC's production capacity of electrical steel will be increased in part thanks to the Hyper UCM, offering higher reduction rates and additional control options to determine the shape of advanced high-strength steels (AHSS). The technology is based on an optimized combination of roll diameters for work, intermediate, and backup rolls. It makes it possible to use work rolls with smaller diameters while maintaining a high reduction capability. Compared to the standard UC-Mill, it can roll many higher-strength materials into thinner strips while achieving higher quality and productivity levels.Primetals Technologies will handle the engineering and supply of equipment and advisory services for construction work and implementation.
Read more about the Hyper UCM and Electrical Steels, see "Meeting Demand: Electrical Steel and E-mobility"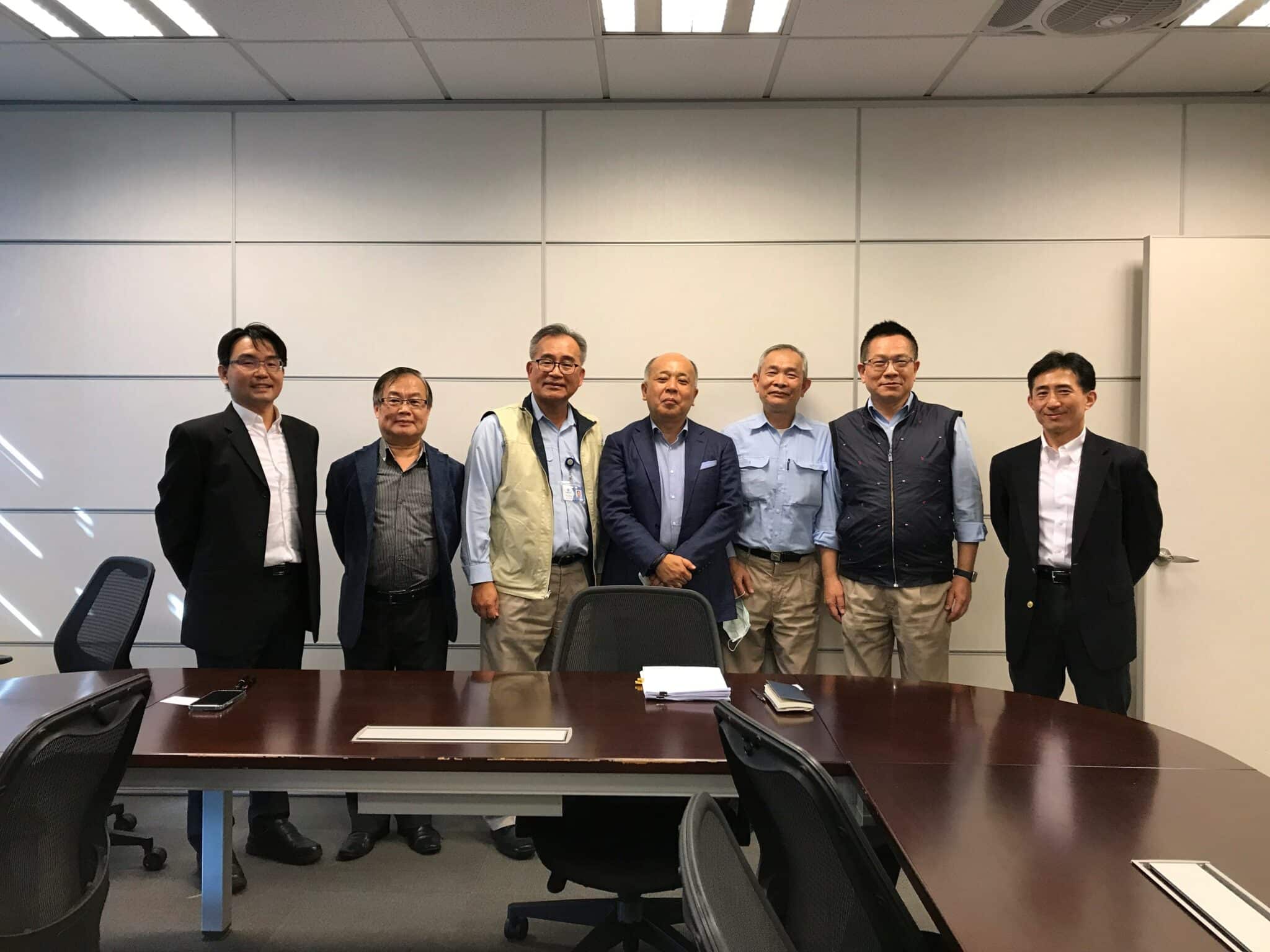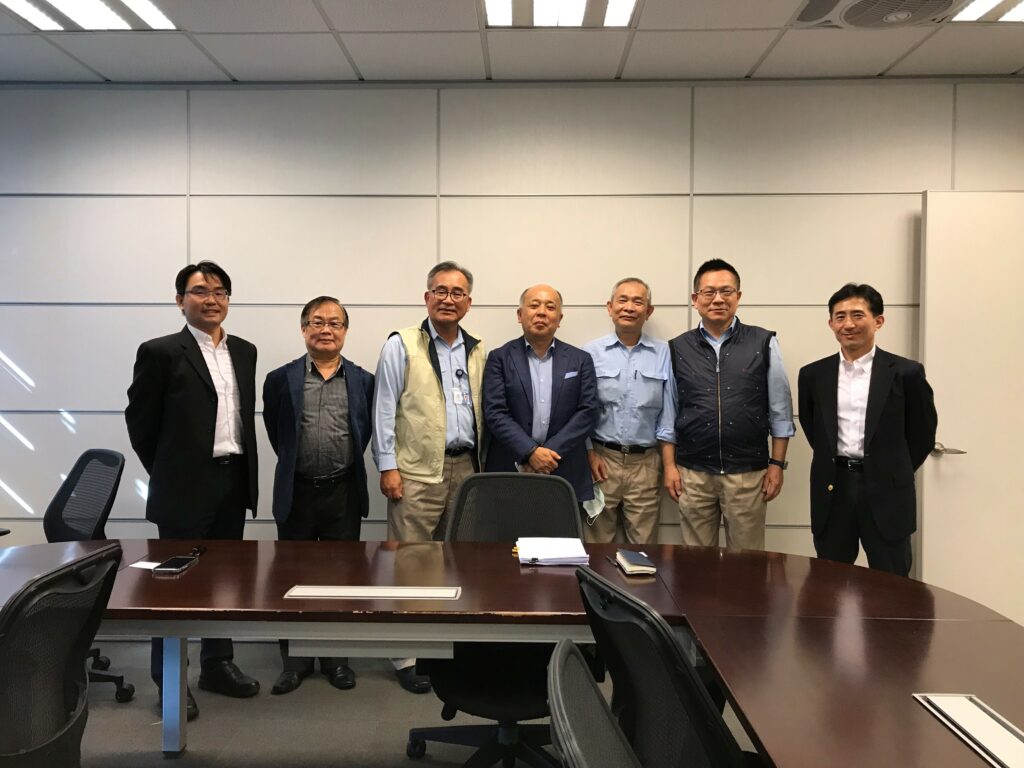 MORE INFORMATION

Click here to read the full press release, access contact details, and find other press resources.