This post is also available in: 简体中文 (Chinese (Simplified))
Linked Casting and Rolling papers will be presented by Primetals Technologies specialists at the ESTAD Congress covering the continuous production of both flat and long products.
Thin Is Beautiful – Arvedi ESP Products Substitute a Wide Range of Cold-rolled Products
Principal author: Andreas Jungbauer
Paper number: 288
High-strength but lightweight car bodies, ultra-thin structures that possess the highest tensile strength, and lowest-possible production costs – innovative processes are required to meet the demands for automotive and other high-end steel applications. After years of successful operation in Italy, and with five additional lines ordered from China, today Arvedi ESP is accepted as a proven technology that provides innumerable rolling possibilities to meet the highest downstream requirements. The use of 0.8 mm-thin hot-rolled products as a cold-rolled substitute – either directly or by processing the hot-rolled coils in continuous pickling and galvanizing lines – makes the cold-rolling process unnecessary for many applications. Operational results of the new Arvedi ESP plants as well as possible configurations for Arvedi ESP and processing lines are described.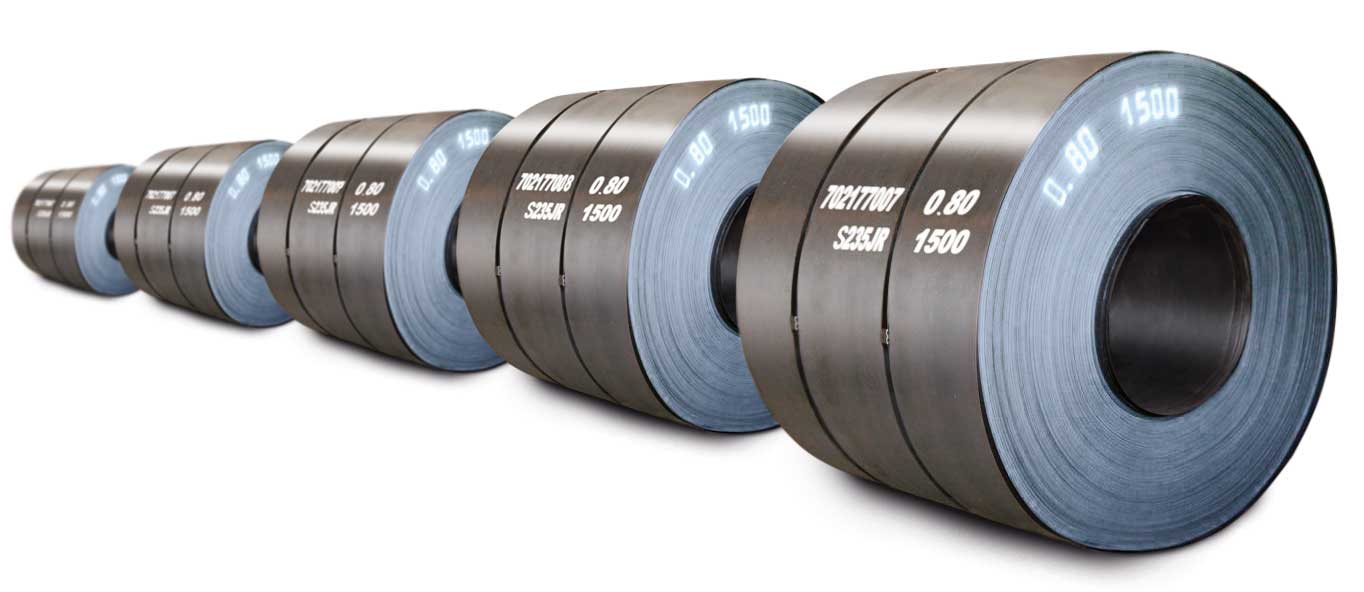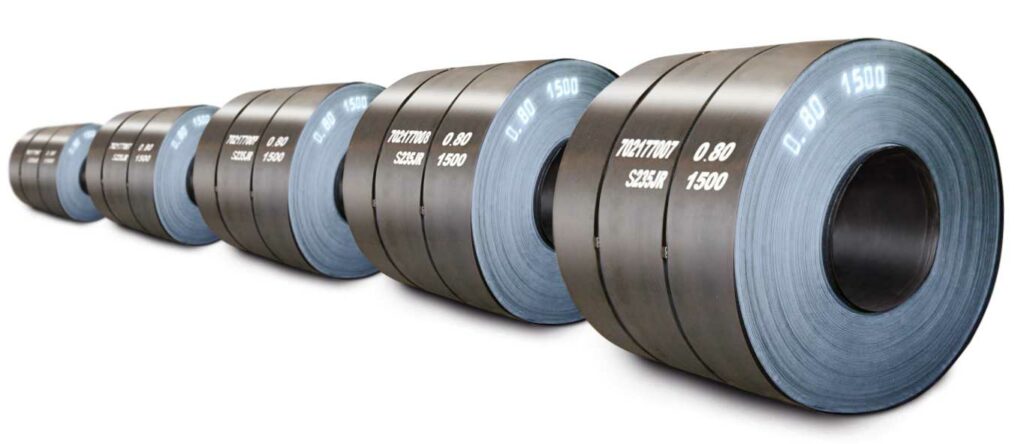 AHSS Production with Arvedi ESP: A New Door of Opportunity Opens
Principal author: Bernd Linzer
Paper number: 290
Pipe grades, high-strength but lightweight automotive steels, ultra-thin rolled strip with the highest tensile strength – and all at the lowest production costs. A new process achieves these defined targets: Arvedi ESP, standing for endless strip production. With precise thermomechanical rolling and rigorous temperature guidance in the narrowest possible operational windows, Arvedi ESP opens the door for the development of new and demanding steel grades in the shortest possible implementation time and with reduced alloying expenses. Low operational costs are also made possible by efficient induction heating and the resulting energy savings. The potential of producing advanced high-strength steel (AHSS) with Arvedi ESP is described in this paper, including results from the first industrial plant in operation since 2009 at Arvedi Steel, Italy, and from the five ESP plants recently purchased by the Chinese steel producer Rizhao Steel, which focuses on the highly valuable local and export markets for high-quality, thin-gauge strip products.
Rizhao Steel Counts on Arvedi ESP for High-Quality Hot-Strip Production
Principal author: Andreas Jungbauer
Paper number: 281
With five Arvedi ESP lines, the Chinese steel producer Rizhao Steel is now focusing on the highly attractive local and export markets for high-quality, thin-gauge strip products. The first line commenced operation in the spring of 2015. The new casting-rolling complex is designed for a total annual production capacity of 11 million tons of high- quality, ultra-thin, hot-rolled strip products with widths of up to 1,600 mm and thicknesses down to 0.8 mm. The energy consumption and related costs are reduced by up to 45% compared with conventional casting and rolling processes. This also means a major reduction in CO₂ emissions. During the project phase, plant personnel from China received extensive training at the licensor's plant – Acciaieria Arvedi S.p.A. in Italy – to prepare them to deliver the best operational performance with the new state-of-the-art endless casting-rolling facility. The plant setup, the training and support program, as well as the latest results from the start-up are presented in this paper.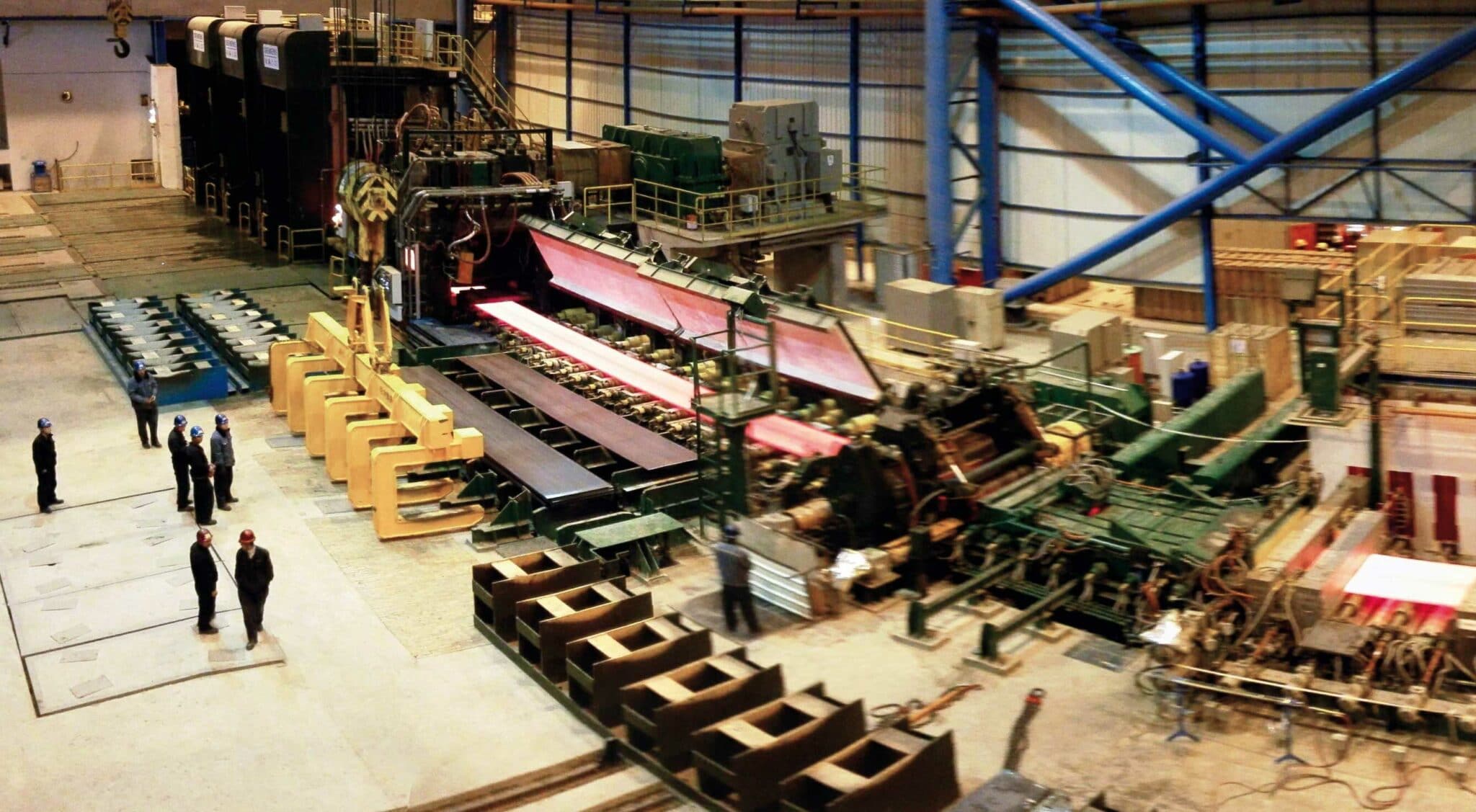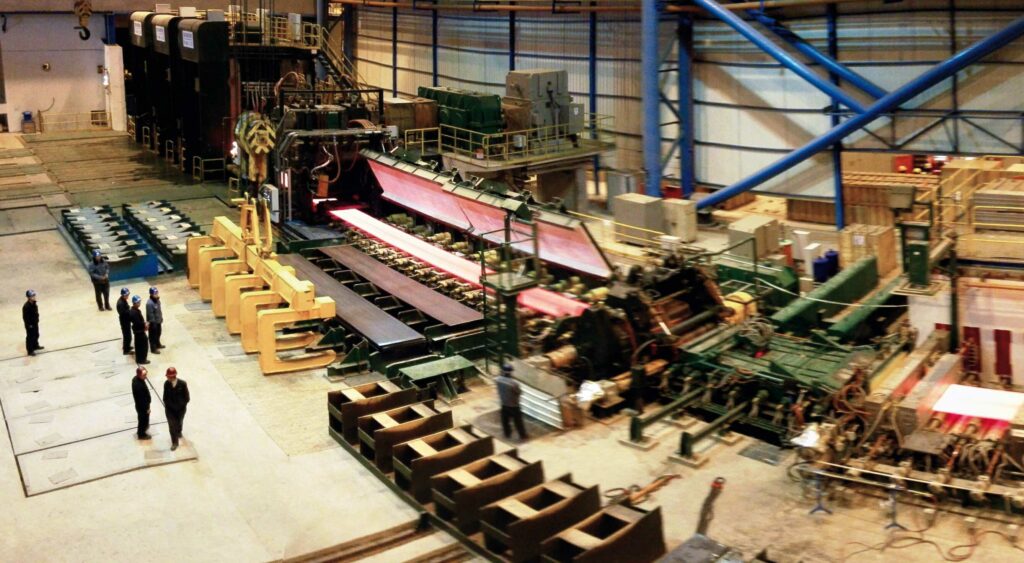 WinLink – Innovative Solutions for the Direct Rolling of Bars
Principal author: Francesco Toschi
Paper number: 216
WinLink is the name of the innovative technology from Primetals Technologies for the direct and endless rolling of bars from liquid steel. In this process a high-speed billet caster is directly linked to a rolling mill with high availability, and the conventional billet-reheating furnace is replaced by an advanced induction heating unit. The result is a highly compact and energy-efficient production line. Bar producers benefit from the overall lower product costs that are the result of low investment expenditures, reduced transformation costs, significant energy savings, higher yields, a smaller plant footprint and reduced CO₂ emissions. WinLink is ideally suited for new minimills that are designed to replace costly imports with locally rolled bars. In comparison to other direct-rolling solutions, WinLink can also process liquid steel from a full-sized meltshop and balance production among rolled products and saleable billets.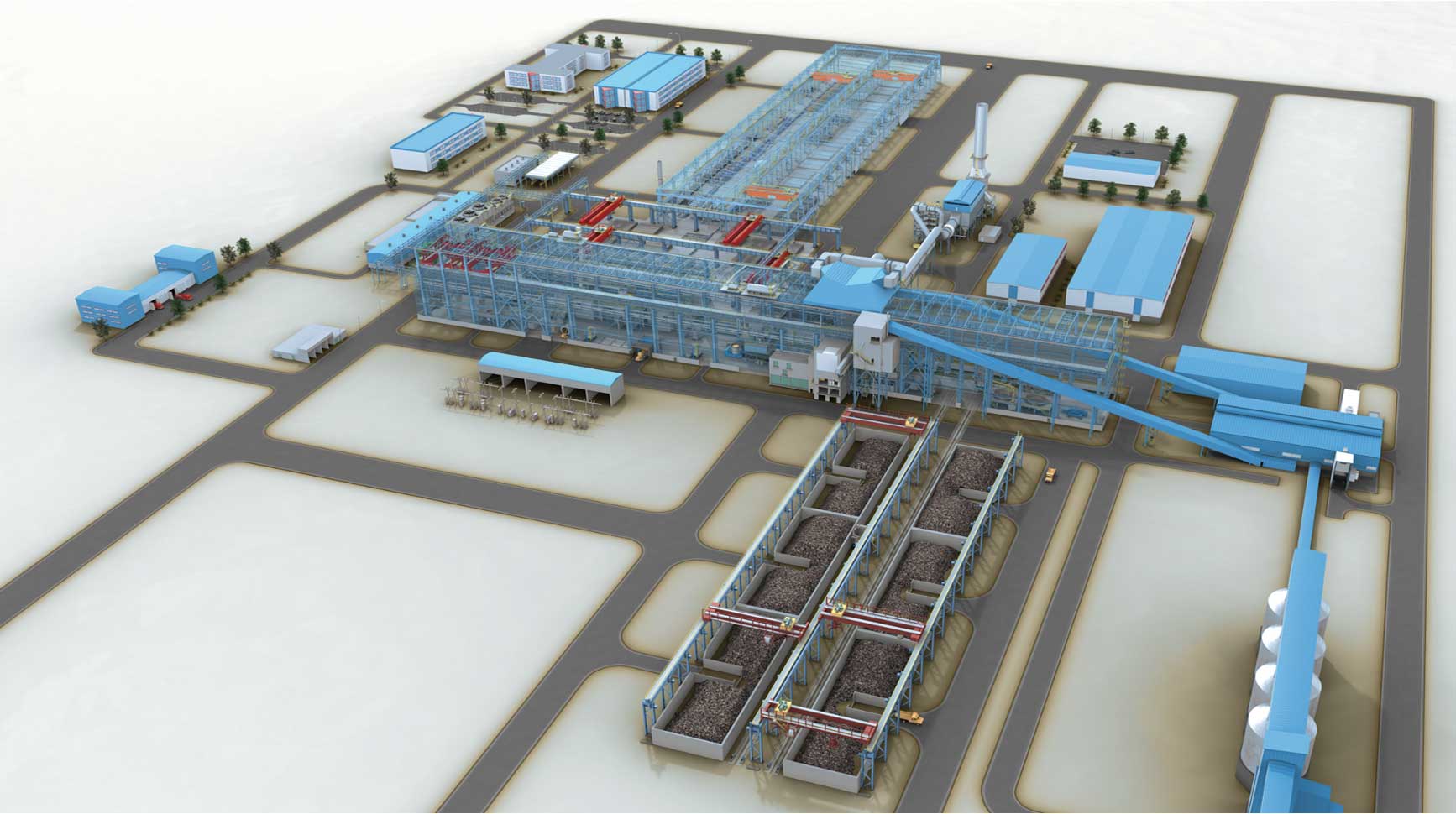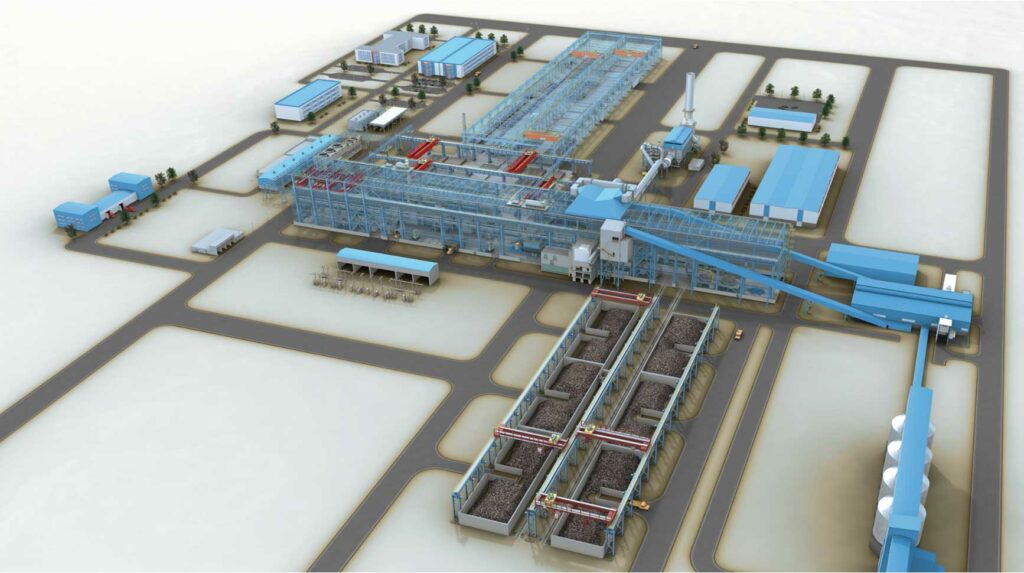 Technological and Automation Upgrade of the CSP Plant at TKSE Bruckhausen, Germany
Principal author: Reinhold Leitner
Paper number: 200
In July 2011, ThyssenKrupp Steel Europe (TKSE) in Bruckhausen, Germany, awarded a contract to Primetals Technologies for the modernization of the existing automation system in the casting section of their Compact Strip Production (CSP) plant. The solutions are based on proven CC automation packages from VAI. The scope of supply comprised the replacement of the process-control and visualization system with a new PCS7-based automation package, as well as the installation of technological control packages that included DynaWidth mold-width adjustment, DynaFlex oscillator control and LevCon mold level control for improved quality, in addition to the breakout-prevention system Mold Expert for increased plant availability. This paper discusses the technical concept of the time-critical system upgrade that was carried out without additional interruptions to the production process. The results of the installed packages LevCon, DynaWith, DynaFlex and Mold Expert after the successful completion of the acceptance tests are presented. Feedback from TKSE after two years of operation with the new technological and automation systems rounds off this paper.