This post is also available in: 简体中文 (Chinese (Simplified))
Primetals Technologies implemented an order at SSAB's Raahe Steel Works in Finland to modernize the PLC (programmable logic controller) systems of the coke oven plant. Almost all project activities were conducted without interrupting ongoing cokemaking operations and without accident or injury.
SSAB Europe Oy operates three coke oven plants – two at Oxelösund and Luleå in Sweden, and one in Raahe, Finland. At the plant in Finland, approximately 870,000 tons of metallurgical coke are produced each year for smelting iron ore in the company's two blast furnaces. Back in 2013, the decision was made to modernize the PLC systems of the cokemaking facilities in Raahe. The targets of this modernization were to extend the lifespan of the existing automation system, increase the degree of automation applied for cokemaking, safeguard the future availability of spare parts, and also to improve machine safety, failure diagnostics, IT network security and documentation. Two vital project prerequisites were that all modernization activities had to be carried out during routine production operations and in the safest manner possible.
Project scope
SSAB's modernization covered machine-control PLC systems (21 units) with 8,500 input/output signals for raw coal material handling, Coke Oven Batteries Nos. 1 and 2, coke oven machines, a dry-quenching plant and NH₃/H₂S treatment. The existing S5 PLC system was upgraded to S7 classic. All new PLCs and HMI (human-machine interface) stations were integrated into new redundant Profi- net rings and routed via firewall to other plant networks and systems. A separate DMZ (demilitarized zone) area was provided for automation system servers and engineering workstations. Over 30,000 variables were entered into a new IBA (incident-based automation) diagnostic tool for process-data acquisition and analysis. Furthermore, several frequency converters were renewed and machine safety was significantly improved (Figure 2). SSAB Raahe Investment Services took care of general project management, procurement, coordination, safety management and site supervision. The Primetals Technologies scope of supply included the machine control PLCs (9 units) for the Coke Oven Batteries Nos. 1 and 2, five coke oven machines and burner-safety PLCs (2 units) for NH₃/H₂S treatment. Primetals Technologies was the main contractor that coordinated and was responsible for project management, PLC modernization, hardware design and supply, software development, performance of the factory acceptance tests, erection supervision and all safety-related systems for those areas of its supply scope. Furthermore, supervision of commissioning, training and documentation preparation were carried out.
Tapio Hyvölä, Project Manager at SSAB Raahe Steel Works, was pleased with the good collaboration among the different subsuppliers: "The cooperation with all project members worked smoothly. All contractors are known to be reliable local partners, which also ensures dependable local support in the future."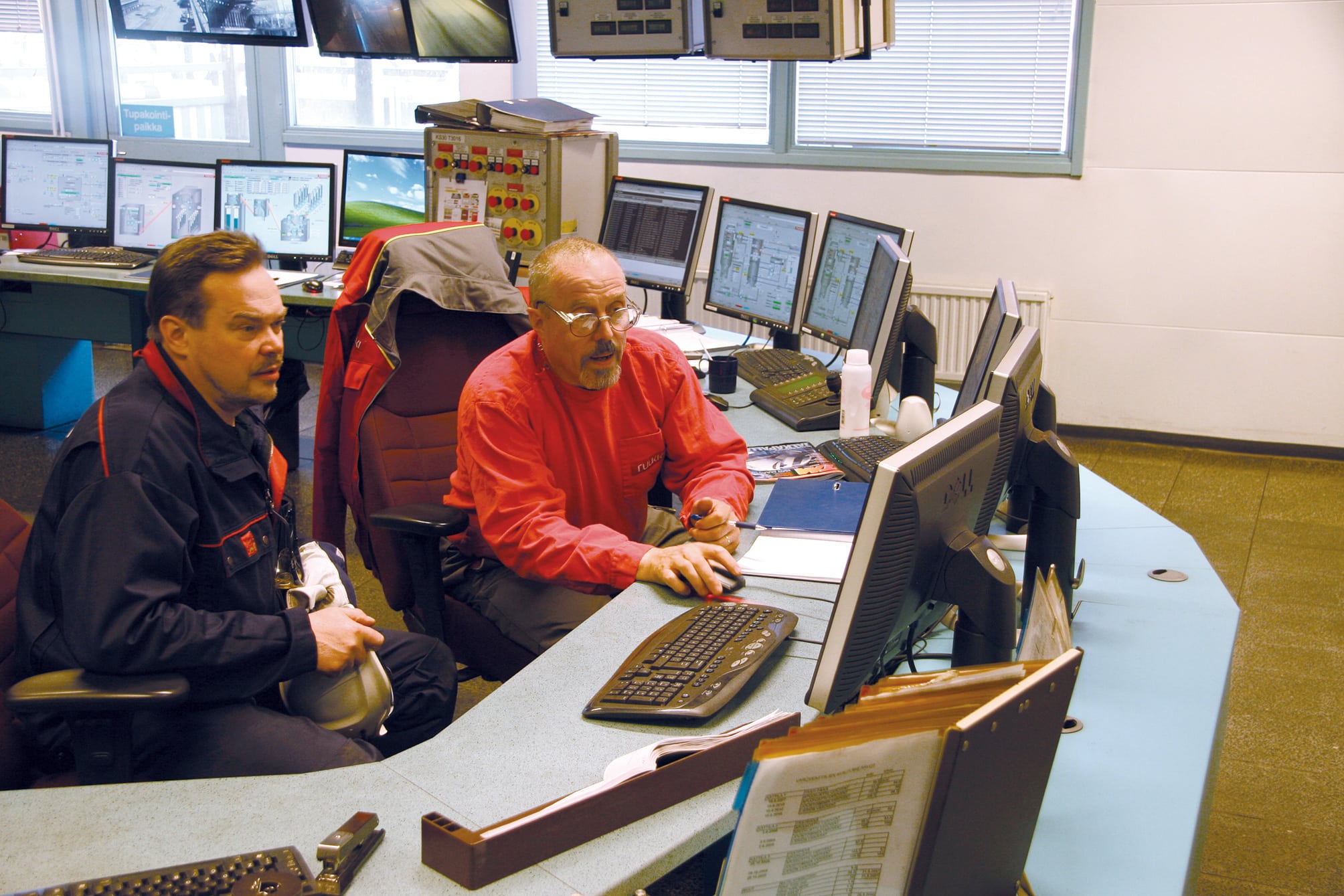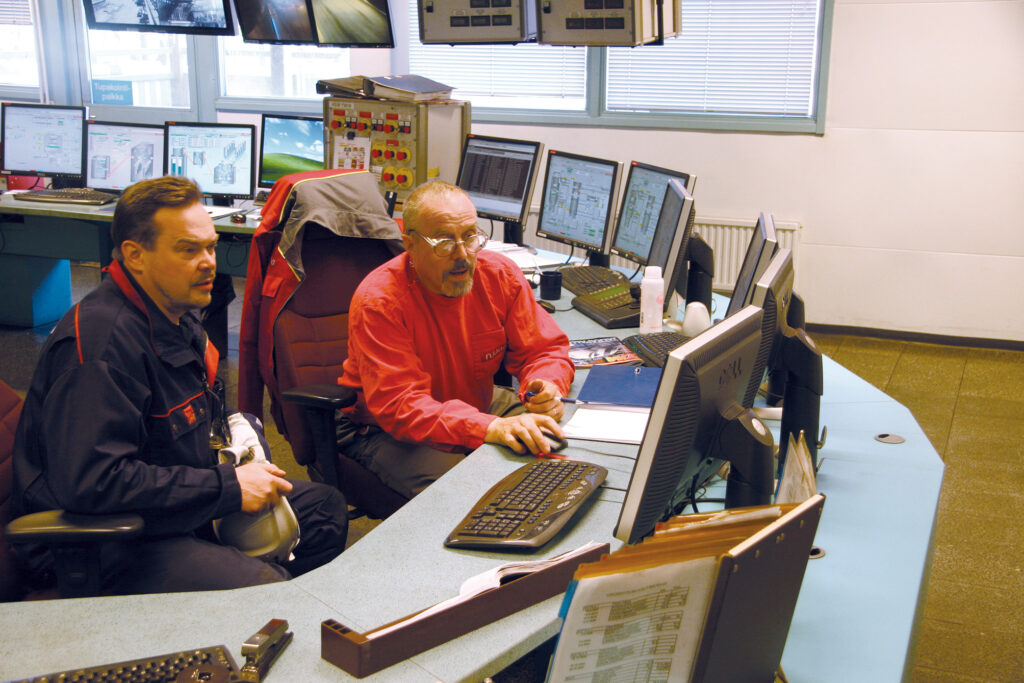 No interruptions to ongoing cokemaking
The coking process allows few possibilities for process or production shutdowns, which could have a major effect on downstream production steps. All on-site upgrading activities had to therefore be implemented without interrupting production. This requirement was taken into account throughout the project, from the basic design phase all the way to commissioning. In fact, engineering, erection and commissioning were done in separate phases for each process section to avoid production interruptions.
Project Manager Jorma Jalkanen from Primetals Technologies admits that it was challenging to schedule the different commissioning phases without interrupting operations. He attributes flexibility and good communication between all parties as key factors to being able to finalize all commissioning phases within the scheduled time. SSAB's Tapio Hyvölä adds that detailed time schedules, careful preparation and double checks were all factors that contributed to the successful project results. "A critical challenge was to change the coordination of the machine tasks for the coke oven batteries to the new PLC using a new WLAN communication link, and to create new communication links to Level 2 systems. So we had the old and new PLCs working at the same time for a short period." Hyvölä further: "To ensure a smooth start-up of the upgraded systems, simulation environments were created for the coke oven battery machines and PLC coordination. Virtual production and control of the cokemaking process could be carried out in the training room with the HMIs."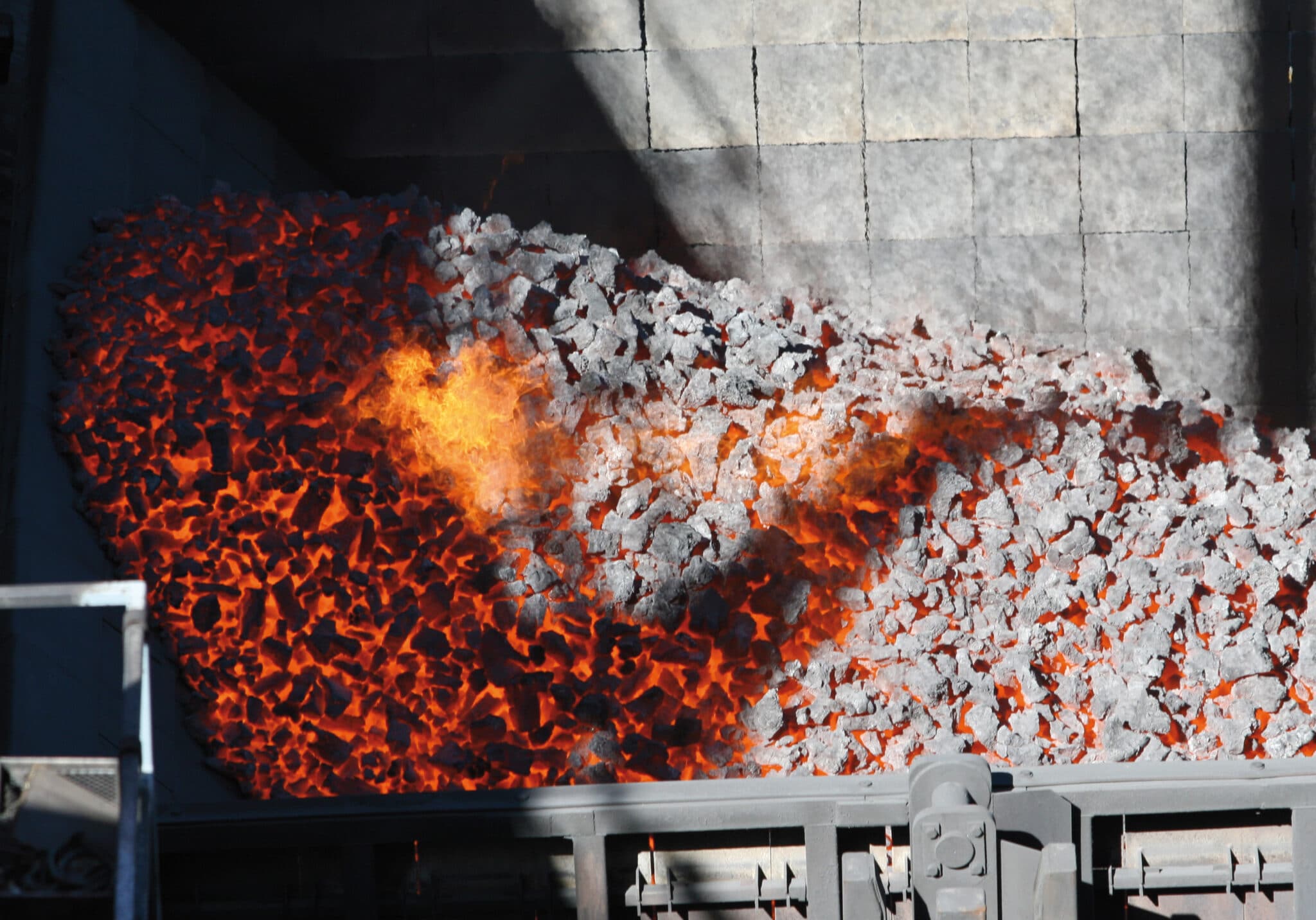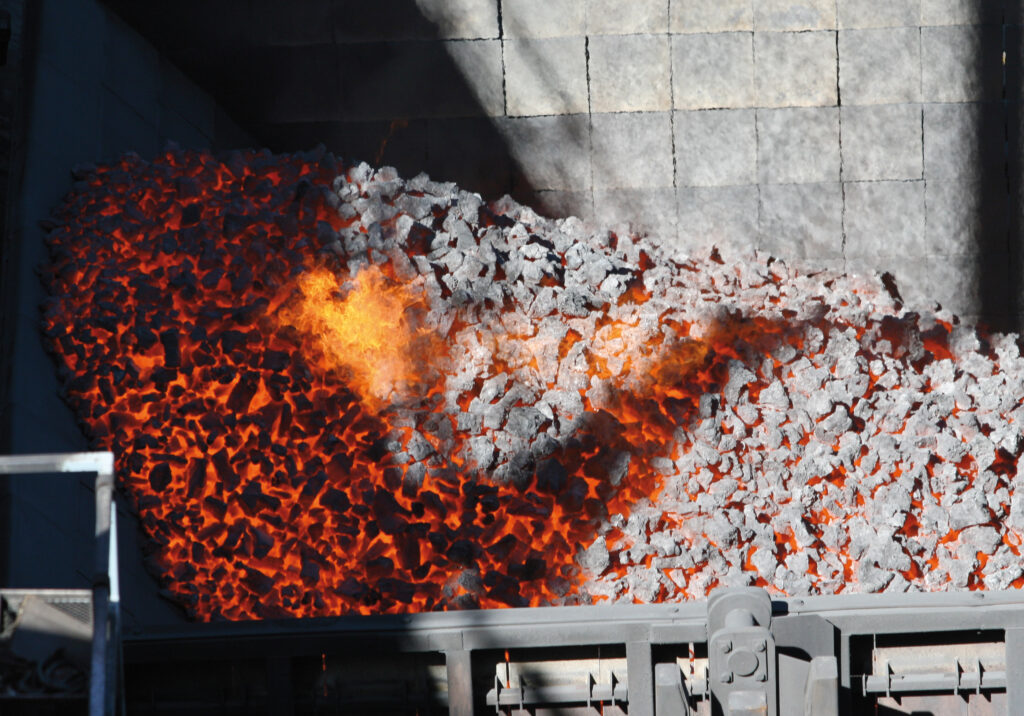 Successful project outcome
With the commissioning of the final by-product plant PLC, the project could be declared a success for both SSAB and Primetals Technologies. The main project goals with regard to machine functions, technical solutions, time schedule and budget were all reached – without a single safety incident occurring during the entire project. "Thanks to the comprehensive design and professional support, everything went as planned," Hyvölä concludes.
With the upgraded PLCs, SSAB has been able to extend the lifespan of their automation system and is now benefitting from improved cokemaking reliability and assured coke quality (Figure 3).
Project milestones
Contract signing: February 26, 2013
Completion of last engineering phase: May 30, 2015
Last factory acceptance test: June 30, 2015
Erection: November 2013 to September 2015
Preliminary acceptance certificate (PAC): October 13, 2015
The 24-month warranty period commenced with the PAC. Operation and maintenance training took place throughout the project with the latest phase of training completed on February 5, 2016.