What do you see as the main challenges facing the steel industry at the present time?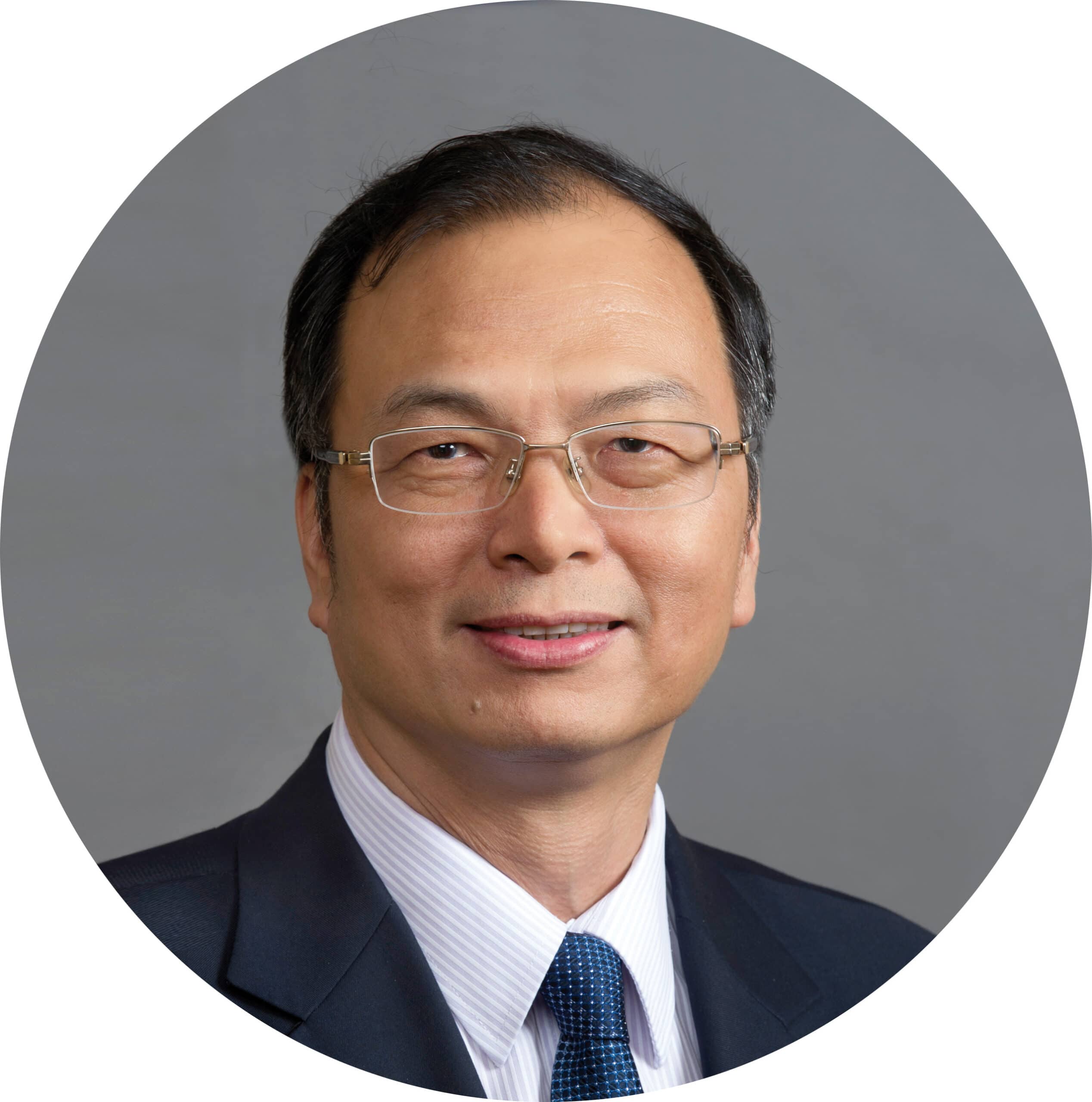 Li Xinchuang:
The major challenges that the global steel industry is facing are severe overcapacity and the need to develop new applications for steel. However, it must be stated that overcapacity in steel production is a common issue worldwide, and it requires joint efforts by the main steel-producing countries. This is not an issue only in China, and it is also not caused by Chinese steel exports. The main reason for overcapacity is that, ever since the financial crisis, economic growth has slowed in many countries and steel demand has greatly dropped worldwide due to fewer infrastructure projects, industrial construction and reduced consumer consumption. To illustrate this, in 2015, for example, the global average capacity-utilization rate was 69.7% and 71.5% in China. This utilization rate has been continually dropping during the past years. This is the key reason why the international steel market is faced with a tough situation.
By 2050, more than 30% of steel manufactured in China will be via the EAF route."
What type of solutions or developments would be necessary in order to meet these challenges?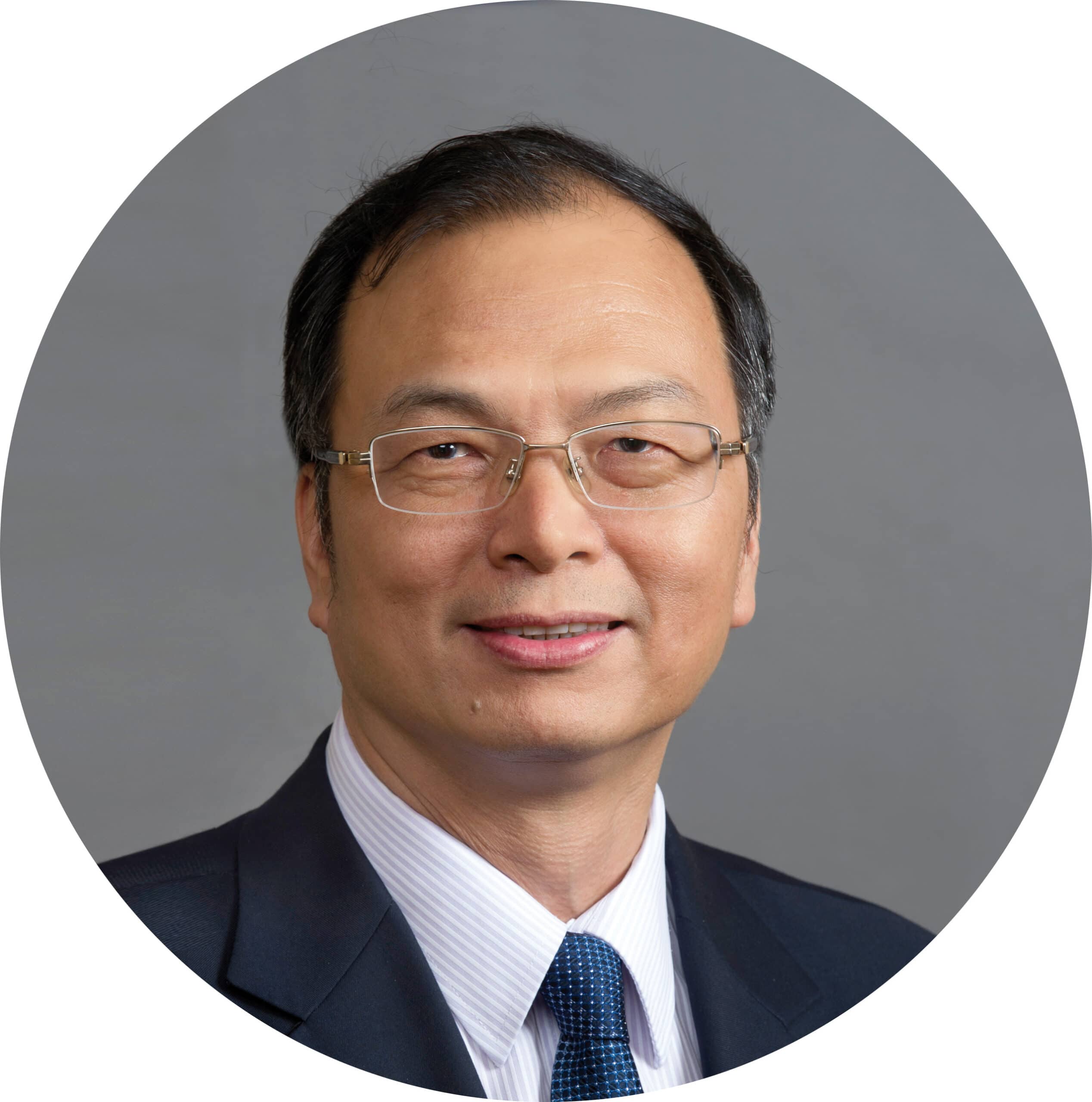 Li Xinchuang:
Sustained efforts have to be made on both the supply and demand sides in order to reduce overcapacity and develop new steel applications. The efforts on the supply side have to focus on improvements in both quality and profitability. Qualitative improvements provide the basis for increased demand. On the demand side, the focus needs to be placed on exploring new market opportunities and developing new applications to attract customers. This expands the market and supports the efforts on the supply side. The supply and demand sides are complementary, and neither should be considered by itself. A sustainable and healthy development in the iron and steel industry can only be secured by reducing stock levels on the supply side and promoting and meeting the basic needs on the demand side.
Recent commentaries on steel production have highlighted a paradox: Steel is the most useful man-made material, but nevertheless is poor business for most of those making it. What can the global steel industry do to collectively to ensure its future prosperity?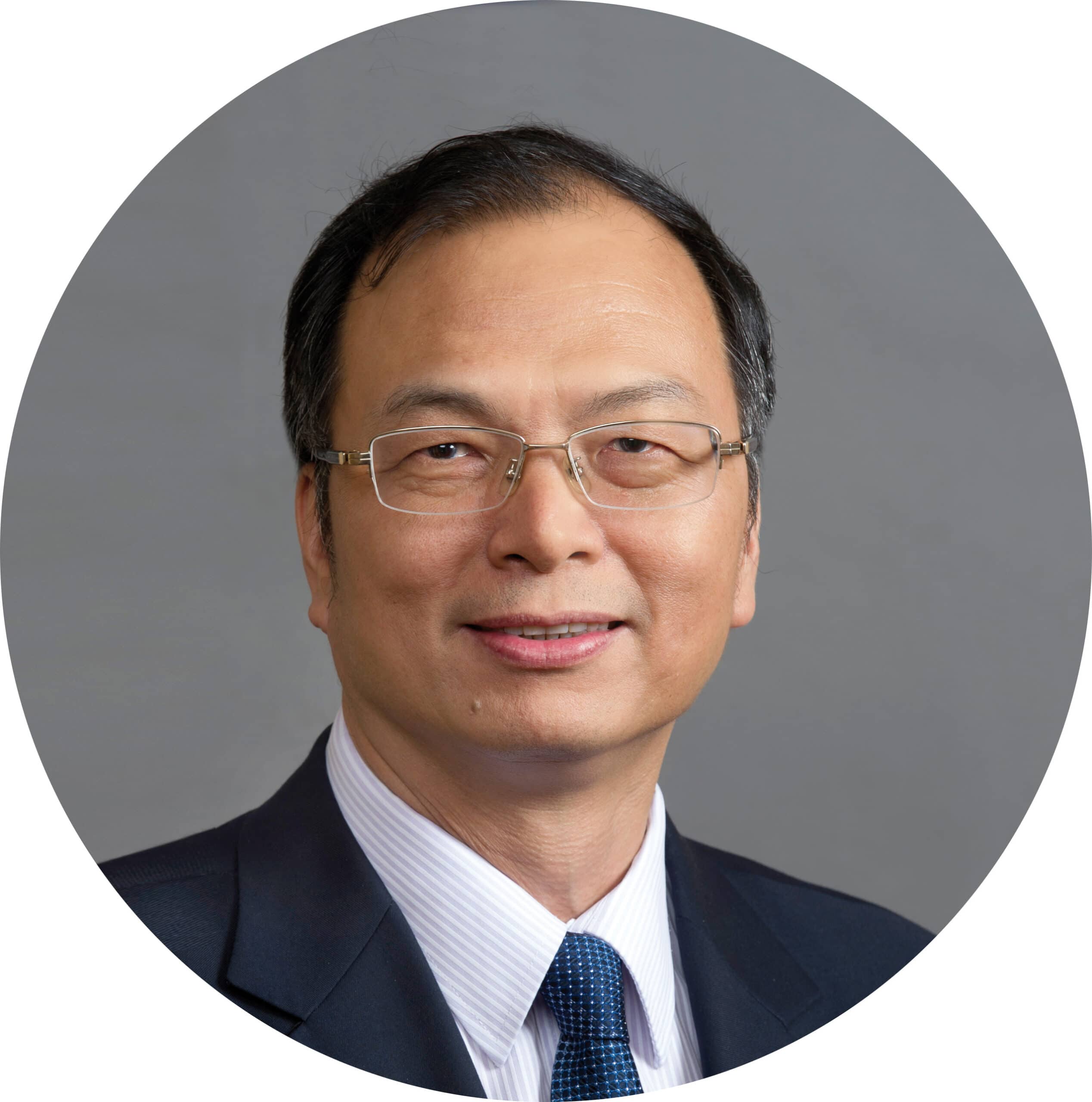 Li Xinchuang:
First of all, it should be clarified that this is not a paradox. Steel is one of the important basic raw materials, and it contributes significantly to the economic development of every country, regardless of the profitability of its production. To ensure the future prosperity of the iron and steel industry, it is very important to maintain market fairness. A fair market environment has to be assured by fair law enforcement – such as by the careful introduction of trade protectionist policies. Fair competition is helpful to eliminate outdated production capacity and promote industrial upgrades. Under fair circumstances, steel producers can concentrate on environmental protection, on energy-saving measures to increase profits, on quality to hold their leading market position, on assured production to secure steady growth, and on technology improvements to consolidate their development base.
How will the processes and equipment of a typical steel plant of 2050 differ from today?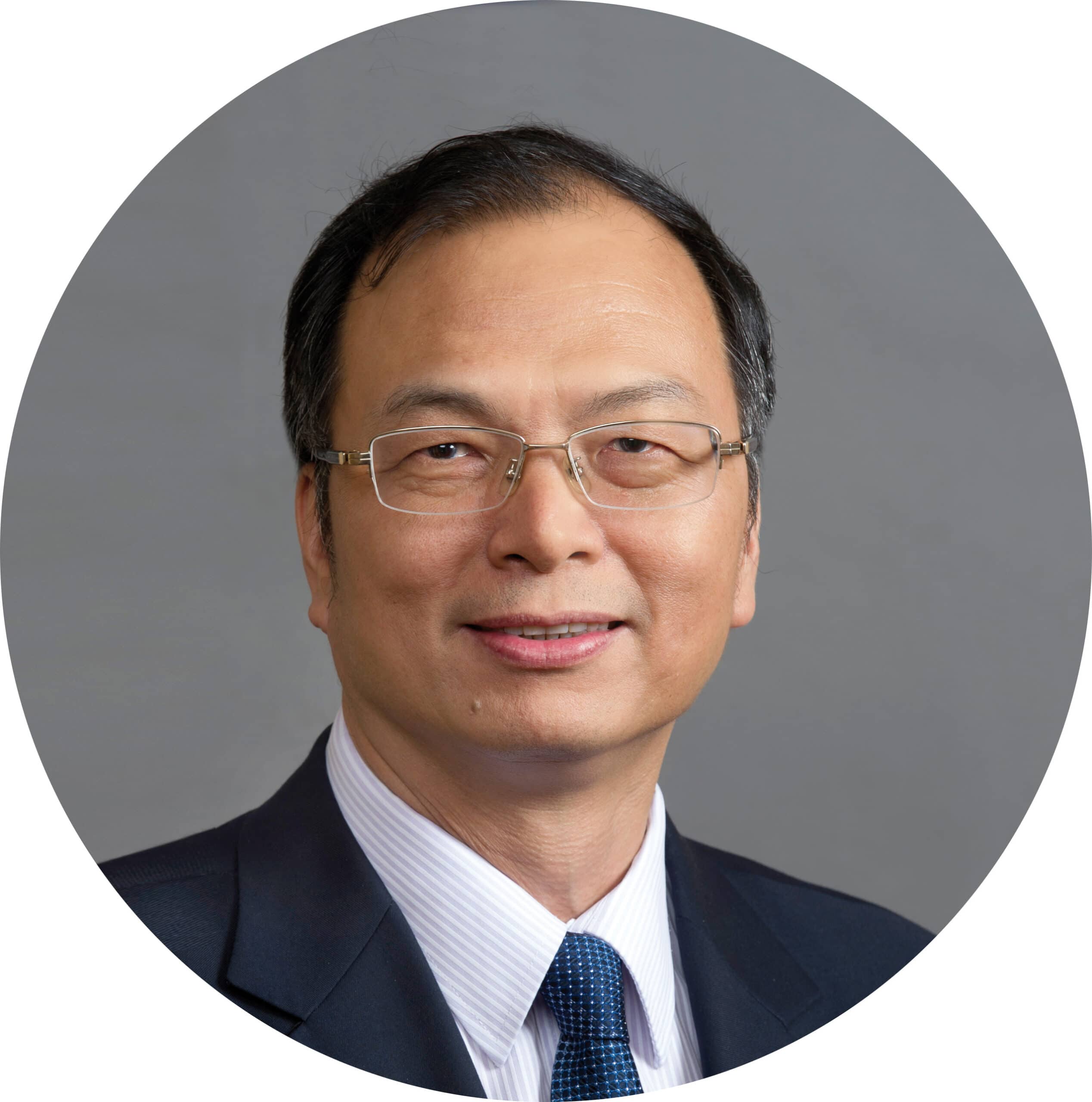 Li Xinchuang:
Intelligent manufacturing and green development will be the key words in the steel industry for a long time. Technology advancement and equipment revamping will be the basis for intelligent manufacturing and green development, which will raise the level of technology and equipment significantly. Therefore, in the foreseeable future, large-sized equipment and intelligent production will be quite different from what they are now. For example, robots will perform operations in harsh and dangerous environments or where high consistency is required, such as for temperature measurements and sampling, product handling, marking and labeling. As a result, work efficiency will improve dramatically. Furthermore, the traditional image of steel plants will be changed completely with coordinated, green and shared development with cities.
Li Xinchuang is the President of China Metallurgical Industry Planning and Research Institute (MPI) and an expert on special government allowances at China's State Council. He is also a professor-level senior engineer and a licensed consulting engineer for investment. Li was responsible for the design of China's national policy for the development of the steel industry from the Eighth Five-Year Plan to the Thirteenth Five-Year Plan. He has also been engaged in rejuvenation programs and industry-restructuring policies to reduce overcapacity. In addition to the publication of more than 70 articles related to the development of the steel industry, Li has also authored two monographs entitled "Sustainable Development of the Steel Industry" and "How to Transform and Upgrade China's Steel Industry."
Do you see any dramatic breakthrough technologies coming up in the next few decades?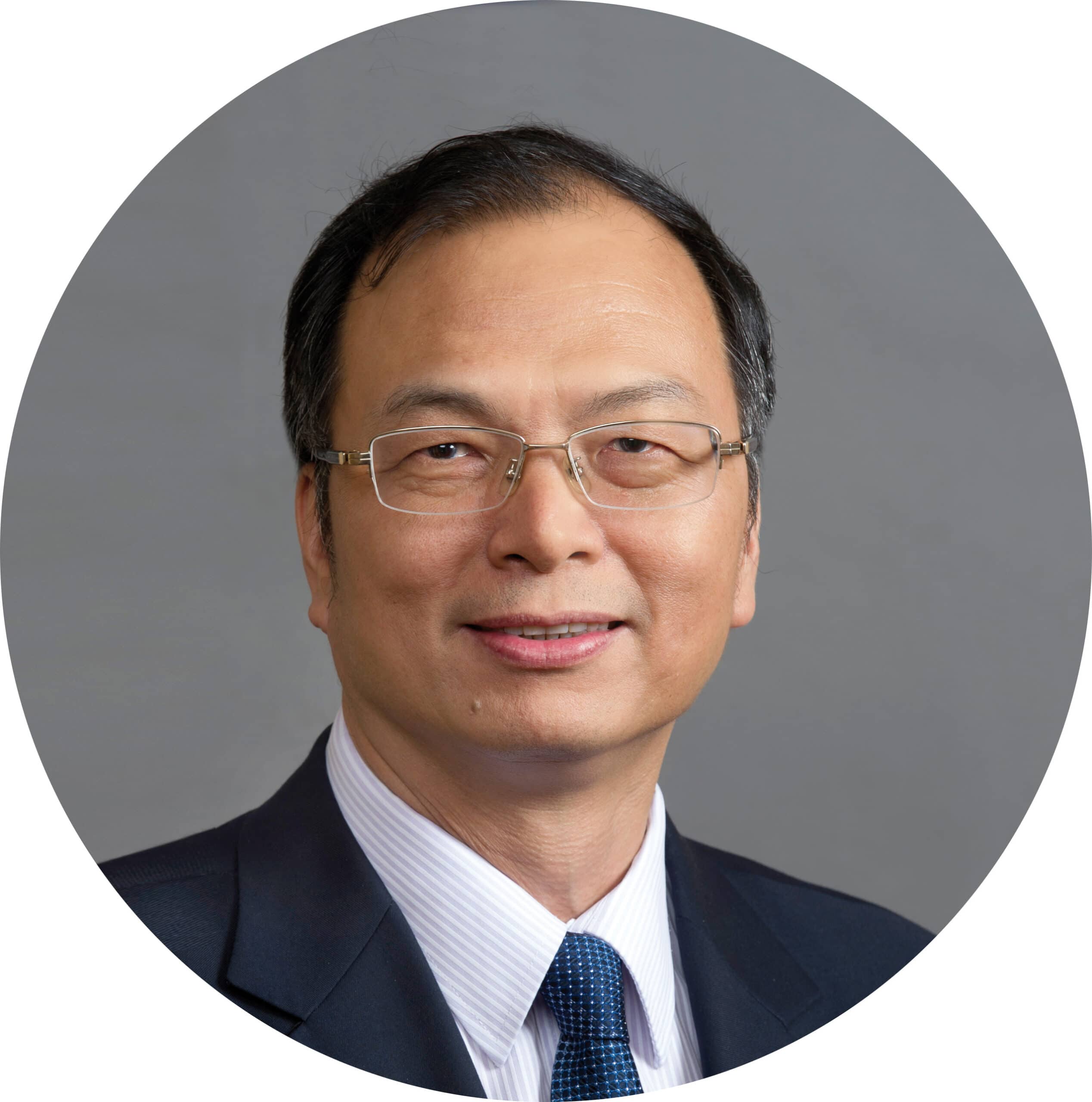 Li Xinchuang:
The iron and steel industry is technology- intensive, and innovation is the number one driving force for its development. With steel producers spending more and more money on technical innovation, we can expect to see many more technological breakthroughs. In fact, continuous technical advancements will be normal in the steel industry. For instance, in the last four years, the Chinese steel producer Shougang Jingtang has been intensively pursuing innovation and has applied more than 220 new technologies, several of which are world class. However, it should be noted that iron- and steelmaking processes are already very mature. So in the foreseeable future, we probably won't be seeing groundbreaking developments on par with revolutionary ones in the past such as converter steelmaking and continuous casting. Instead, technological progress will focus on specific areas, such as non-blast furnace ironmaking and near-net-shape rolling, coal-gasification innovations as well as on energy- saving measures and environmental protection.
From which sectors does steel face a substitution threat and what needs to be done for steel to remain competitive and the material of choice for downstream manufacturers?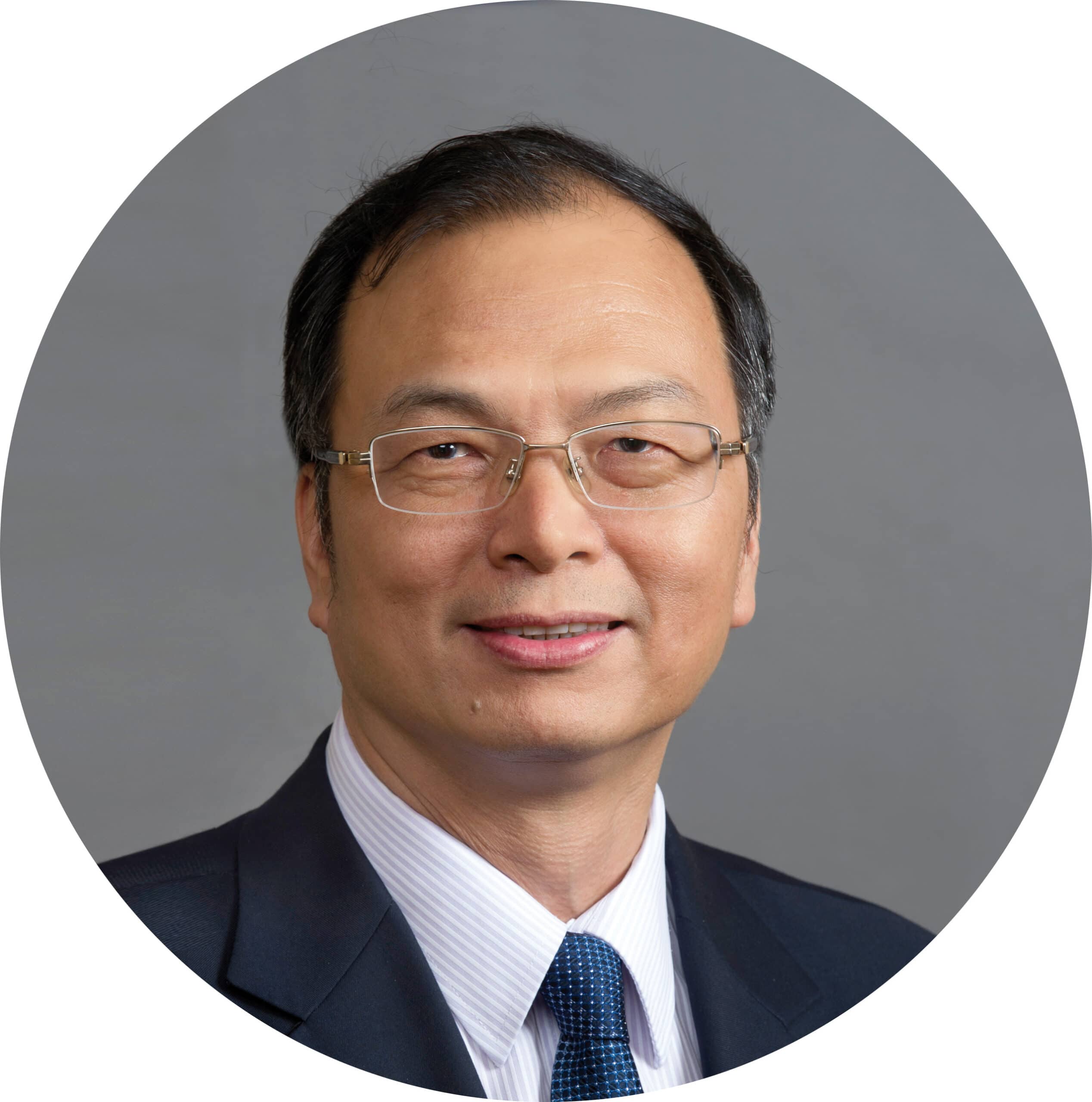 Li Xinchuang:
As the most popular material used in manufacturing and construction industries, steel is at increasing risk of being replaced. A variety of alternative materials have been developed in recent years by research institutes and producers in the automotive, aerospace, electronics and construction sectors, and some of these materials have been used quite successfully. Aluminum is the first steel substitute in car making. By replacing steel with aluminum, car weight can be reduced by 40%. Aluminum is now one of the major materials used in automotive manufacturing, next to steel and cast iron. Carbon nanopaper has been used in high-end military and aerospace applications. The material weighs only one-tenth of steel, but the strength is 250 times higher. High-strength foamed plastics are being used more and more for making drainpipes and water tanks in the construction industry. The steel industry has to take these threats seriously and actively take countermeasures. First of all, R&D has to concentrate on coming up with new lightweight and high-strength grades. Secondly, consumption and emissions have to be reduced in steel production through energy-saving measures to meet the requirements for low energy consumption, low emissions and low costs. Thirdly, R&D has to be closely linked to downstream users to ensure synchronization between the development of new grades and new products.
What new product applications for metals can be expected to emerge by 2050?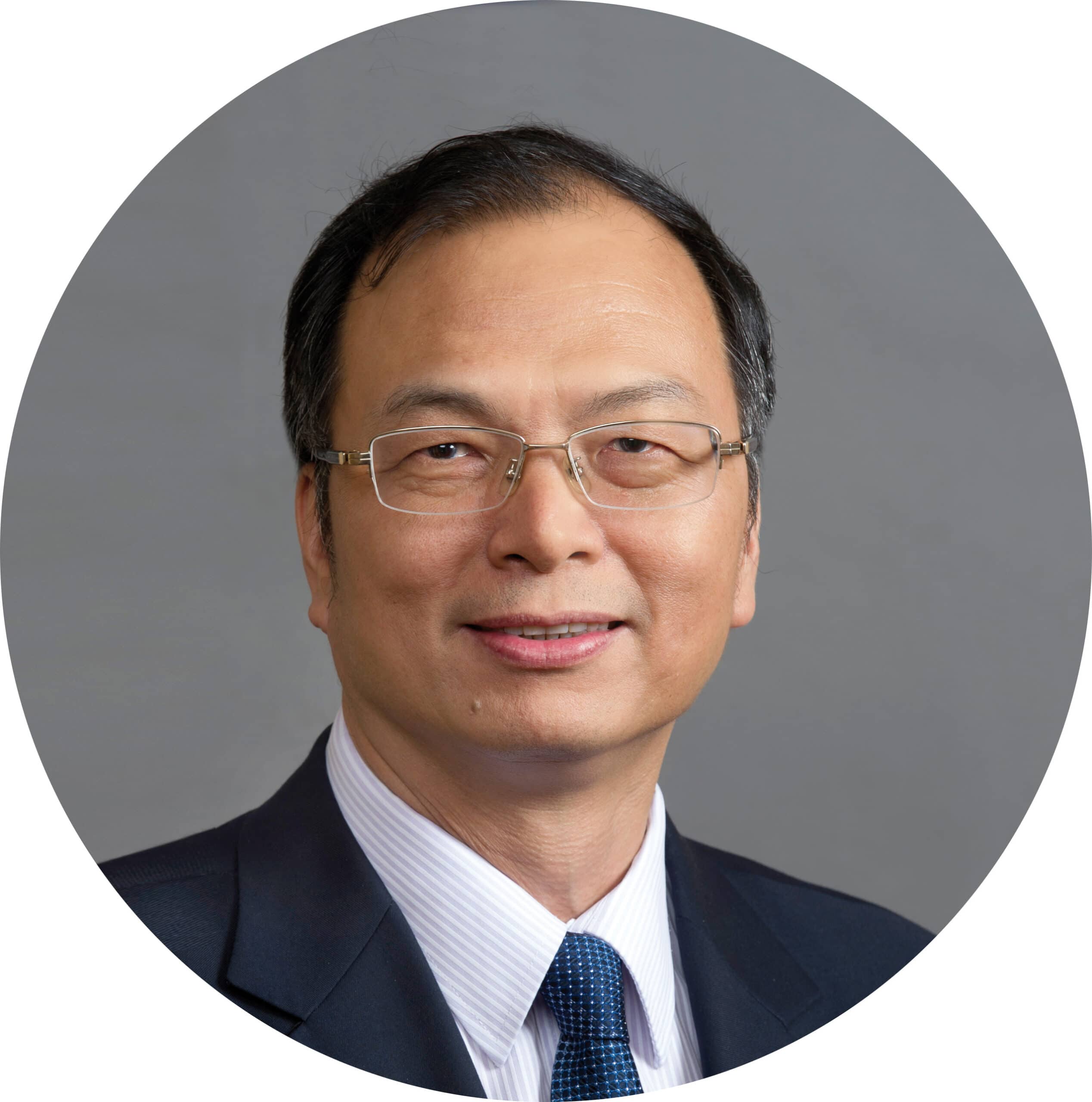 Li Xinchuang:
The development of new metal products will be based on enhancing the properties of existing grades. New lightweight and high-strength alloyed materials such as aluminum, magnesium, titanium and precious-metal alloys will emerge rapidly. Furthermore, liquid metal alloys [that remain liquid at room temperature] have become a hot topic in recent years. As one of the super materials that will dominate high-tech compe­tition in the future, liquid metals will have considerable application potential in the fields of electronics, aerospace, biomedicine and precision mechanics.
What do you see as the main areas where further research and development is necessary for improving production operations, costs and market opportunities in the metals business?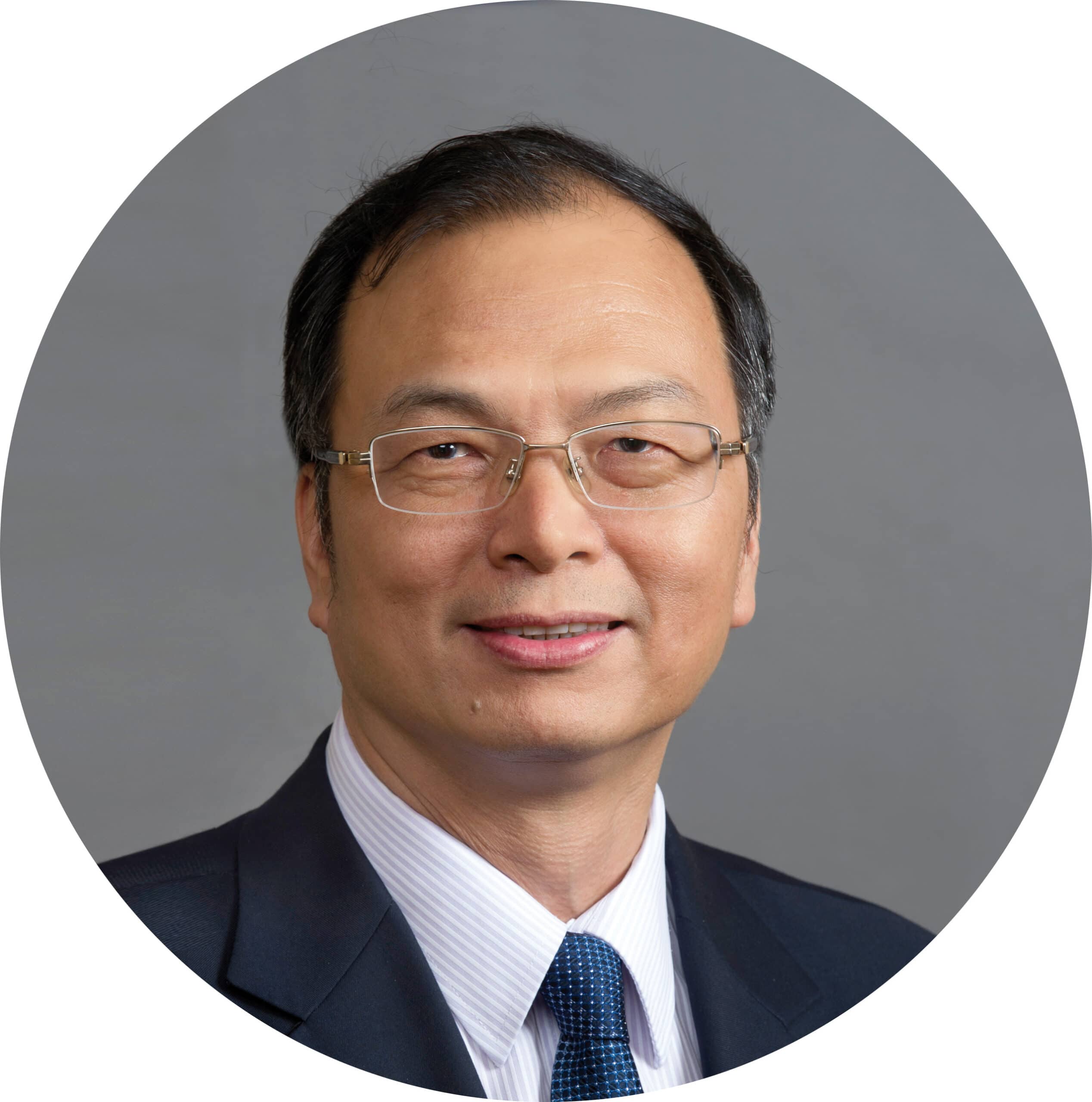 Li Xinchuang:
The steel industry has to be actively involved in the material R&D of downstream users. A high awareness of the demand for new steel grades is a must. The steel industry will have to support downstream manufacturers in their R&D for new metallic products with both technical and financial support. This will ensure their leadership in this area and the use of steel materials in new products, which will effectively reduce the risk of steel being substituted by non-metallic materials. With excellent properties and lower prices, they may even acquire some market share of non-metallic materials to gain even more market opportunities. Production costs will be minimized by reducing energy consumption, increasing production efficiency, and by promoting product yield based on process optimization and technology innovation.
How should the global steel industry be addressing the problem of emissions, especially with consideration to the Kyoto 2050 deadline that specifies a reduction of specific greenhouse gas emissions by 50% compared to 2005 levels?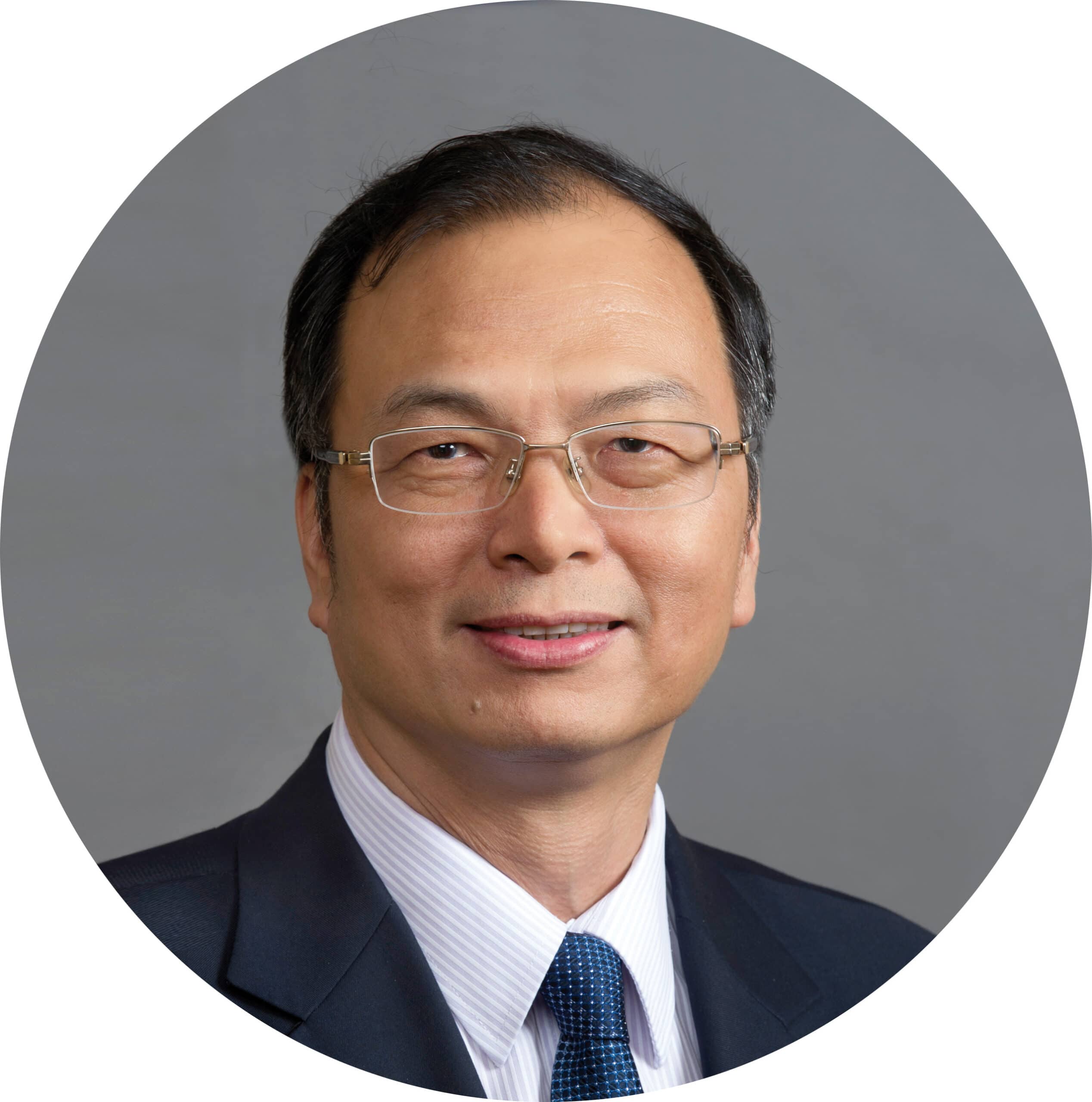 Li Xinchuang:
About 90% of CO₂ emissions from iron and steel production are generated from the combustion of fossil fuels such as coal and coke. So the primary focus has to be on reducing greenhouse gas emission in the steel industry by lowering the consumption of such fuels. This is possible by implementing energy-saving technologies, or through the use of renewable energy sources such as solar and wind. At the same time, steel production routes that emit less CO₂ should be favored. For example, the blast furnace-LD route produces approximately 2 tons of CO₂ per ton of steel, yet an EAF-based minimill emits only around 0.6 tons of CO₂ per ton of steel. Therefore, increasing the ratio of EAF steelmaking is an important way for the steel industry to reduce greenhouse gas emissions.
How do you see future changes in the geography of global steel manufacturing and applied technological processes?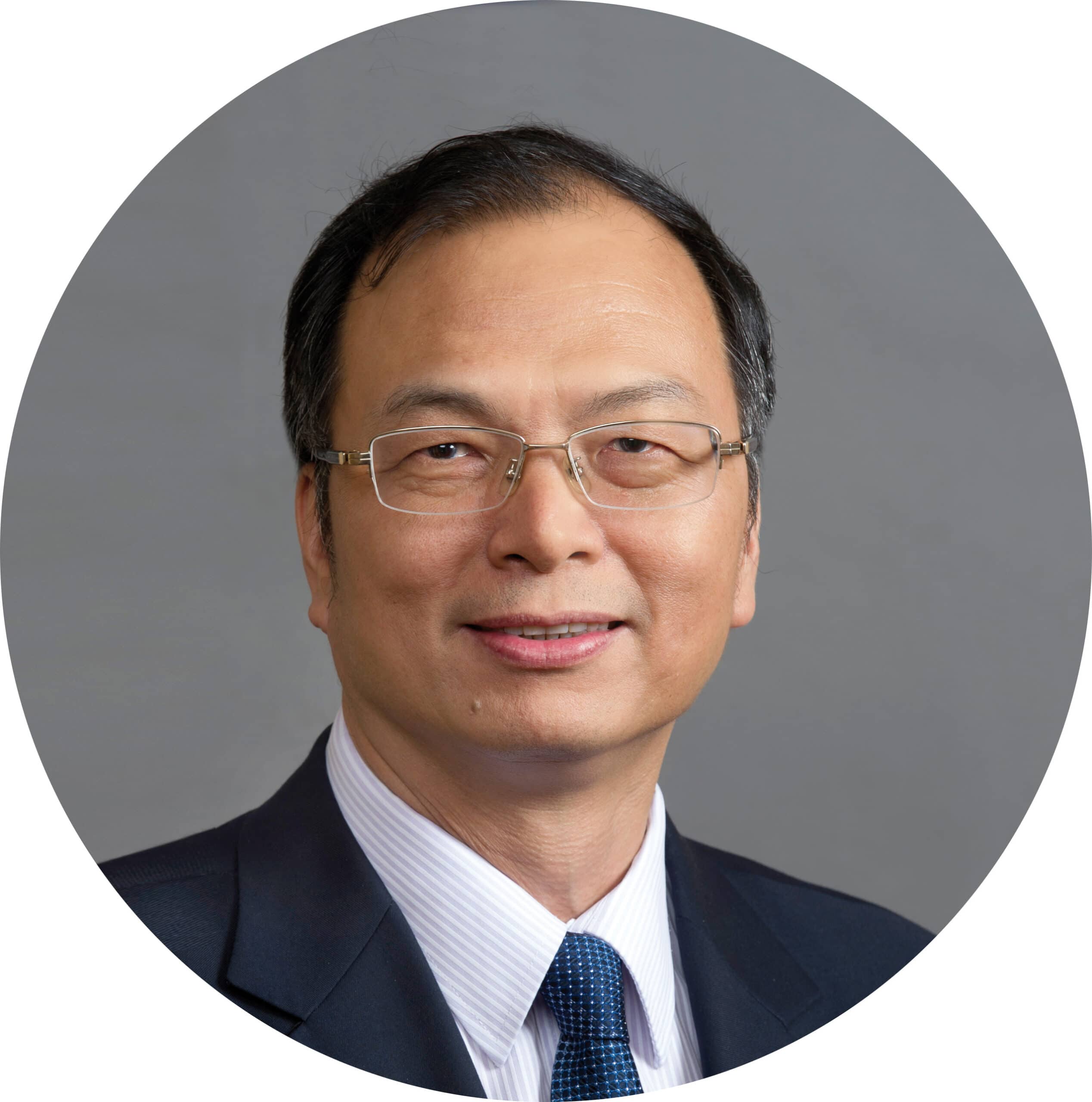 Li Xinchuang:
Especially in China, there will be a shift from a strategy based on inland resources to a strategy of being closer to the market and using more imported ores. The tendency will be to promote further development in coastal and riverside areas. From a technical point of view, the EAF route will grow rapidly due to environmental pressure and the ever-increasing amounts of scrap. By 2050, more than 30% of steel manufactured in China will be via the EAF route. I believe that China will still be the center of world steel production in the future, and in the meantime other developing countries will gradually increase their steel output.
What new sets of skills will be required from employees in the metals industry in the future?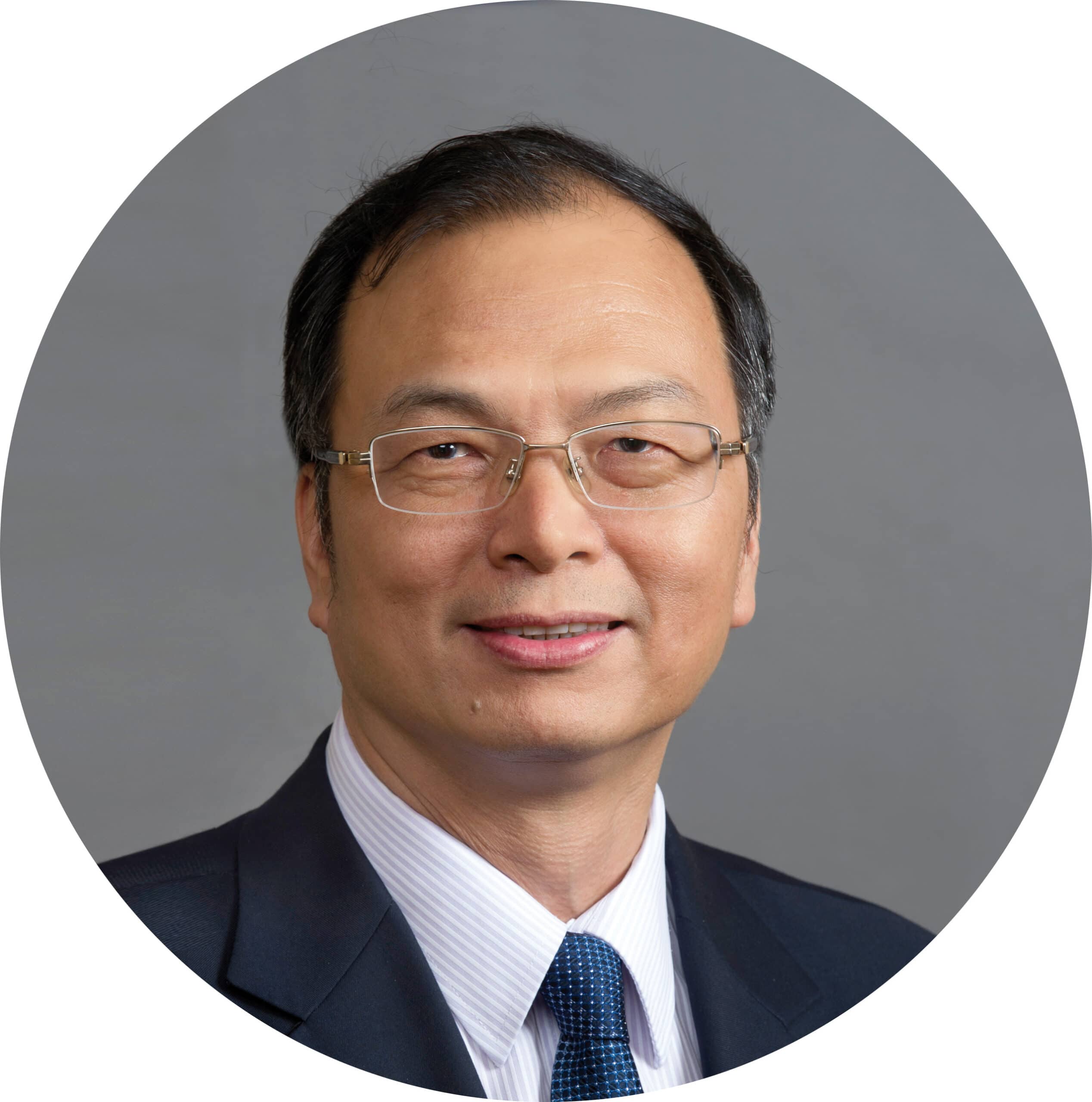 Li Xinchuang:
The qualifications of steelmaking personnel will have to improve to match industrial advancements. In my view, several aspects will be particularly important, namely the ability to cultivate the combined capability of technology and management; pursue excellence; deal with environmental constraints; work with multinational management; apply intelligent manufacturing; and manage innovation.
All in all, are you optimistic or pessimistic about the future of the metals business?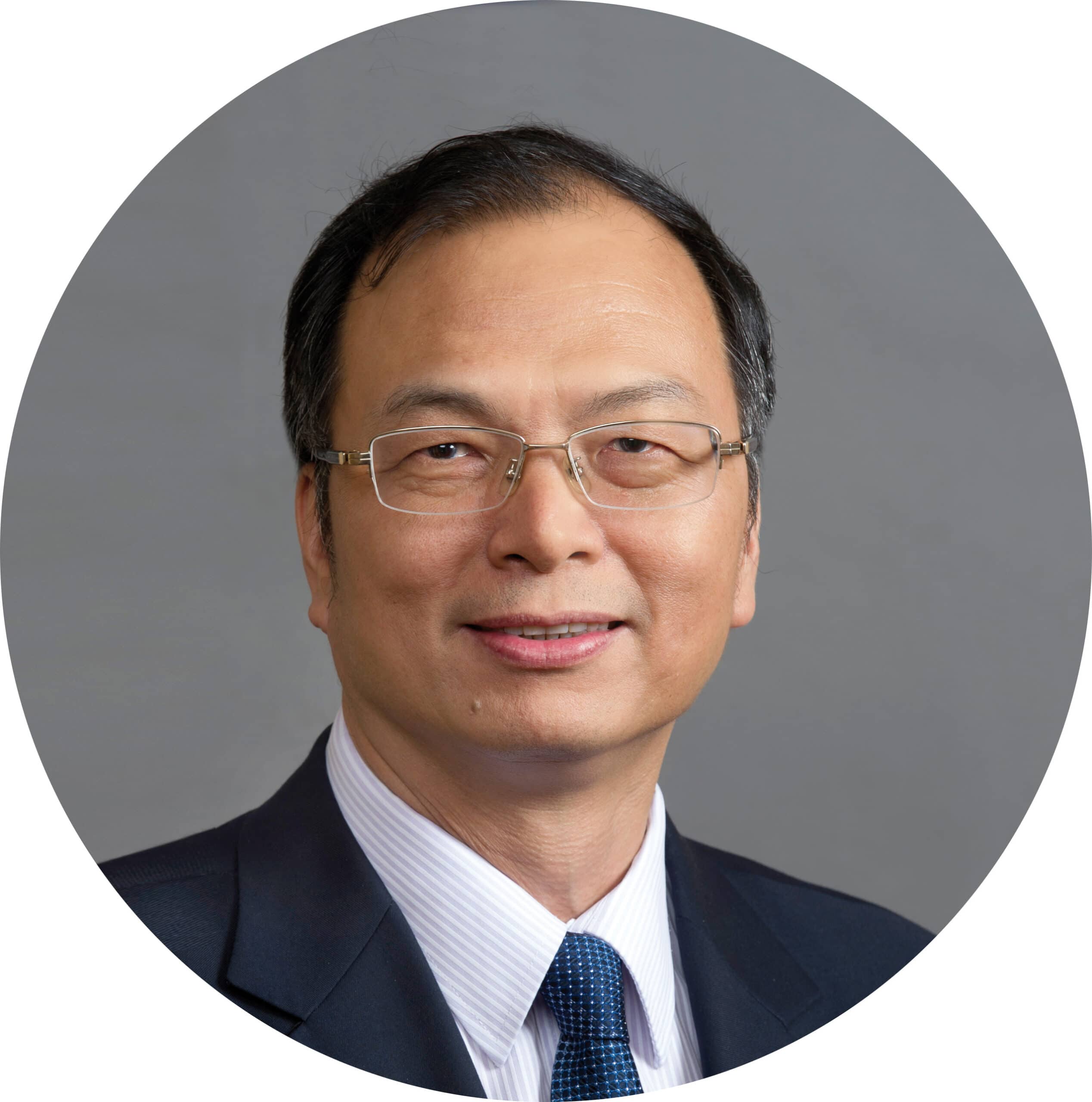 Li Xinchuang:
All industries develop cyclically, and the steel industry is no exception. It is really difficult for the steel industry to change from decades of rapid growth to shrinking development. A long and complicated course lies ahead, and we need ten years or more to reach the targets of cutting overcapacity and making structural adjustments. Along the way, world-class steel companies will emerge to guide the direction of the Chinese or even the global steel industry. Therefore, I am optimistic about the future of the steel industry.