TYASA, a family-owned company, has ordered a new twin ladle furnace for their Ixtaczoquitlán site in south-eastern Mexico. With 1,400 employees and a specialist in special steel, flat steel, coated steel, and steel for the construction industry, TYASA has had a long-standing and beneficial relationship with Primetals Technologies.
A Collaborative History
Entering the market for flat products, TYASA set up an additional production route in 2014. Since then, Primetals Technologies has supplied their complete minimill, including the EAF Quantum, a twin ladle furnace, a twin vacuum degasser, a continuous casting machine, and reversing cold-rolling mill. After that, TYASA ordered a combined galvanizing and color coating line in 2018 for their CASTRIP production line.
Improved Twin Ladle Furnace, Improved Safety
While improving the production capacity of the plant in Ixtaczoquitlán, the new twin ladle furnace will include automatic stirring gas couplings, which will replace the current procedure, which is executed by hand. Automatic couplings for the tapping car, ladle cars for the new and existing twin ladle furnace, vacuum degassing plant, and their counterparts at the existing ladles will all be replaced. Beyond these replacements, a Level 1 and 2 automation system and an m.connect license will also be included.
(For more on m.connect and the m.space services platform, click here)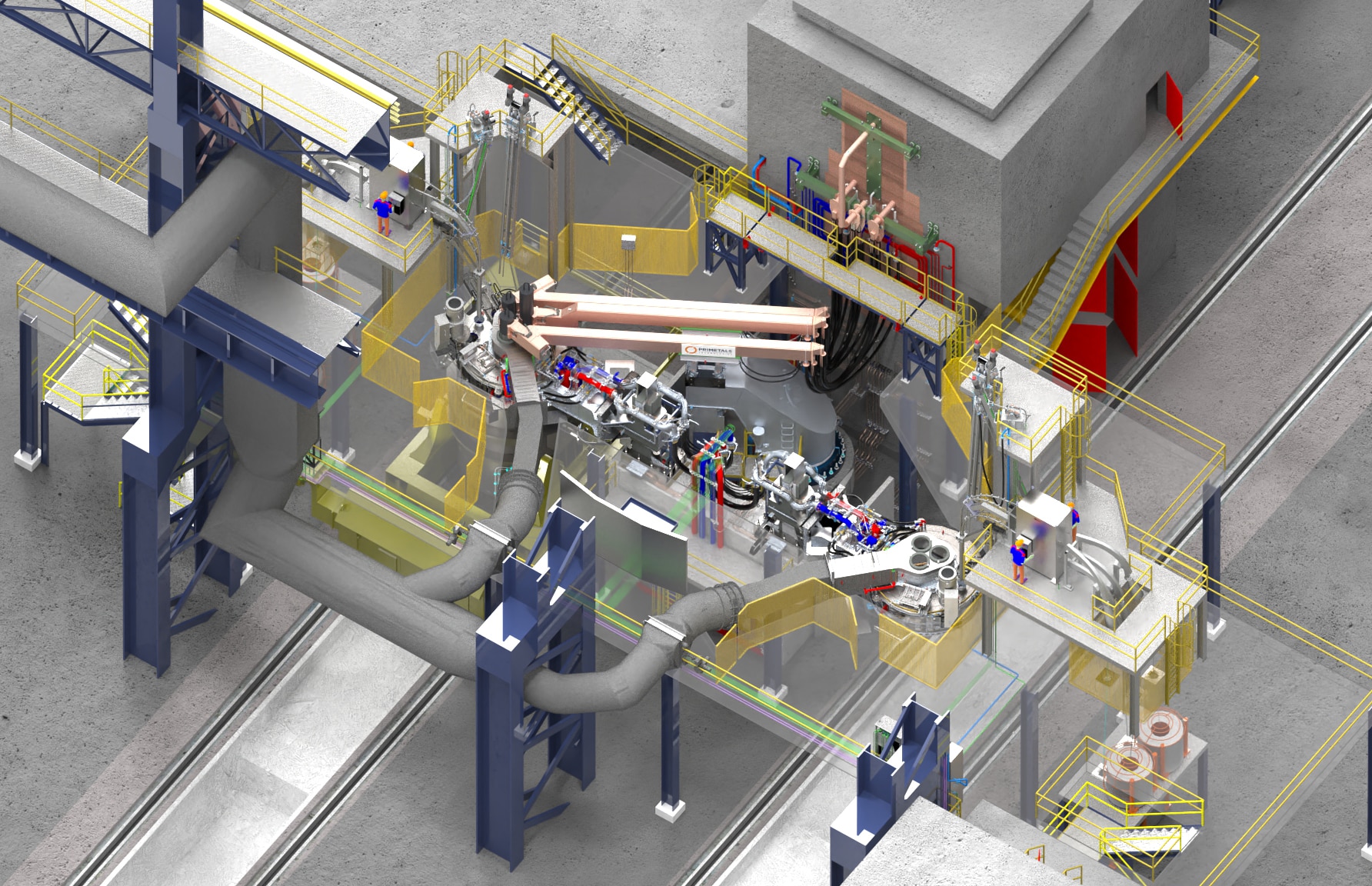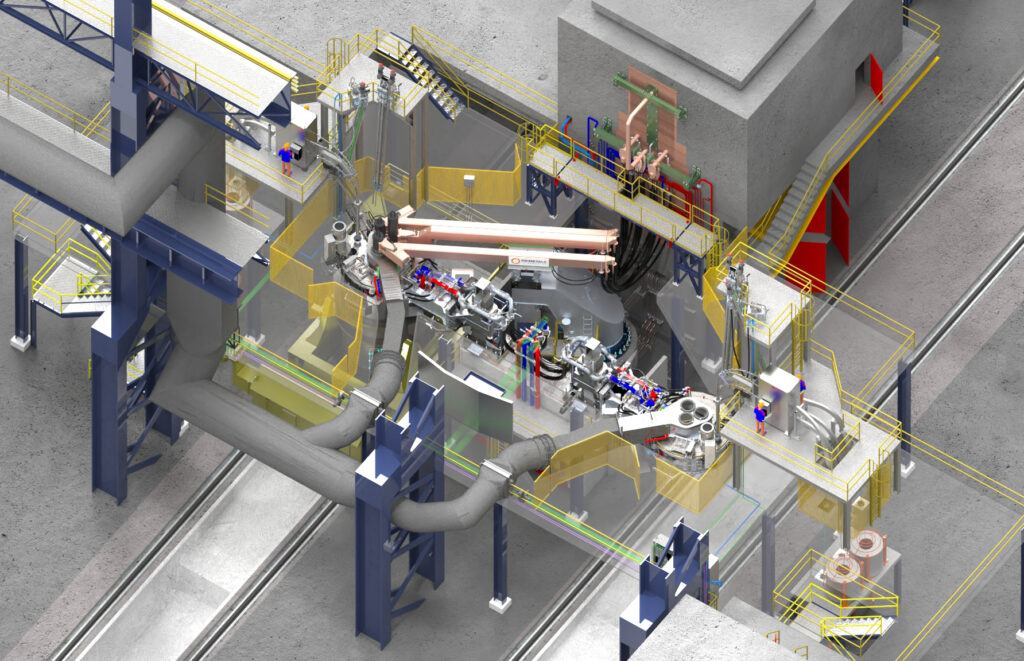 Increased Capacity, Reduced Downtime
TYASA's CASTRIP plant created a need for increased capacity in the meltshop and a new twin ladle furnace will increase capacity and improve performance. Additionally, the new 100-ton twin ladle furnace will require limited downtime since incorporation to the existing dedusting and water treatment system will require only minor modifications. The solution at TYASA is also specially designed for the future installation of a twin vacuum degasser, which will operate using the same rail tracks and the same cars.
MORE INFORMATION

Click here to read the full press release, access contact details, and find other press resources.