LanzaTech, a leading carbon capture and utilization company, Headquartered in Skokie, Illinois, U.S.A., and Primetals Technologies have renewed a ten-year cooperation agreement to accelerate the deployment of integrated environmental solutions for the steel industry worldwide. LanzaTech's commercialized carbon recycling platform takes emissions from heavy industry, including from the steel industry, and transforms them into the building blocks to make fuels and chemicals. Primetals Technologies brings over 60 years of innovation in metals production and is one of the longest-standing global suppliers of innovative new technology to the metals industry today.
A Mixed Approach to Green Steel
The renewed commitment solidifies a shared vision for advancing the metals industry's green steel transformation. Primetals Technologies focuses on delivering multiple solutions for green steel combined with LanzaTech's novel carbon capture and utilization (CCU) technology to turn waste into value. Under the previous agreement, the companies worked together on process integration and optimization of transforming steel emissions into commodity chemicals. The renewed commitment will enable more global iron and steel projects to adopt LanzaTech's carbon recycling technologies with support from Primetals Technologies.
There is no single pathway for the steel industry to reduce its emissions, but a range of solutions can play a significant part in meeting national, regional, and even corporate net-zero goals. We are delighted to offer a solution at a commercial scale today and to be working alongside a sector leader like Primetals Technologies to bring our technology to more industrial players around the world."

Dr. Jennifer Holmgren
CEO
LanzaTech
Proven Collaboration
Together, the companies have worked with ArcelorMittal, one of the world's leading steel companies, to deploy LanzaTech's technology at ArcelorMittal's flagship steel plant in Ghent, Belgium. The ArcelorMittal Steelanol project converts the emissions from the blast furnace into advanced ethanol, usable for sustainable fuels and other downstream products.
Inaugurated in December 2022, this commercial facility began operation at the end of May 2023, and the first samples produced were shown at a joint LanzaTech-Primetals Technologies event at METEC, the largest metallurgical trade fair in Düsseldorf, earlier this month. Once the Steelanol facility reaches full commercial operation, it will have the capacity to reduce carbon emissions by 125,000 tons and produce 80 million liters of advanced ethanol annually.
The steel sector's goal to achieve net-zero by 2050 depends upon breakthrough CCU technologies as they evolve. Even as steel plants transition to new production methods, LanzaTech's approach can utilize a variety of gas streams without any noticeable alterations to equipment or technology. If a steelworks decides to move on from today's more carbon-intensive production route to newer processes, LanzaTech's technology will still integrate with the resulting new gas streams. This flexibility is tremendously exciting for the future of the industry."

Dr. Alexander Fleischanderl
Sr. Vice President and Head of Green Steel
Primetals Technologies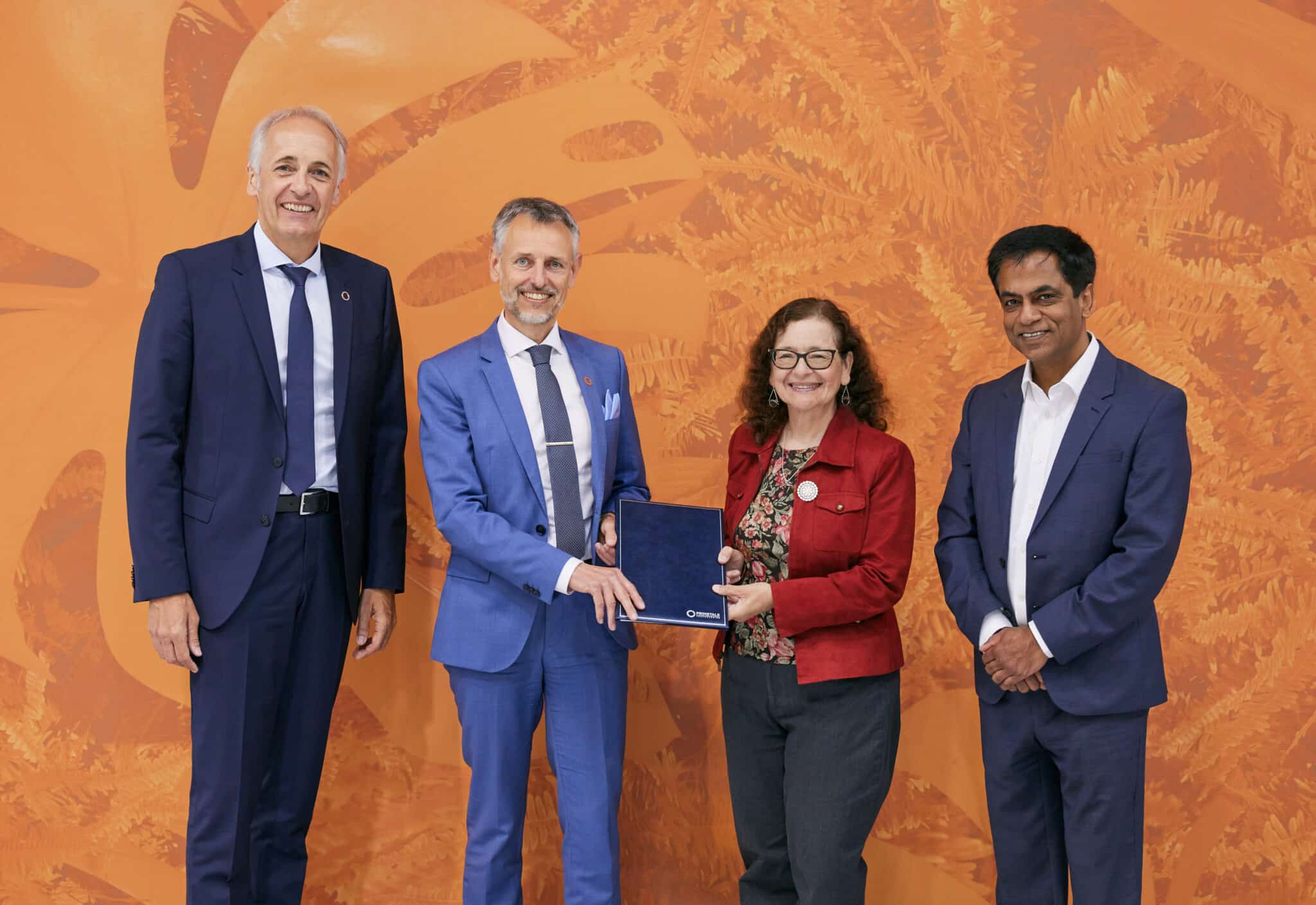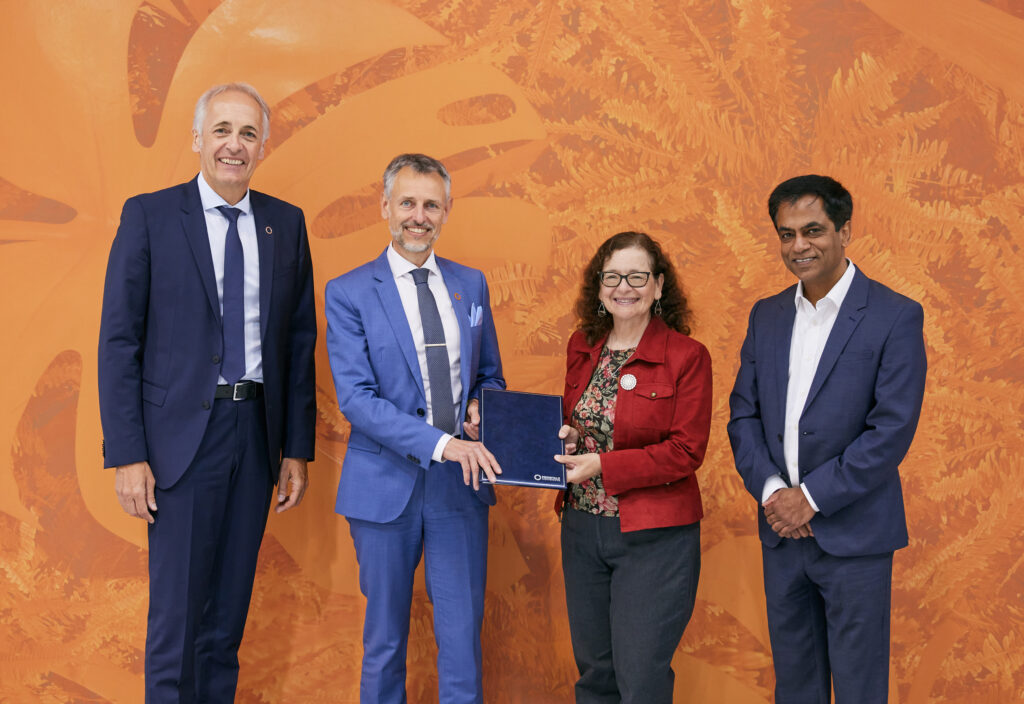 MORE INFORMATION

Click here to read the full press release, access contact details, and find other press resources.