ArcelorMittal has recently contracted Primetals Technologies to revamp two LD converters (BOFs) at its steel plant in Jõao Monlevade, Brazil. The order encompasses two new 135-ton converters, an upgrade of the primary dedusting systems, and complete electrics and automation packages. With a history spanning close to 90 years, ArcelorMittal Monlevade produces wire rod for industrial applications such as steel wool and steel cord. The site is part of ArcelorMittal Brazil's Long Steel division and has an annual capacity of 1.2 million tons.
Revamped Converters
The scope of the supply includes vessels, trunnion rings, suspension systems, tilting drives, bearings, pedestals, and new off-gas cleaning systems. A maintenance-free suspension system, Vaicon Link 2.0 keeps the vessel stable and makes thermal expansion in all directions possible. Vaicon Stopper, a slag retention system, minimizes the slag that enters the ladle during tapping. This system ensures shorter production cycles and higher steel quality than conventional slag retention systems. Primetals Technologies will also supply a complete electrics and automation package, including Level 1 automation systems, motors, and drives.
The upgraded wet-type primary dedusting systems capture dust from the converters and send it to a water treatment plant. The resulting emissions will be significantly below the legal limit set by the Brazilian government. The new solution will also require much less maintenance than the current equipment. Therefore, the availability of the meltshop will increase.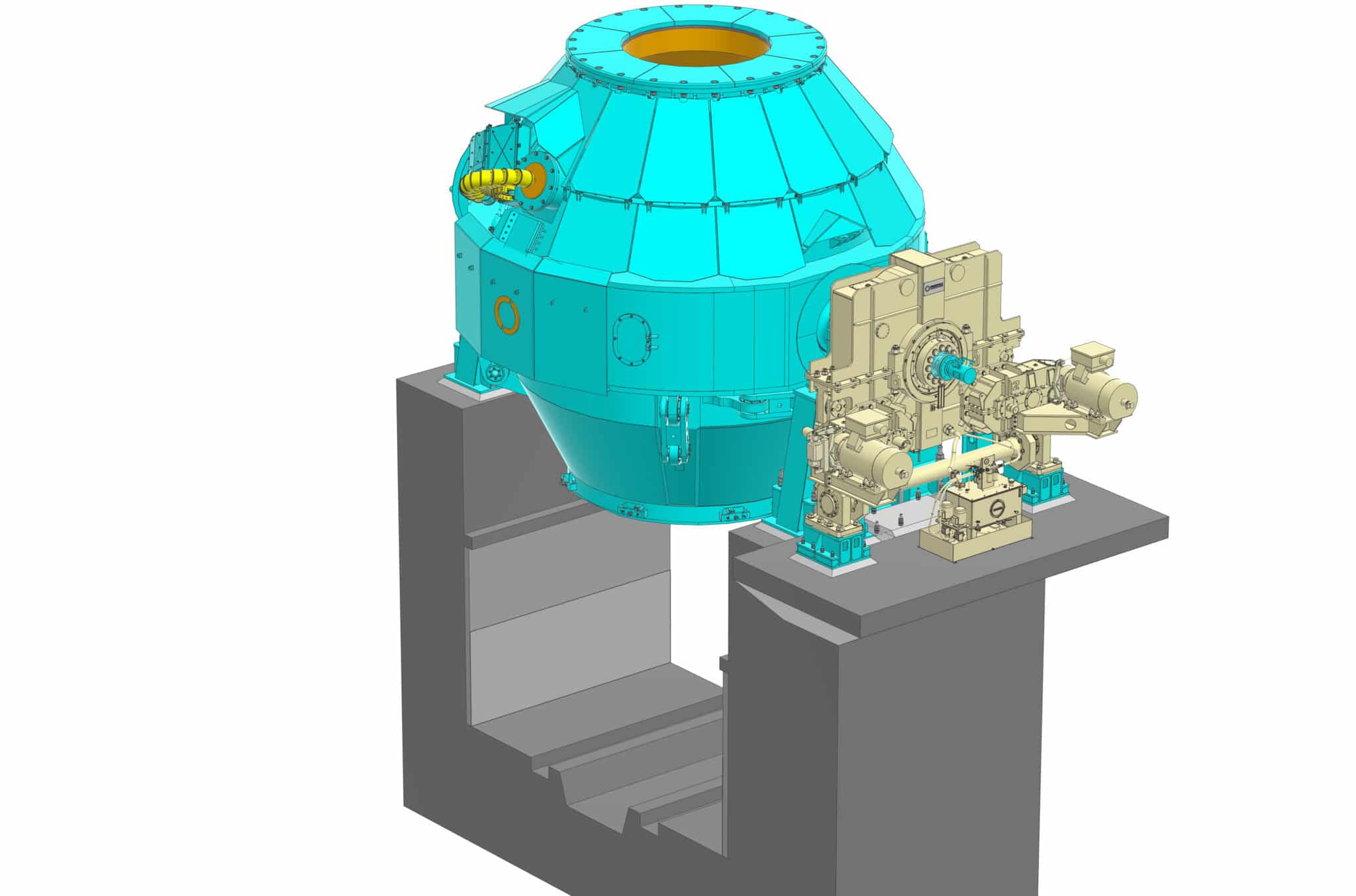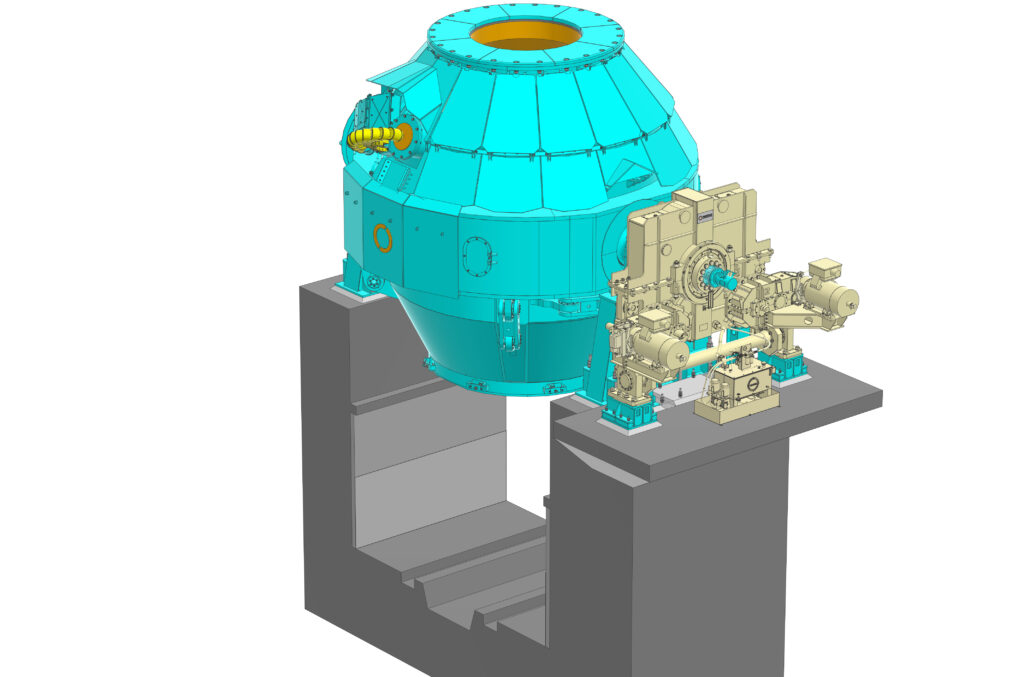 A Partnership in Brazil
In addition to the new equipment's technological advantages, recent projects—e.g., the new desulfurization plant in 2018—contributed to ArcelorMittal's decision to award Primetals Technologies with the contract, furthering their strong partnership in Brazil.
MORE INFORMATION

Click here to read the full press release, access contact details, and find other press resources.