China Steel Corporation ordered a decarbonization study from Primetals Technologies, with a focus on reducing carbon emissions at the Kaohsiung site in Taiwan. The site has an annual crude steel production of around 10 million tons, making it the largest plant in Taiwan.
In Kaohsiung, Taiwan, China Steel Corporation was founded in December 1971. The company's steel plant in Kaohsiung features four blast furnaces with a total daily iron production capacity of around 24,000 tons. China Steel Corporation's main products are plates, bars, wire rods, hot- and cold-rolled coils, electro-galvanized electrical steel, and hot-dip-galvanized coils. China Steel Corporation supplies premium steel products to both domestic and international markets. The company's influence stretches beyond its borders as it exports products primarily to Southeast Asia, Europe, and Japan. However, it holds a remarkable market share of over 50 percent of the Taiwanese market.
Prioritizing Decarbonization
China Steel Corporation has committed to prioritizing decarbonization and is actively searching for solutions to reduce CO2 emissions by 25 percent until 2030 and achieve carbon neutrality by 2050. Primetals Technologies will provide expert consulting, undertake a comprehensive study, and produce a detailed report that outlines recommendations for China Steel Corporation's decarbonization strategy. Parts of the study will examine possible operational enhancements for the BF/BOF route.
We are extremely excited to support CSC with this initiative for what is a critical activity in their long-term business planning."

Martin Smith
Business Development Director, Asia Iron & Steelmaking
forPrimetals Technologies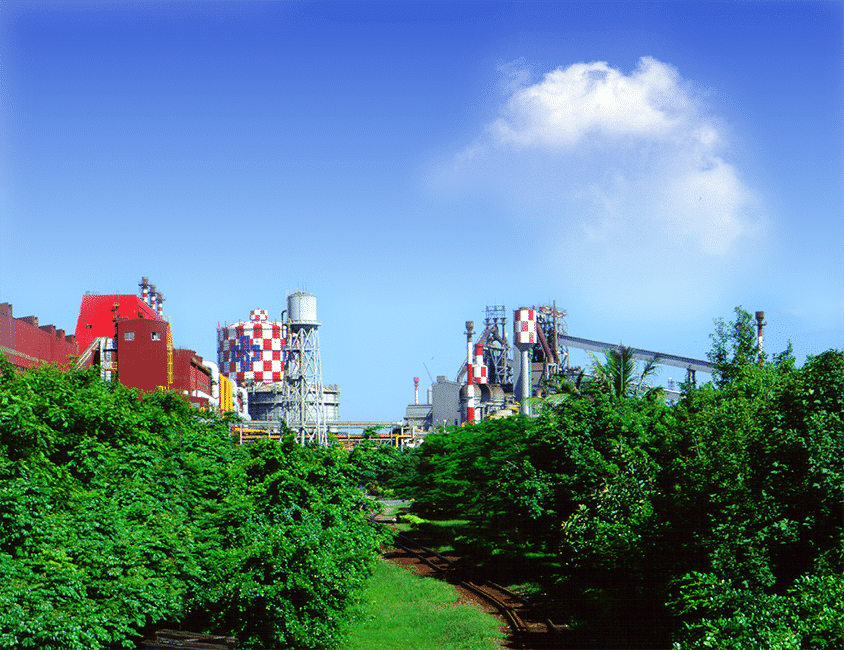 MORE INFORMATION

Click here to read the full press release, access contact details, and find other press resources.